Two sanitation workers in Louisiana have been hailed as heroes after rescuing a 10-year-old girl who had been kid-napped from a family member's house. According to the New Iberia Po-lice Department, the girl, Jalisa Lasalle, went missing from a family member's New Iberia residence between 1 and 2 p.m. on Sunday. Investigators first felt she was in "imminent dan-ger," and an Amber Alert was issued in the middle of the night, describing a grey 2012 Nissan Altima that Jalisa was last seen getting into.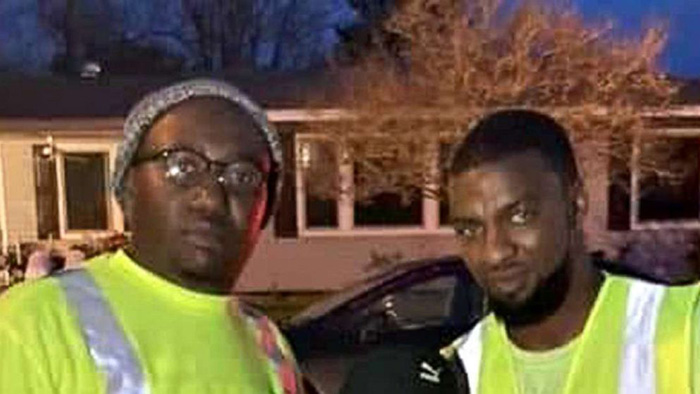 On Monday morning, Pelican Waste & Debris workers Dion Merrick and Brandon Antoine noticed a silver automobile in the middle of a field approximately 20 miles away in St. Martin Parish while on their garbage pickup route. "I had a feeling…" "What's that automobile doing out in the middle of the field like that?" I inquired in a video broadcast on social network Live, Merrick remarked. They then utilized the garbage truck to stop the automobile from fleeing and contacted the cops, according to Merrick. He explained, "I walled the truck in making sure he couldn't get out."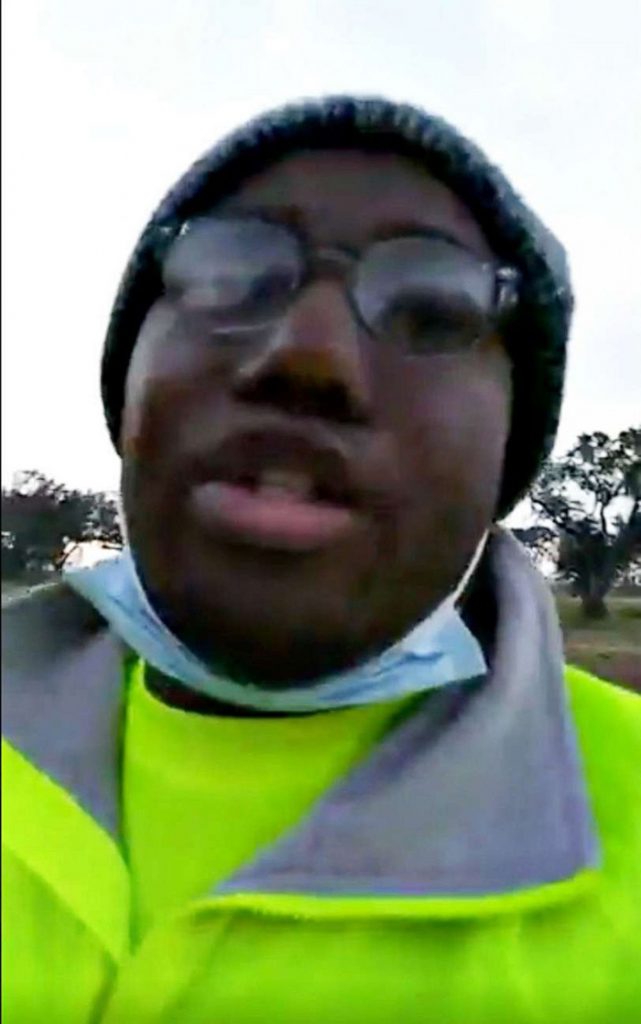 Merrick began to cry as a responding officer praised the guys for their conduct. "Right now, she's secure," Merrick remarked, adding that he had a daughter of his own. In a statement to ABC News and Pelican CEO Roddie Matherne commended his staff in an email, Matherne wrote, "We couldn't be immensely proud of Dion and Brandon." "In fact, throughout the epidemic, our whole Pelican Waste crew has been quietly, professionally, and continue servicing the neighborhoods where we collect waste and debris." When they're on the road, they frequently react in unexpected ways. This was a remarkable act that may have saved the life of a young child.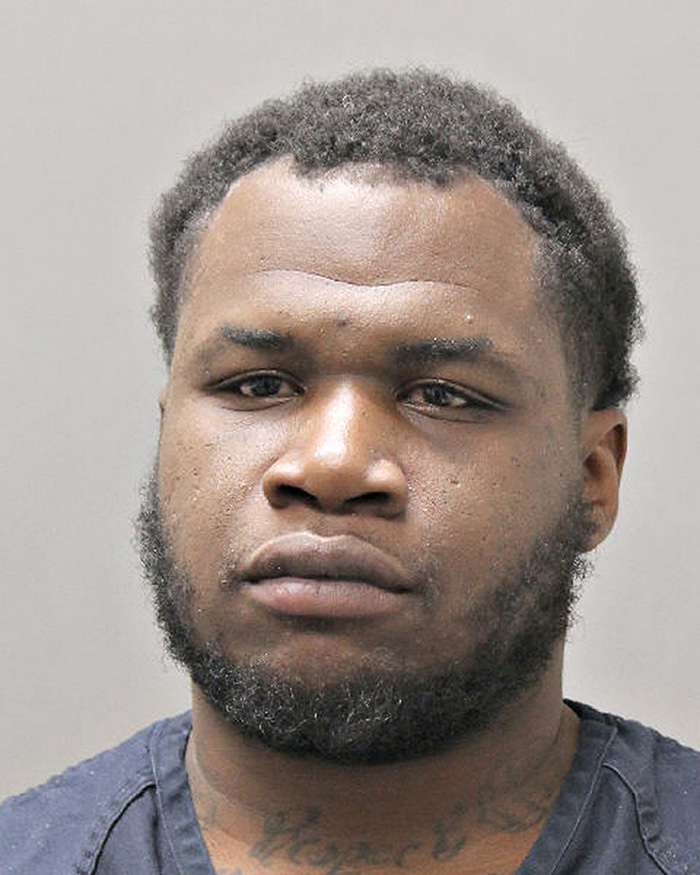 Officers can be seen carrying suspect Michael Sereal, 33, a-way from the silver automobile in the footage. He can be heard yelling, "Why are you doing this to me?" at one point. According to ABC Lafayette, Louisiana station KATC, he is a friend of one of the girl's family members. According to online lock-up records, Sereal, of New Iberia, is now being detained without bond at the Iberia Parish lock-up on ac-cusations of agg-ravated capture of a minor and failing to register as an s-x offender.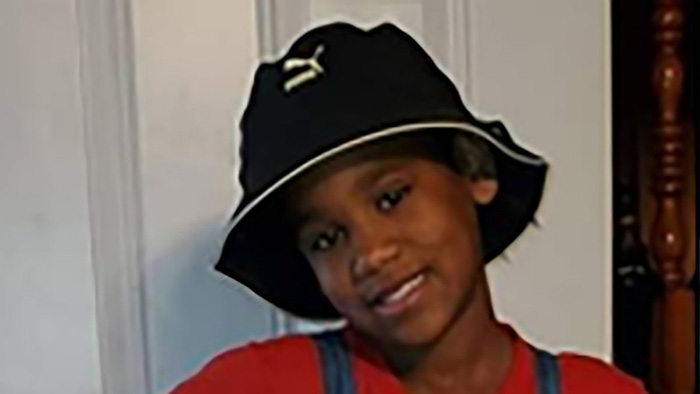 For a conviction of carnal knowledge of a juvenile, he is registered on the New Iberia s-x offender database. It is unknown if Sereal has hired a counsel medical personnel assessed the child after she was discovered, according to Louisiana State P-olice. Following the rescue, she posed with Merrick and Antoine in a photo released on the housekeeping company's social media website. According to the the investigation is still underway.
Comments:
Wanda Hudson - Thank you Dion and Brandon for saving that little girl ! You are heroes ! Just think you helped that little girl so she can come home tonight to her family ! God bless you man , you did the right thing , you are good hearted man !
ShellyAngelique Paquette - Thank you for stepping up and showing people there are good decent people in this World…for helping that child to return home to their parents. Those parents were living every parents worst nightmare….they get to hug and hold that child close because of your actions….so on behalf of parents around the world….Thank You!!! I think its important to also point out in that little girls eyes….and in many of ours….You display what true heroism is!!! Thank You!!!
Mary Rhee - Thank you Brandon and Dion For Being Diligent and Alert. That was a Evil Person you stopped. You are HEROES and EARTH ANGEL WARRIORS for Protecting and Finding a Innocent Angel. And if he was what I think he was… This Angel would have very Possibly became a statistic . SO THANK YOU AGAIN. MAY GOD ALWAYS BLESS YOU. GREATLY.
Rennelle Brown - Wow! This is so awesome - they SAVED HER saved her! There is no telling what that evil man would have done… As if I needed another reason to love sanitation workers… They used to make my son's day when he was little… He would hear the truck pulling into the subdivision and would scream, "GARBAGE TRUCK!" - We would run outside to the porch and they would smile and wave at him… Love these hardworking men!