Love is an essential part of human life. In a society where people give up on love for material things, this is a story of a man who spent 40 million to marry the woman he loved.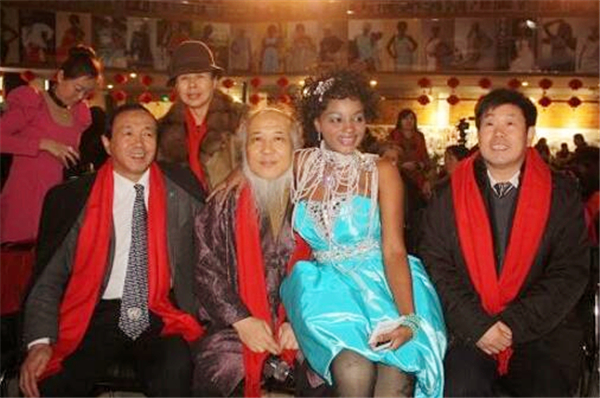 Yang Yan is a 53-year-old Chinese artist who started painting in his childhood. When he was six years old, he could copy classic Chinese paintings.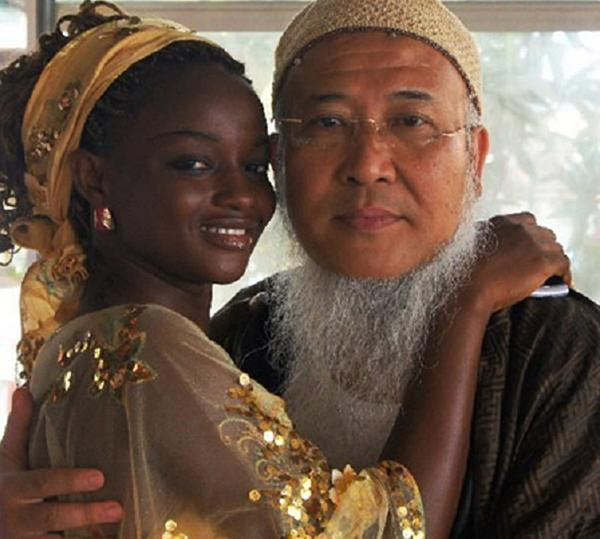 He kept working on paintings, and over the years, improvised himself. It has been said that all the years, Yang had focused on his painting and never fell in love.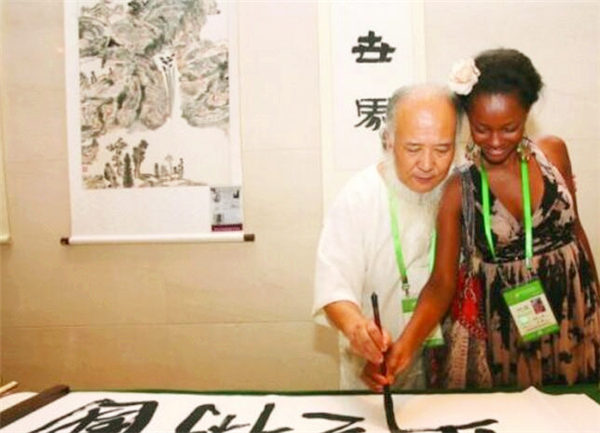 By the time he was 50 years old, Yang became well known for his painting.
But deep within, he was in love with this African woman who also was his inspiration while painting.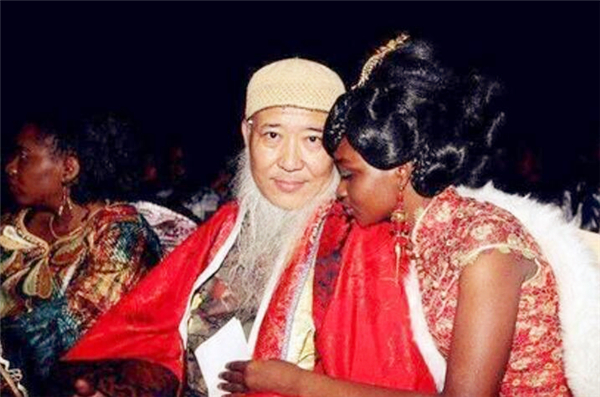 Although his family tried to introduce him to many girls, he was not interested until he met the 29-year-old Aida, an international student from Africa.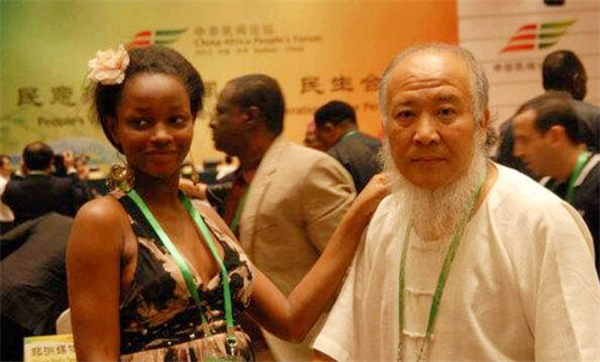 They have about 29 years of age gap but still, Yang never gave up on pursuing her, and eventually, she fell in love with him too.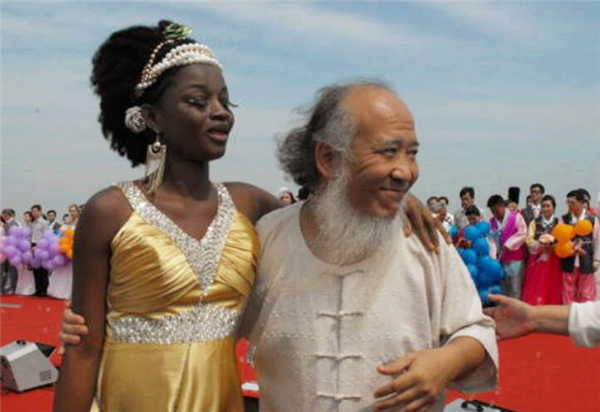 When people came to know about their relationship, they were judged, but they never cared about it and went ahead and agreed to get married. Yang went on to spend about 40 million to hold a wedding.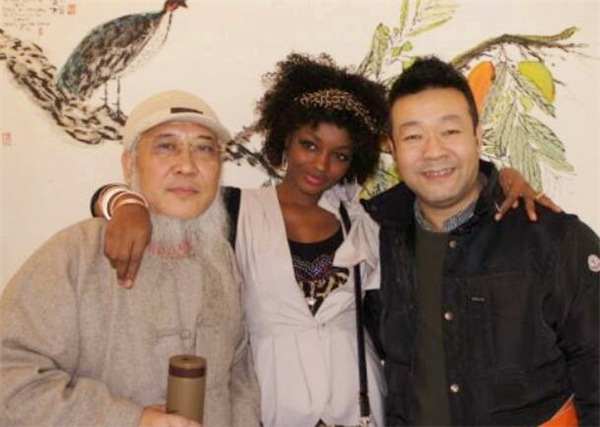 Even after marriage, they have been living together and are so in love and also have children of their own. Yang and Aida's story is evidence of the fact that true love still exists and it is not dependent on race, age, and other differences.