Jayla Dallis who is only 10-year-old has been hailed as a savior after she managed to save the life of her sister Kali Dallis, 3. Jayla and her younger sister were swimming at the Savoy apartments in Chamblee, Georgia when the 3-year-old dived into the shallow corner of the pool in a green inner tube.
The tube went sideways and Kali was whirled upside down with her head beneath the water.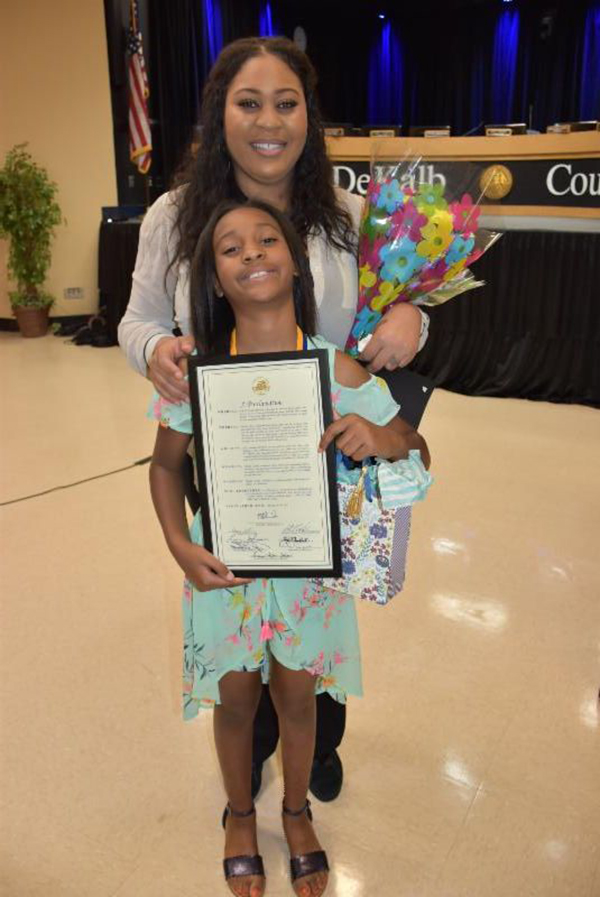 Kali was ba-ttling and was not able to tread water. Jayla, who had just come out from the pool, looked back and saw her sister dr-owning. She immediately jumped into the water and pulled Kali out from the edge of the pool. According to WSAV 3, Jayla Dallis informed, "She was, like, heavy so I had to pull her by her hair, then I grabbed her by her waist and pulled her up."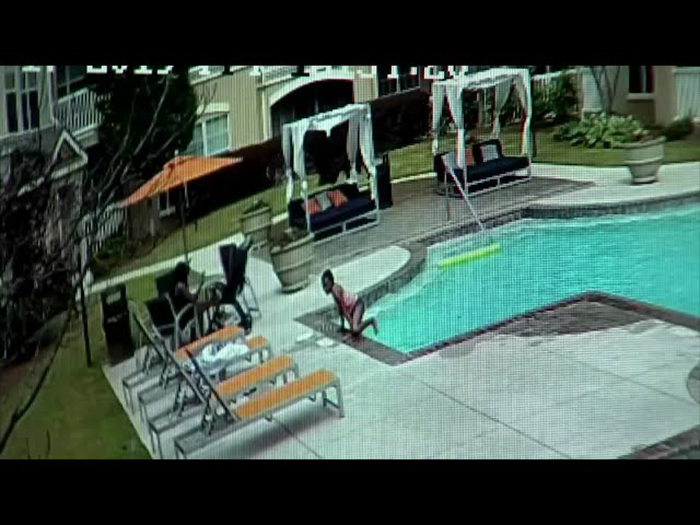 Officers were called by a bystander and the apartment operations manager and the sisters' aunt started performing CPR. Sergeant Ed Lyons, the father of the girls, received the call and instantly ran to action.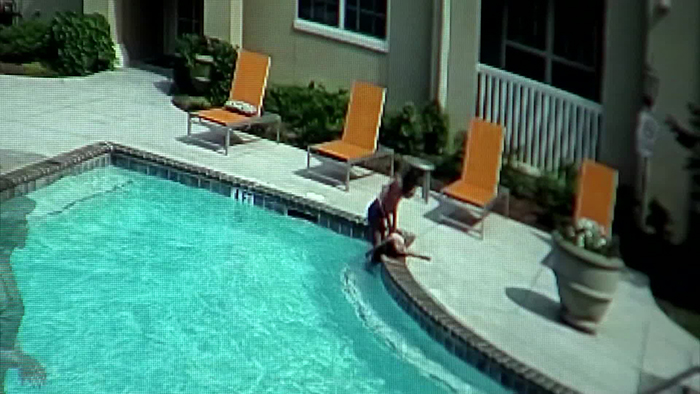 Soon after his arrival, he began conducting CPR. "I saw my little girl lying there, the same little bathing suit she wears, the same kind of hair pulled up in a bun up top," said Lyons. "You know, you've got to kind of push past that and do what you're trained to do."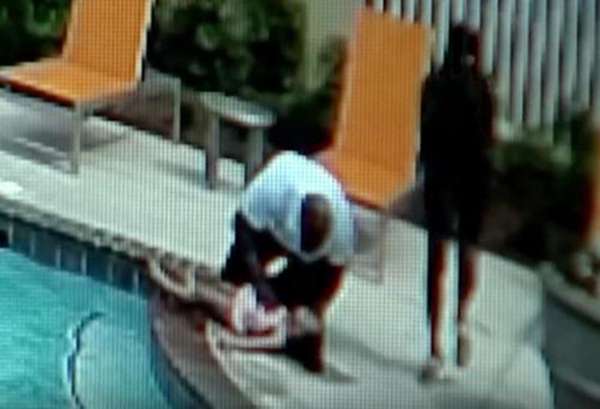 When the ambulance reached the scene, Kali was already throwing up water and had a pulse; however, she was in a serious condition and wasn't conscious enough.
After staying in Children's Healthcare of Atlanta at Scottish Rite she was discharged. The mother of the girls, Daneshia Dallis shared, "I'm fortunate to be able to take my baby home after two weeks of being here."