Diamond and Chris Harris, a couple from Alabama, were very excited when they first found out that they were going to become parents. To their surprise, the doctor told them that Diamond was expecting s-xtuplets, and the pair couldn't control their happiness.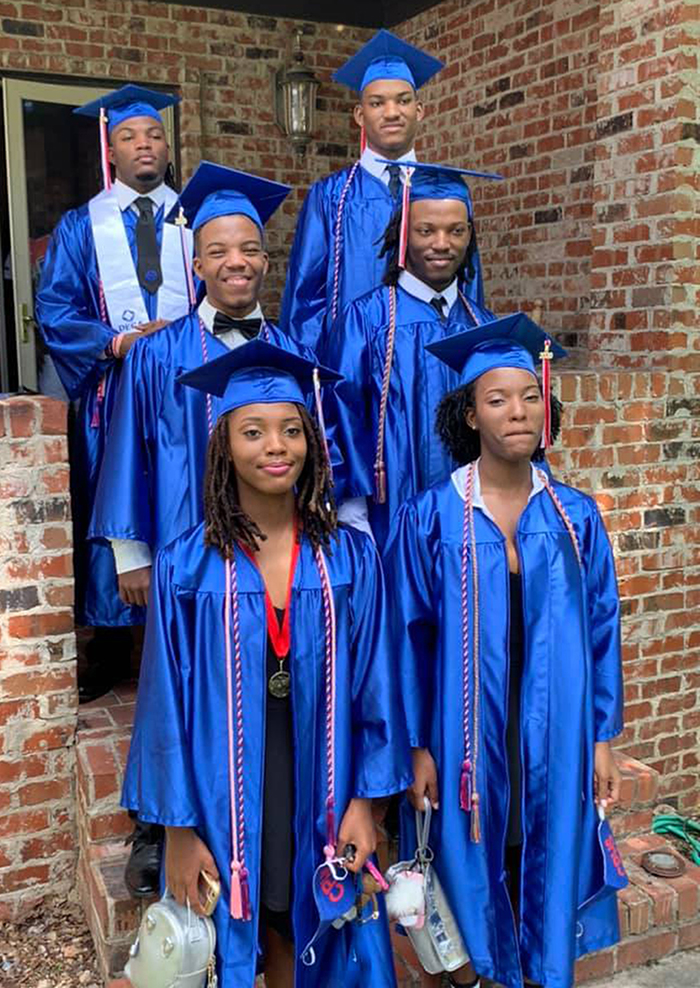 Diamond delivered their babies at 26.5 weeks through c-section. The kids were named Kiera, Kobe, Kaleb, Kieran, Kyle, and Kaylynne. They are the first surviving set of black S-xtuplets in America.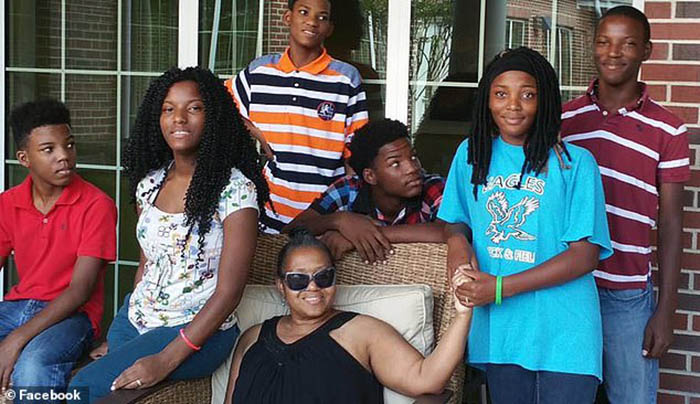 The kids grew up together, and finally, they defied all odds to graduate high school recently. In the photos that went viral, the six of them can be seen wearing blue gowns and matching caps while smiling for the photograph.

Diamond and Chris said that things will be very different for the family now that the kids are going to move out of the house. The parents said that they've had these kids around for 18 years, and it'll take time for them to be okay with the change.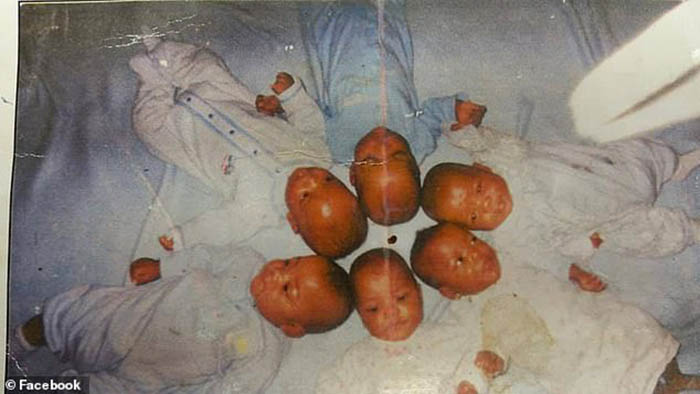 The kids are all set to move to college now. While Kiera and Kobe will be attending the Lawson State Community College, Kaleb and Kieran are all set to attend Alabama A&M.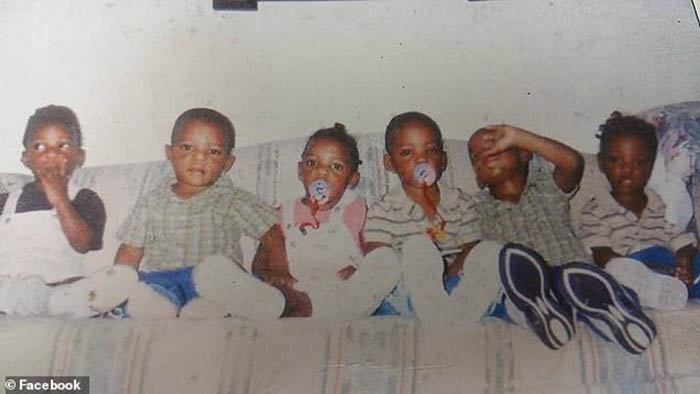 Kaylynne is all set to attend Alabama State University. Meanwhile, Kyle, who has been diagnosed with au-tism, would do a program on life skills.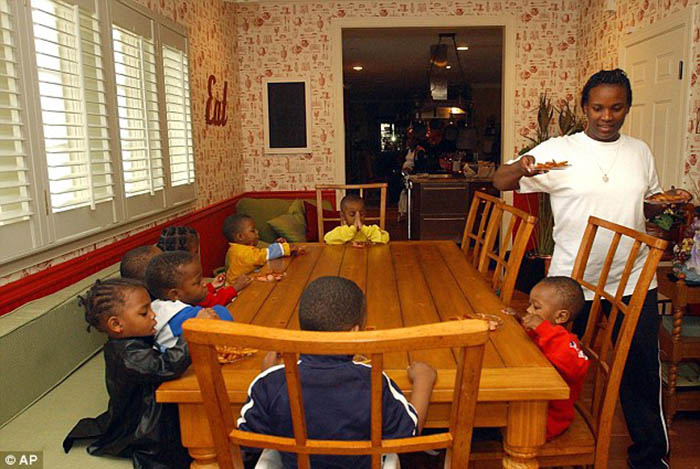 When Diamond was Pregnant, she was first told that she was going to have twins. Later the doctor informed her that she was going to have s-xtuplets.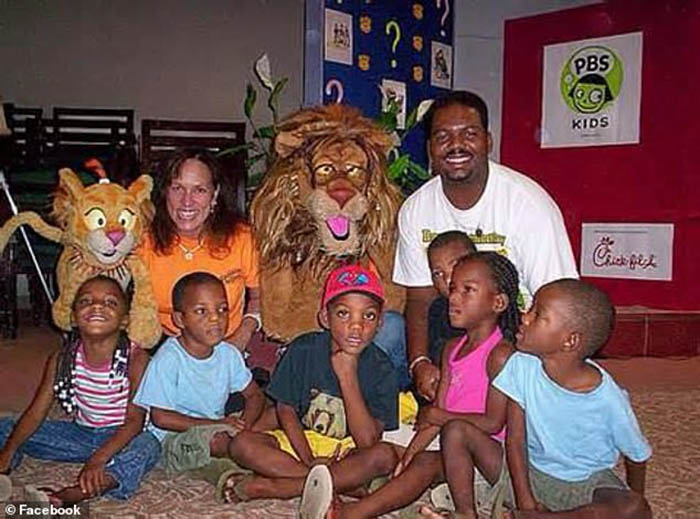 She said that there were many complications while giving birth and the kids were born pre-maturely, and the doctors were wo-ried about their survival.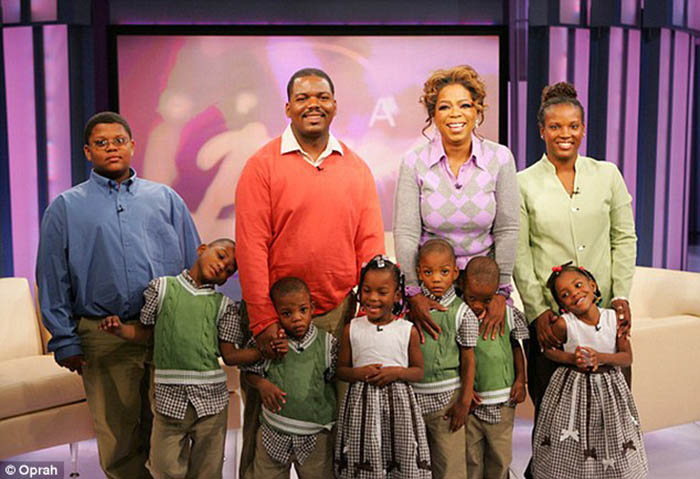 However, the family has been in the limelight ever since and has also appeared in several interviews and shows including the Oprah show.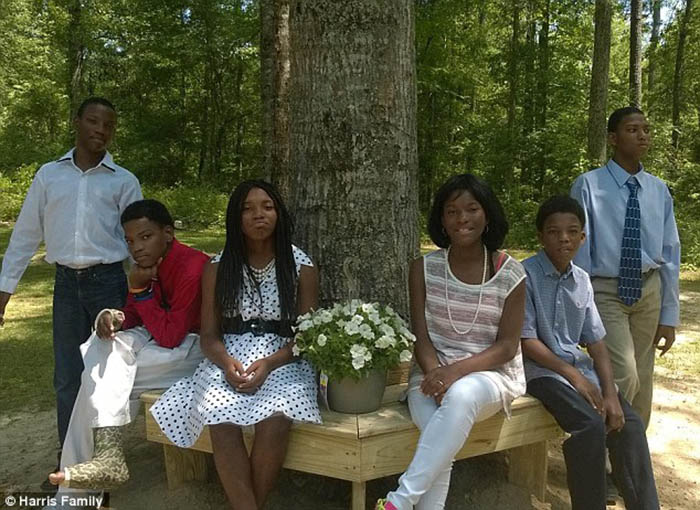 Diamond said that there was a time when they had to spend $1,100 every week to buy groceries and had to do 20 laundries every week.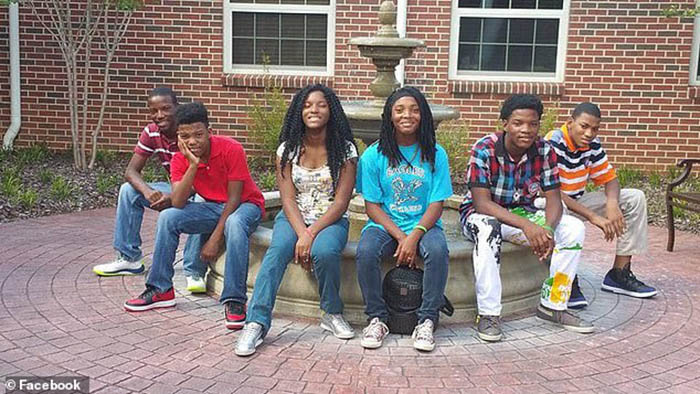 Eventually, Chris and Diamond parted ways but raised the children together. Diamond said that the kids are all grown now and have their own style of speaking that she finds hard to understand.