Lee Skeet, a chef at Cora, in Cardiff, U.K has called out a bunch of rich diners for disrespecting the waitress and announced that they are no longer allowed to enter the restaurant. At first, he shared an email to the entitled diner on his Twitter account, which was captioned with, "I'm not clout chasing or looking for likes. I just think we should start calling out rich people who think they can treat people like crap." The bunch of diners had mopped up the highest bill at his restaurant; $1,200.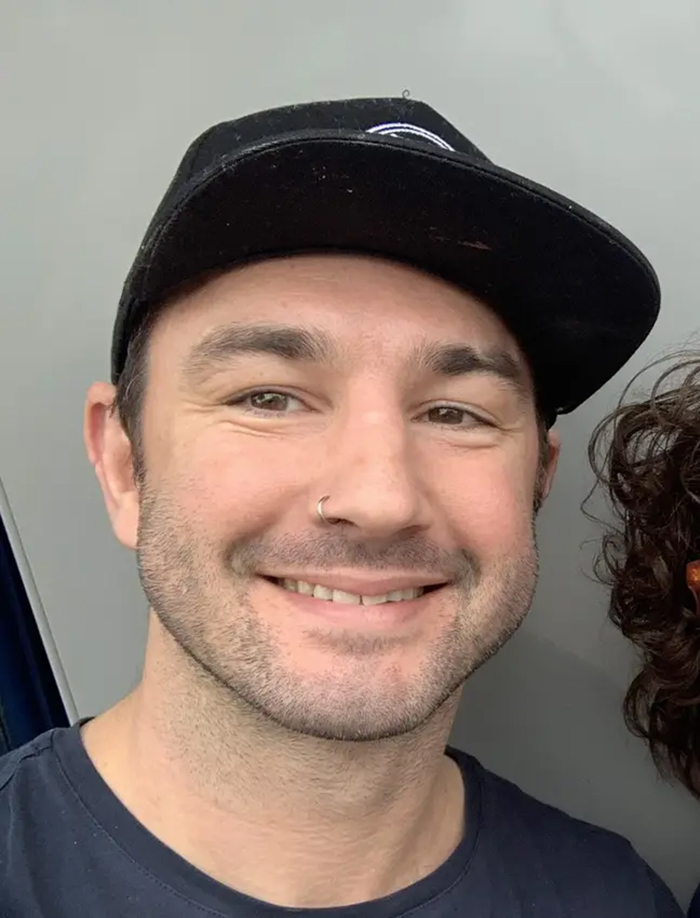 However, it didn't dishearten Lee from calling them out and supporting his restaurant waitress who was disconcerted by the group. Starting of the email reads: "Dear xxxxxxx, I wanted to firstly thank you for choosing my restaurant for your meal tonight, and I understand you had the biggest bill we've ever had on one table here. Unfortunately throughout the evening, I was made aware that your party's behavior was inappropriate towards Lily, who runs front-of-house." "She has told me that as a 22-year-old-girl she was talked down to, disrespected, and touched unwantedly by members of your group."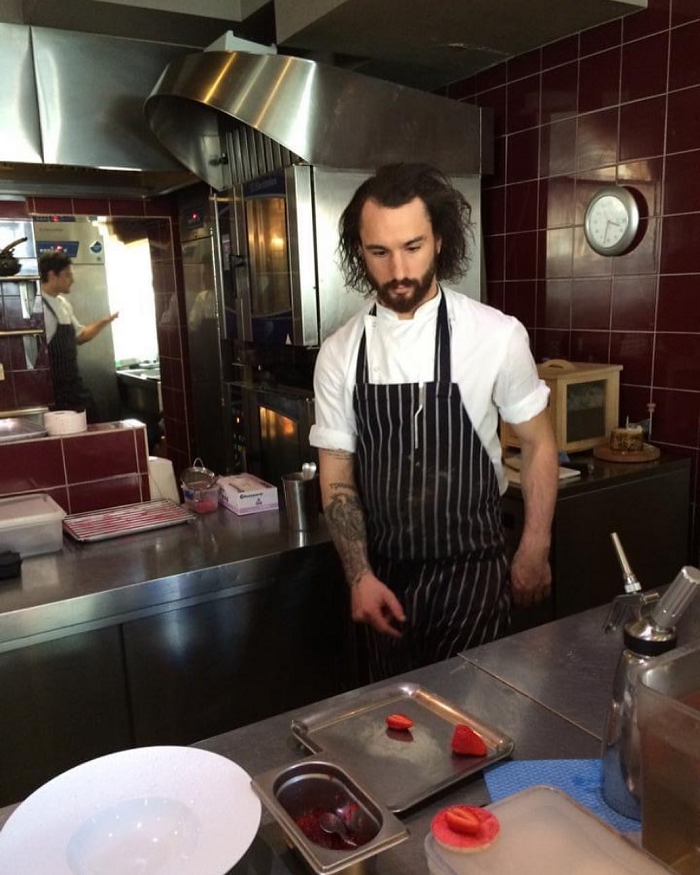 Skeet also shared that the waitress was left discomforted by the incident. He further wrote, "I have spent the last hour having conversations with her that my heart, make me feel like a s–t employer, and an appalling dad, having my own daughter. Please provide your bank details and I will refund your entire bill of £1000 minus £100 that I believe you should have tipped lily, which I will pay directly to her, as you left no tip. I would like to thank you for never coming back to my restaurant. Lily means a lot more to me than money. I also think you should assess the people you surround yourself with, Lee," he concluded.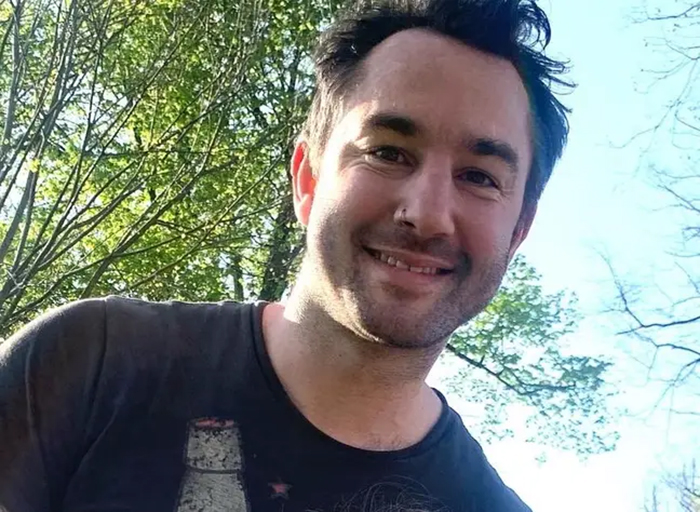 Chef Lee then announced that those rich diners didn't deserve to have their bill refunded and had decided to give the bill of $1,200 to Lily. He tweeted, "On reflection, I reacted too quickly and emotionally last night. Sorry, I was a little bit angry and protective. I'm not going to refund the customer's money. I've instead kept it and transferred it to Lily." The Restaurant serves only 12 guests in a private dining room, providing promising quality every day. In 2017, Lee worked for Gordon Ramsay and made headlines as he was almost gassed after being crushed by a crane.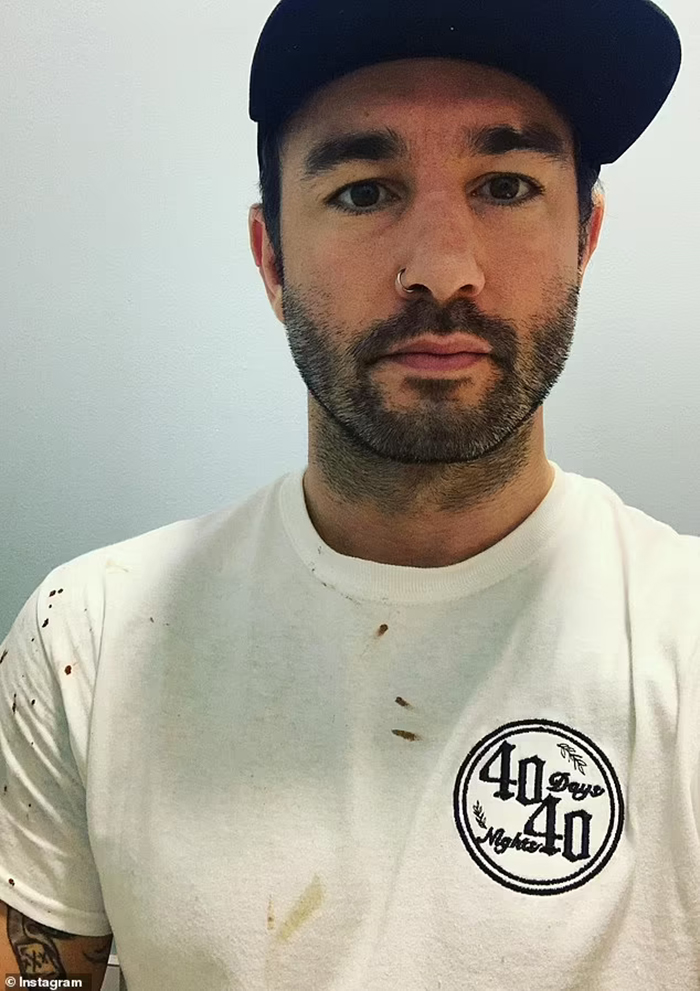 The chef was appreciated for supporting his co-workers. One Twitter user commented, "Oh my heart…an employer that just touched my heart. Lee, I don't know you, may even never get the opportunity to meet you but know the world would have been a better place if all of us could have been like you." Another chef wrote, "I am a chef. Can't tell you the number of times I have found one of our front-of-house in tears because of behavior like this. Bravo. Many forget that this is someone's child and it is quite possibly her first job. Their first job should set them up."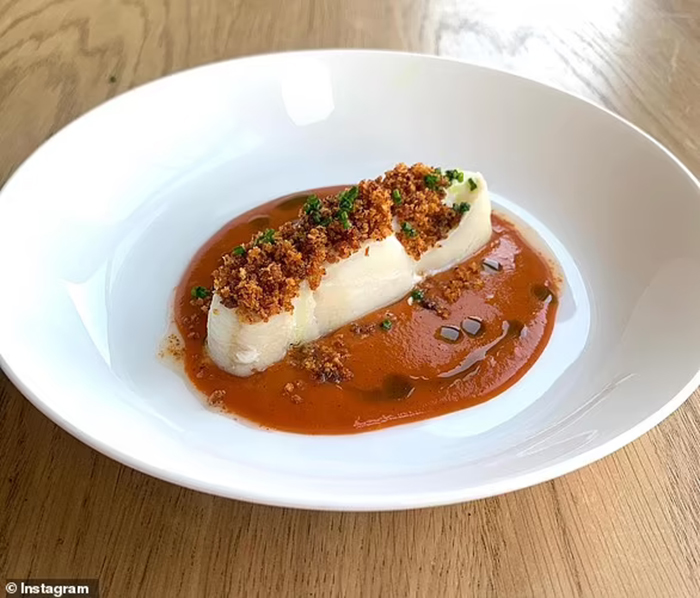 Another one wrote, "So happy to see an employer stand up so fiercely and unwaveringly for a member of their team. I do hope they had the good grace and respect to do as you asked. I hope Lily is okay after that dreadful experience and if I'm ever in Cardiff I will most definitely come to Cora."