Rosalie "Rose" Rock, mother of Chris Rock breaks her silence by sharing that he's 'still processing' the incident, however, she also disclosed that she's 'really, really proud of how her son handled the incident and after controversies. Chris Rock's mother Rose has come out to talk about the Will Smith smack controversy.
According to North Carolina NBC, Rose shared: "I told someone when Will smacked Chris, he smacked all of us, but he really smacked me." "When you hurt my child you hurt me," she added.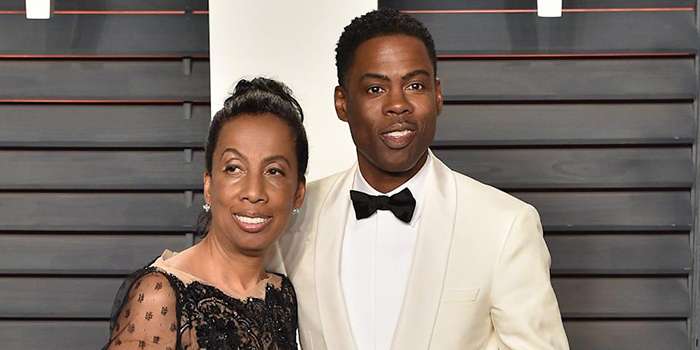 'Still processing' the mother shared how her son, Chris is dealing with an unanticipated incident that took place on stage during the live broadcast of the Academy Awards on March 27. However, Rose as a mother felt proud of how her son managed and reacted. Chris Rock has chosen to remain silent for now — but disclosed that he was "processing" at his stand-up show in Boston, MA. A few days later he added: "didn't have a bunch of s— planned" to inscript it. He's also shared in a comedy routine that he'll speak about the incident when "paid."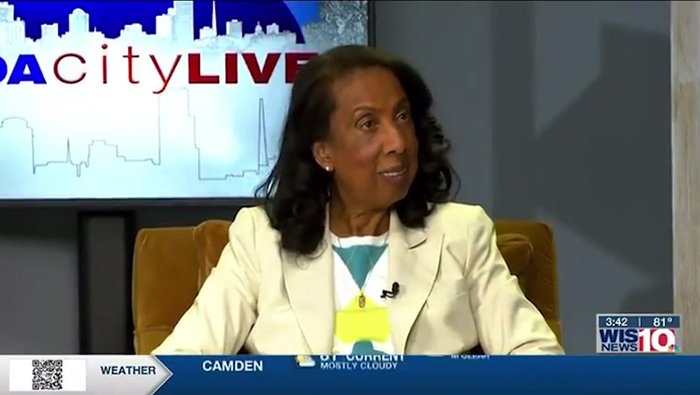 Speaking about what Rose wants to convey to Will. She said: "I have no idea what I would say other than, 'What in the world were you thinking?' Because you did a smack, but so many things could have happened." Rose went on to explain, "Chris could have stepped back and fallen. You really could have gotten taken out in handcuffs. You didn't think so. She also argues that Will responded to his wife's side-eye hint and then he went up there, and "you made her day because she was bowled over laughing when it happened," she added.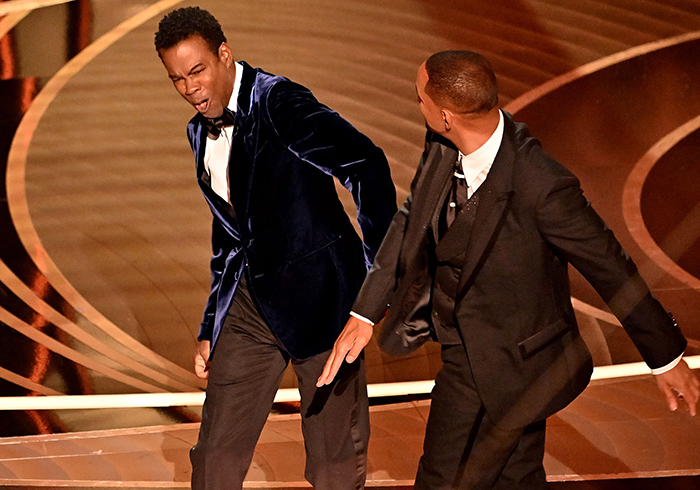 Above all, Chris chose not to press charges – and therefore cops didn't take any action towards Will, who later that night won the Best Actor award for King Richard. Although the Fresh Prince alum is off the hook legally, the Academy of Motion Picture Arts & Sciences went ahead with their own repercussions: Banning Will Smith from attending the Oscars for 10 years. Will also stepped down from The Academy, which means his voting member power in the organization has been taken away.
However, Rose didn't seem to be satisfied with the declaration.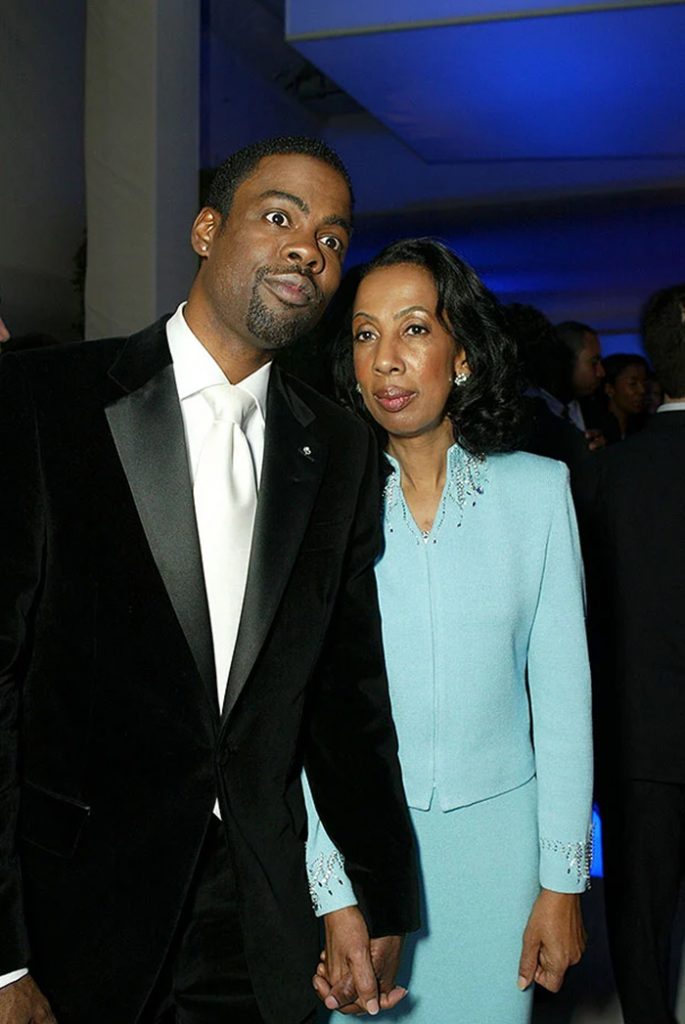 As she said, "What does that mean? You don't even go every year." "I feel really upset that he never apologized. I mean his people wrote up a piece saying "I apologize to Chris Rock, but you see something like that is personal, you reach out," she explained. Will accepted his mistake and made a public apology, shared via Instagram. His apology post reads: "Vi-lence in all of its forms is contaminated and detrimental. My behavior at last night's Academy Awards was unsuitable and unforgivable. Jokes at my expense are a part of the job, but a joke about Jada's medical condition was too much for me to bear and I reacted emotionally," he started.
"I would like to publicly apologize to you, Chris. I was out of line and I was wrong. I am embarrassed and my actions were not indicative of the man I want to be. There is no place for turmoil in a world of love and kindness." Also before addressing The Academy, attendees, producers, and audiences of the award show. Since that incident, Will has continued to keep a low profile, however, he was seen in Mumbai, India at a private airport on April 23.