Redd was popular for playing Fred G. Sanford on the show "Sanford and Son" and for the show "The Redd Foxx Comedy Hour." Married four times and never had any children. So when his time was over, he had no one standing beside him except for his fellow comedian and actor Eddie Murphy.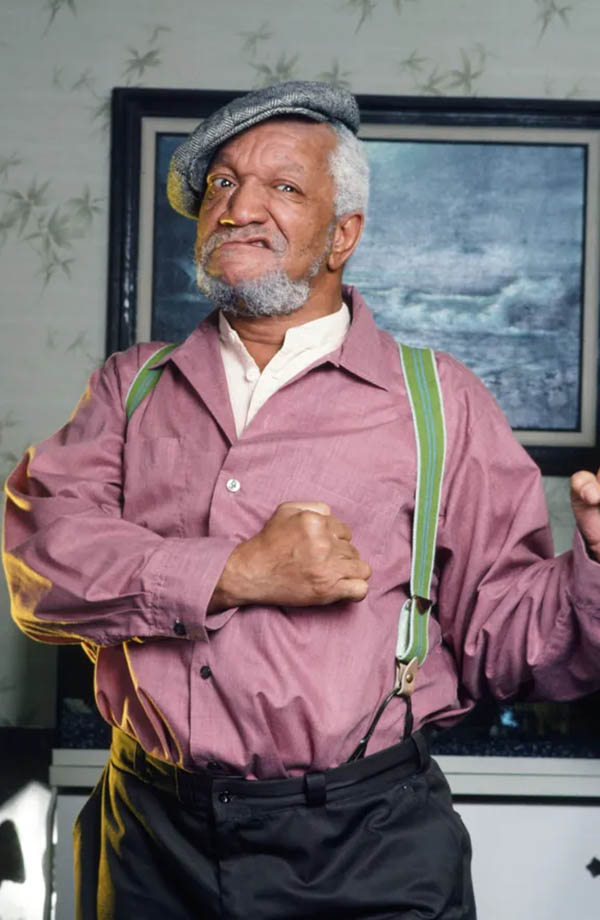 Redd Foxx's financial issues during his life.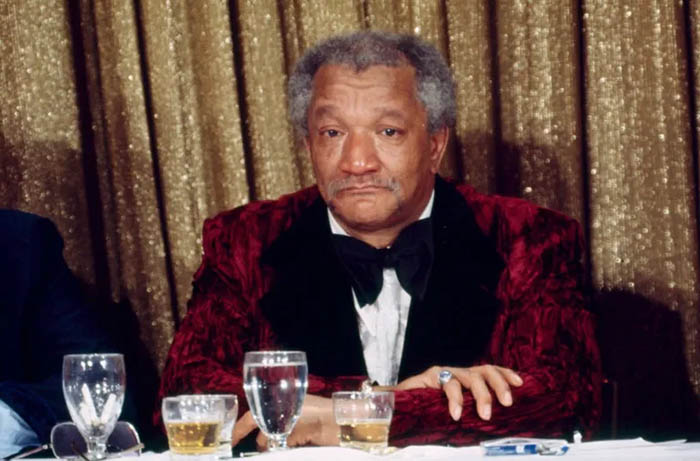 In 1989, Redd owed the IRS $755,166.21 in back taxes. However, he failed to pay it back and as result, they took his house in Las Vegas. By that time, performing at the Hacienda Hotel on the Vegas St-rip he earned between $15,000 to $20,000.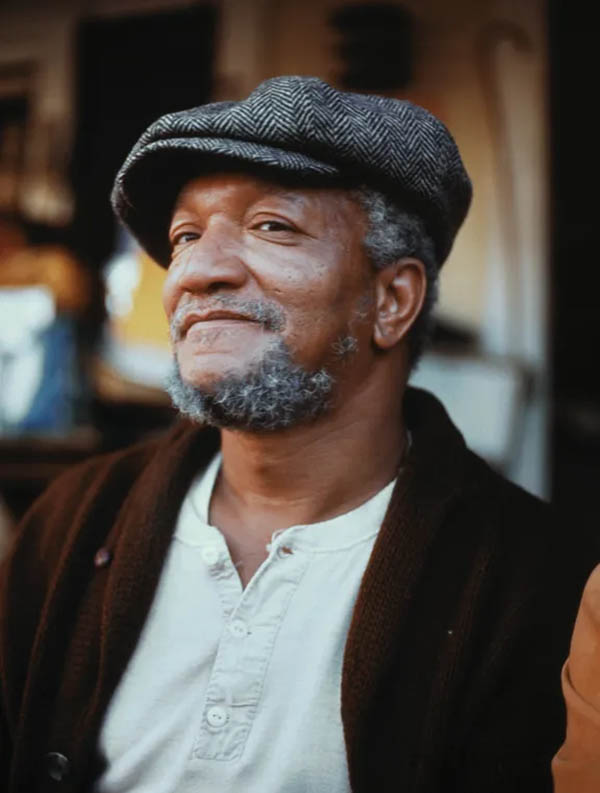 However, according to him, the IRS wanted the money he earned from the movie "Harlem Nights." ($500,000) He also believed that the tax he paid was unnecessary. He said: "No single individual in America pays $20,000-a-week in income tax. It's Hitlerism. This is like a Third World country, coming in taking all of my salaries."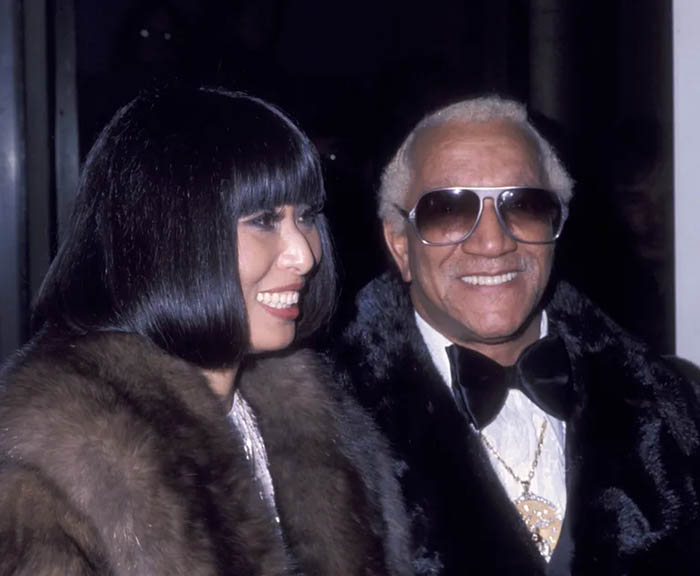 When his home was invaded, they took his cars and other belongings they could take into their trucks. They even tried to take his four dogs and dog-house but they didn't as it was too big to carry.
They took everything including Redd's necklace and ID bracelet. However, this wasn't the only time when Redd got into trouble with the IRS. Once when he earned $4 million in a year and spent most of it on his luxurious lifestyle. Things got unstable when he had to pay a $300,000 separation settlement to his third former wife.
Redd was upset about the fact that none of his Hollywood friends supported him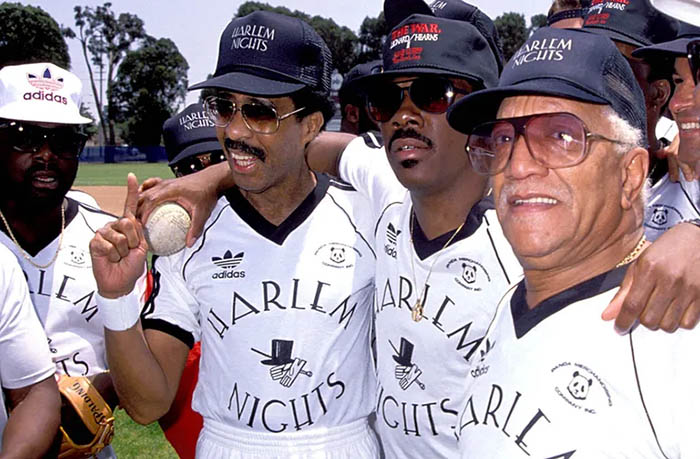 Redd once shared that he was upset to know that no one came forward to help him. "That's remarkable. I just can't believe it. No one at all has called," he added. He was waiting for messages to read like, "Hey man, look, I'm sorry. Keep a chin up." But sadly he didn't receive it. He added by saying that he has been in the business for 50 years and has helped a lot of people in need. Redd even shared that he tried to contact his long-time friend Eddie Murphy, however, he didn't hear back.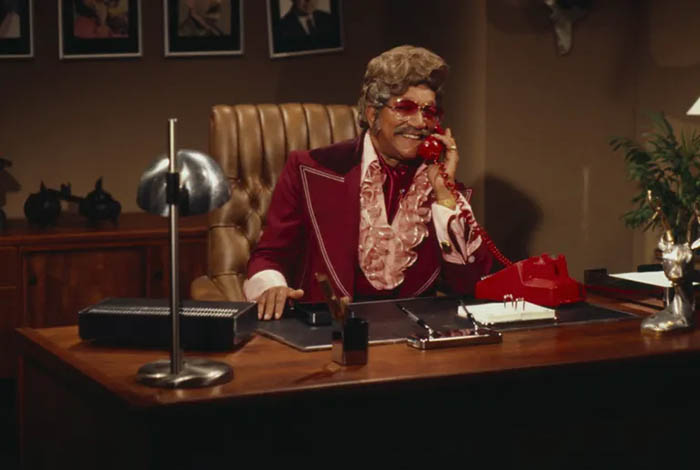 Redd says, "Eddie is in a position to totally get me out of this. It wouldn't hurt him any. I could sign up with him for five years of work, doing something until I pay him back." Surprisingly, Redd did receive support from his neighbors and fans. He described that one of his neighbors from three houses away came to him with some provisions. Also, school kids lent a supporting hand and gathered $200 for Redd. This action touched Redd's heart. He said, "the kids had given their lunch money. That's amazing. I felt ashamed to take it to tell you the truth."
Relationship between Eddie Murphy and Redd Foxx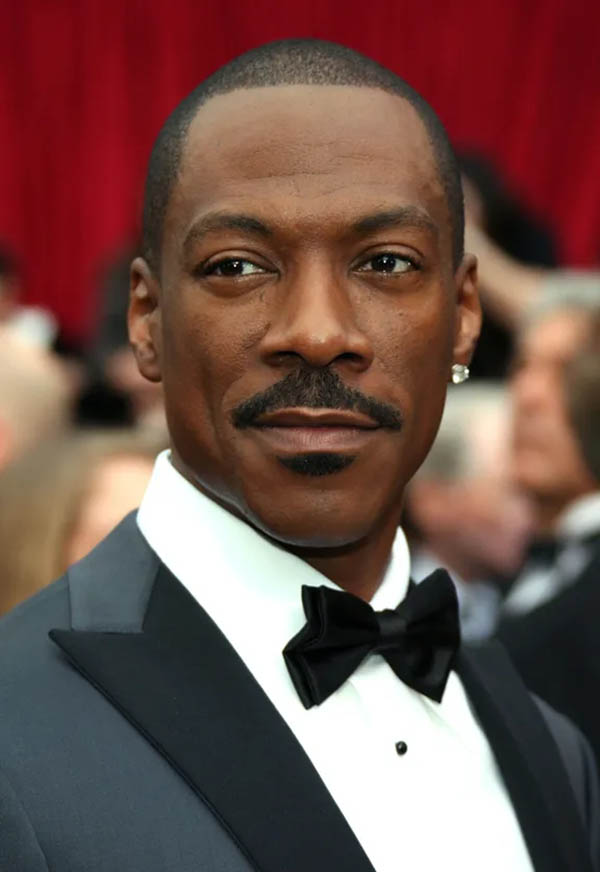 Redd was in the film which was co-produced by Eddie, "Harlem Nights." Eddie stated that when they were working, Redd bet him $1000. "We were close, and I did love Redd Foxx. Yeah, I did give him a shout-out [in Dolemite] and all that stuff," he shared. When they came to know that Redd had lost everything to the IRS, he, his lawyer, and his accountant reached out to the IRS. These three of them worked really hard to find a payment plan to help Redd with his debt and helped Redd keep his house from the IRS.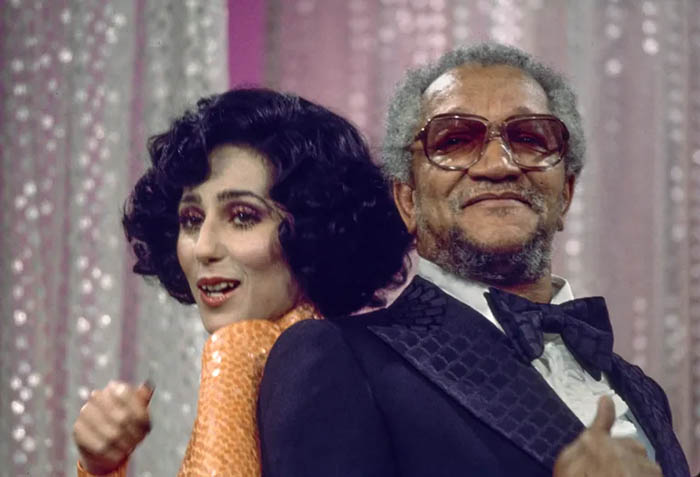 Eddie also made a sitcom, "The Royal Family," by giving Redd the main character. He said: "He's on top of the world, and he's doing a h-ell of a job. He sure knows how to handle people with sensitivity. He'll come over to your side and give private direction — he never embarrasses anyone.
Redd's unanticipated departure and fu*neral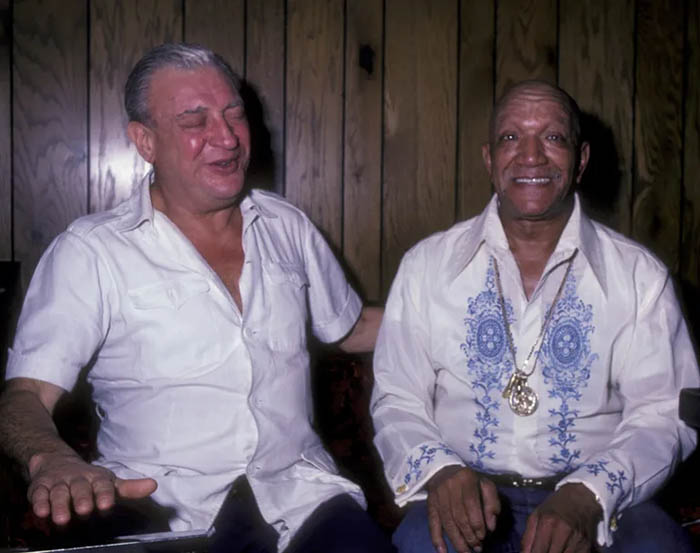 In 1991, while rehearsing for the show, "The Royal Family " he faced sudden heart issues and this sudden pain resulted in his departure. Eddie expressed on Redd's sudden dismissal, "I had to physically pay for his cremation, buy his tombstone, and do all that stuff." He shared that he had laid to rest so many people. And for some unknown fact in show business, when they go, they don't have their things in the direction. Analyzing Redd's tax dues, Eddie showed his concern if he had recovered the IRS money which he owed. He also added that Redd may have taken incredible satisfaction in departing before paying the IRS.