Gretta Jackson was 18 years old and was in her first year of college when she found out that she was pregnant. So to make ends meet, she decided to start working part-time at a local Outback Steakhouse in Southfield. She eventually gave birth to a beautiful daughter named Ashley.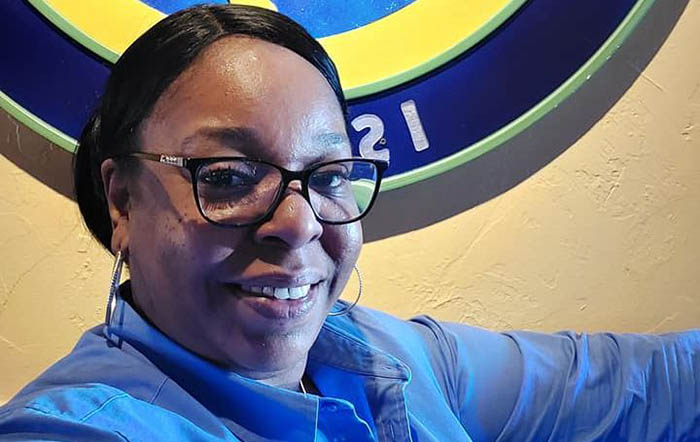 For the next two decades, Gretta worked hard and made a lot of sacrifices to fulfil her dreams. All her hard work and sacrifices paid off when she finally became an owner at the food outlet she worked for.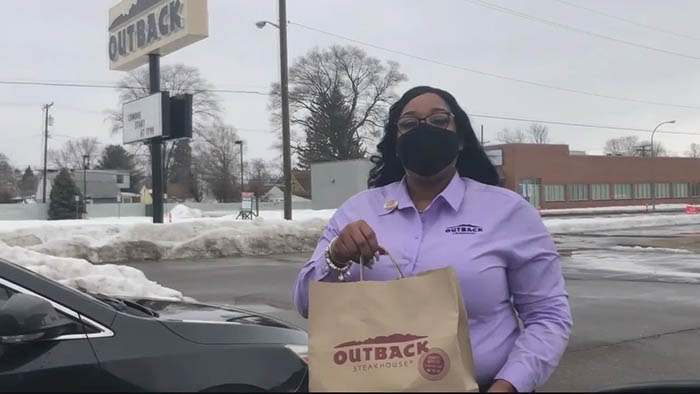 This made her the first-ever Black female to own an Outback Steakhouse in Detroit. Just after the news broke out her social media accounts were flooded with messages of people congratulating her on her success.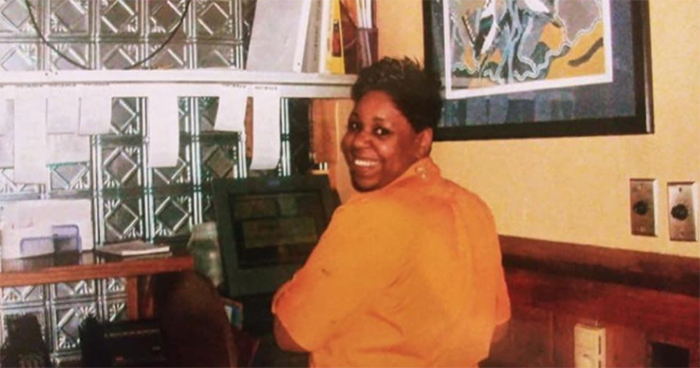 In a conversation with Fox2Detroit, Gretta said that she was overwhelmed with the support and love that poured in from people. She also said that her story should be an inspiration to all the Black women out there including her daughter Ashley.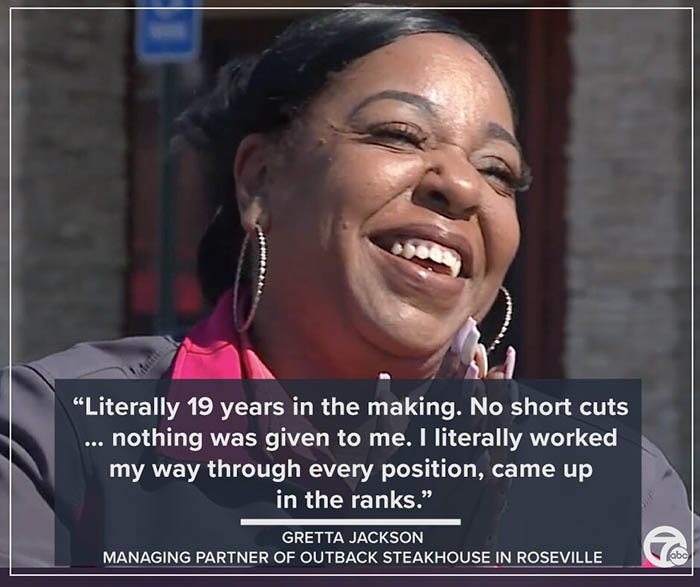 She said that if she could do something like this, the possibilities are unlimited for her daughter. Stories like this are very motivational, and no doubt sky is the limit for people who dream big and work hard towards their goals.