A five-year-old girl was emotional after she found out about her mom's passport and because of the photo of a planet printed on the inside of the documentation, thinks that her mother was an alien. Shaakira Brandon, a mother of Nala-Joye, 5, posted a video that shows her daughter sobbing over the passport at their home in Houston, Texas.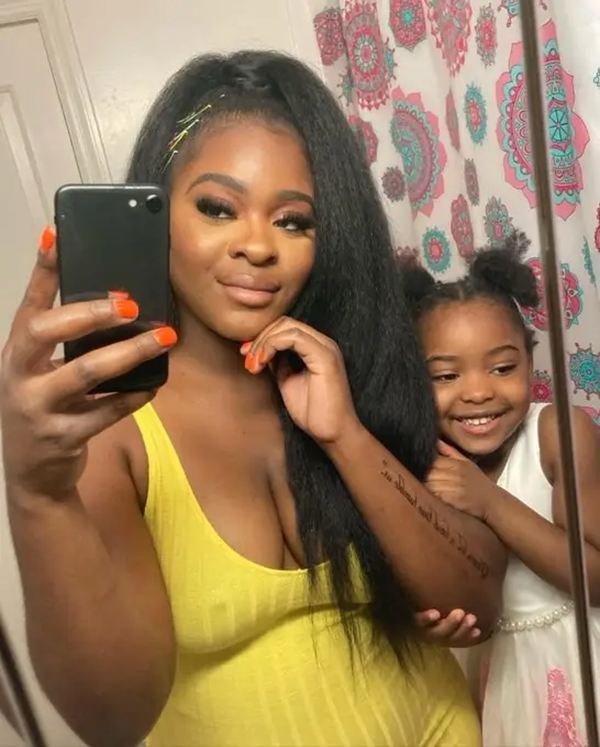 Nala-Joye was surprised to see the image of planet Earth, seemingly a reaction after she watched the movie, "Men in Black." Brandon wrote on Twitter, "My daughter found my passport today & she thought it was paperwork to show I'm an alien." She added, "Shoulda never let her watch ('Men in Black)."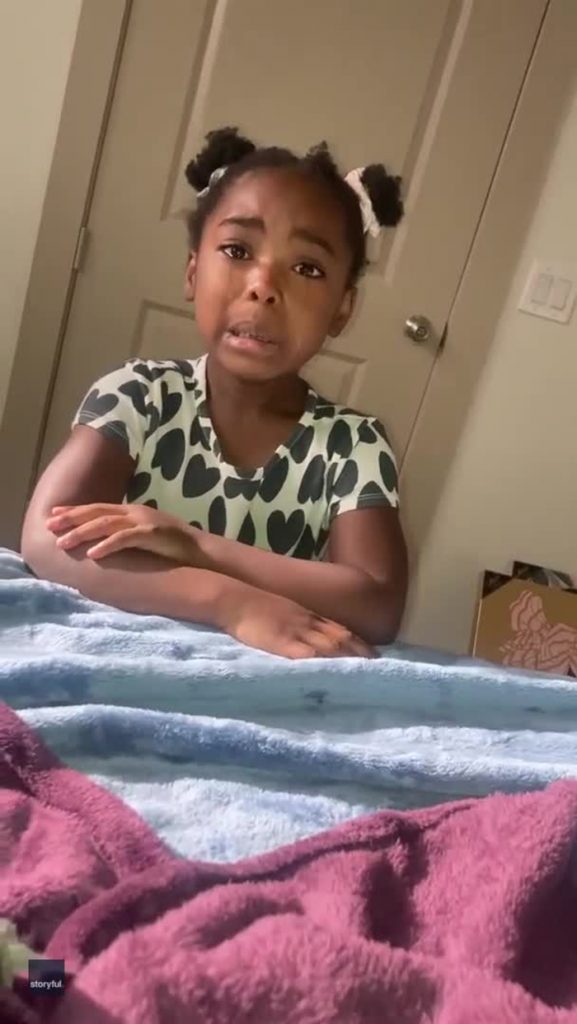 The science-fiction comedy film, "Men In Black" starred Will Smith and Tommy Lee Jones as two agents of a secret organization who regulate extraterrestrials living on Earth and keep their existence a secret from humans. In the video, Brandon can be heard asking her daughter, "Why are you crying?", to which she replies by opening up the passport to the page with the planet image.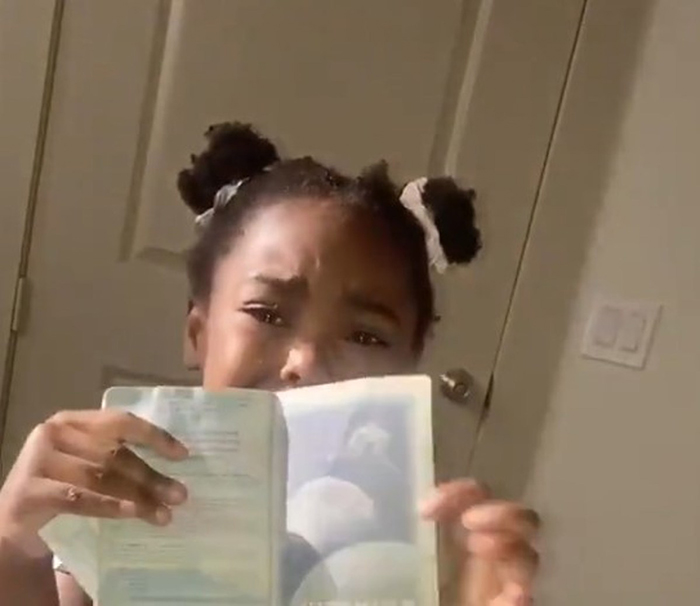 Brandon further asks her, "And what do you think that means?" Nala-Joye says through tears, "You're an alien!" Then Brandon tries to explain the images in the passport to her to make her calm down.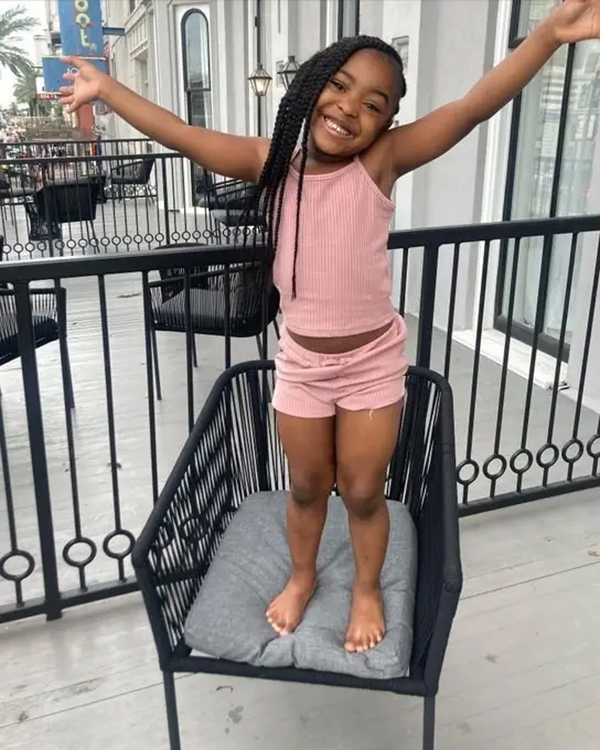 Since being shared on Twitter, the video has gathered more than 2.7 million views. The post also grabbed the attention of Ed Soloman, the screenwriter of the first 1997, "Men In Black" film. Solomon responded with a comment, "My bad." "I'm sorry."