Lindon Beckford works at Beth Israel Deaconess Medical Center in Boston as a patient transporter. He's also a fantastic vocalist. He's been on the job for more than 30 years and has sung to most of his patients to help them cope with their pain and anxiety.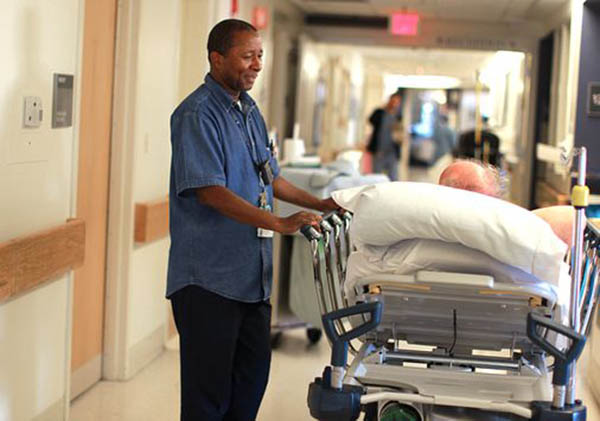 Lindon had no idea that during these wonderful, spontaneous acts, he was being videotaped by hospital cameras.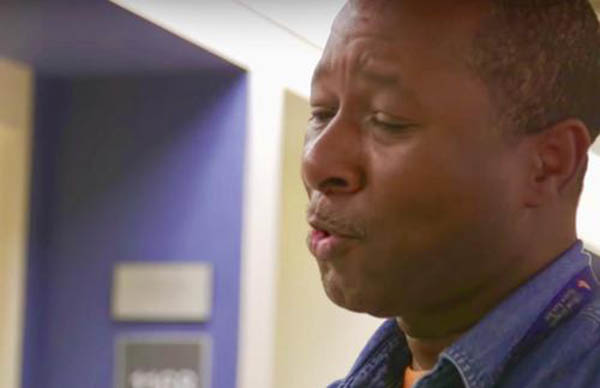 Lindon enjoys providing happiness at the hospital where he works. According to Stat News, as he carries patients who have just left the operating room, he encourages them to feel cheerful and at peace.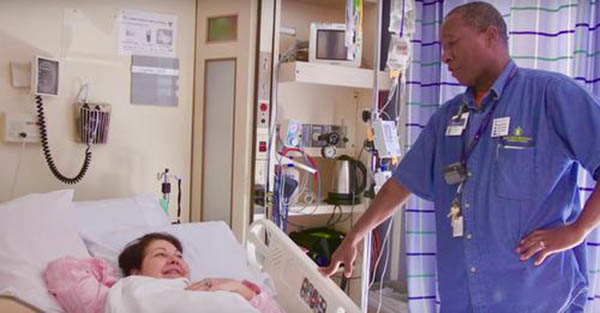 Lindon recognizes that simply being relocated to another room may be frigh**ning for patients, and he desires to assist them.
While he is at work, he does his utmost to alleviate their concerns. He usually introduces himself to them and informs them that he is their "chauffeur."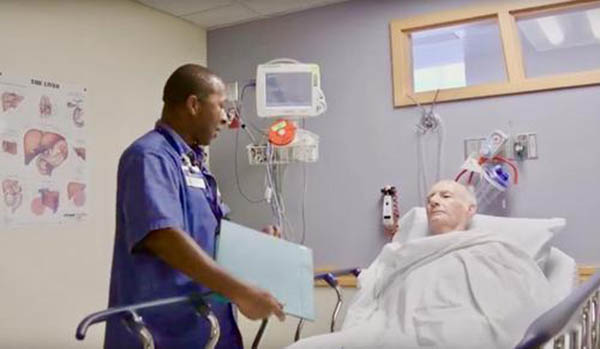 Lindon's video showing him caring for his patients and doing everything he can to make them feel at ease has gone popular on social media. People all over the world were congratulating Lindon and wished him well in his future on social media.