After reading an emotional story, a mortgagee in London, Ontario left around $50,000 for the buyer. Juliana Aguero, a newly separated woman was looking for a house in London so that she can be close to her two children but every time she was getting outbid. Juliana came to Canada from Colombia 11 years ago, and ultimately found a home consisting of a three-bedroom condo near her children's home. The cost was $330,000 which is
around $20,000 less than others in the building.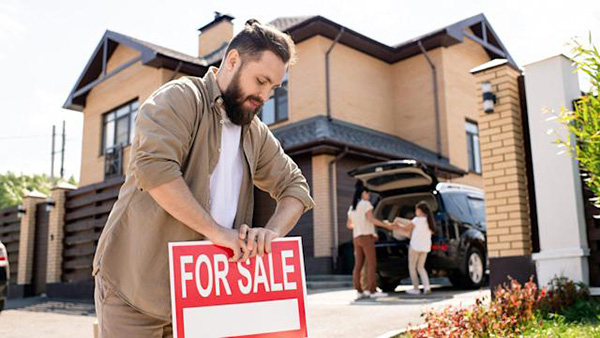 Juliana's offer this time was $375,000 without any expectation as she was already outbid many times. Damian Devonish, the seller and a father of three came to Canada from Barbados 8 years ago. He still remembers how much people helped him. Damian shared that at that time he didn't have a huge amount of money and it took time for him to find a job. Damian found a car for sale and remembered how the kind seller sold the car to him just only for $500.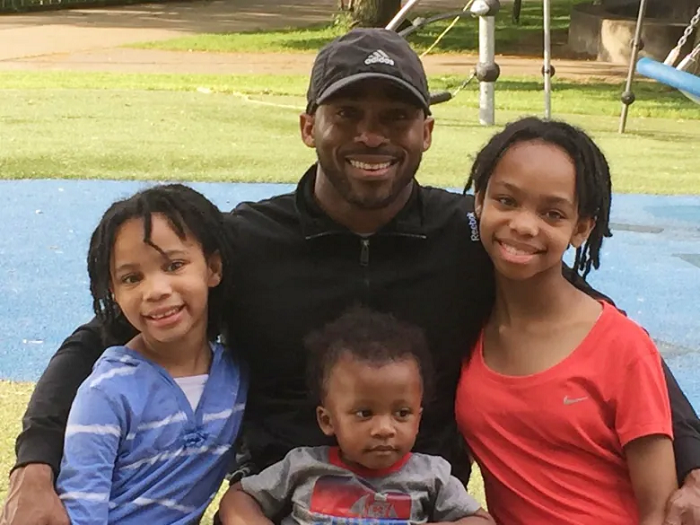 And now what he believes is to help others. As he said, we actually don't know how life is going to treat us, so it's important to live every day well. So, when Damian came to know about Aguero's condition from his realtor, he immediately knew what next he had to do. Juliana's offer came with a note, describing why she needed this particular condo.
Damian was touched by the letter written by Juliana that she needed the condo to stay close to her children, and accepted her offer, and declined others that were about $50,000 more than Juliana's offers.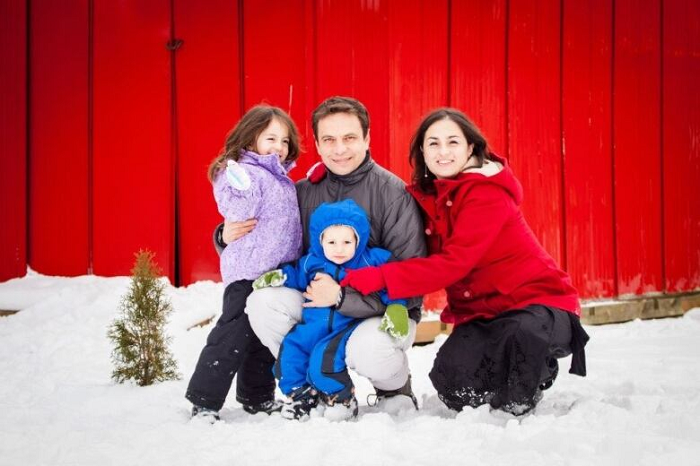 Finally, after months of searching, Juliana got the home to live in, she felt blessed and was thankful that people like Damian still exist. In an interview with the CBC radio show, Juliana thanked Damian and said she is sure that he will receive blessing in many ways. People like Damian are difficult to find especially in the real estate market because generally, houseowner go for the highest offer. Glad that the seller chooses humanity over earning profit.