Cardi B, who is one of the leading rappers in the music industry, says that her career has influenced other female rappers in the industry. She said that before her, there were no female rappers in the music industry and that initially people never signed her in.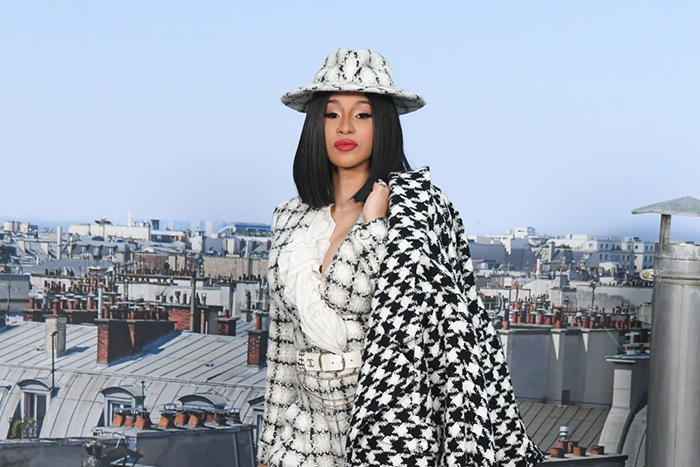 However, Cardi-B's statement created a lot of fuss, and the singer later took it to Twitter to clarify her previous statement. She said, 'I never said I paved the way for women in the rapping industry but, I gave them hope.' Cardi also said that female rappers were not given enough attention in the industry.

Cardi also said that there were times when male rappers never charged money from female rappers for collaboration because they couldn't believe women would make more money than them.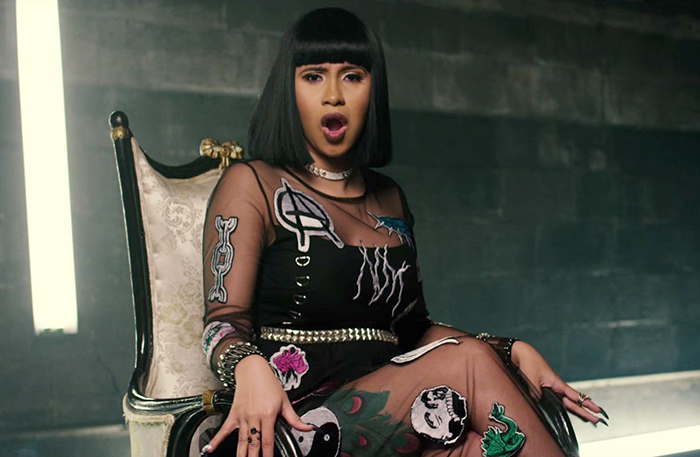 The singer concluded by saying she doesn't care whether people would believe her but, she stands by what she says.