When former wrestler Dwayne Johnson stopped by the Madame Tussauds wax museum to see his newly placed wax statue in Las Vegas, he gave a light-hearted comment about Khloe's wax statue, which was right next to his.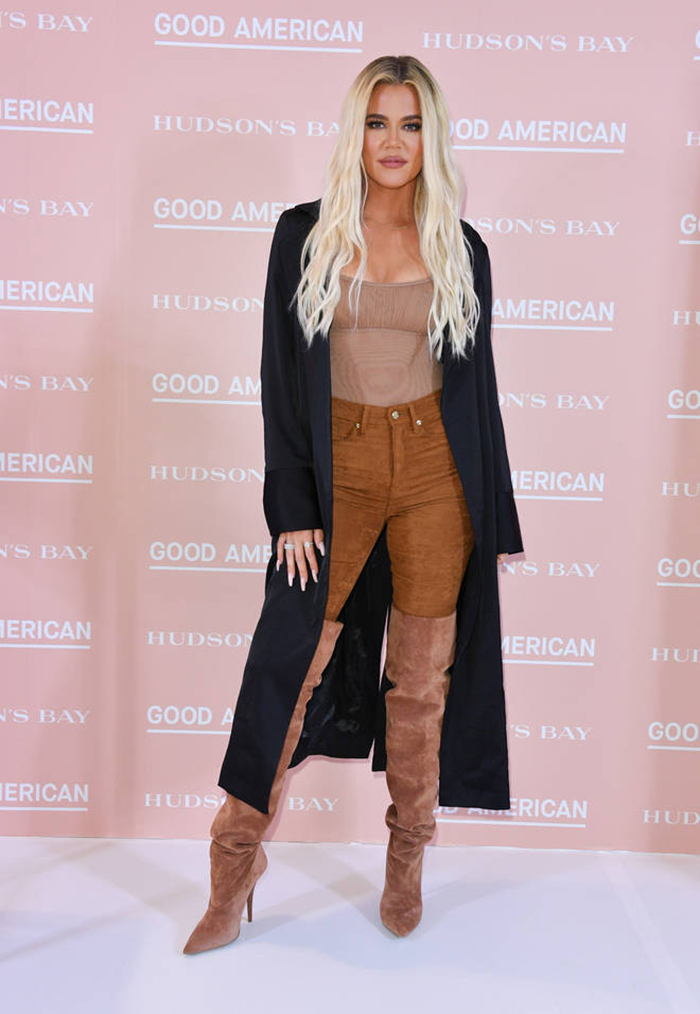 In the video that went viral on TikTok, Dwayne is seen walking towards Khloe's statue while saying, "I gotta introduce you to my neighbour."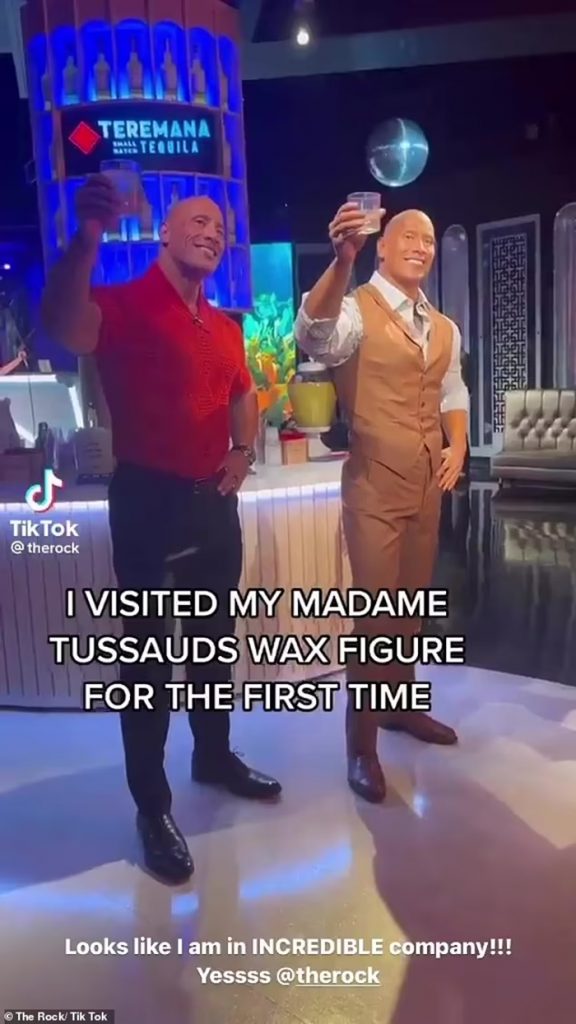 He then lifts his eyebrows and asks if they look good together.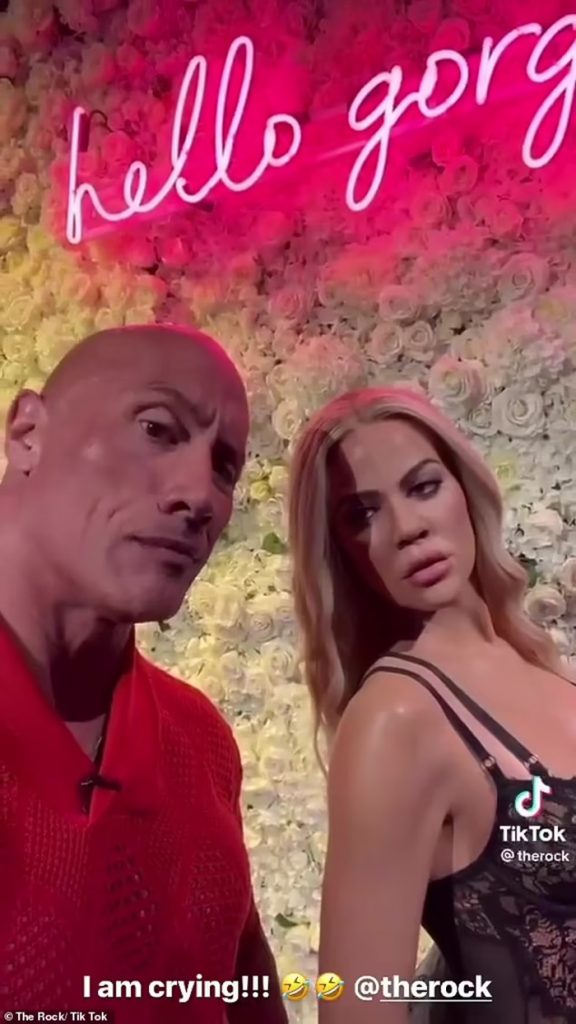 What caught the attention of the Jumanji actor was that Khloe's statue had a bigger b-tt than his statue.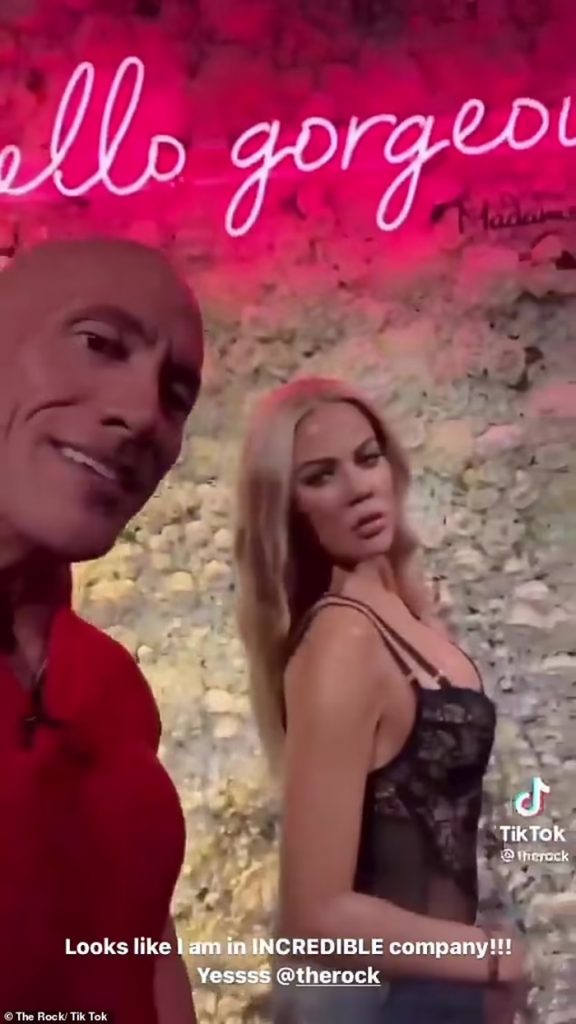 In the wax figure, Khloe is seen wearing a black lace top with blue denim. Dwayne then proceeds to ask the museum officials if they could give him some more 'glutes' like Khloe.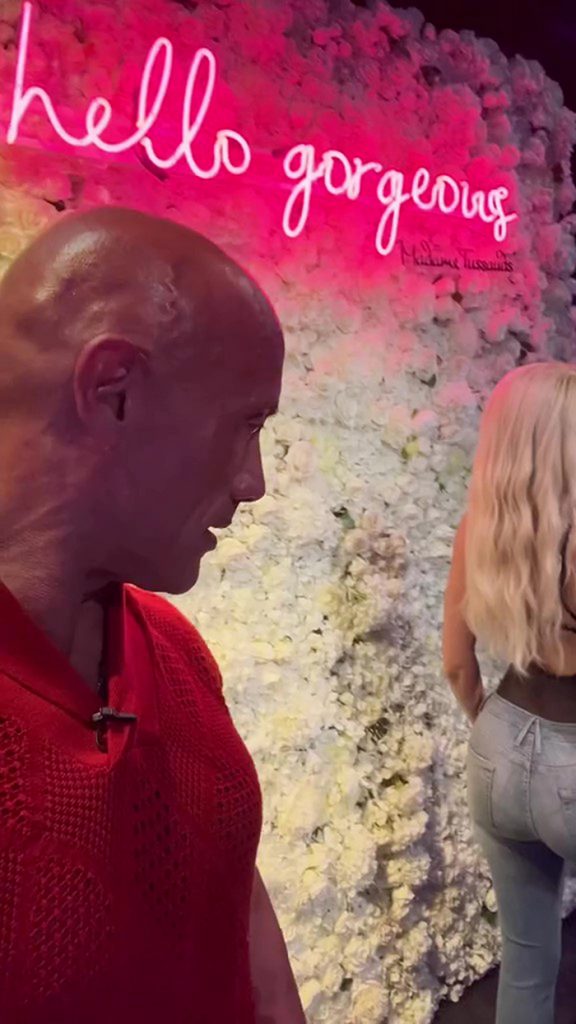 Khloe responded to the viral video through an Instagram story where she said that she couldn't stop laughing at the video and said that the museum authorities hooked her up with Dwayne but that she was in good company.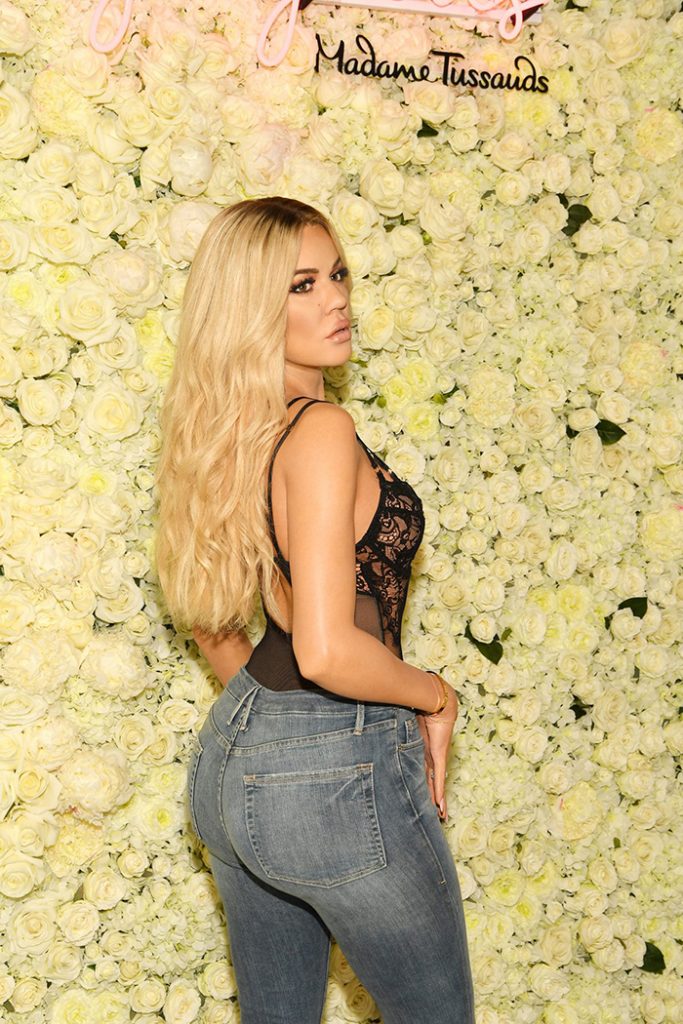 Dwayne's wax model is dressed in khaki pants and a matching vest with a white buttoned-up stand in front of a decked-out bar of his Tequila brand – Teremana.