Mackenzie Murphy was on a flight from New York to Boston, and that's when she noticed a lady trying to talk to the airline staff. The lady was told that she wouldn't be able to hold two babies at once. The lady had initially brought her car seat planning to let one child sleep on the car seat while holding the other.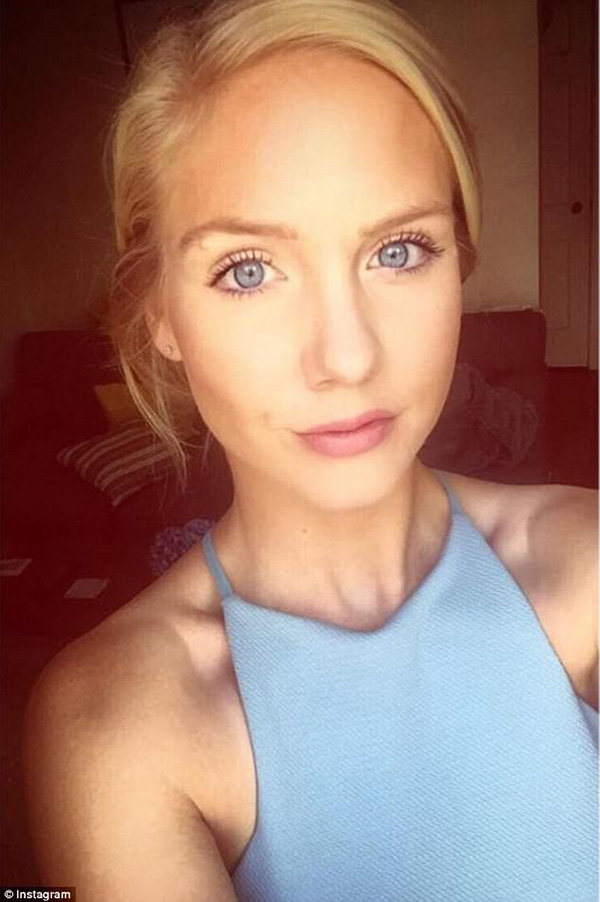 The gate worker took away her car seat saying she could only use an airplane-approved car seat. When she got onto the flight, the flight attendant noticed her holding two kids and told her that it was against the rules and she would have to deboard the flight.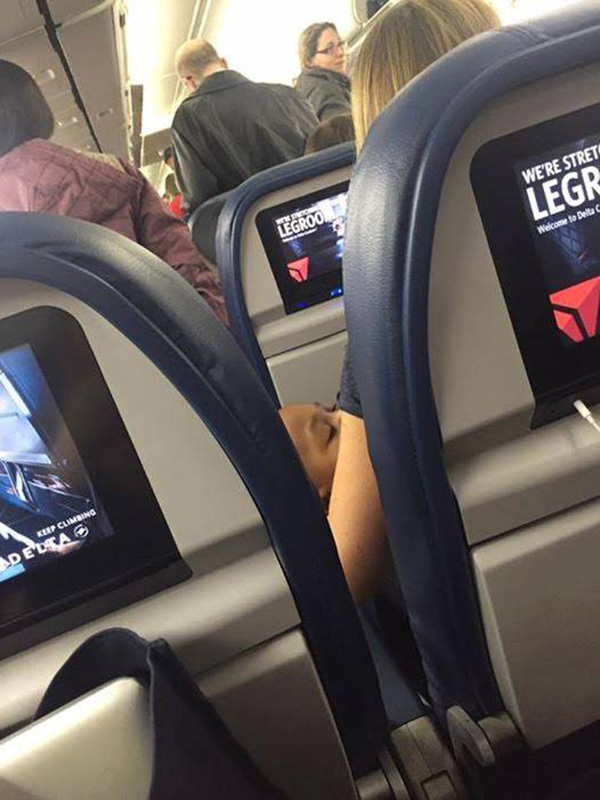 The lady sitting in front overheard the conversation, and she offered to hold one of the babies the entire time. The lady who chose to help was also a mother, and her child started to c-y, and then she explained to her child that one gotta help others.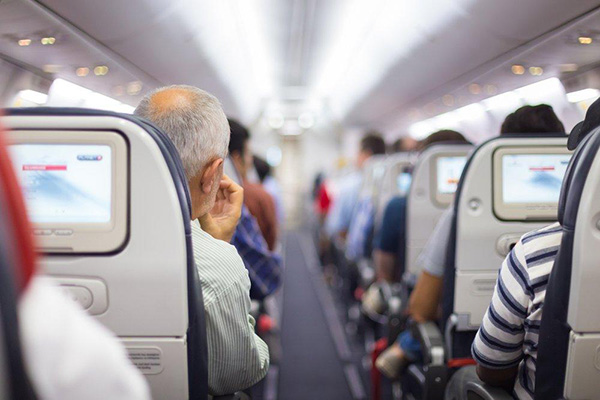 She then sang songs, and the little kid slept in her arms the entire journey. Murphy was quick to share the incident on the internet, and people were all praising the kind lady. Some of them even shared similar experiences they went through.