Lionel Richie and his girlfriend Lisa Parigi recently grabbed headlines after making heads turn with their stunning black and white outfits while attending the Prince's Trust Gala.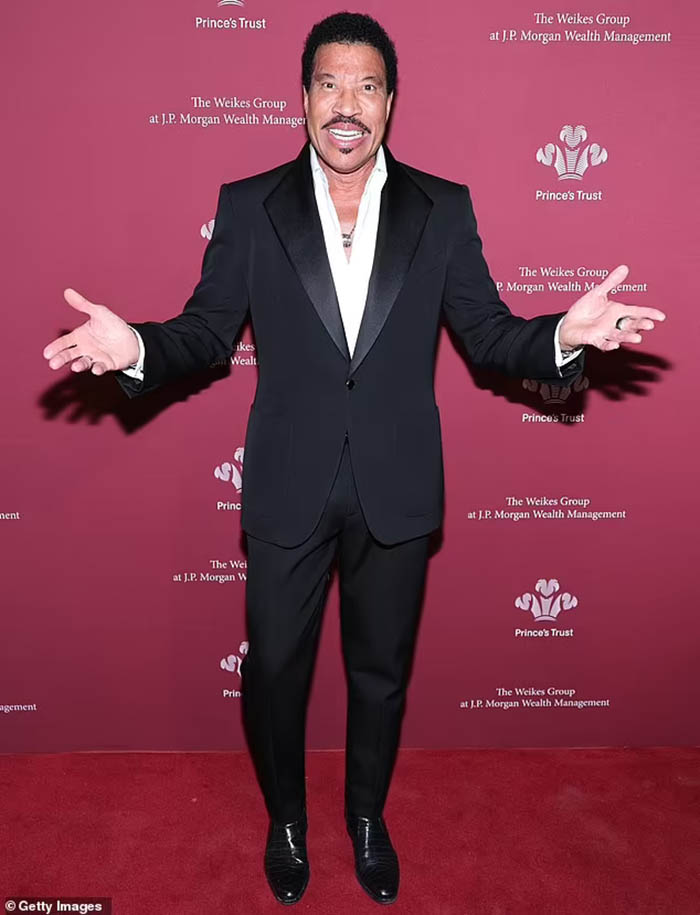 The 72-year-old Lionel is also the current Global Ambassador And Chairman of the Global Ambassador Board for Prince's Trust. The pair seemed to have made the best of the time at the event making their fans go 'aww.'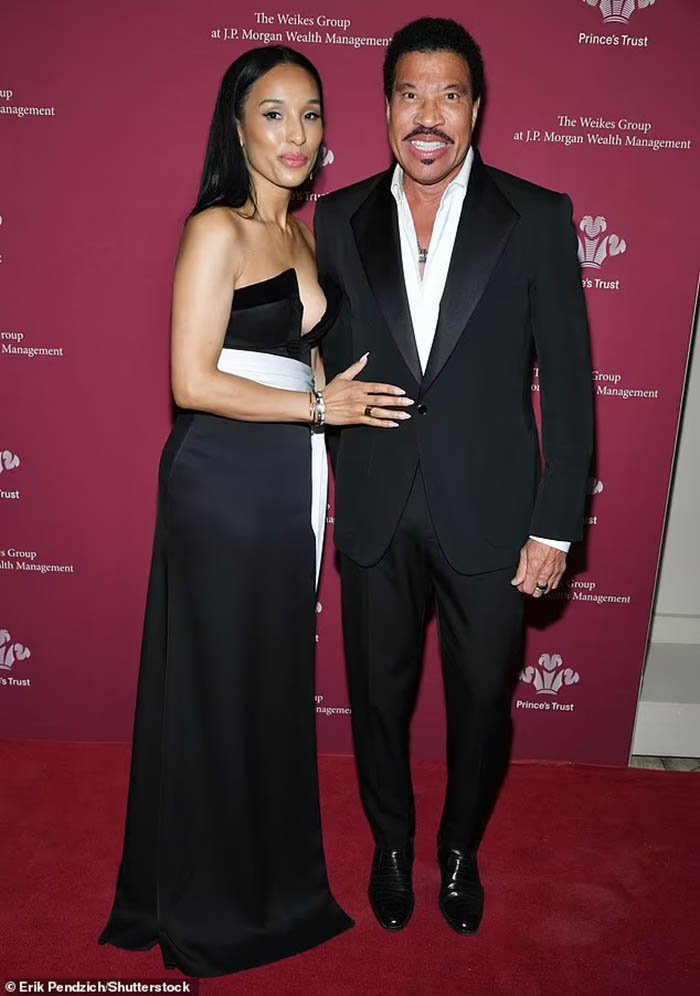 While Lionel wore a single buttoned black coat with matching coloured pants and a white fully buttoned shirt, his girlfriend wore a black flowing dress with a white sash.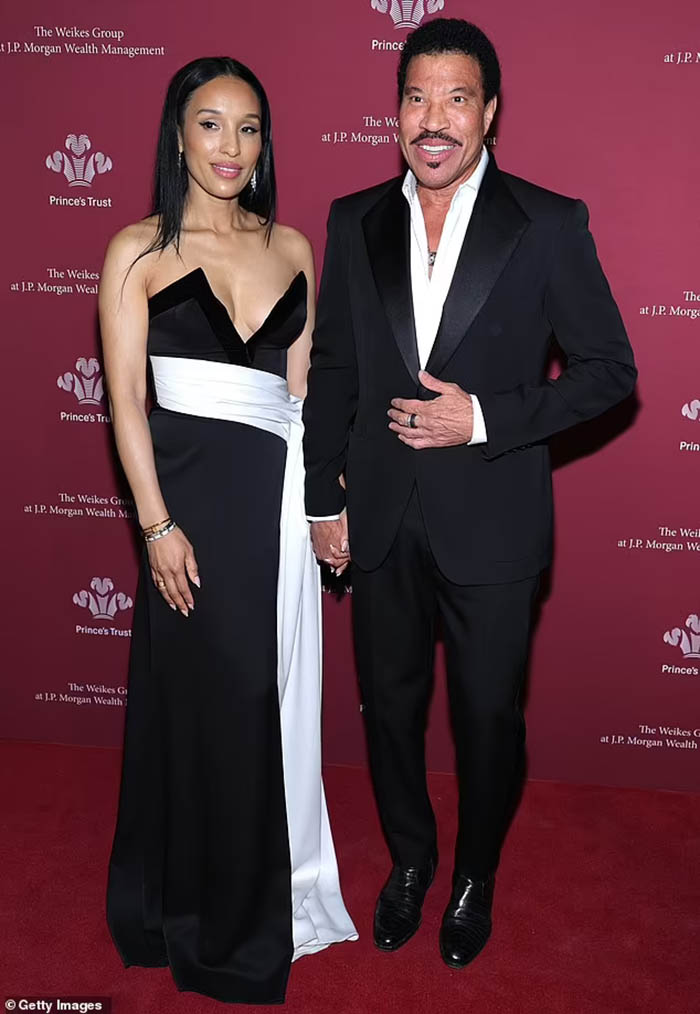 The couple has been together for about ten years. Lionel was first married to Brenda Harvey in 1975. They even adopted a child together. But eventually, things went haywire, and they separated in 1993. Later Lionel got married to Dianne Alexander.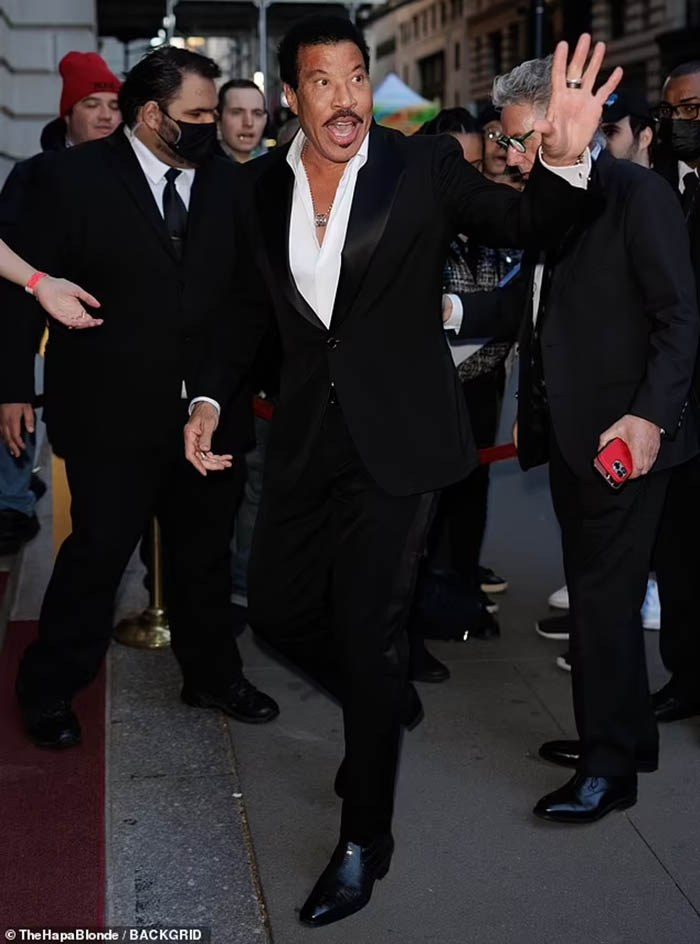 They have a son named Miles and a daughter named Sophia together. In the year 2006, they call it quits. Lionel then got into a relationship with Lisa, and the pair have been together since.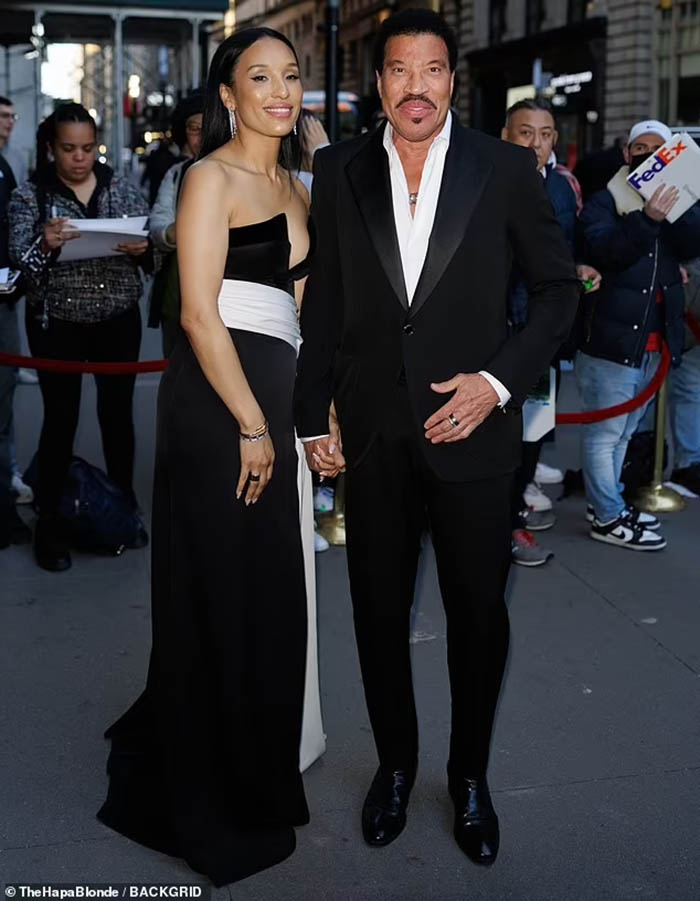 In a conversation with PEOPLE, Lionel couldn't stop praising Lisa and also said that she makes him feel safe. He also added that he and Lisa are looking forward to a future together.