Arkell Graves and Dana Griffin Graves had been married for 17 years but they never had any children. They went through four mis-carriages before they gave up on the idea of having kids. But to their surprise, Dana recently figured she was unable to lose weight despite going on regular walks, and when she went to a doctor to enquire about it, that's when she realized she was 5-months pregnant.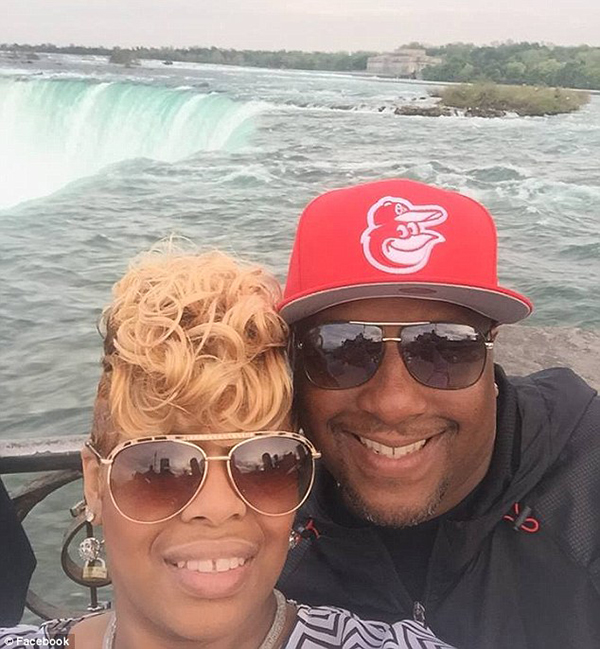 Dana decided to surprise her husband by putting five buns in the oven with a sonogram which was accompanied by a card that read – Baby's first picture. She wanted to record her husband's reaction so she turned the camera on. She then called for him but he first kept looking at the setup on the oven and it took him some time to realize. He then quickly turned to his wife and told her – 'you're pregnant.' He gave a big smile and started swinging his hands out of excitement.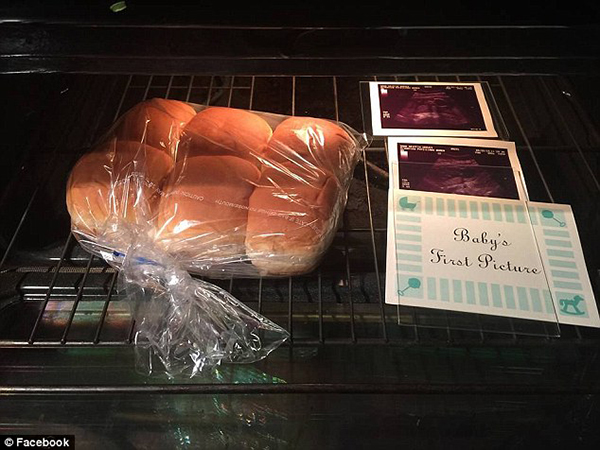 He then told Dana, 'come here,' and she told him it was a boy. He couldn't contain his happiness and was stunned when his wife told him she was five months pregnant, and that was the reason she was unable to lose her weight despite going on regular walks for months with her friends.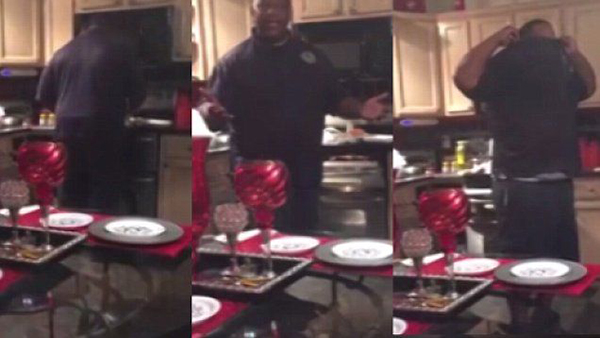 He got emotional and quickly pulled his shirt up to cover his sobs. Dana then took to YouTube to post Arkell's reaction, and the video garnered thousands of likes and views. Many were moved by Arkell's warm reaction and congratulated the couple.