In a recent incident, a video of former professional boxer Mike Tyson pun-hing a fellow passenger on a Jet Blue flight went viral.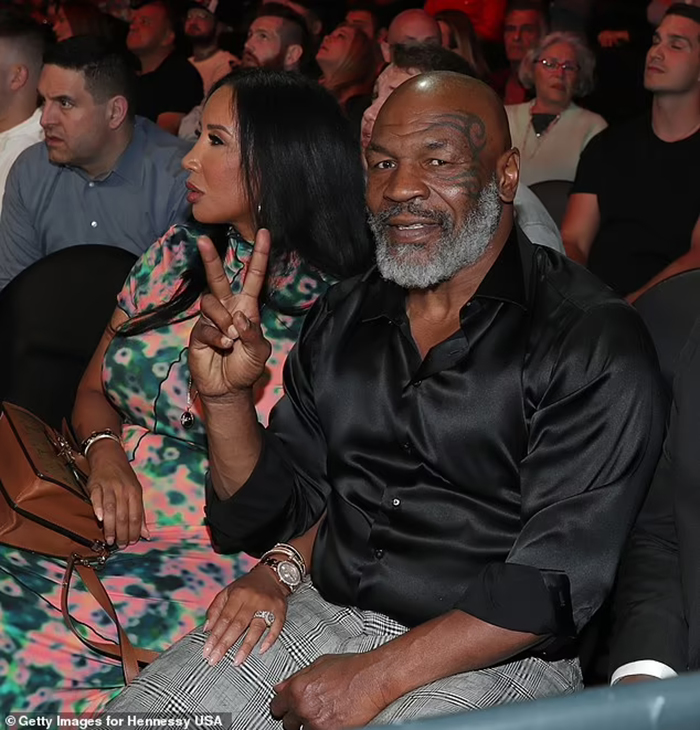 TMZ Sports first shared the footage of the incident. In the video, Mike was seen sitting in his first-class seat waiting for the flight to take off while the man sitting next to him looked so excited at seeing Mike.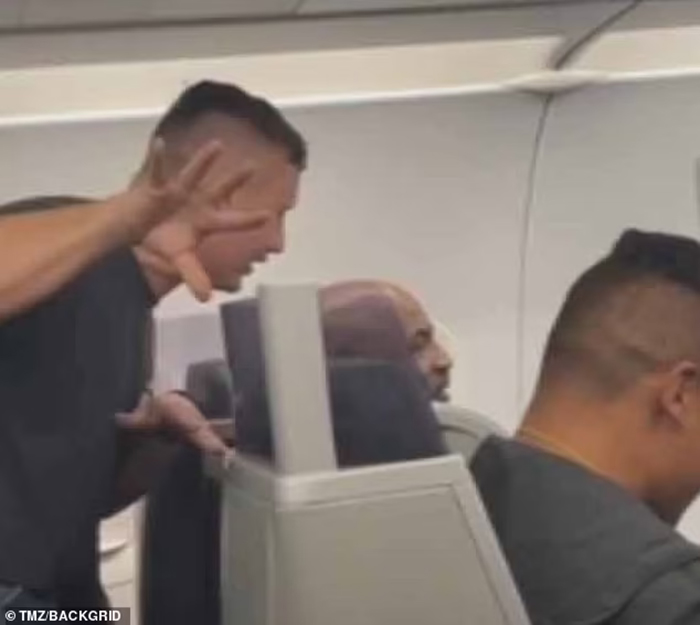 The man tried to talk to Mike while the latter was initially very patient and even tried to end the conversation. When the man continued to speak to him, Mike pun-hed him multiple times before walking off the plane.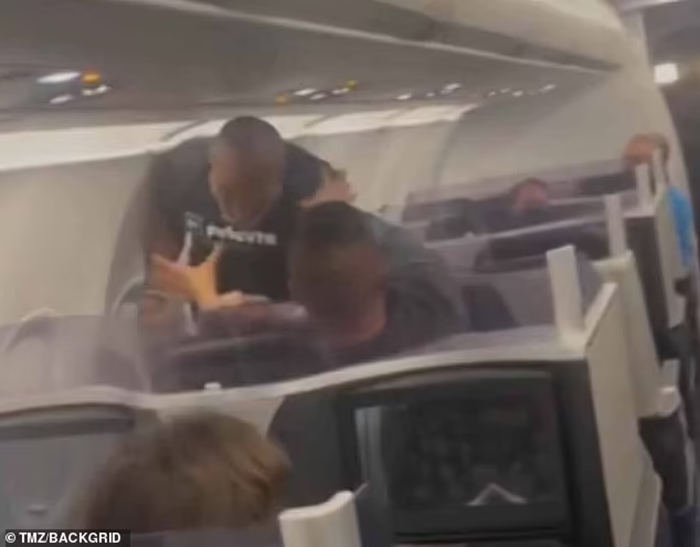 The man was immediately given medical attention, and he got off the plane to go file a pol-ice report. In a conversation with TMZ, Mike's representatives said that the man had tried to th-row a water bottle at the former boxing champion.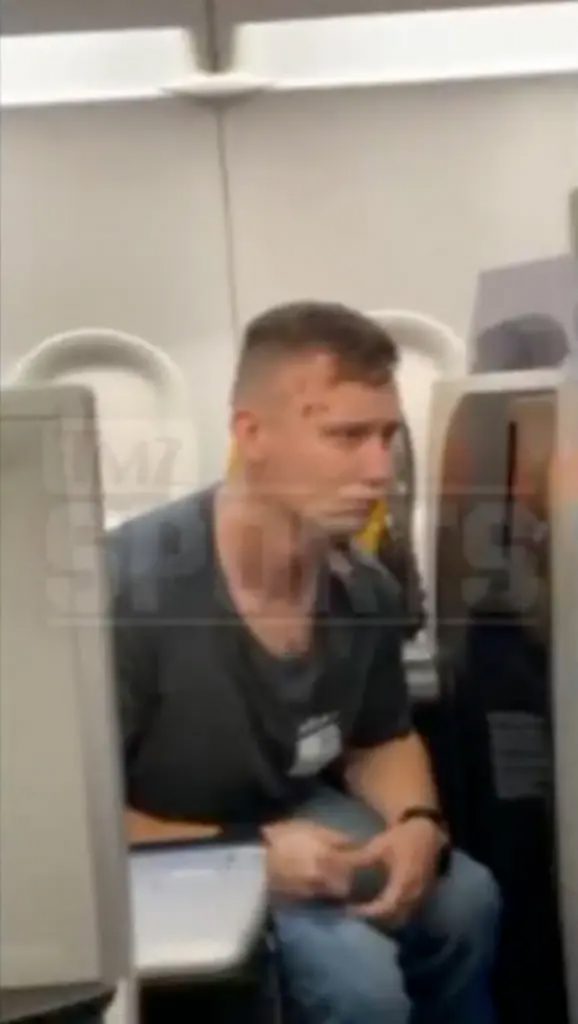 A case was registered against Mike. Recently, the San Mateo County District Attorney announced that the former heavyweight champion will not be facing any charges and said that the decision was made after reviewing the footage and the po-lice report of the incident.