Ohio-based Mother-son pair has amazed everyone with their extremely rare eyes color. Their eyes include two different colors within the same iris, it is absolutely stunning and charming.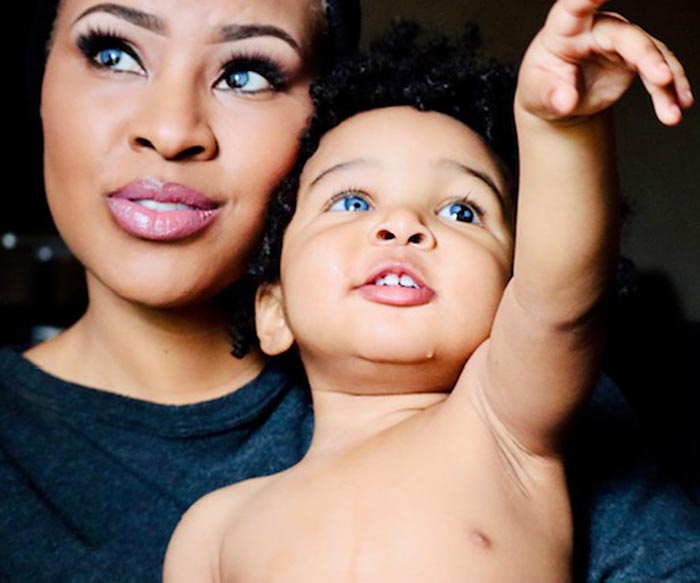 The 35-year-old woman Elizabeth Tyler and her son Liam Mexus have an unusual condition known as heterochromia iridum. Elizabeth is the mother of five children but only Liam inherited this rare condition from his mother. Although they have the same condition, it is a bit different from each other. Elizabeth who is an influencer and business has impressive deep-blue and brown eyes.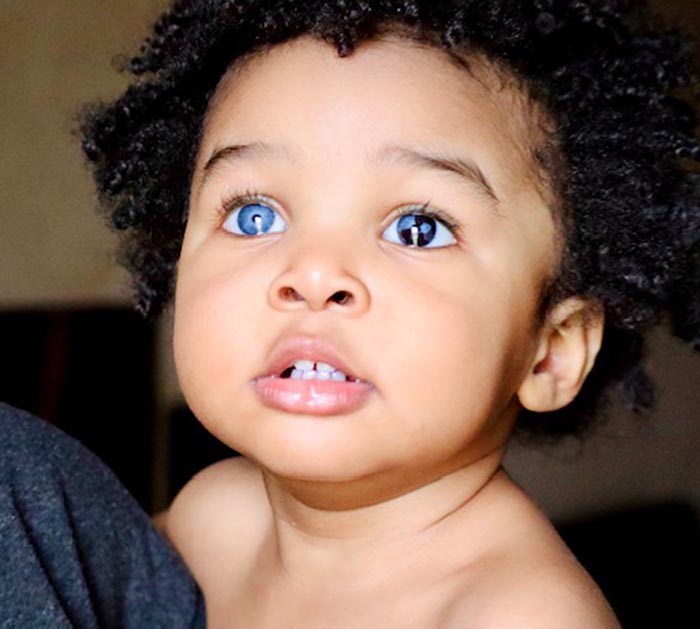 On the other hand, Liam's one eye is blue while the other eye has a tint of brown and blue. Heterochromia iridum is an extremely rare condition that causes a person to have two or more different eye colors. According to the WebMD corporation, the condition doesn't cause any sort of issues most of the time. However, it is a genetic condition inherited by the parents.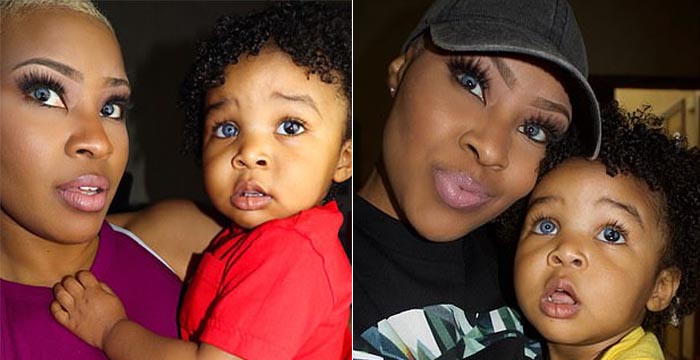 Elizabeth and Liam are not the first in their family to have this rare condition. Elizabeth got those from her father and Elizabeth's sibling also has the same condition. Elizabeth feels blessed to have these rare eyes, the mother of five took this opportunity to motivate and educate people on being born differently.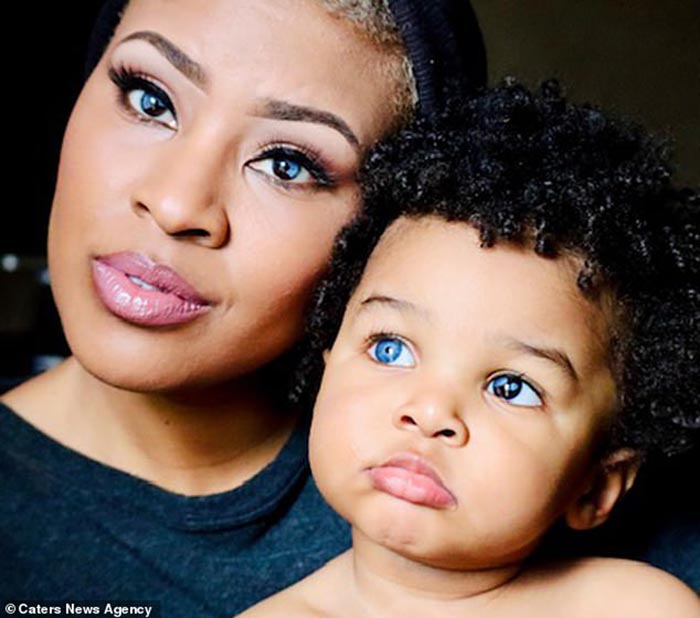 "My eyes are unique and I love them. It's okay to be different from others." She said. "While growing up I was often bu-llied and it was a normal part of my life. But it brought more attention with the response from others."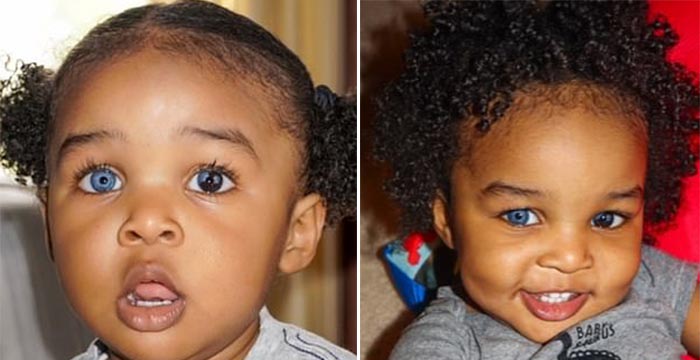 Elizabeth often shares stories of her life on Instagram, she is often questioned by her followers who are curious about her and her son's charming eyes and so far she has delighted nearly 12,000 followers.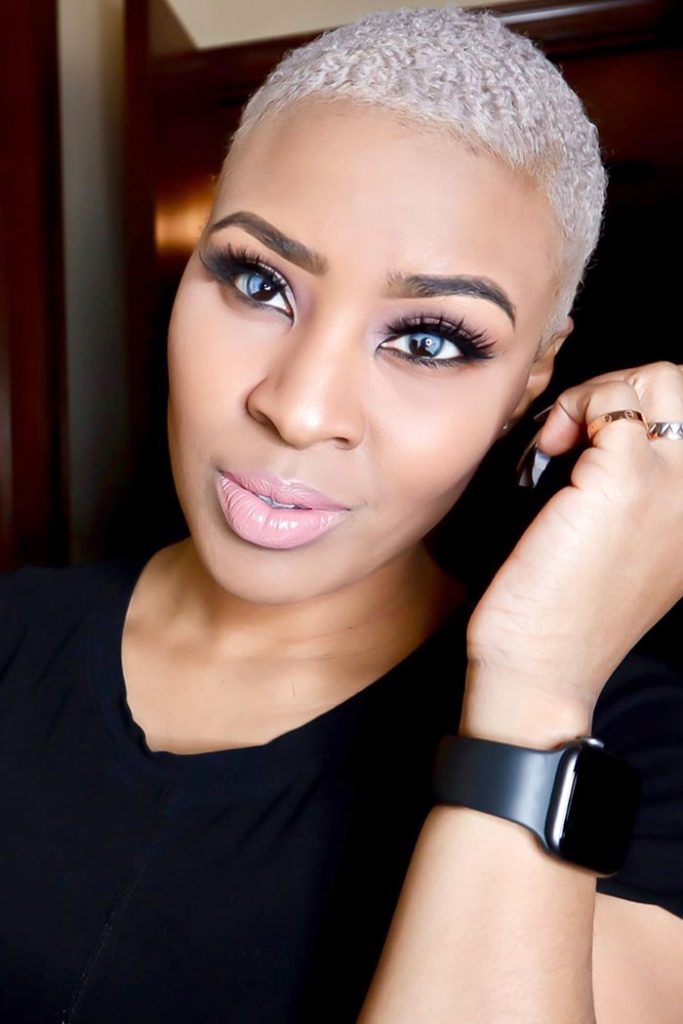 "My eyes were a usual topic of interest as people have not seen them before," Elizabeth said. "But, now I feel blessed to inspire other people through the social media platforms who have the same condition as me and are uncomfortable with it."