This South Carolina Mother Gains Attention After She Says She Brings Her Entire Family To Parties Jeena Wilder is a mom from South Carolina who runs an Instagram page where she talks about motherhood. She is very active on her Instagram and TikTok handles, and recently she posted a video that garnered a lot of attention and became a subject of debate.
In the video, Jeena is seen reading an invitation to a birthday party before turning in to dance in her house along with her kids and husband.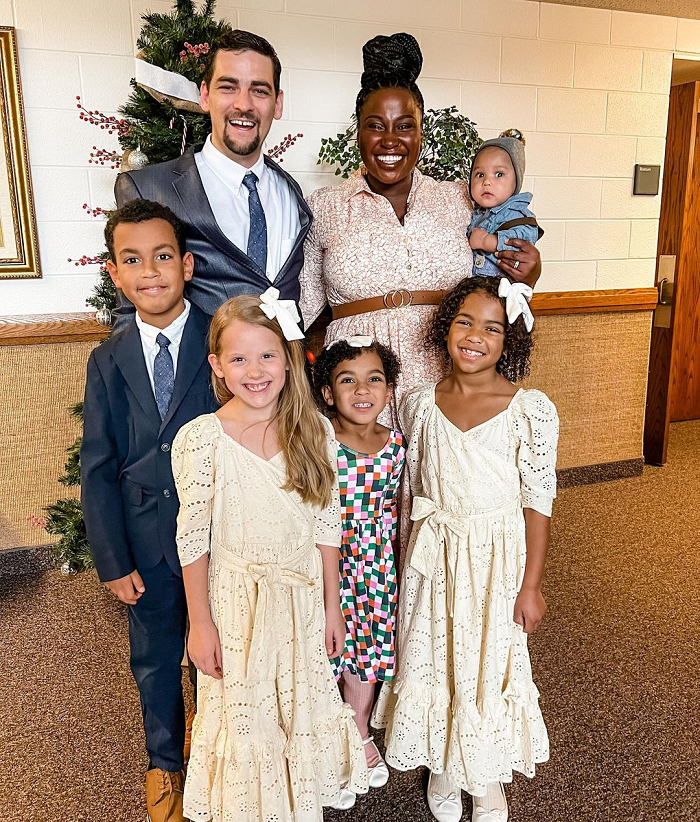 She said that if anyone invited one of their kids to a birthday party, the entire family would attend and that they also bring awesome gifts. She then posted the video on her social media handles, and people had different opinions about it.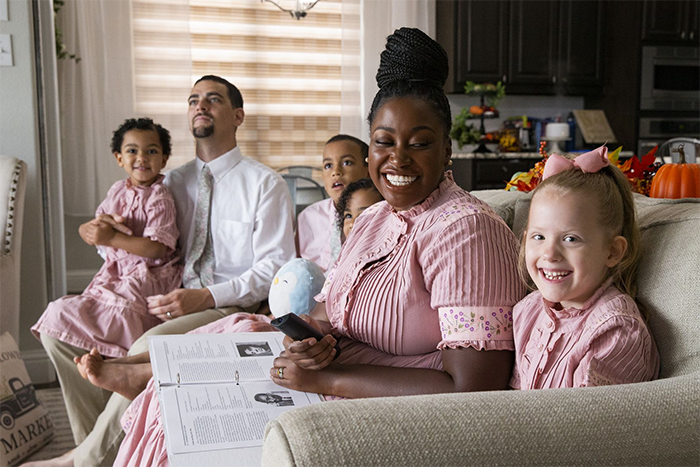 While some users commented saying they would appreciate extra guests over while the others said that they wouldn't want to spend money buying food for the other family members who weren't invited.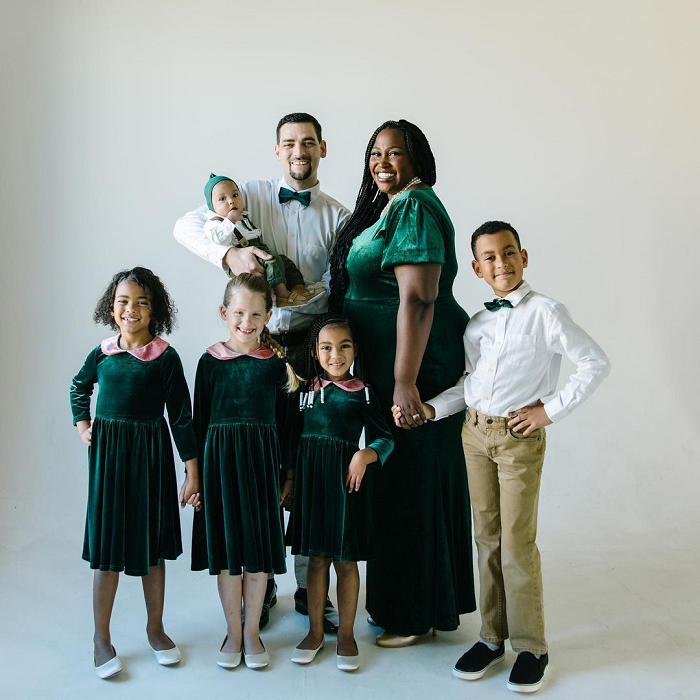 Jeena said that she just posted her opinions in there, and that's something she and her friends do, but she did not expect everyone to agree with her on it.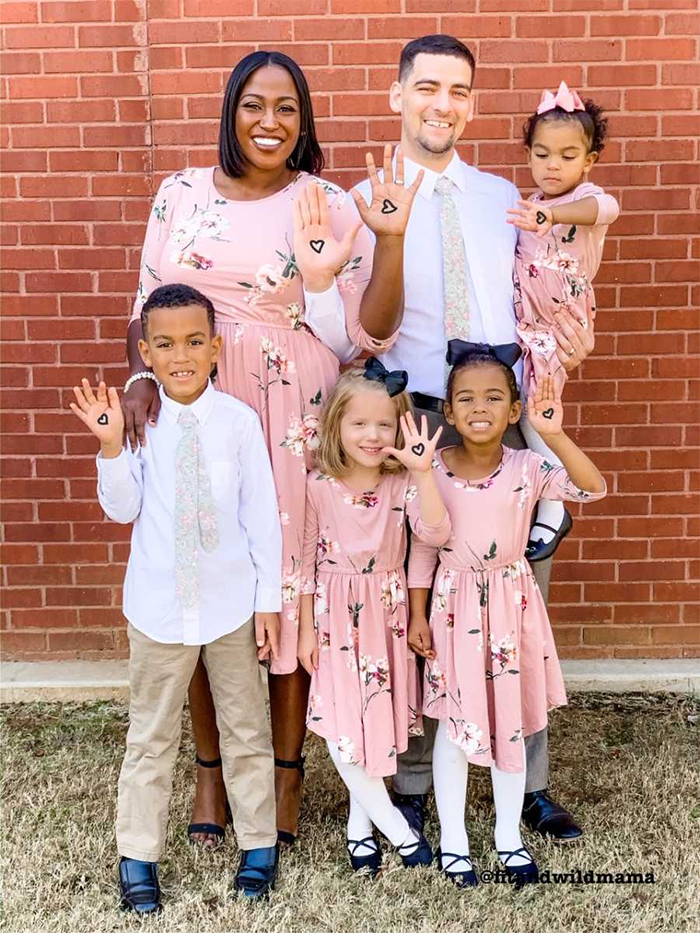 Jeena also said that her husband works throughout the week, and so she is the one who needs to stay back and take care of her children.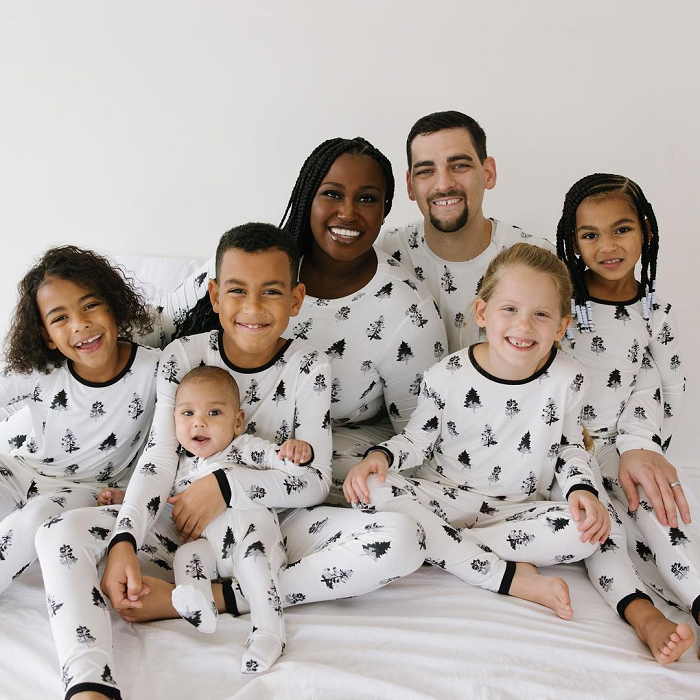 She also added that the habit of the entire family attending a party when one of them is invited was something she got from her Haitian roots since people there do the same.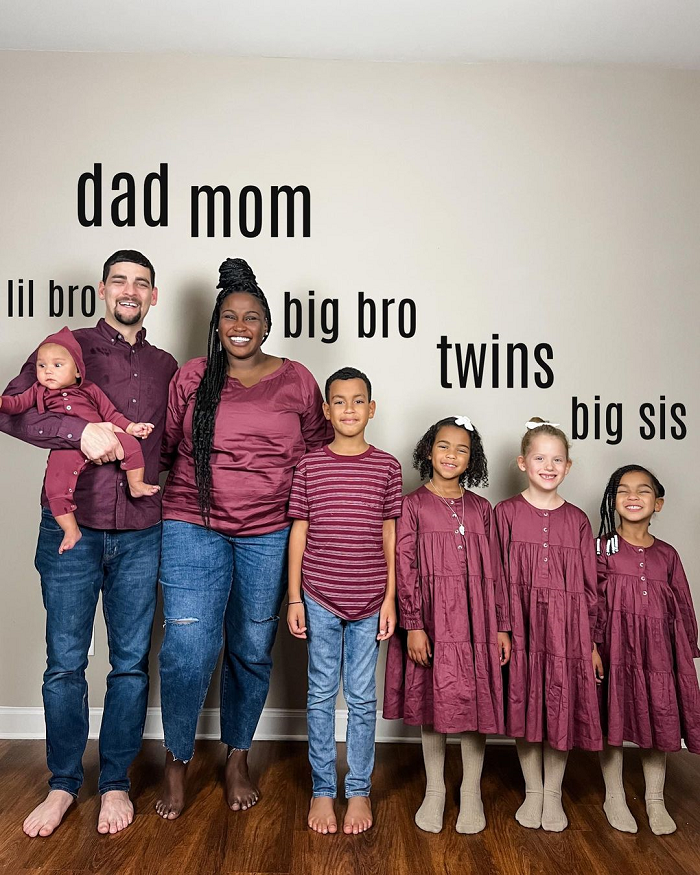 Jeena also said that as the kids grow older, she would let them have their space and not dictate what they need to do.
She also said that she once gifted someone a miniature bounce house. Now we know that she was not kidding when she said they bring great gifts with them.