Kertisha Brabson, a mother-of-two from Ohio, was fine until she began acting strange one day and fell into a operation. She eventually slipped into a c-ma, and the doctors couldn't diagnose the condition. Eventually, they figured that she had anti- NMDA receptor encephalitis a condition caused by the anti-bodies which results in brain swelling which further leads to the brain problem. The early symptoms of this condition could be fever, tiredness, and headache, and they later develop into psy-chosis, and eventually, the patient falls into a seiz-ure.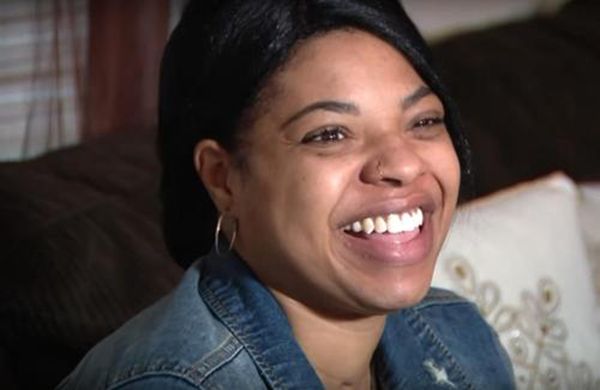 In most cases, this condition is caused by sarcoma in the ovaries. It is usually treated with operation to remove the tumo-r. The doctors were not sure of the right treatment, and Kertisha's mom Williams kept changing hospitals in search of a specialist to treat her daughter. With all hopes gone, the doctors told Kertisha's family that nothing could be done to her and asked them to 'remove the plug.'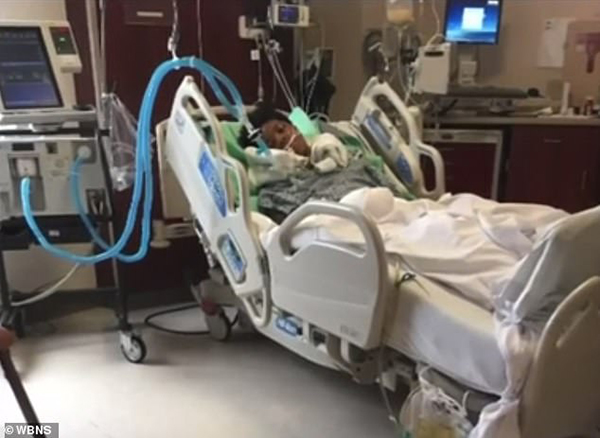 Kertisha was finally taken to Ohio State's Brain and Spinal Hospital, where she went through many operation in a single day. For the next seven months, she was in a c-ma, and finally, Kertisha woke up on the same day she'd gone into a coma seven months ago. The doctors at Ohio State's Brain and Spinal Hospital, led by Dr. Shraddha Mainali, said that they made sure that the treatment did not heighten Kertisha's condition.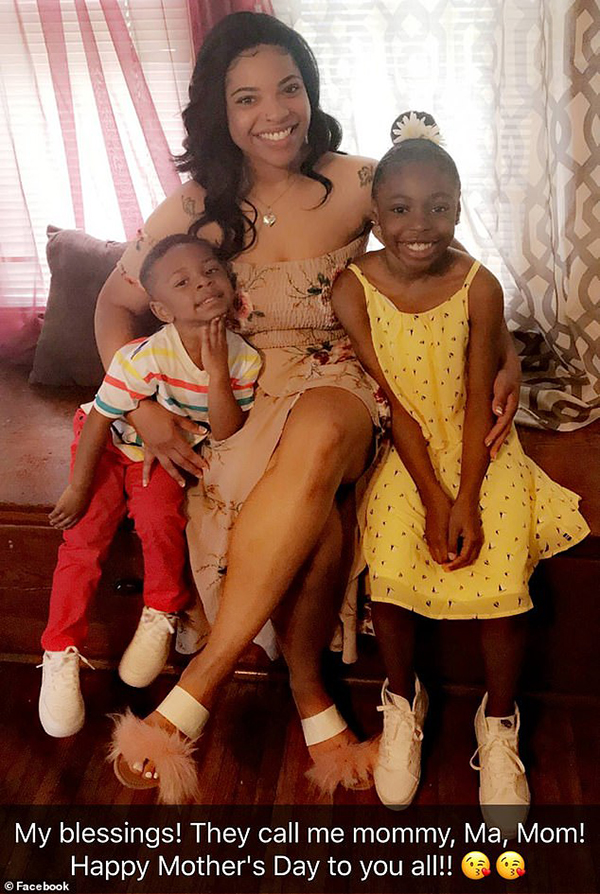 On being informed about her daughter, Williams couldn't contain her happiness. Both Kertisha and her mother thanked the doctors for saving her life and said that she owes her life to the doctors who treated her.