A talented photographer has proved that love is unconditional and pure in its simplest form. This inspiring photoshoot from the land of Kenya allured several people over the media the work was done under the name of Muchiri frames.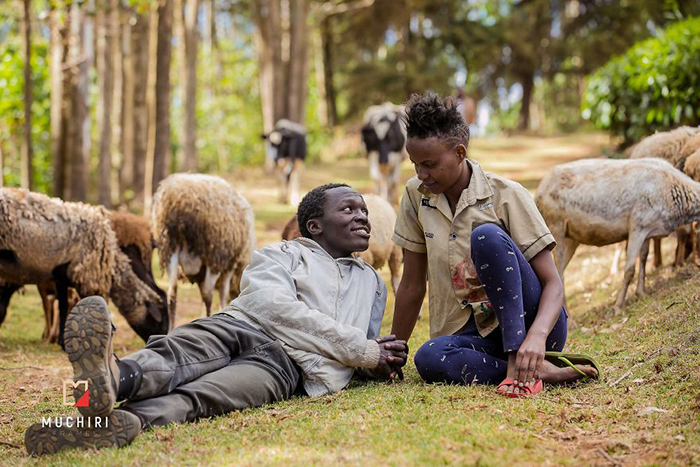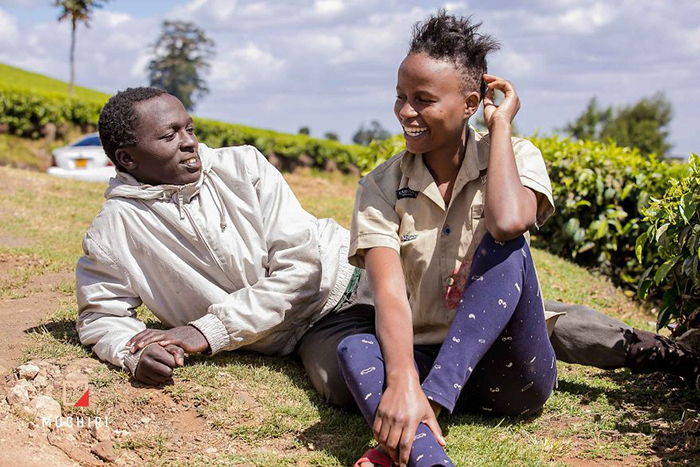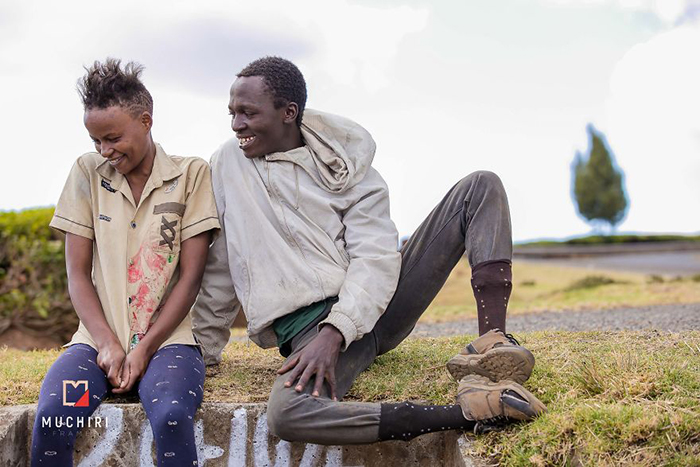 The team came up with this idea, to do something special for Valentine's Day. They found their model Sammy in the parks of Nairobi who has been living on the roads for a while.
The team then started questioning Sammy about his love and girlfriend. It immediately brought a shine to his eyes and he started describing his girlfriend.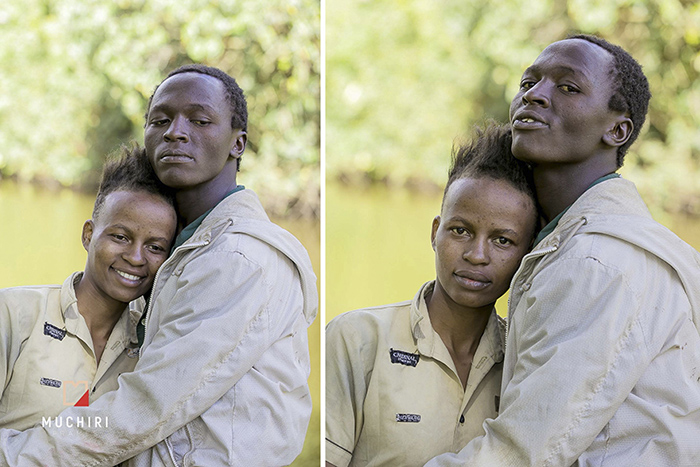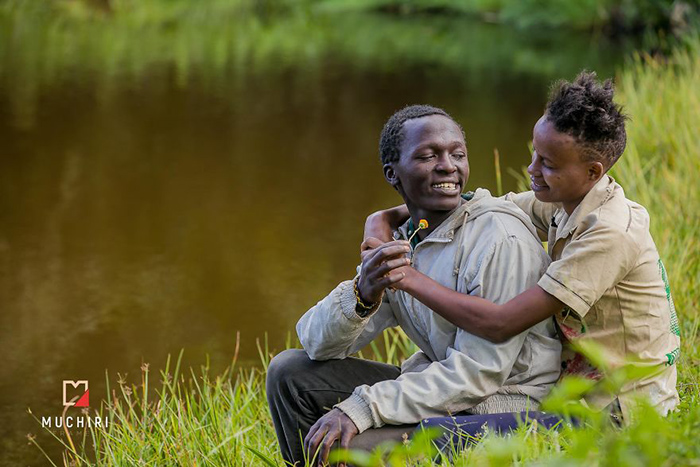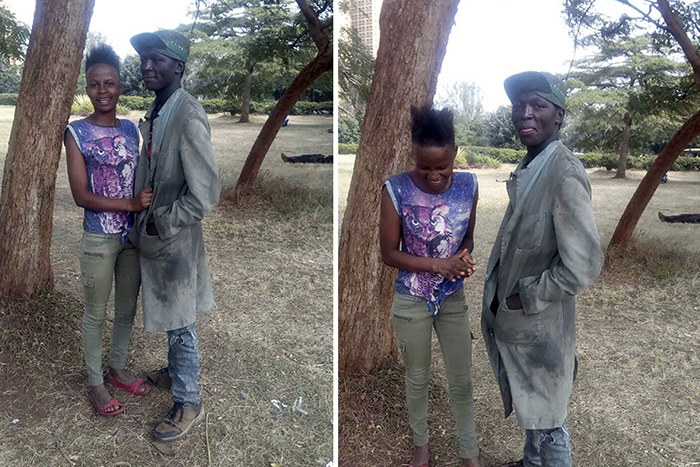 Both Sammy and his girlfriend were from the streets of Nairobi, they first began their relationship as friends, later it turned into a beautiful love story.
To celebrate their beautiful relationship, the photographer decided to give a stunning makeover to the couple.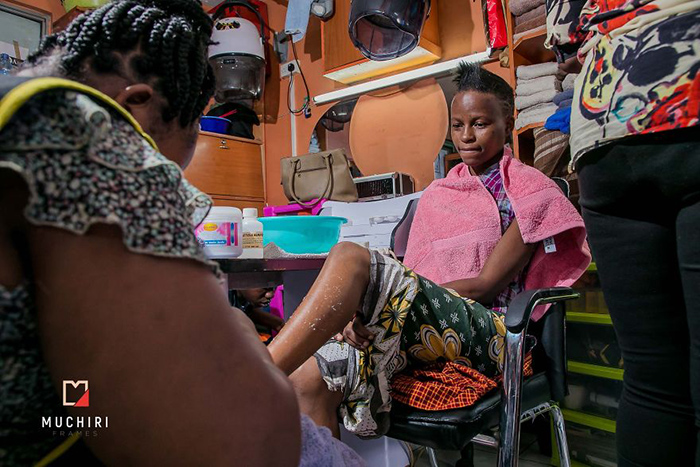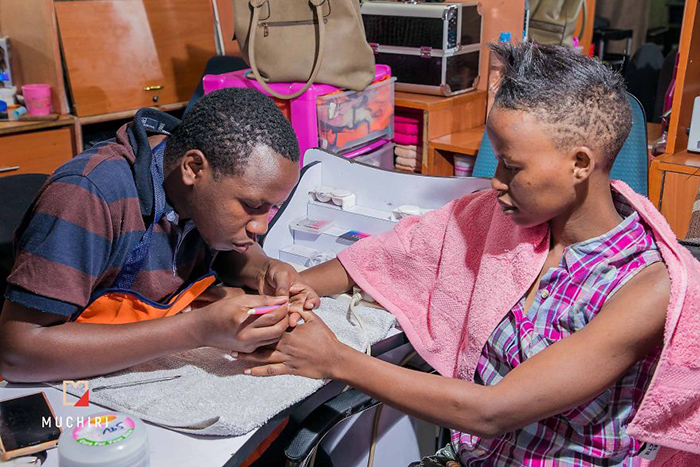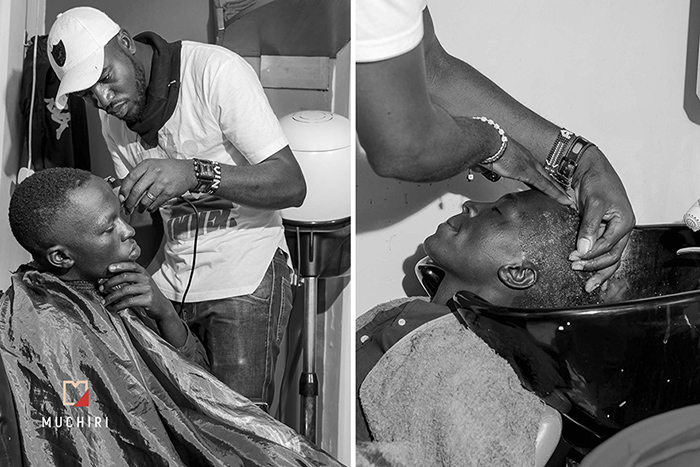 "Under the encouragement of 'Love in its simplest and purest form, we have rejoiced these Valentine's day with these wonderful souls and created these amazing affirmations.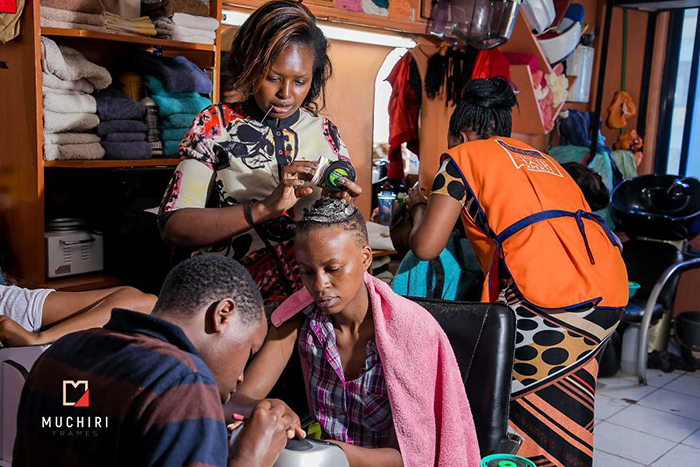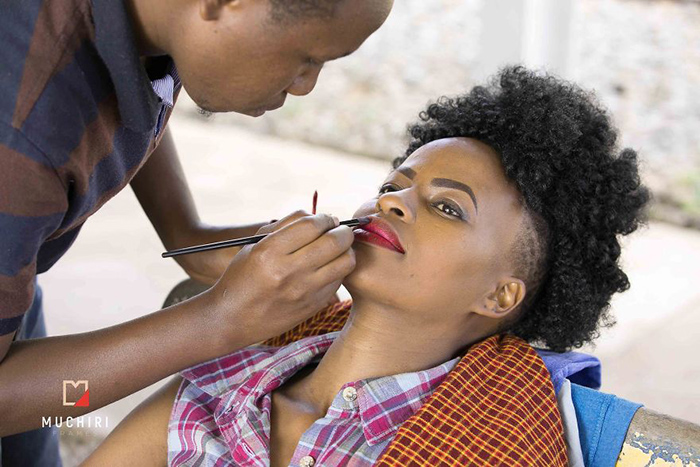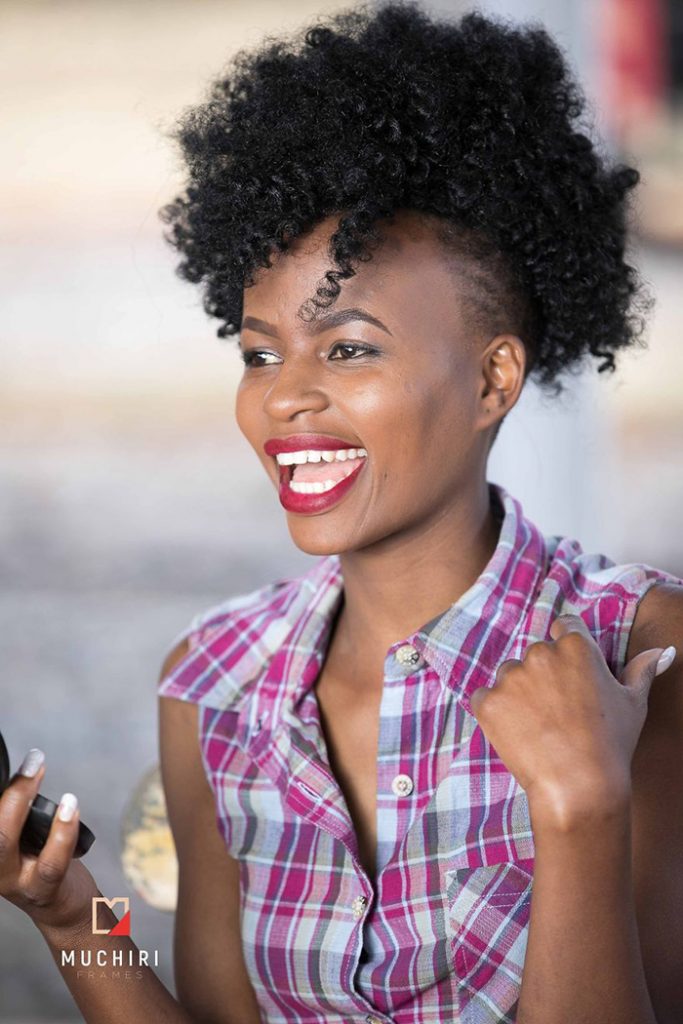 "Beneath all the tattered outfits, dirt, and garble speeches there hides a wonderful individual who would also shine like the rest of us when given an opportunity." says the author on his website "Love doesn't discriminate, it celebrates and enjoys every flavor in it."