Kyle was not used to taking the school bus, but he had no alternative one day when his mother and father were both at work. So, before boarding, his teacher advised him on what he needed to do. "Well, honey, the bus driver is going to announce the bus stop names. You must remain vigilant and wait for him to signal a halt.
Okay?" Before he got on the bus, Mrs. Patterson informed him. Kyle felt confident in his ability to succeed since he had usually viewed himself as an independent teenager. "I appreciate it, Mrs. Patterson. Before getting on the bus, Kyle hugged his professor and said, "I'll stay vigilant and wait for him to yell out Pflugerville."
Before the bus driver closed the door, his instructor waved to him and said, "Good lad." Kyle knew his home was a little more away than the others, so he read a novel while he waited. While he recognised the name of his area, he had never taken a school bus before and had no idea how the bus station looked. The bus driver abruptly yelled out "Pflugerville" after a few stops. Kyle looked around and realized he was alone getting off at that particular station. He greeted the bus driver, got off the bus, and arrived at the bus terminal alone.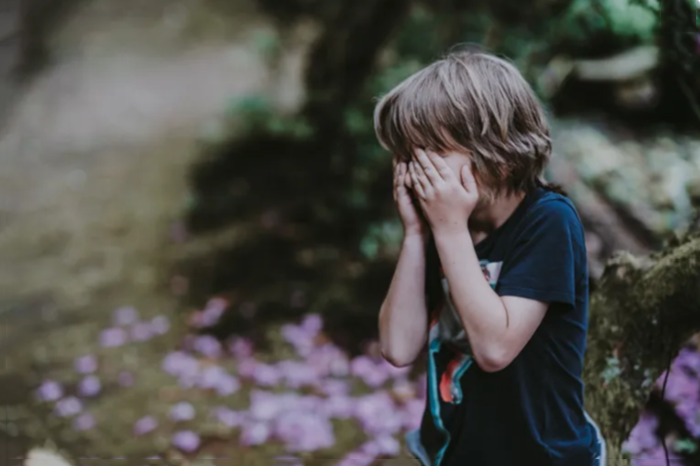 "Dad? Mom?" he inquired. He didn't have a mobile, so he sat, assuming his folks were simply late. His dad had not arrived after half an hour. It was growing dark and chilly outside. Kyle began to feel afraid and began walking about the neighborhood in search of his home. He became disoriented. A b*ack figure emerged in front of him while he was strolling around. He began to sob even more, fearful that he might be transported somewhere scary.
His folks, meanwhile, were waiting for him at the bus station in the next city. The bus driver realized his error and told the worried parents that their kid had been dropped off in another town because he had fortuitously called out the wrong location. The bus driver's confession infuriated the family. They promised to register a complaint the next day at the institution, but they were in a rush to go to the next town and find their kid.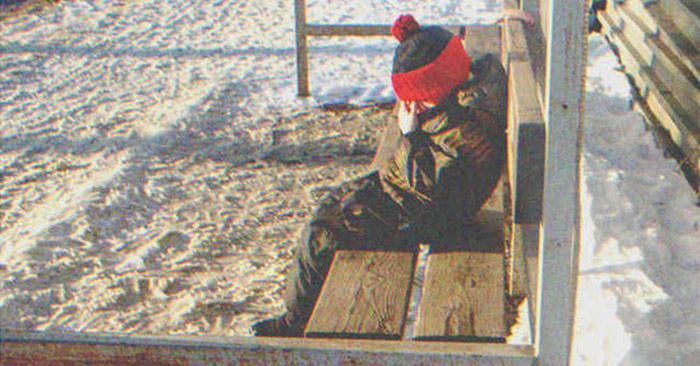 Unfortunately, Kyle was no longer at the bus stop when they arrived. They traveled around the area looking for him, but they couldn't locate him. Kyle's mother, Marissa, was in tears, petrified that someone had kid*apped their kid. She was startled to get a phone call from an unspecified number. Kyle asked, "Mom?" "Sweetheart, where have you gone?" "Dad and I have been searching for you," Marissa remarked, relieved to hear from her son. "I agree with Frank. I'm in a dusty, dark room, however…" The communication was then severed. She decided to contact the authorities because she believed someone had ab-ducted her son. They followed the signal and arrived at the location where the call was made.
Kyle was discovered by his parents at a homeless man's shelter. They began thr-eatening the guy named Frank as soon as they arrived. Kyle rose to his feet as Tristan gestured to raise a finger at Frank. "Why are you furious with him, Dad and Mom?" You should be grateful to him! "I would have been outdoors freezing in the cold, or worse, someone may have abd*cted me if it hadn't been for Frank," he claimed. Marissa and Tristan apologized for their haste in making assumptions. Frank dismissed their concerns and assured them that everything would be OK.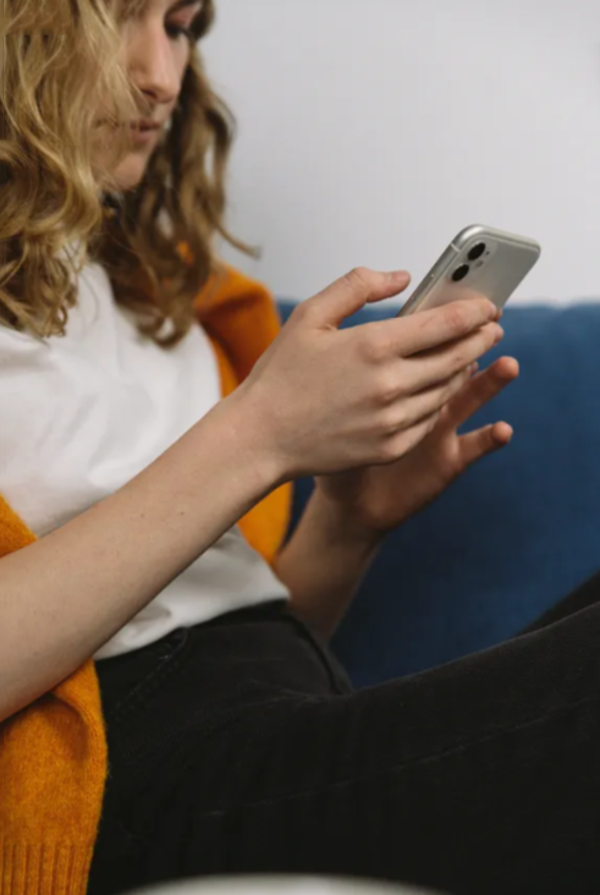 Kyle, on the other hand, was not finished worshiping the good Samaritan who had rescued him. "Rather than purchasing anything for himself, he gave me lunch with the cash he had left." He even handed up his blanket to me. He took a cellphone from a stranger when he discovered I knew your contact, but after speaking to you for a while, the call was cut when the device's battery ran out."
Marissa broke down as she realized she had misjudged Frank based on his appearance. She was seeking for anyone to blame since she felt bad over losing her kid earlier. She promised herself that she would do something nice for Frank, and she delivered. They presented Frank to a fantastic lunch at a nearby Chinese restaurant that evening. Frank was ecstatic. "Thank you so much for this lovely supper. You didn't have to do anything for me, and I was happy to assist Kyle," he said with a smile. "If you hadn't been there to rescue our kid, Frank, anything may have occurred to him." While making Frank another cup of tea, Tristan replied, "This is the minimum we can do."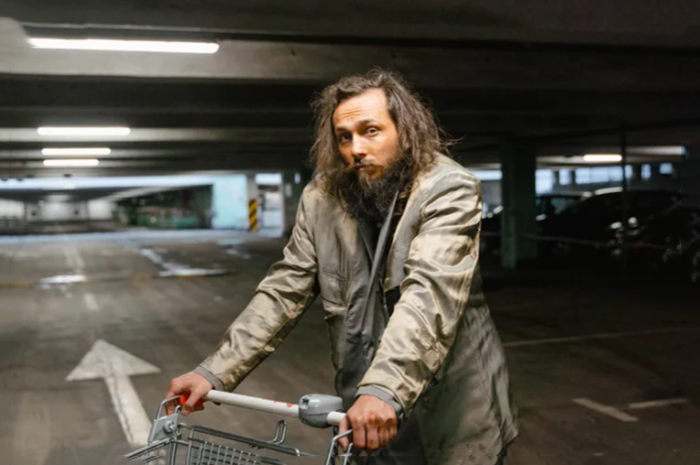 Marissa and Tristan were so touched by Frank's generosity that they didn't want to stop at simply taking him to supper. They wanted to ensure Frank could live nicely even if he was now jobless. Tristan sought to obtain him a position at one of the firm's pharmacy departments because he worked for a prominent pharmaceutical company. They also made sure he had winter coats and nourishment as he acclimated to working life.
Frank's life eventually turned for the good, and he was able to leave the refuge and lease a tiny apartment that he could live comfortably in. He also did well in his security officer job, and he liked being able to work with and engage with a variety of individuals. Frank never imagined that a small act of compassion could make such a difference in his life. Because he opted to help Kyle that day, he now has a solid career, a beautiful house, and a good group of friends.