There can be hundreds of reasons why a person becomes homeless. However, there is always someone looking for them, searching for them. And waits for them with the hope to meet again. And this inspiring tale of a homeless painter and his son is the living proof. Back in 2015, inhabitants of Houston came to know about a homeless man, aged 60 and many even titled him "The Painter."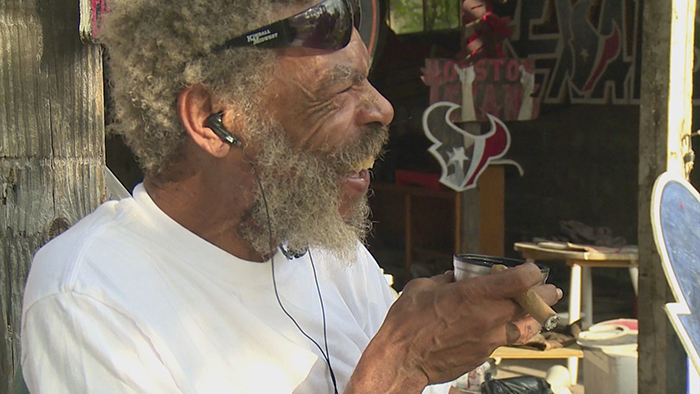 At that time, the self-taught painter, Rudolph Taylor had built up a bond with the Houston Po-lice Department and was dependent on them to afford art supplies and necessities. The homeless artist used to make art pieces for people in the po-lice department and others. According to Taylor, God has gifted him with a rich artistic imagination.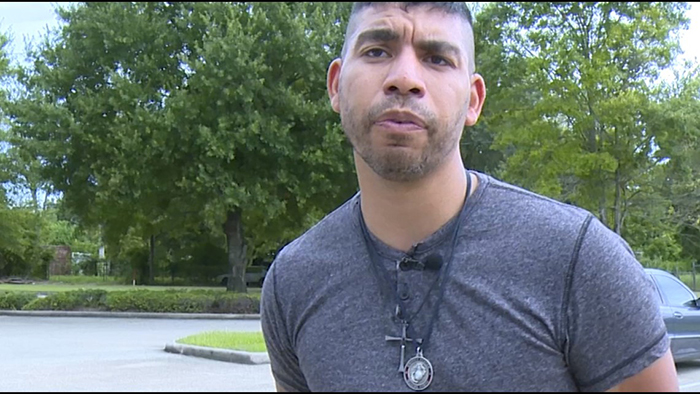 As per the reports, He was a military vet and was also locked behind the bars for the loss of life of his brother. For 30 years he has been homeless and he described that he has to cope with the bitterness of the loss of his family. He added that there isn't anything wrong with his heart, he just wasn't able to use it properly.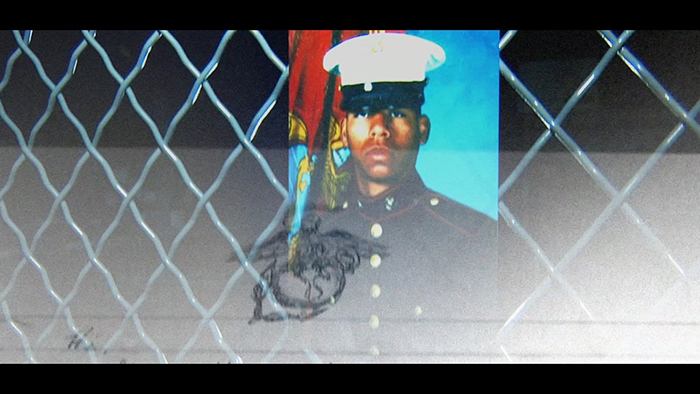 When Taylor lost connections with his family his second baby boy, Kevin Taylor came into life. He never came to know about his father, however, they did meet once when he was three years old. After that, his family shifted to Colorado. Surprisingly, Kevin had been searching for his dad since he was 8-years-old. He got this information from somewhere about his dad living in Houston, so he used to write letters to anyone who had the same last name as his family. At one time he even got a picture of his biological father.
Kevin hardly got reply letters but still, he was determined to find his dad. A miracle happened after a long wait, he came across the news report showing The Painter. It was this time, he knew it was his dad, and the wait was over. After watching the news report, he contacted the Houston Po-lice Department and left a small message. He said he saw the news and it had Capt.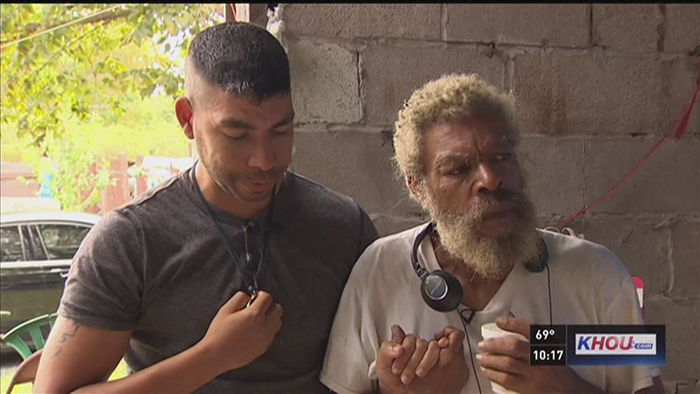 Baimbridge in it, and told them that he thinks the painter in the news is his biological father. With that Capt. Baimbridge reached Kevin and after a couple of weeks, Capt. took Kevin to Taylor's shack. Their reunion brought both of them into tears, Taylor kept asking Kevin to repeat who he is to him, to which Kevin responds, "I'm Kevin, your son." Taylor thanked his son for finding him. The power of hope and love united them once again after more than three decades.