Erin Lippert, who is a resident of Georgetown, South Carolina, says that the sanitary workers in their neighbourhood are so energetic. They honk and wave as they pass by asking you how you are. So people in the neighbourhood are excited to see them.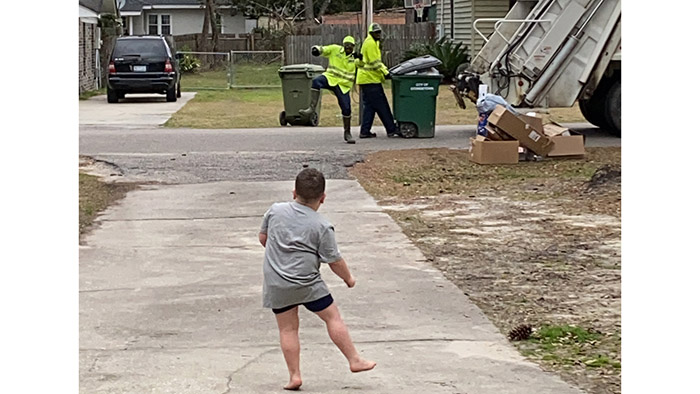 One day, Lippert's son Finn was waiting for the sanitation crew to pass by. He loved dancing and told his mother that he wanted to dance. So he stood by the driveway and started dancing barefoot.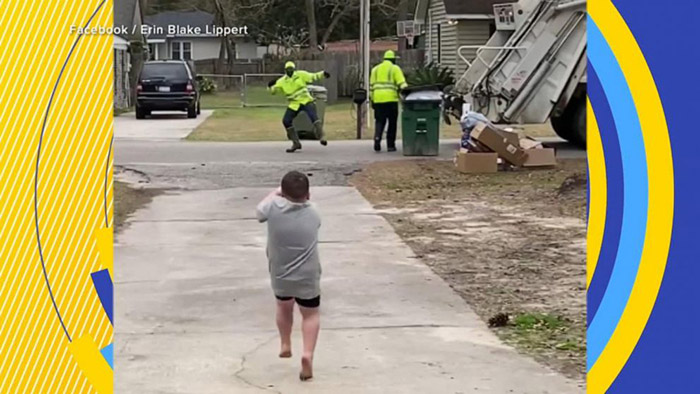 One of the sanitary workers started to dance back, and the boy was surprised. Lippert managed to capture the dance video, and the internet couldn't stop but give lots of love to the video.