Steve Harvey describes the heart-wrenching moment when he learned that one of the contestants at the Family show was terminally sick. And the Christian celebrity's blessing to the sick guy is quite remarkable! When Steve Harvey questioned a participant on Family why he was crying after winning the $20,000 prize, he was flabbergasted. Steve Harvey revealed, "Finally, he got the $20,000, and he just got on his knees and wouldn't stop weeping." "I was speaking to him after the concert and told him, 'Hey dude, you were very emotional about the $20,000,'" he added.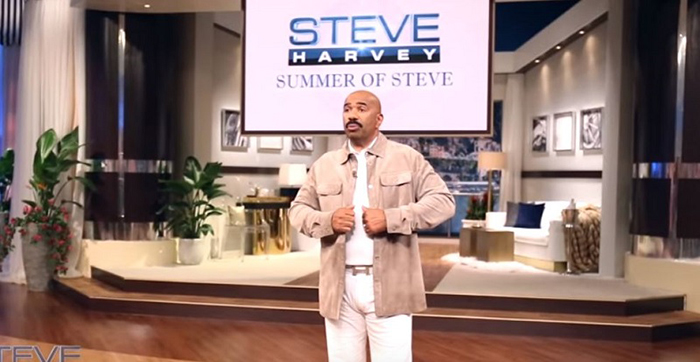 That's when Steve learns some unexpected truth. Because the Family participant is terminally sick, this gentleman was brought to tears when he got to know that he has won the prize. "'Steve, I'm terminally ill,' he says. I only have three months to live and am unable to buy a coverage due to my ailment. This money is necessary for my family.' The man's prize money from Family would be utilised to pay his debts so that his family would not be overburdened.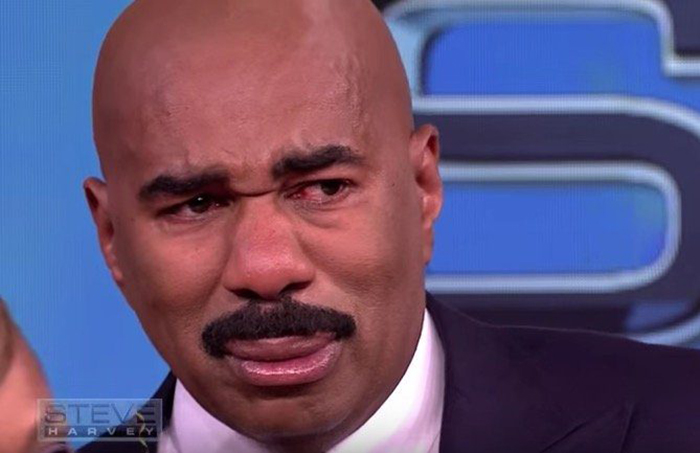 This moved Steve so deeply that he contributed a further $25,000 of his own money to this courageous man. What a generous person! People all around the internet were ecstatic to learn about this tr-emendous gesture of generosity for the terminally sick participant.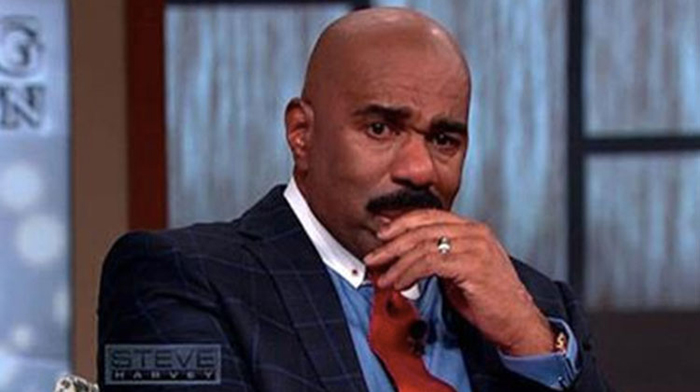 After seeing this YouTube video clip, one individual says, "Steve Harvey, you're a lovely human being." "You offered more than money to that guy and his family; you gave them hope to keep going." God bless you. "What a wonderful act of kindness and love. Thank you for setting an example for us all, Steve Harvey. Another YouTube user says, "God bless this man and his family."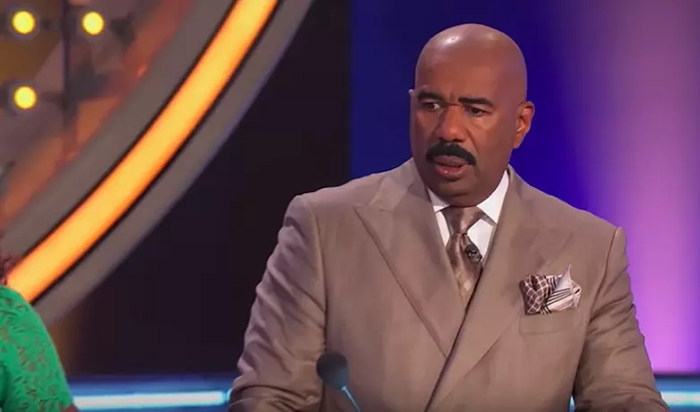 What a kind gesture from Steve Harvey. May we also seek opportunities to help people in need. It doesn't have to be about money all of the time! By volunteering our time and abilities to help others, we are also demonstrating God's love. God is not unfair; he will remember your efforts and the love you have given him as you have assisted and tried to support his people."