When it comes to modeling careers, we can say that there has been a slow development toward diversity. However, there are various supermodels winning hearts with their stunning natural beauty. Here are gorgeous women of color who owned the runways like a boss.
1) Tyra Banks (born December 4, 1973)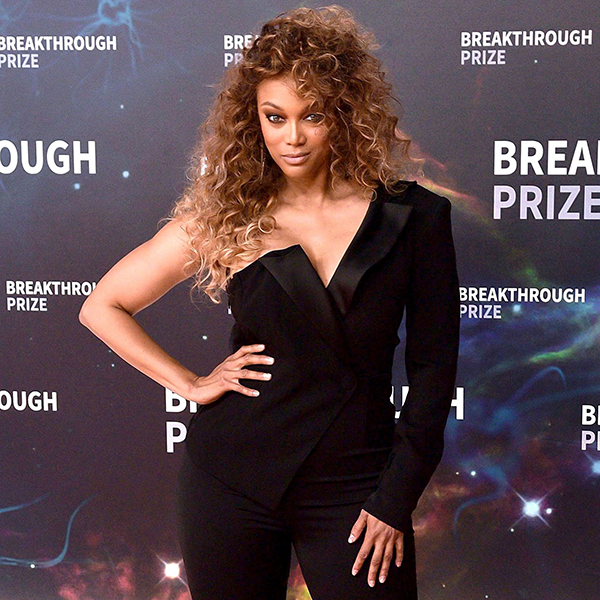 Tyra Lynne Banks began her modeling career at the age of 5. First African American woman to get featured on the covers of GQ and the Sports Illustrated Swim suit Issue. From 1997 to 2005, she was a Victoria's Secret Angel. It was she who created America's Next Top Model which immediately gained popularity.
2) Beverly Johnson (born October 13, 1952)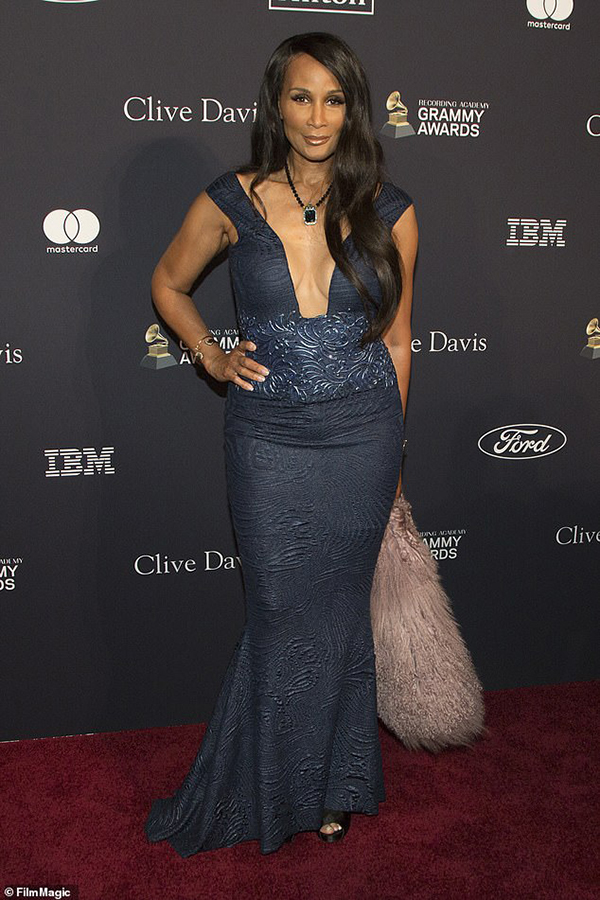 In 1974, she became the first African-American model to appear on the cover of American Vogue, and in 1975, she became the first black woman to be featured on the cover of the French edition of Elle. She also launched her skin and hair care products.
3) Naomi Campbell (born 22 May 1970)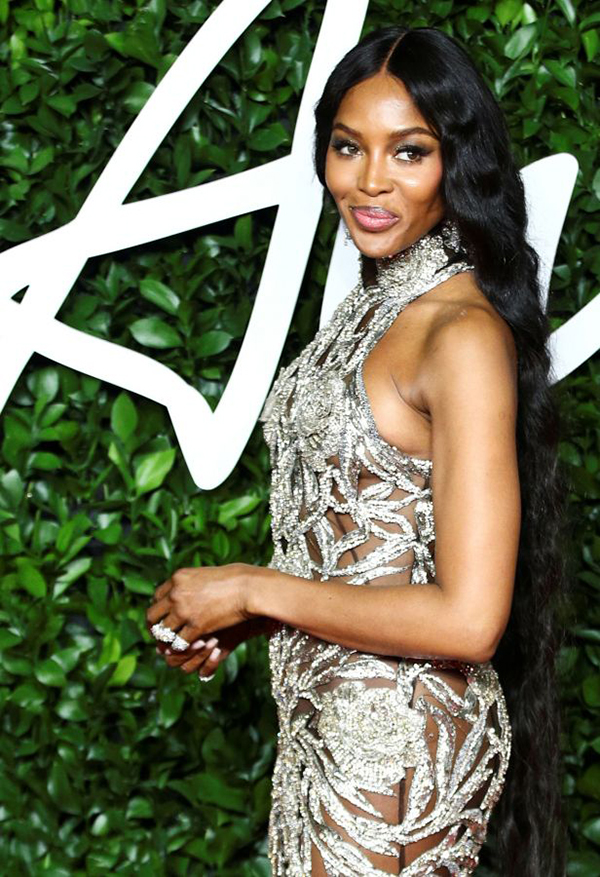 Started her career at the age of 15. During the late 1980s and 90s, she was among the top three most in-demand models.
4) Selita Ebanks (born 17 February 1983)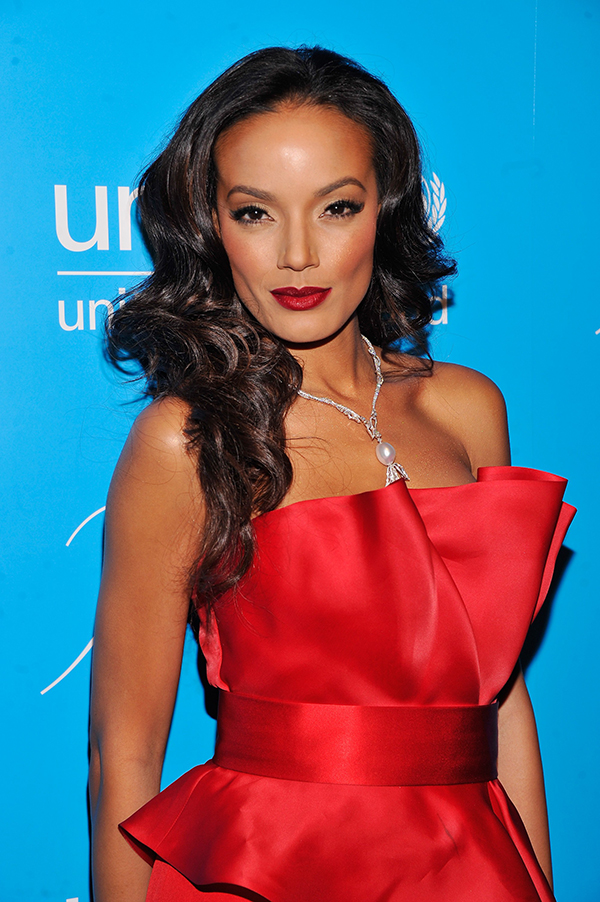 Selita has signed lucrative and high-profile gigs for Neiman Marcus and Ralph Lauren. She has been featured in Vogue, Sports Illustrated Swim suit Issue, and Glamour. However, popular for her work with Victoria's Secret from 2005 to early 2009.
5) Jessica White (born June 21, 1984)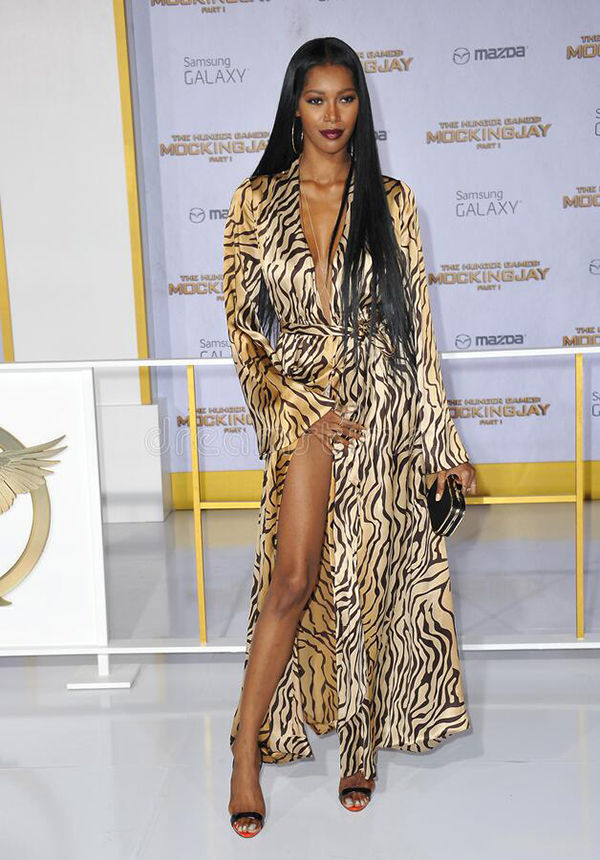 When she was 12, top modeling agents were looking for her. First work was an editorial for Vogue.
Jessica has modeled for Sports Illustrated.
6) Leomie Anderson (born 1993)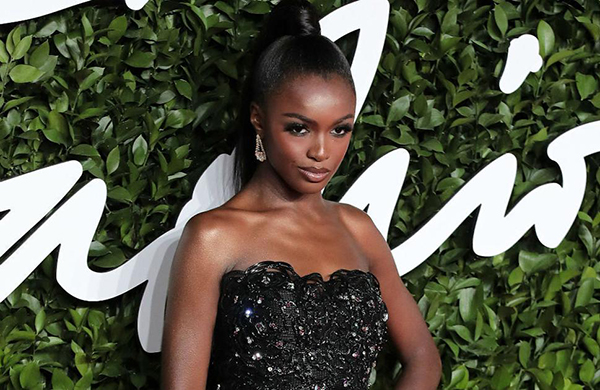 Leomie has been rocking the runways since 2010. She was selected to model for the Victoria's Secret Fashion Show in 2015.
7) Chanel Iman (born December 1, 1990)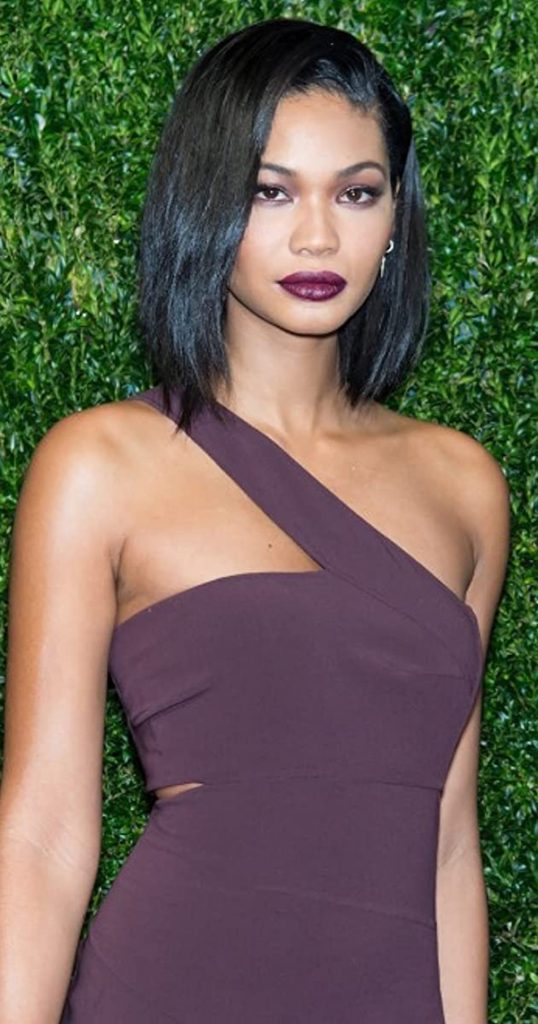 Chanel began her career as a child model in Los Angeles. Then she won third place in Ford's Supermodel of the World contest in 2006. She has modeled for high-profile brands like Gucci, Versace, Burberry, and Tom Ford.
8) Jourdan Dunn (born 3 August 1990)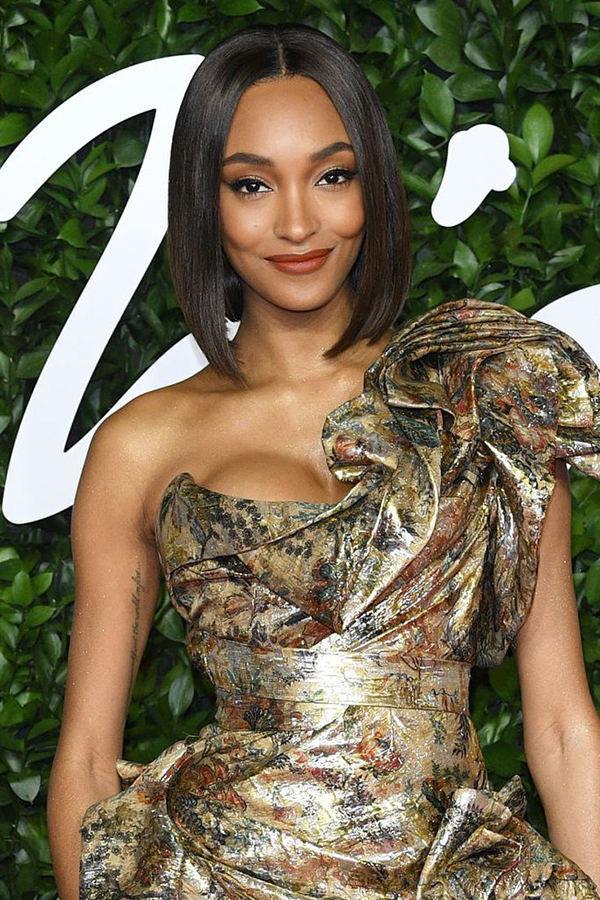 In 2008, Dunn was the first Black model to walk a Prada runway in over a decade. She then became one of the faces of Maybelline New York. Later, was seen on the cover of British Vogue.
9) Alek Wek (born 16 April 1977)
Designer and model Alex Wek began her career at the age of 18. Did notable fashion runways like Moschino, Marc Jacobs, and Chanel.
10) Grace Jones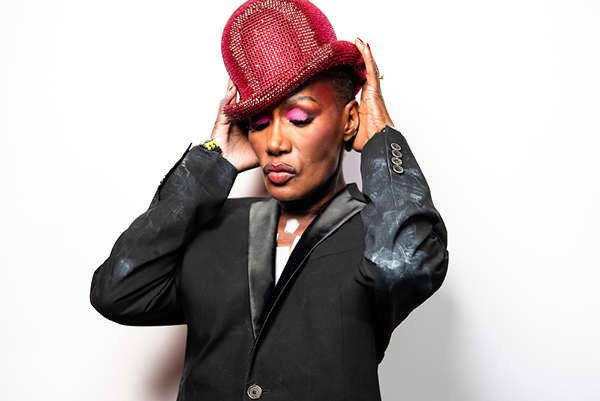 Grace has worked with fashion houses like Yves St. Laurent and Kenzo. She also got featured on the covers of Elle and Vogue and gained more popularity for her unique look and bold features.
11) Iman (born 25 July 1955)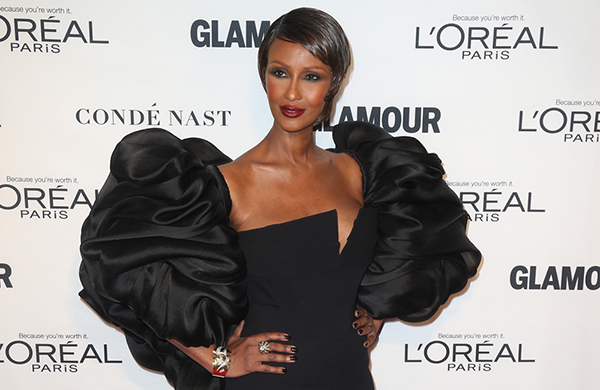 Iman signed her first modeling career for Vogue in 1976. And in 1994, she created her own cosmetics industry. Her cosmetics was a US$25-million-a-year business in 2010.
12) Noémie Lenoir (born 19 September 1979)
She is best known for modeling for Next, Gucci, L'Oréal, and Victoria's Secret. She also got a chance to get featured in a lineup of the world's most successful black models by famous photographer Annie Leibovitz.
13) Joan Smalls (born July 11, 1988)
Joan ranked number one model in the world according to Models.com in 2012. From 2011 to 2016, she appeared in the Victoria's Secret Fashion Show.
14) Naomi Sims (March 30, 1948 – August 1, 2009)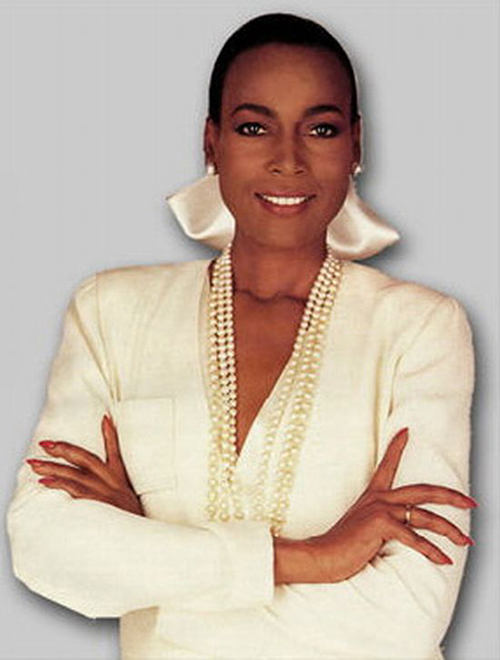 Initially, her modeling career was put on hold as for many agencies her skin was too dark. However, she became a supermodel after going directly to fashion photographers. She then asked Wilhelmina Cooper, after sending copies of the Times supplement, Cooper agreed her company would get a commission if Naomi received any assignments. And within a year she was earning US$1000 a week.
Became one of the most successful black supermodels and received worldwide recognition in the late 1960s.
15) Roshumba Williams (August 1, 1968)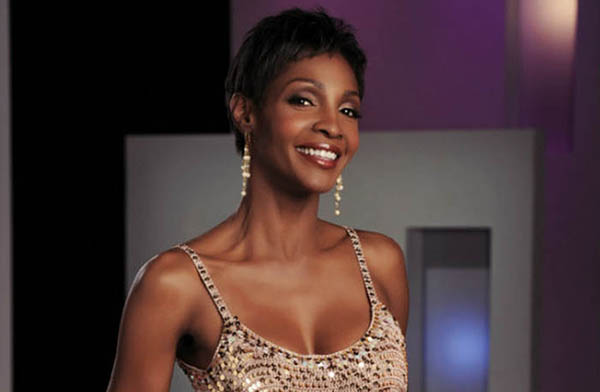 Williams gained her popularity after appearing in the Sports Illustrated Swim suit Edition. She has also worked as an actress and appeared in Woody Allen's Celebrity and Robert Altman's Prêt-à-Porter.