Remember the boy who played the young Ray Charles in Jamie Foxx's autobiographical movie Ray? He was fantastic as "young Ray," and it's been a long time since we've seen him. He is now an adult who has explored a couple of his other interests in recent times.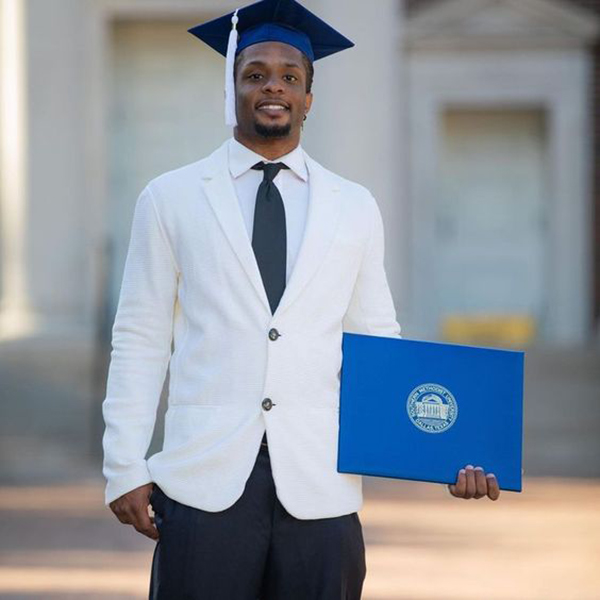 CJ Sanders is his name, and he's 25 years old. He is a former college football standout player and a college graduate. He recently earned his Master's degree. Word on the old school curb is that he ranked highly as a wide receiver during his freshman and sophomore years as well as throughout his entire university career. He was a member of Notre Dame University's football team, which boasts one of the most competitive teams in the country.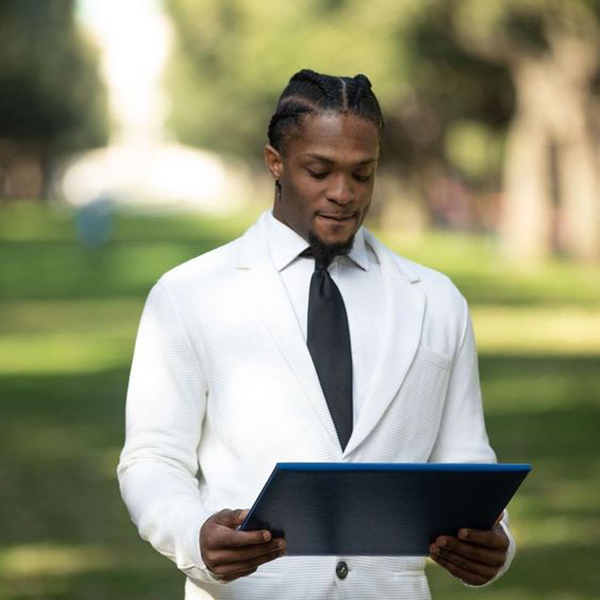 CJ was pondering which college he would go to after graduating from high school in 2014, according to rival.com. He was classified as the 37th top wide receiver potential in his school and was a four-star recruit. CJ got a scholarship to Notre Dame and quickly established himself as a valuable part of the squad.
Although CJ enjoys acting, he has always had a fascination for football because he has grown up around it.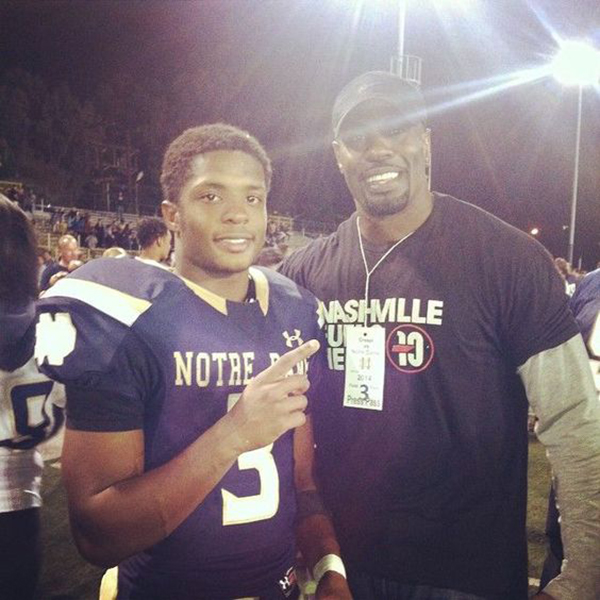 Christopher Sanders, his father, was a former Tennessee Titans wide receiver who previously played for the Houston Oilers and the Tennessee Oilers. Corey Harris, his stepfather, is a former NFL safety who completed 12 seasons in the league.
CJ also runs the CJ's Gift Foundation, a non-profit organisation. Its goal is to "promote self-esteem and self-worth among underprivileged and at-risk adolescents and their parents," as well as "meaningfully seek-out and reach out to communities that have been neglected, disregarded, and left out of chances that cause positive change and serve as an inspiration."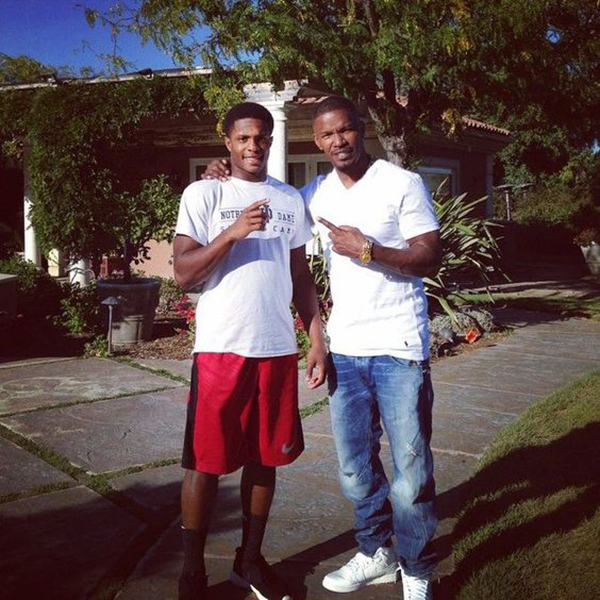 This young man is a driven individual, and one thing we love to see is the youth of today pursuing their dreams in their own unique ways. 'Shoot for the stars, and even if you miss, you'll land on a cloud,' as the ancient adage says. We wish CJ Sanders the best of luck on his path to glory.