In a heart-warming incident, a teacher named Leigha Bishop surprised one of her students by re-creating her hairstyle. Leigha, a teacher at Lakeview Elementary in Sugar Land, said that she was inspired by her 4-year-old student's Fulani braids and wanted to try them.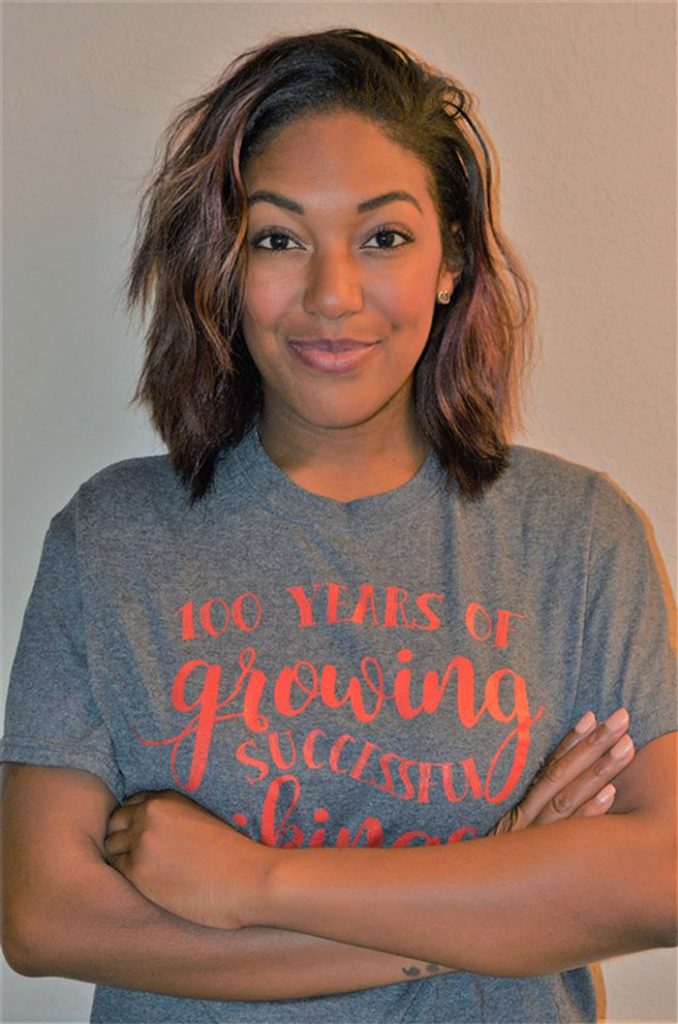 When the little girl first came to school with her new hairstyle, Leigha told her to not be surprised if she saw her with the same hairstyle, the next day. The little wouldn't have believed it until she saw her teacher, the next day.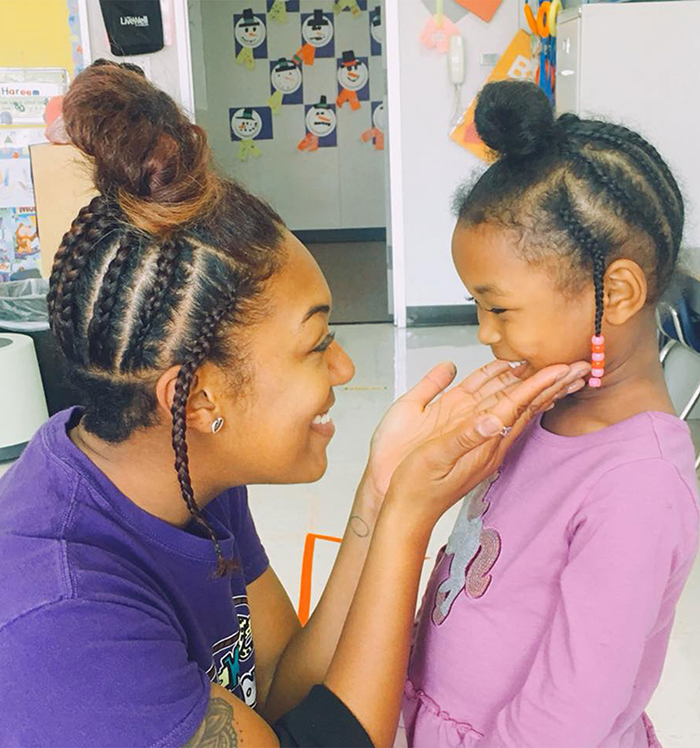 Leigha said that on reaching home, she and her mother got to work trying to get her hair braided. Leigha said that having a similar hairstyle as that of her student would serve as evidence to the little kid that she inspired her teacher.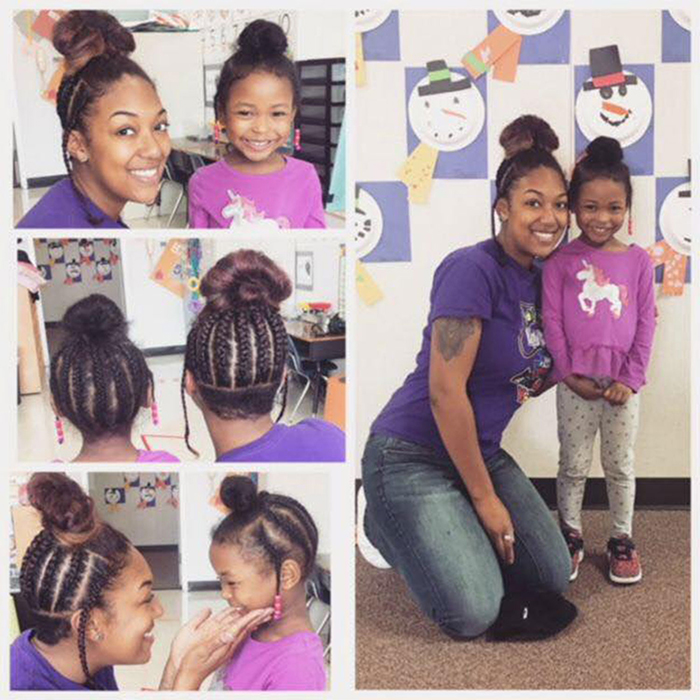 One of the Twitter users posted about the incident, and very soon the story went viral and garnered thousands of likes. While some appreciated Leigha's act, others were excited to try the Fulani braid on their kids. In a conversation with BuzzFeed, Leigha said that the most rewarding part of her job is when she gets to teach her little kids to love themselves and not define themselves by what society says.