The Australian toy company, Kmart has been in the spotlight again after they were criti-ci-ed for making black dolls with enlarged lips and exaggerated noses.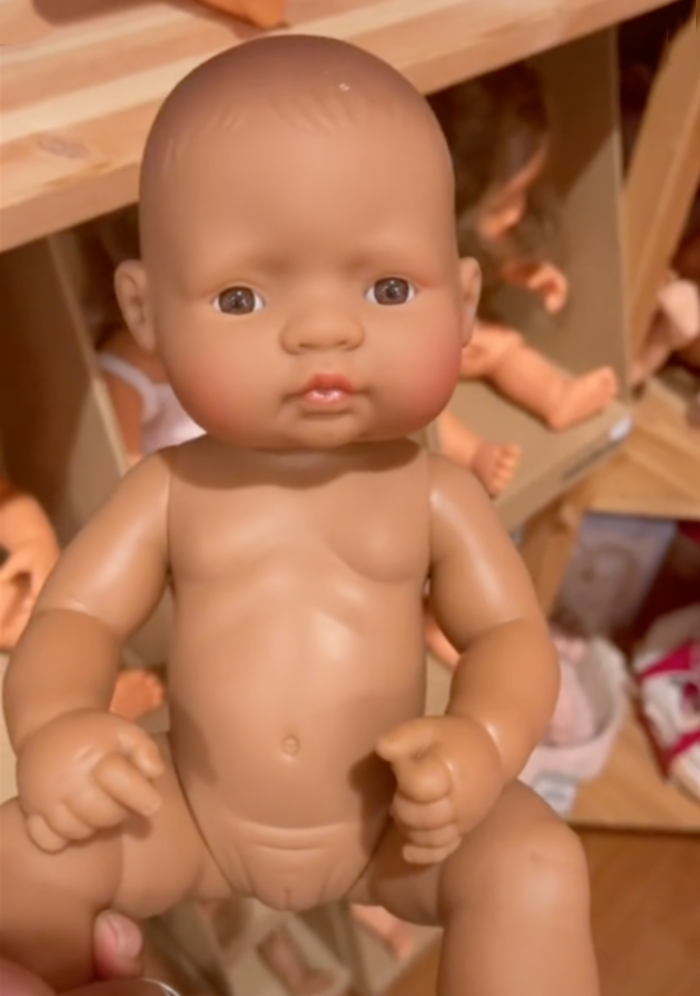 Jean, a mother, and blogger under @Jeanchronicles shared a video of the Miniland black dolls she found in the toy store on TikTok.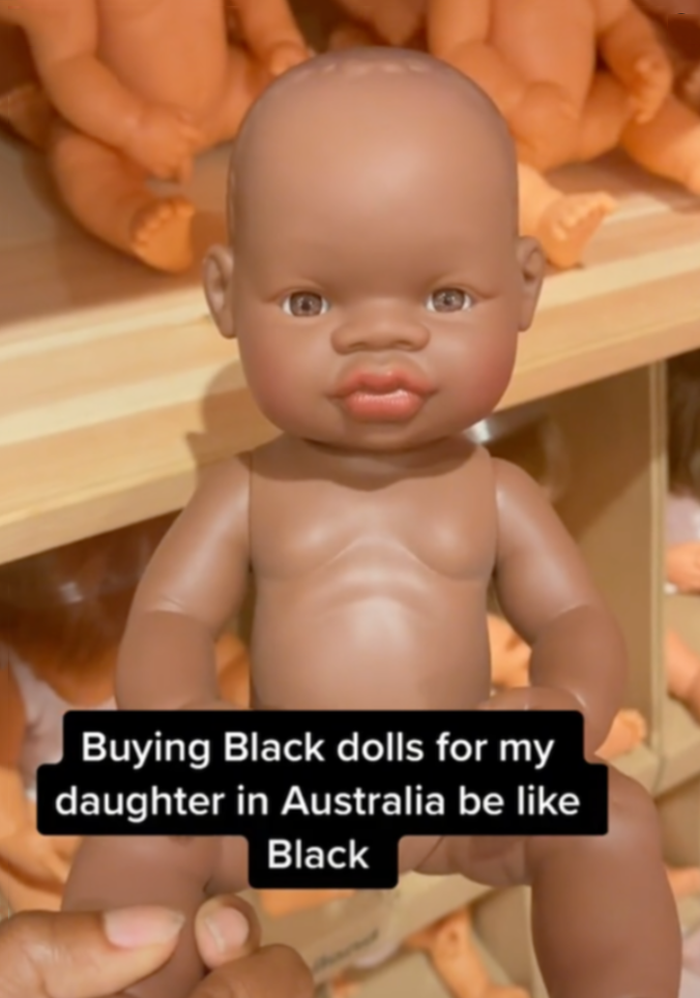 She said that although such a feature is normal for a teenager, it is not proportional to a baby. The post quickly went viral, and at the time of writing it, it had about 3000 likes.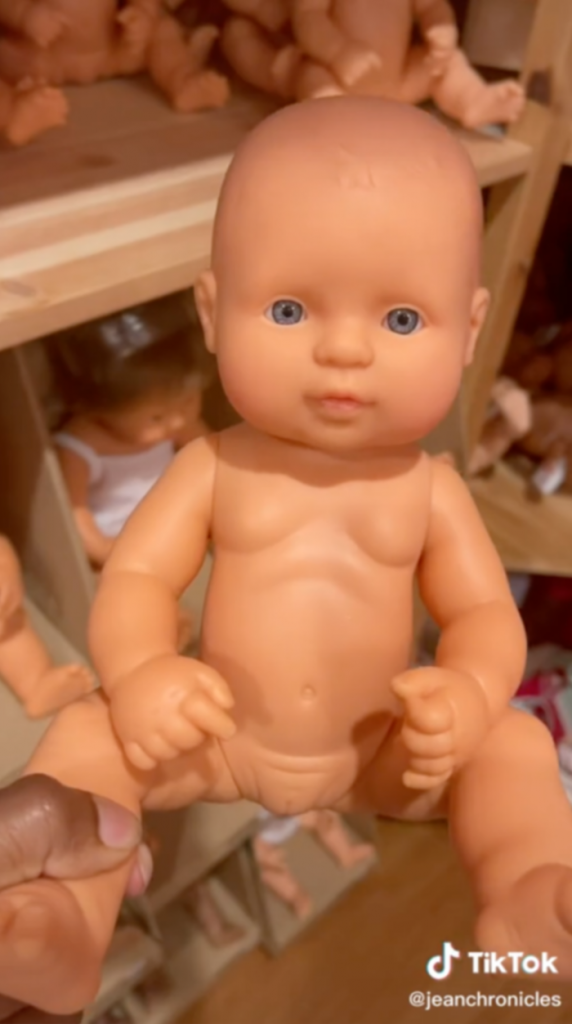 Jean said that many suggested she go to Kmart because they had a variety of dolls but was disappointed because of how black people were presented.
The dolls are given different names, and they cost about $16 each.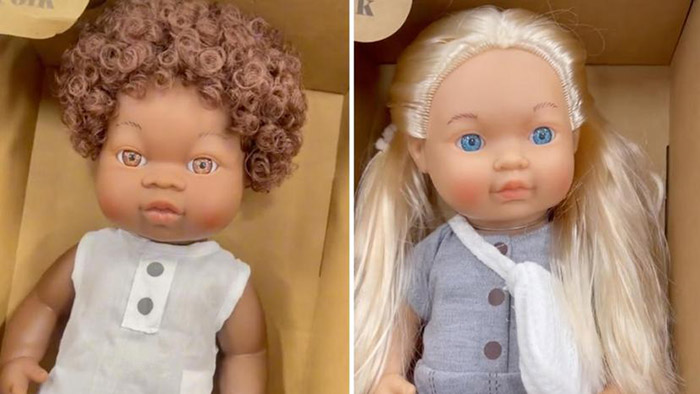 Earlier Kmart had been in the highlights after they sold dolls with down sy-drome. A lot of people praised the company for its inclusivity.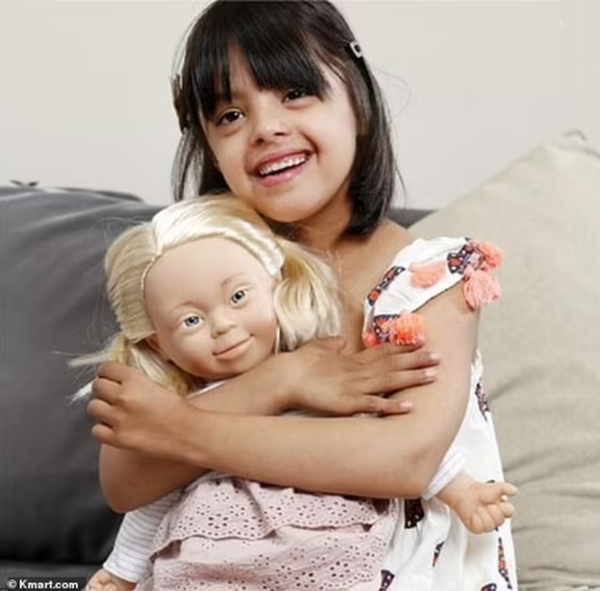 They promoted their new collection on International Day of People by selling dolls with dis-bilites. Although many have appreciated them for their creativity and inclusion, many also cr-iticied them.