Travis Barker made sure that Kourtney Kardashian was overjoyed with his proposal. The latest episode of The Kardashians' showed an inside view of the romantic engagement of the couple. Last October, Travis, 46-year-old confessed his feelings to the eldest Kardashian sister in a lovely beachside proposal. Kris Jenner shared that Travis did something incredible to propose to Kourtney, making it memorable.
In 2003, a celebrity attorney, Robert Kardashian, unfortunately, lost his life as he was suffering from esophageal carcinoma. But, Travis didn't forget him and according to Jenner, he went to his gr-ave to ask permission. Kim Kardashian was informed by the matriarch, "He asked for her hand in marriage, and I was like, literally, I want to cry now." She said, "It was so sweet and so tender. And then he said he went to your dad's tomb and asked your dad [for permission], and I just lost it."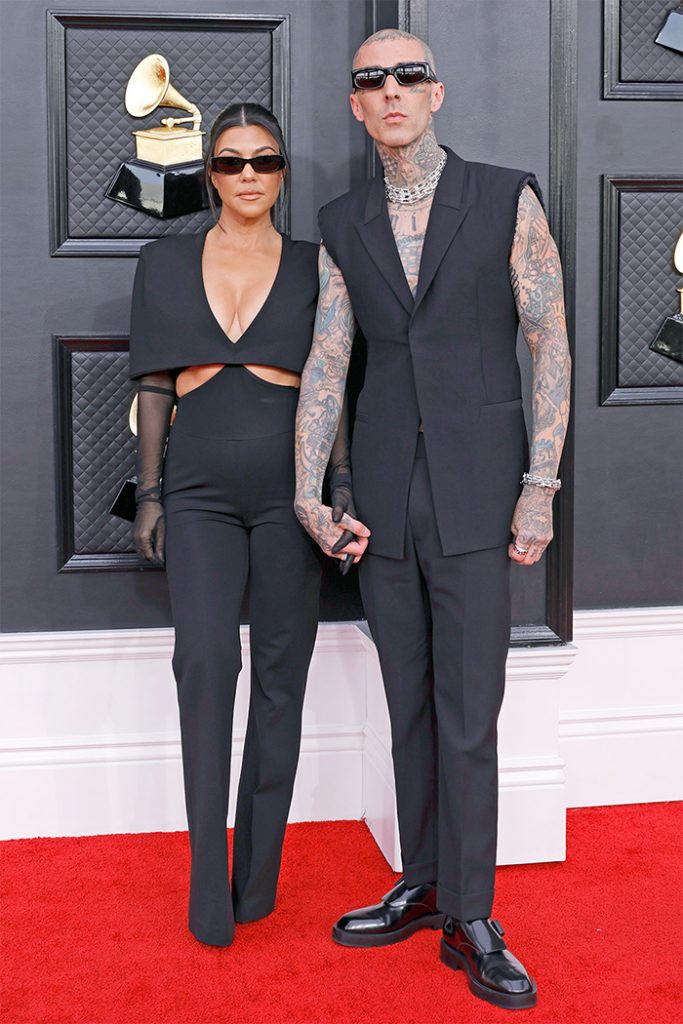 Expressing her happiness for the couple, Jenner said, "It's all happy, I just wish your dad was here to see it. I can hardly believe that it's the first time that she's getting married." Before dating Travis, Kourtney was in a complicated relationship with Scott Disick for more than 10 years and ended their relationship in 2015. However, they continue to nurture their three kids.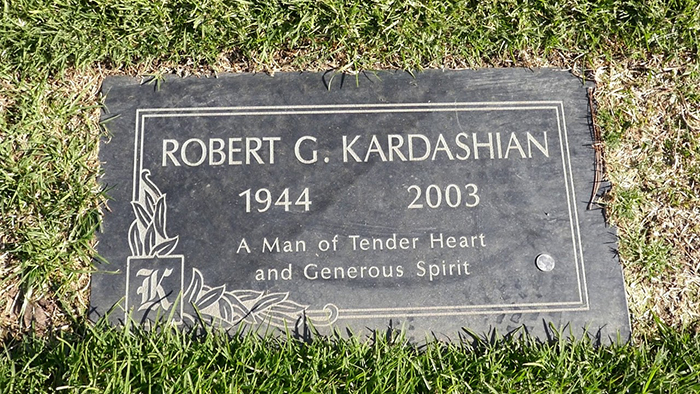 Last year, when Kourtney got engaged to Travis, fans were eagerly waiting for more information about their marriage. The couple left everyone surprised this month when they shared pictures of themselves goofing around a Las Vegas chapel, causing many fans to expect that they had slipped away. However, the reality star later posted sharing that their Vegas wedding had taken place without a marriage license – and was just their way of practicing for the real thing.