Meagan Good demonstrated what it takes to have your girlfriend's back in an Instagram picture with comic Leslie Jones, where she provided meaningful words of support. The Saturday Night Live comic has dealt with a lot of personal problems. When she co-starred in the all-women revival of Ghostbusters in 2016, she was hounded with discriminatory and misogynistic comments on social media.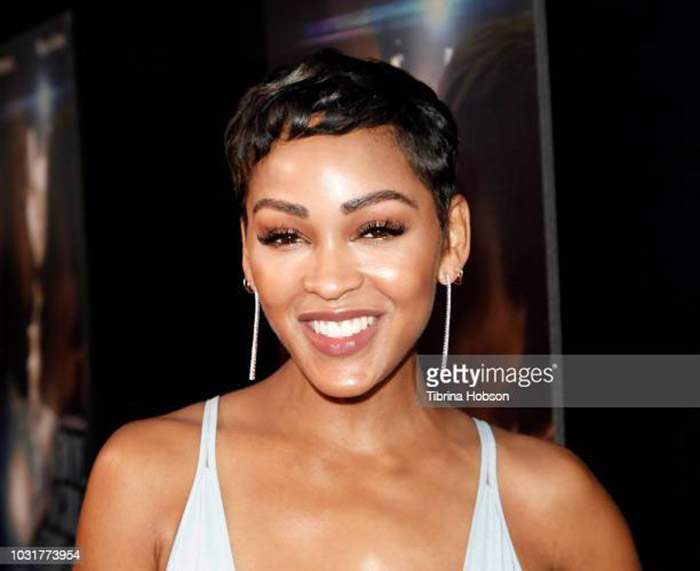 Her personal information was then st*len, and photos of her were posted on the internet. Being in the show industry, especially as a Black woman, requires a lot of patience, as Jones knows all too well. While she has been through the ups and downs of celebrity, she is not hesitant to show her more sensitive side.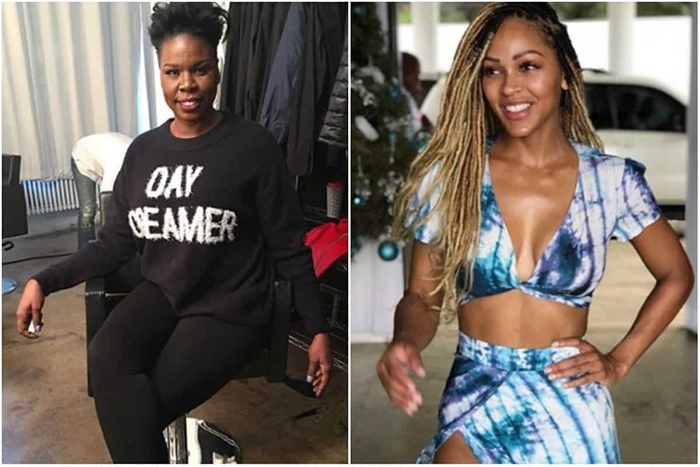 Jones took to social media to admit that, despite exercising, eating well, and doing everything else you're meant to do to be active and healthy, she often feels like it's all for nothing since she'll simply leave the world alone.
Her admirers reacted with nothing but loving comments to lift her spirits after she apologized for writing such a gloomy idea. The post has received over 33,000 likes and 4,500 comments thus far. Meagan Good was one of those who left a comment.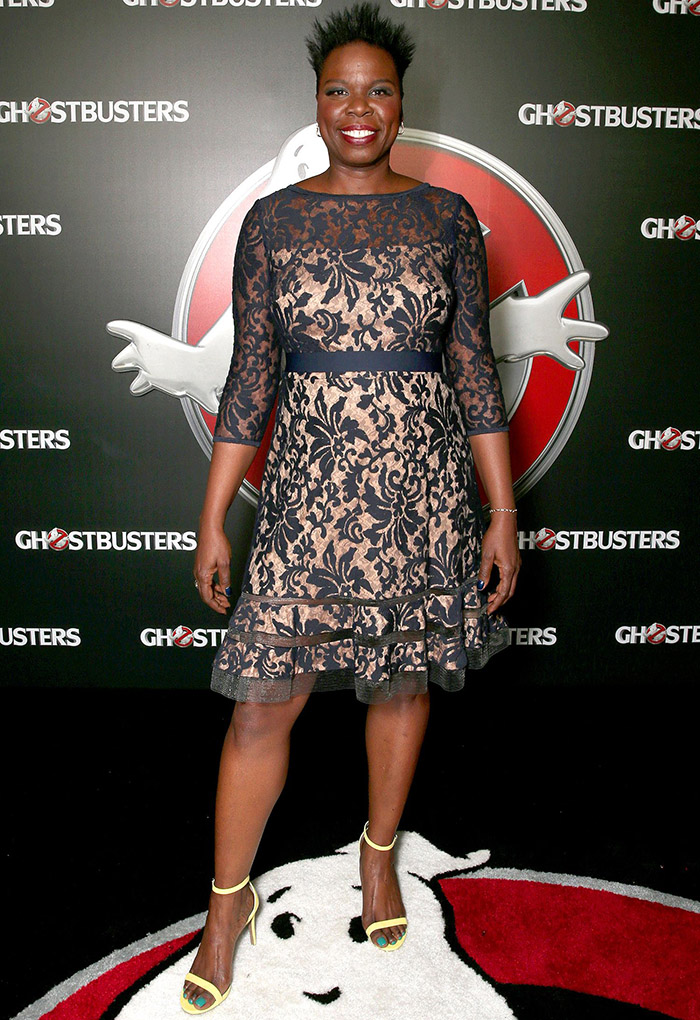 The actress has been chastised for how she portrays herself as the wife of DeVon Franklin, a preacher and filmmaker. Jones was congratulated for being herself, and she was inspired to believe in God.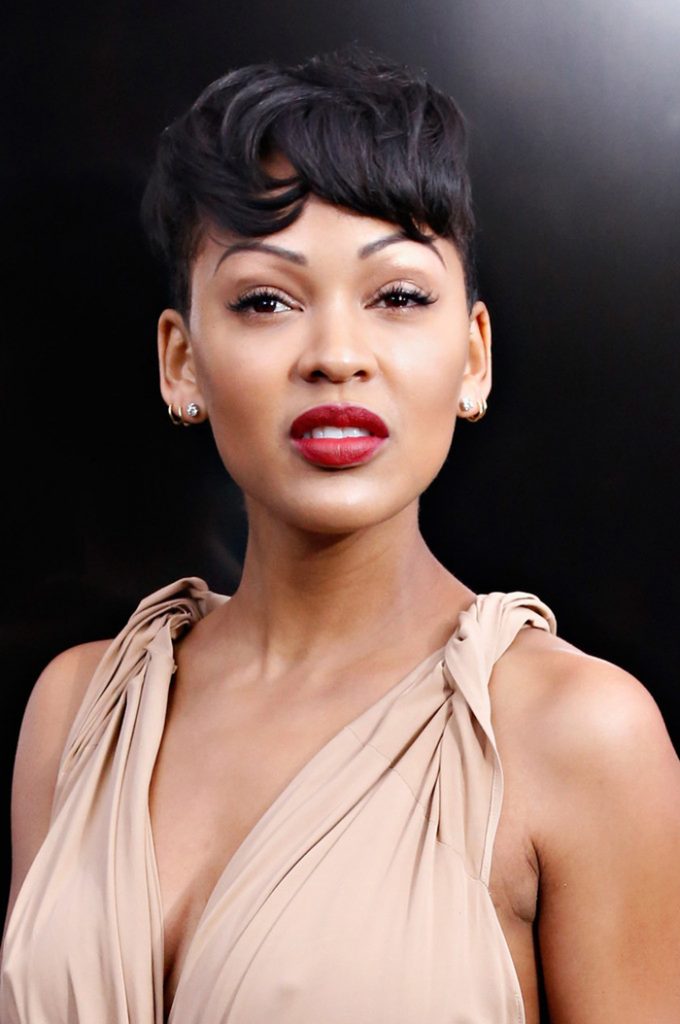 "Be reassured, sis; you are one-of-a-kind and awesome!" In her response, Good stated, "God ain't giving you away to just anybody." Misconceptions and minor squabbles are frequently compounded in public splutter on social media, with followers hungry for more drama stoking the fuel. It's encouraging to see Black women using the internet to convey support and love.