As Labor Day weekend approaches, it's the perfect time to score incredible deals on furniture that can transform your living space. Whether you're looking to revamp your entire home or simply add a few key pieces, this guide presents the top 8 Labor Day furniture picks to help you make the most of the sales. From sleek and modern to timeless classics, these selections encompass a range of styles and budgets to suit your preferences. Join us as we explore the best furniture options to elevate your home aesthetics while saving big this Labor Day.
The Top 9 Labor Day Furniture Picks at POVISON
1. Extendable Wooden TV Stand
The extendable wooden TV stand is a versatile and space-saving solution for your entertainment needs. Its innovative design allows you to customize its length, making it suitable for various room sizes while offering ample storage for media devices and decor items.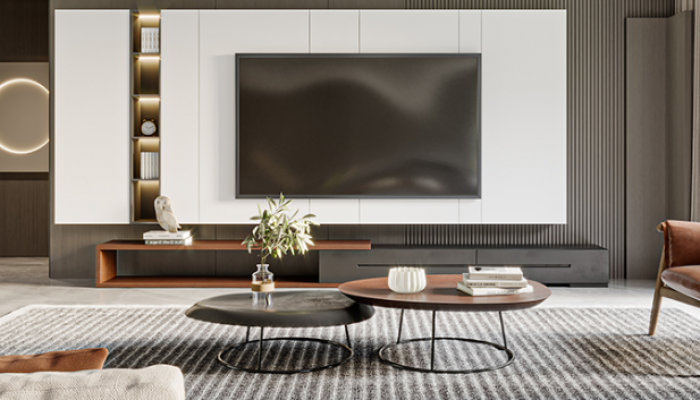 2. MCM Pedestal Coffee Table
The MCM Pedestal Coffee Table with drawers seamlessly blends mid-century modern aesthetics with functionality. Its distinctive pedestal base not only adds a touch of retro charm but also offers two spacious drawers for convenient storage, making it a stylish and practical addition to your living room.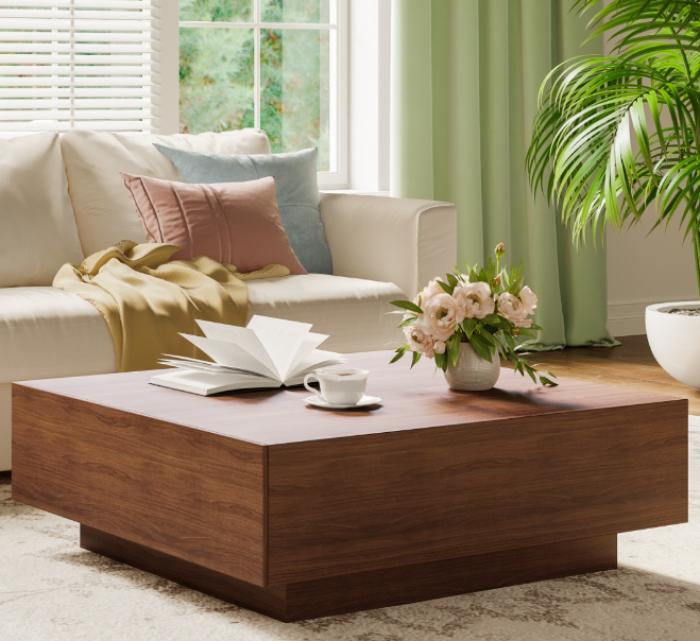 3. Beige Floor Sofa with Pillow Top Arms
The beige floor sofa with pillow top arms is a cozy and versatile seating option that complements any living space. Its plush pillow top arms provide extra comfort, while the neutral beige upholstery seamlessly matches various decor styles.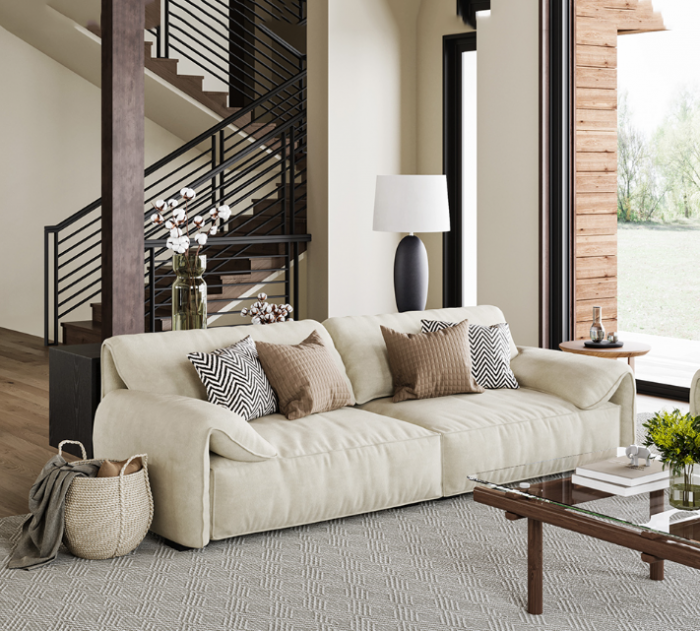 4. Swivel Velvet Accent Chair
The bear shaped velvet accent chair is a delightful blend of whimsy and comfort. This unique chair not only features a charming bear-shaped backrest but also swivels to offer a fun and functional seating experience, all wrapped in luxurious velvet upholstery that adds a touch of luxury to any room.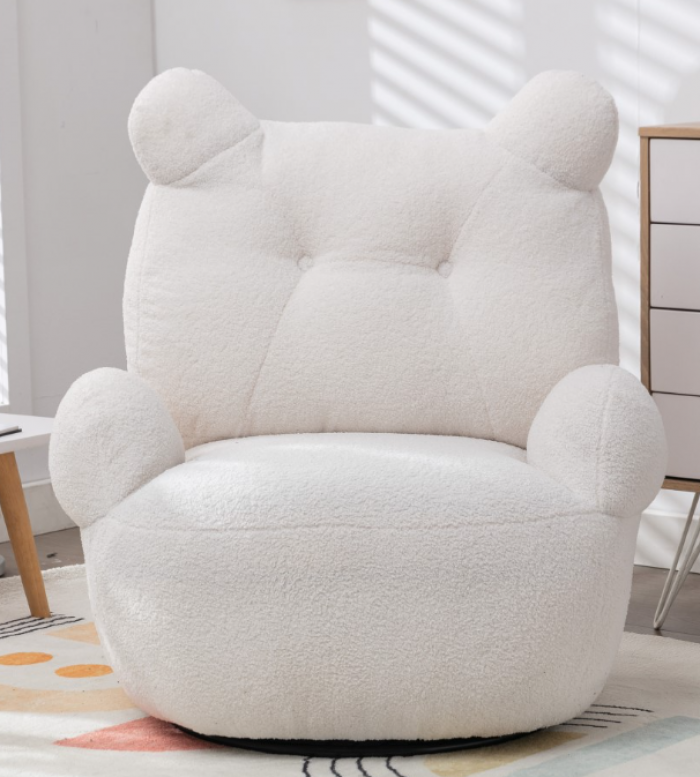 5. White Dining Table with Stylish Pedestal
The eye-catching butterfly-shaped pedestal base of the dining table not only provides stability but also adds a contemporary flair, making this table a perfect centerpiece for both casual family dinners and formal gatherings.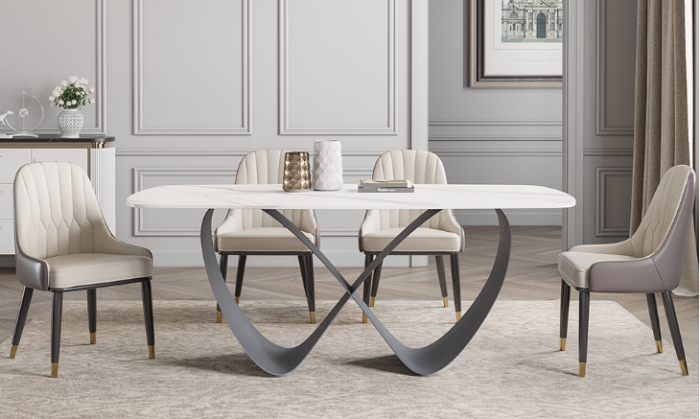 6. Mid-century Modern Wood Makeup Vanity Table
Elevate your morning routine with the mid-century modern wood makeup vanity table, featuring a sleek design that combines retro charm with ample storage. With its large storing space, including drawers and compartments, it provides a stylish and organized solution for your beauty essentials while adding a touch of mid-century modern elegance to your bedroom or dressing area.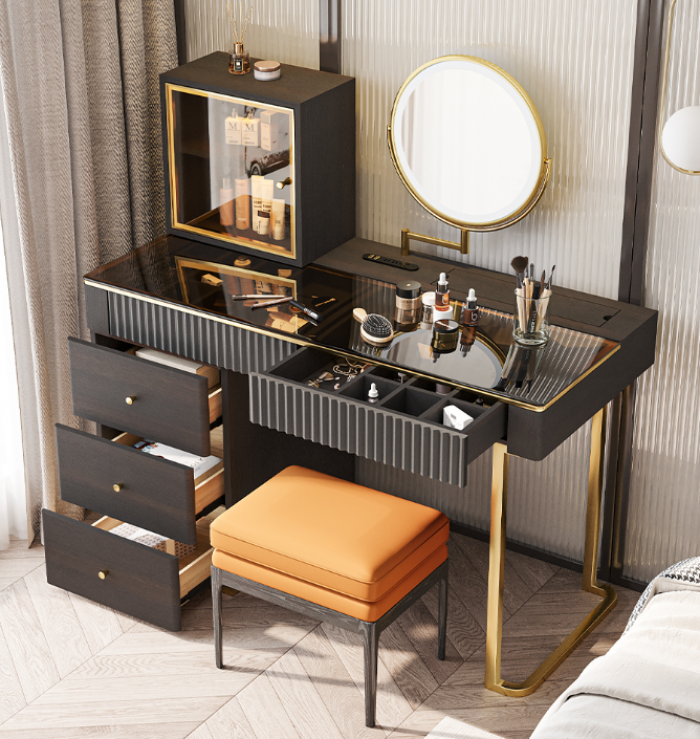 7. Kids Decorative Animal Sofa Stool
The little sheep footstool is an adorable and functional addition to your home decor. This charming sheep-shaped footstool not only provides a comfortable spot to rest your feet but also adds a touch of whimsy and character to any room, making it a delightful conversation piece.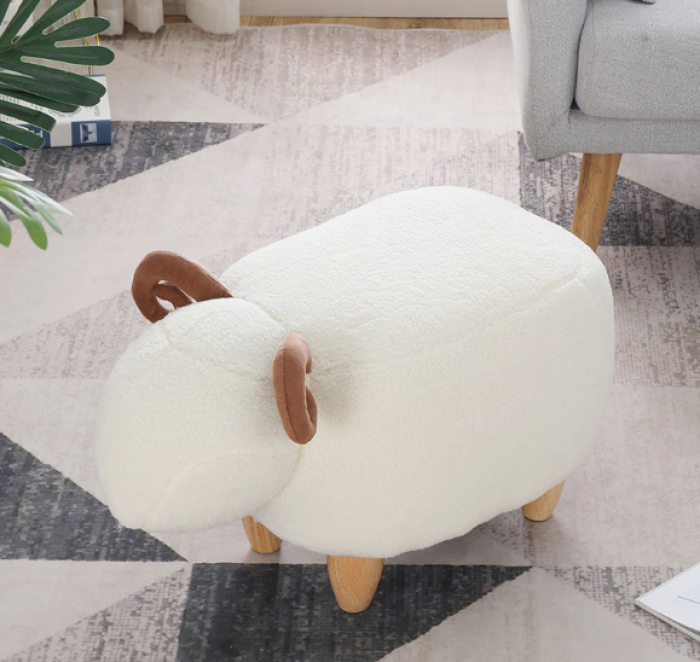 8. Swivel Bedroom Nightstand with 2 Drawers
The swivel bedroom nightstand with 2 drawers and acrylic legs is a sleek and functional bedside companion. With its swivel feature, it offers easy access to your essentials, while the acrylic legs add a touch of modern sophistication, making it a stylish addition to your bedroom decor.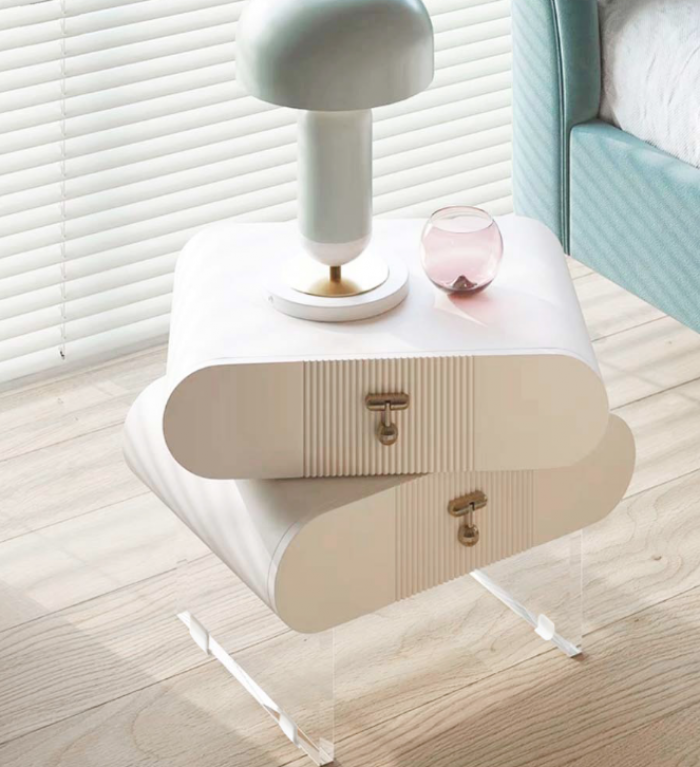 9. Sintered Stone Side Table
The Sintered Stone Side Table, boasting an elegant drum shape, is a chic and durable addition to your living space. Crafted from sintered stone, it combines style with robustness, making it a versatile and eye-catching piece that complements a variety of interior design themes.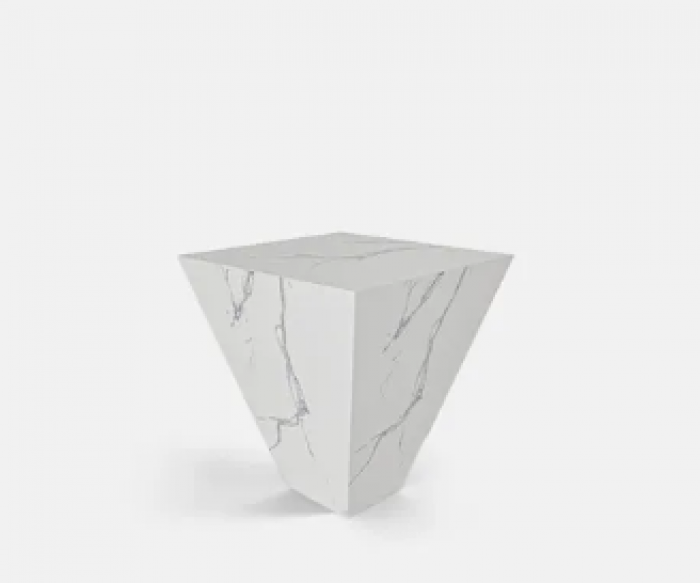 FAQ:
Is Labor Day good for shopping furniture?
Yes, Labor Day weekend is generally a good time for shopping for furniture in the United States. Labor Day, which falls on the first Monday in September, is often associated with various sales, promotions, and discounts offered by retailers, including furniture stores. Here are a few reasons why Labor Day can be a favorable time for furniture shopping:
Sales and Discounts: Many furniture retailers offer special sales and discounts during the Labor Day weekend. These discounts can include price reductions, buy-one-get-one deals, or additional savings on clearance items.
Clearance Sales: As summer comes to a close, stores often seek to clear out their summer inventory to make way for fall and winter collections. This can result in significant discounts on existing furniture stock.
Extended Weekend: Labor Day weekend typically provides an extra day off for many people, giving them more time to shop and take advantage of the sales events.
Back-to-School Sales: Labor Day coincides with the back-to-school season, so you may find furniture deals that cater to students heading off to college or parents looking to upgrade their children's bedrooms.
Online Shopping: In addition to brick-and-mortar stores, many online retailers also participate in Labor Day sales, making it convenient to browse and purchase furniture online.
However, it's essential to plan your furniture shopping during Labor Day carefully. Research the deals, compare prices, and read reviews to ensure you're getting the best value for your money. Keep in mind that specific promotions and discounts can vary from store to store, so it's a good idea to check with local furniture retailers and online stores to see what deals they are offering during the holiday weekend.
How long do Labor Day sales last?
Labor Day sales typically last for the long weekend that includes Labor Day, which is the first Monday in September. This weekend typically begins on Saturday and ends on Monday. Therefore, you can expect Labor Day sales to run for approximately three days, from Saturday through Monday.
However, some retailers may choose to extend their Labor Day sales before or after the official holiday weekend. It's not uncommon to see "pre-Labor Day" or "post-Labor Day" sales events, where discounts may be available for a longer duration. These extended sales periods can vary from one retailer to another, so it's a good idea to check with specific stores to see if they have any extended sale periods.
In recent years, some retailers have also started their Labor Day promotions a bit earlier, potentially beginning a week or more before the actual holiday. Likewise, some online retailers may offer "Cyber Labor Day" deals, which extend beyond the holiday weekend.
To make the most of Labor Day sales, keep an eye on advertisements, visit the websites of your favorite retailers, and sign up for their newsletters or mailing lists to stay updated on their sale schedules and promotions. This way, you can plan your shopping accordingly and take advantage of the discounts that align with your needs and preferences.