The nonconformist models are shattering age-old conceptions of beauty. These models are content with their complexion, shape, and size, and they walk the streets with grace and conviction. And, in a culture that places a high value on portraying perfection, it's nice to see new breeds demonstrating that flaws can be rather beautiful. We hope that this healthy trend continues and that the modelling profession evolves to include a wider spectrum of looks. Meanwhile, we encourage you to read our list of top 15 plus-size models and be motivated to embrace yourself for who you are. Check it out!
1. Ashley Graham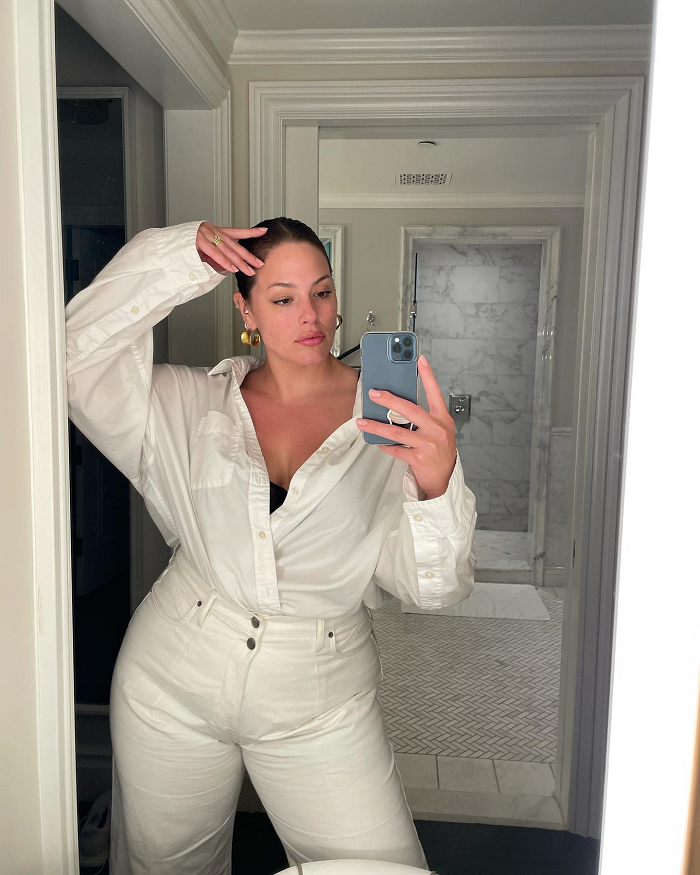 Ashley Graham, one of the world's most well-known and renowned plus-size models, started her model career at the age of 12 in 2001 and has since gained international acclaim. She is a mover and shaker in the industry and has given a TED talk in 2015 called Plus size? in which she questioned the industry's outmoded traditions.
2. Precious Lee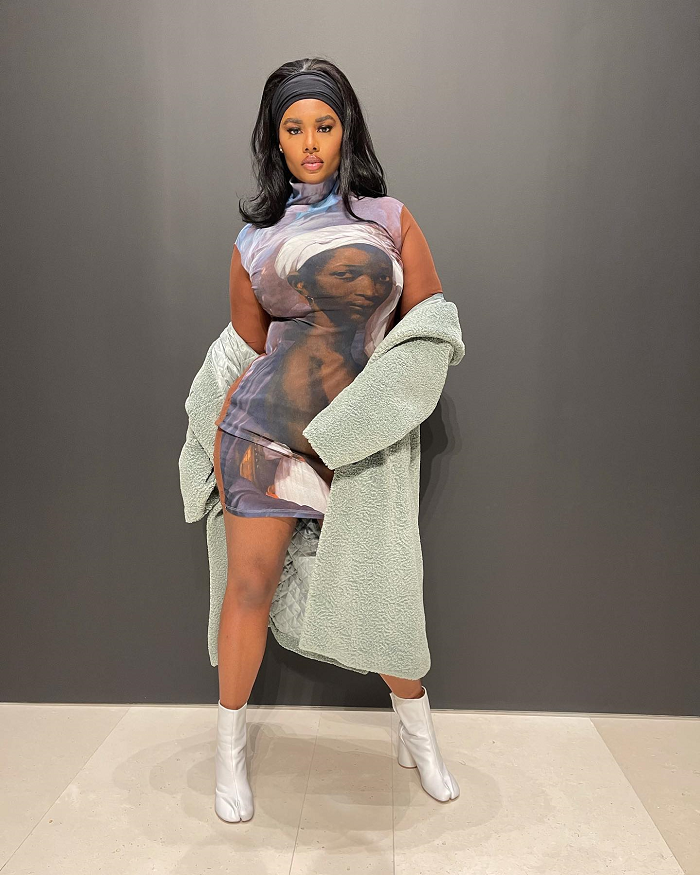 Precious Lee is a trailblazing model, actress, author, and activist. Precious, who was born and raised in Atlanta, is a prominent plus-size model as well as a well-known name in fashion and beauty modelling in particular. She was the first black model to be featured in American Vogue.
3. Sonny Turner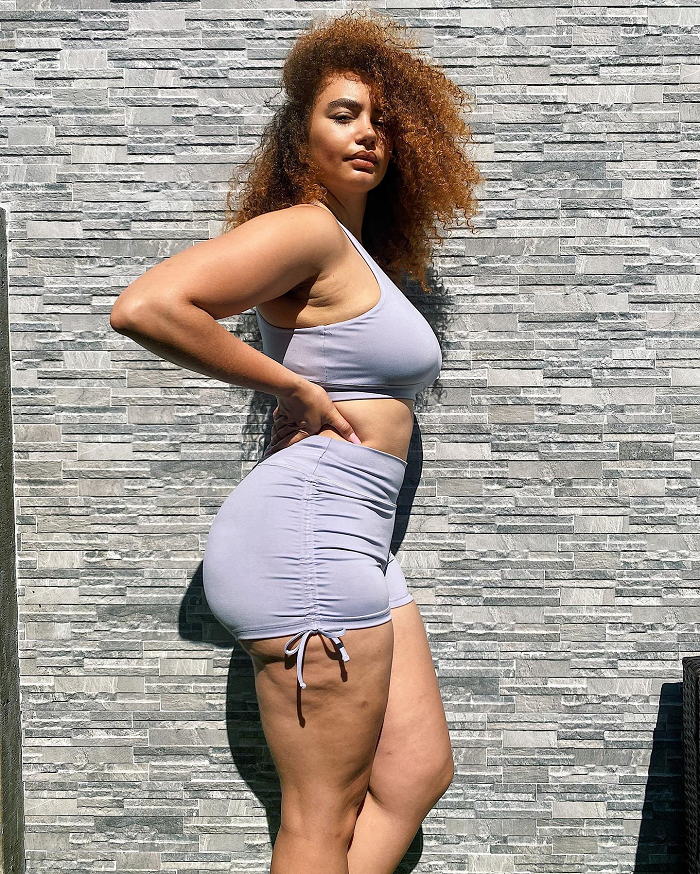 Sonny Turner is well-known for his strong support for diversity and inclusiveness. The supermodel has a sizable and active following on social media of millennials and Gen Z who are influenced by her body-positive message.
4. Hunter McGrady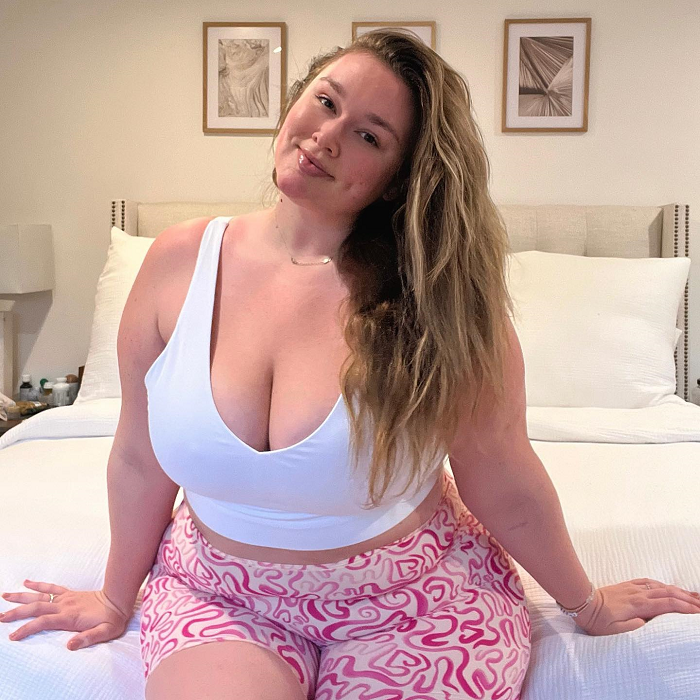 Hunter began her modelling career as a straight-sized model at the age of 15. When she couldn't maintain her size 0 frame, she switched to plus-size modelling at the age of 19.
5. Nyome Nicholas Williams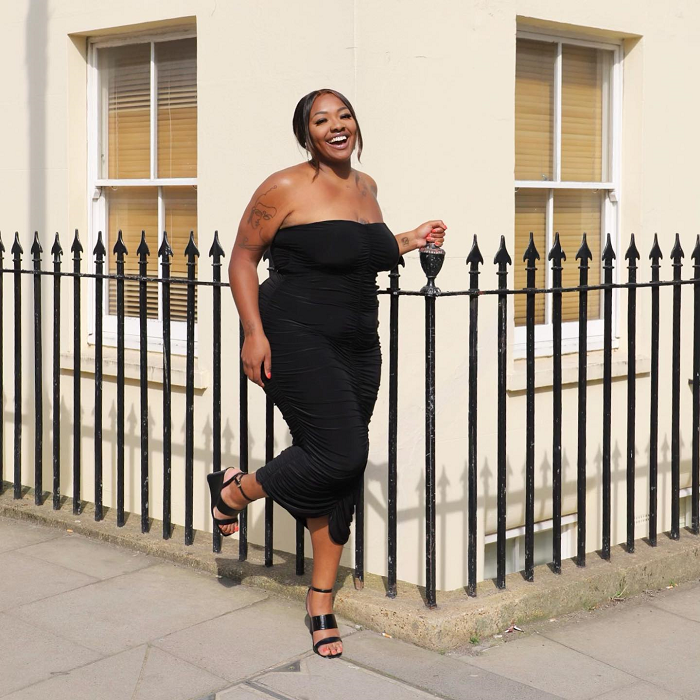 Nyome is well-known on Instagram for her views on inclusivity. She battled and won the Instagram contest, and she often shares messages about body positivity.
6. Louise O' Reilly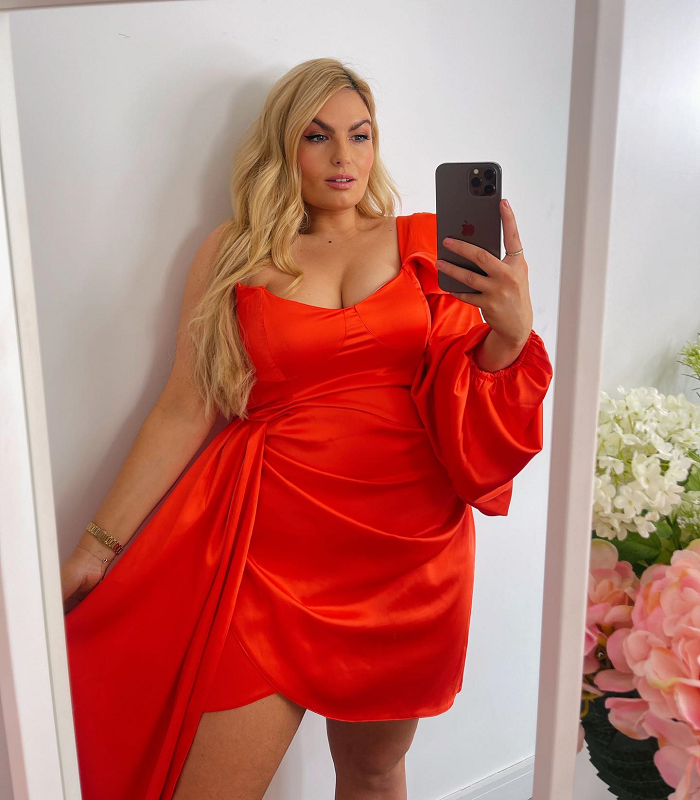 Louise is a plus-size model and influencer. She's been working in the fashion business for over a decade, creating fashion material for her site Style Me C-rvy and promoting fashion videos and insights.
7. Gabi Fresh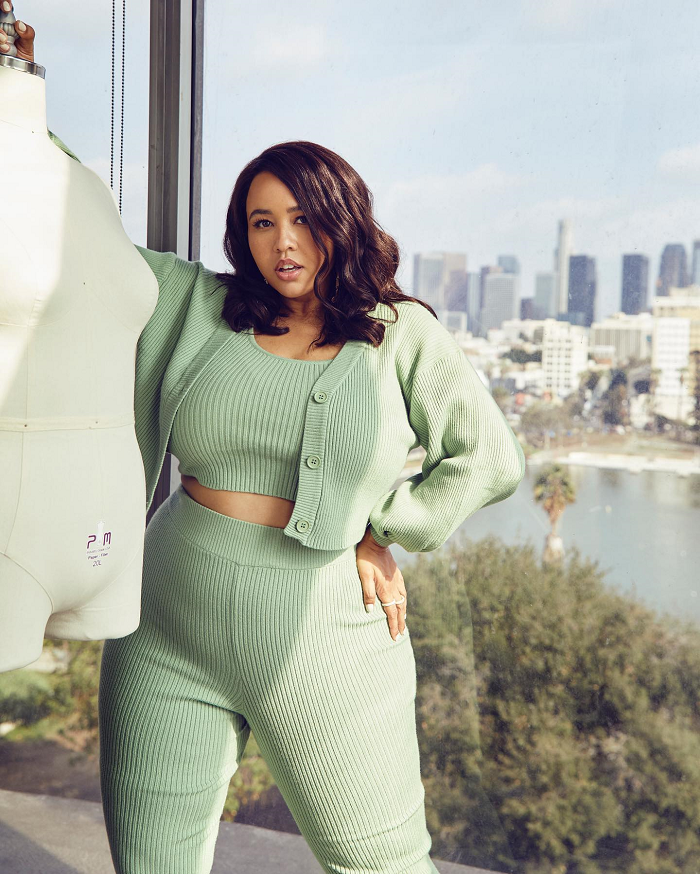 Gabi got her start in the fashion industry in 2008, after observing a significant lack of choices for plus-size ladies who wished to look attractive. She became one of the top voices for fashion and plus-size when social media platforms like Instagram gained traction and her style blog became a hit.
8. Candice Huffine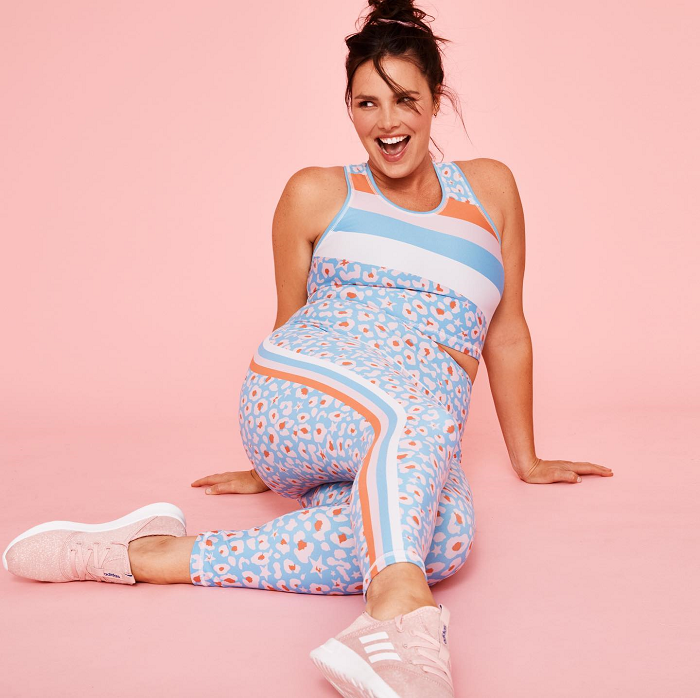 Candice, the founder of Day/Won, a size-inclusive performance apparel line, was a renowned teen beauty queen who got her first modelling contract when she was 15 years old in 2000. Despite this, she has built a successful business and enhanced the plus-size fashion offering in the 20 years thereafter, becoming a prominent figure in the inclusive fashion revolution.
9. Philomena Kwao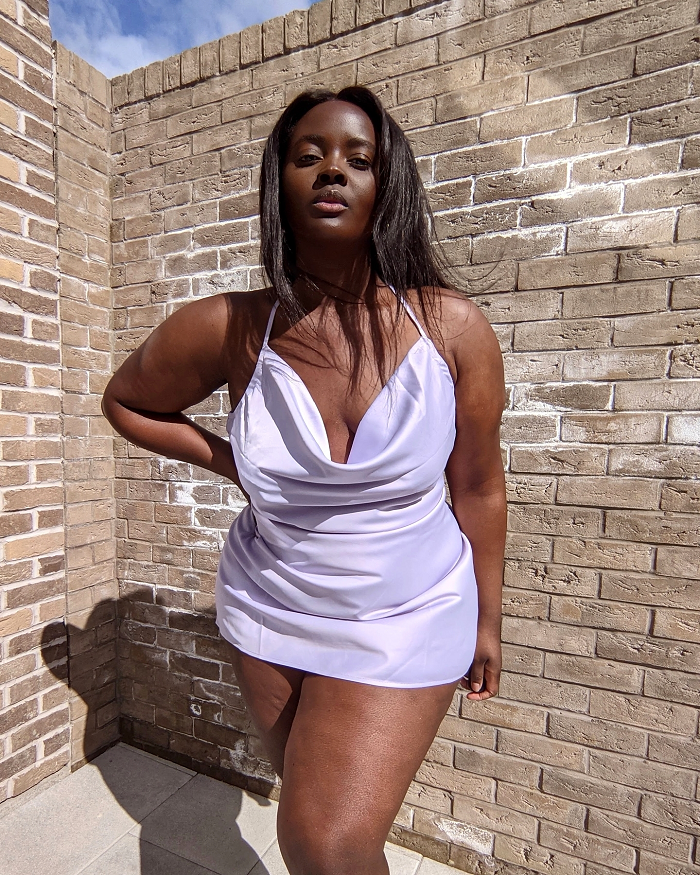 While earning a master's degree and receiving the GUBA 2012 Rising Star award, Philomena started getting advertising and editorial work swiftly. Philomena moved to New York City after graduating in 2013 to further her profession, partnering with Ford Models.
10. Lesile Sidora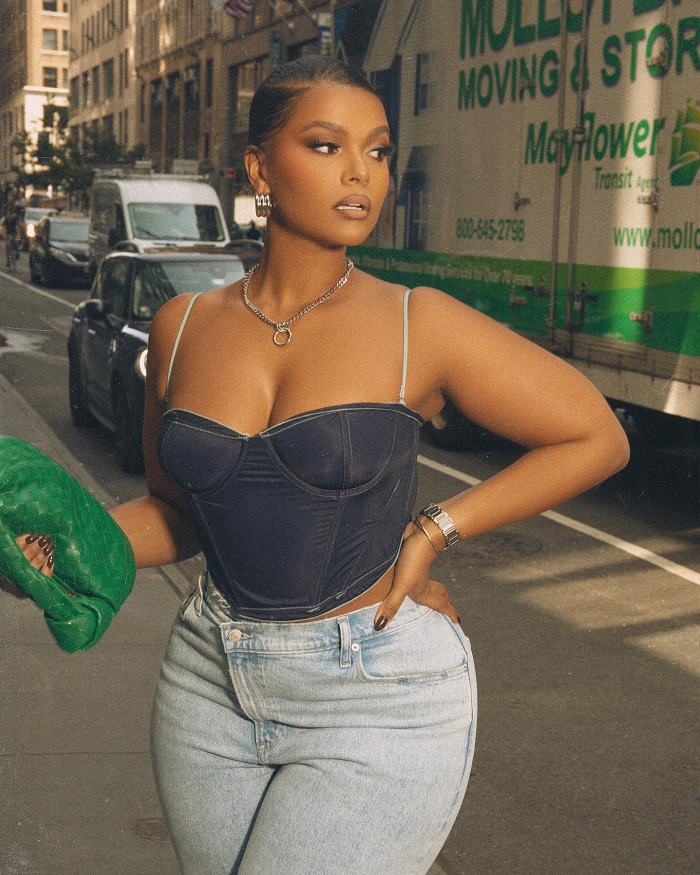 A plus-size supermodel from France, Leslie Sidora, is making waves in the fashion world. Her Instagram is full of stunning photos, hilarious selfies, and fascinating fashion pieces, and she's already a favourite of many designers.
11. Tess Holiday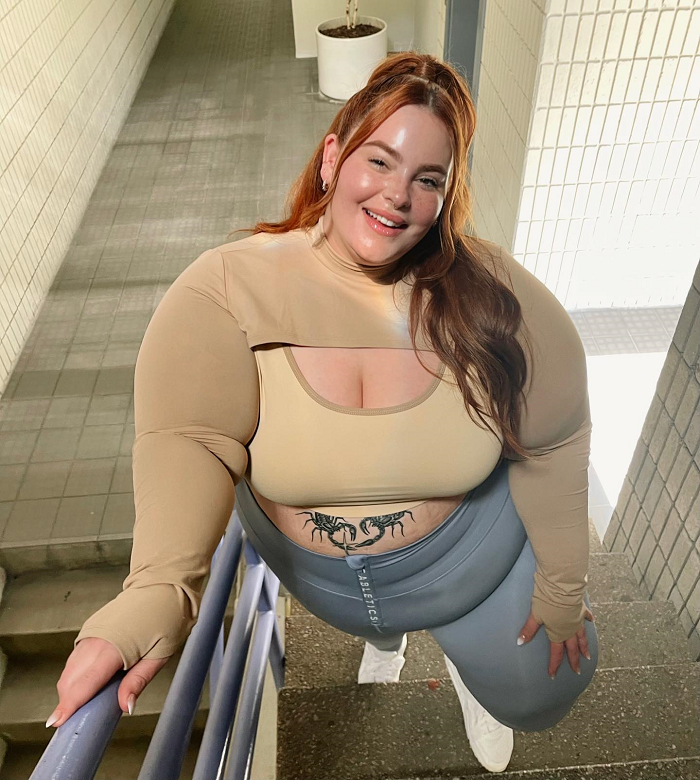 The industry thought Tess was too short and too big, but they were wrong. She created the #effyourbeautystandards Instagram hashtag in 2013 as a dissent against the world's beauty ideals and to advocate body acceptance.
12. Olivia Campbell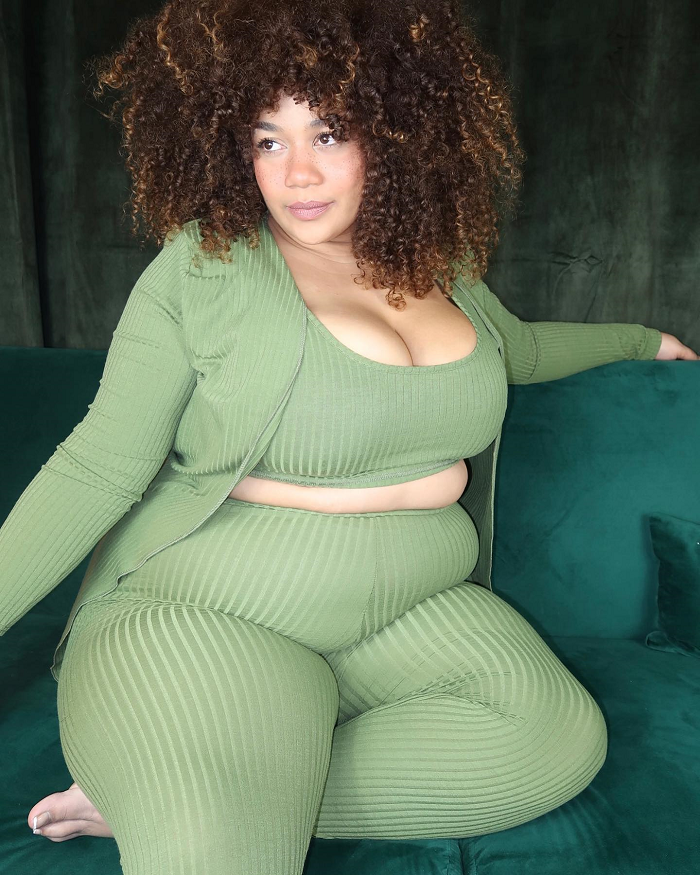 Olivia Campbell, also known as Cu-rvy Campbell on Instagram, is one of the most popular plus-size celebrities on social media. Her ethos of body positivity and self-love has been enthusiastically embraced, and she is renowned for her bold attitude and sense of fashion.
13. La'Tecia Thomas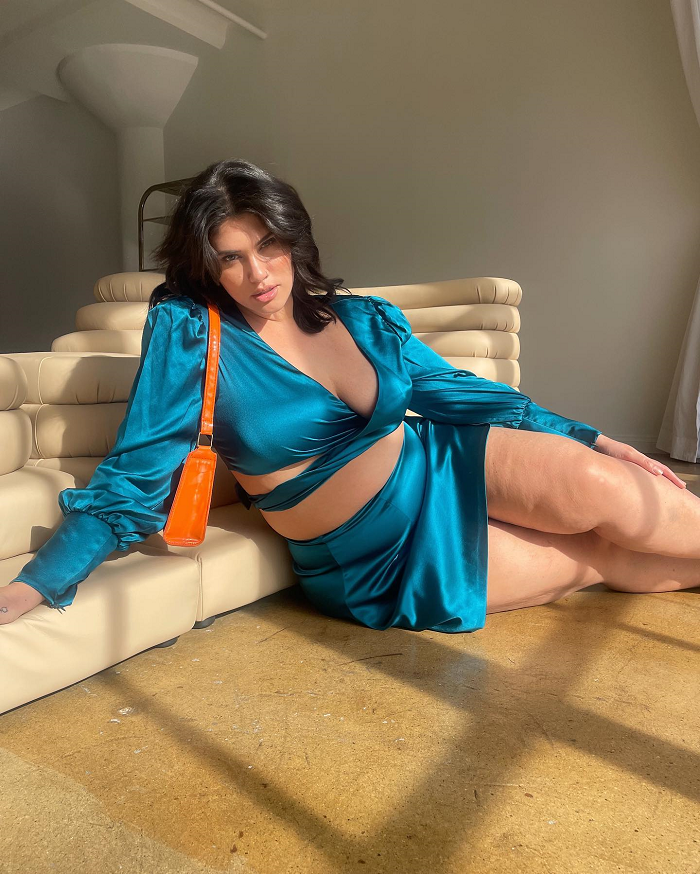 La'Tecia Thomas, an Australian model, has been vocal about her image and the significance of both physical and mental well-being. While working as a model in Europe, the skilled beautician is now committed to promoting self-love and compassion.
14. Paloma Elsesser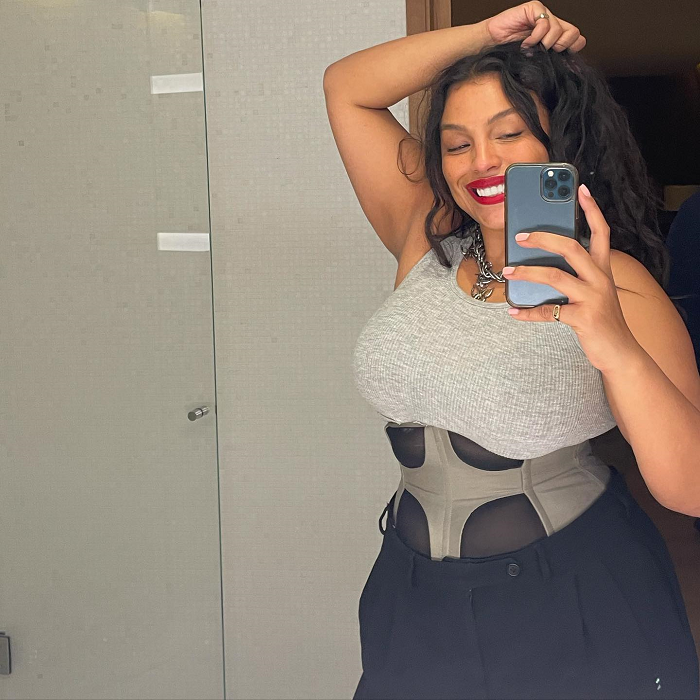 With her 400-thousand-plus Instagram followers, the now 29-year-old, Paloma, was discovered at the age of 27 and has swiftly ascended in the fashion industry while being a strong champion for inclusion and questioning conventional beauty ideals.
15. Louise Boyce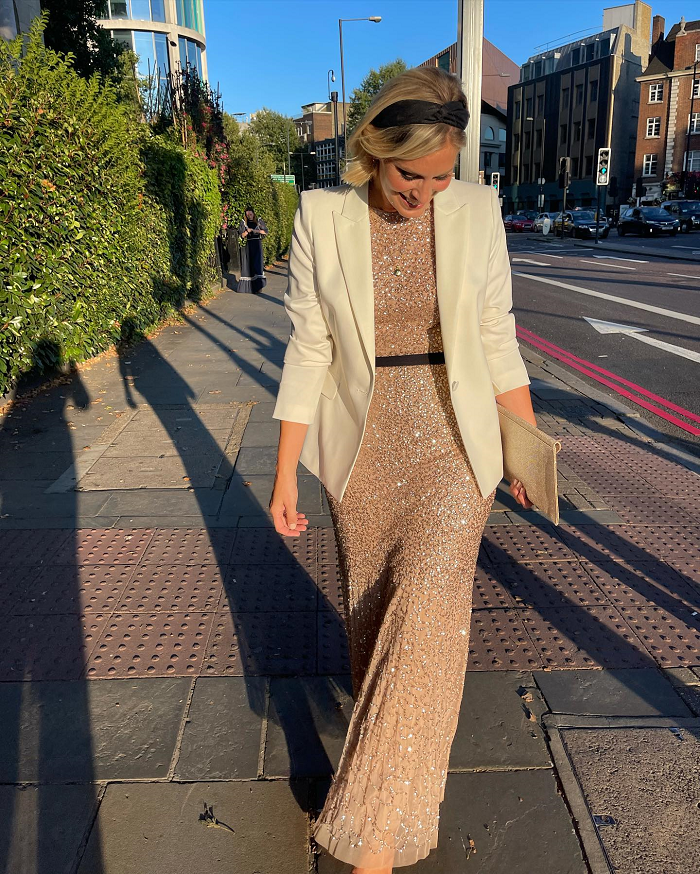 Louise has been modelling for about 25 years and has been in a number of ready-to-wear campaigns as well as television advertisements. After modelling as a straight-size model and now as part of the cu-rve board, the mother of three is an advocate for body positivity and inclusion.