A 60 year old school janitor went weak on his knees after his co-workers surprised him with $7,000 so that he could buy a new truck to ease his commuting struggles. Robert Reed has been working as a janitor at Farmington Elementary School in Tennessee for four months.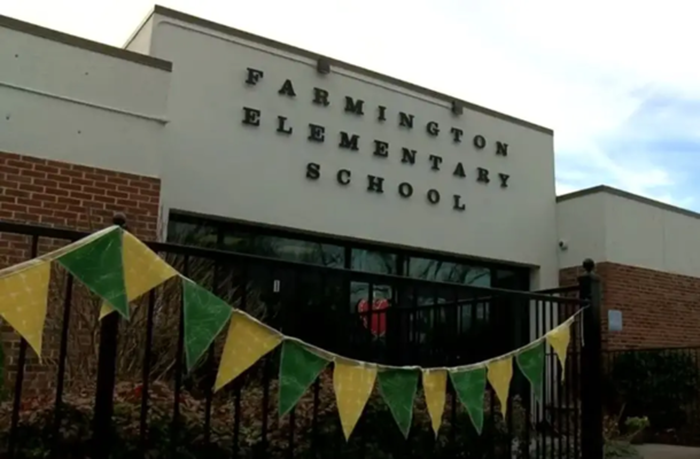 He is loved by all the students, and everyone knows him in the school for his tendency to seek out other jobs when he's done with his janitorial responsibilities. However, everyone in the school knew that Reed did not have a vehicle to commute. He would take three buses and walk for two miles to get back and did the same thing evening and would reach home around 8 pm.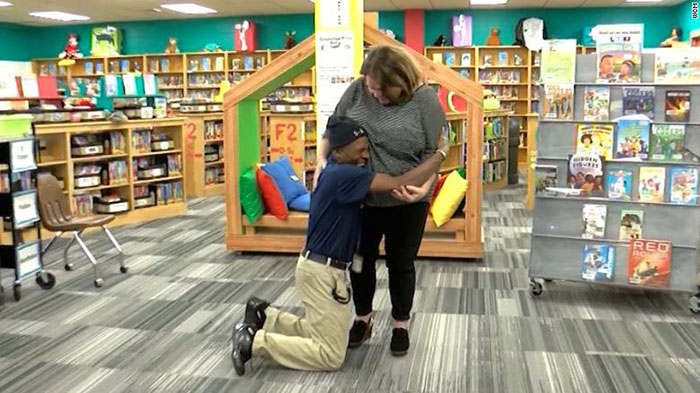 Some of his co-workers would occasionally drive him to the bus stop, and sometimes they'd give him money for lunch. Reed wanted to start a yard business on the side to supplement his income, but that required him to have a truck which he didn't, and all his co-workers knew that.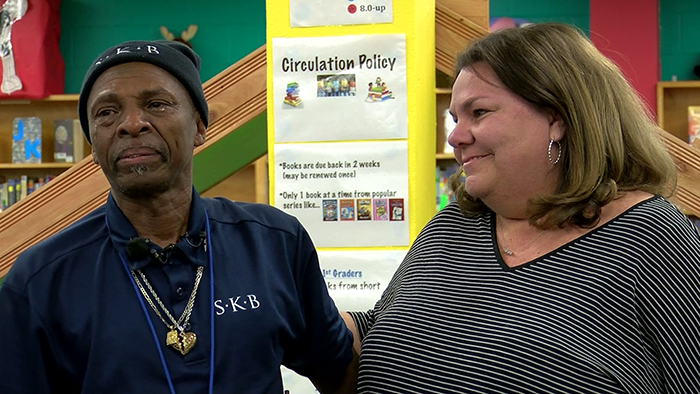 So one day, they decided to help him. They started pooling in some of their money, and through the help of an online fundraiser, they were able to raise funds for Reed to buy a new truck. They collected more than $7,000 and decided to surprise him. When he saw the money, he couldn't hold back his tears and went weak on his knees. He thanked everyone for their generosity.