A 75-year-old woman named Rebecca Inge from Raleigh, North Carolina has completed her graduation from Shaw University. At the age of 57, she started pursuing her college degree. In 1965, when she was residing in Sanford, Florida left her home to complete her studies, and college education at Shaw University.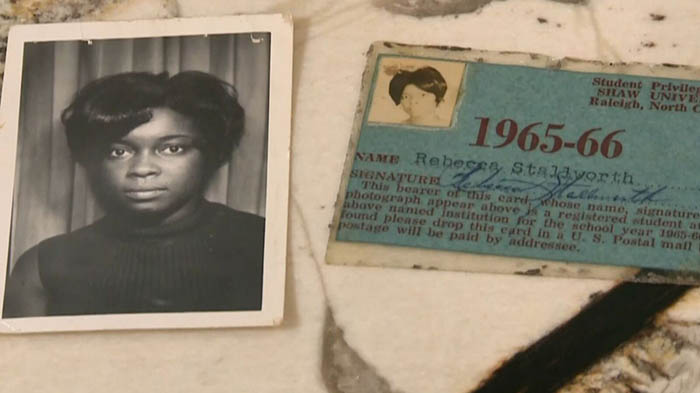 According to WRAL, Rebecca always wanted to go to med school because she used to be sick when she was a child. She aimed to become a surgeon. However, she was also interested in engineering.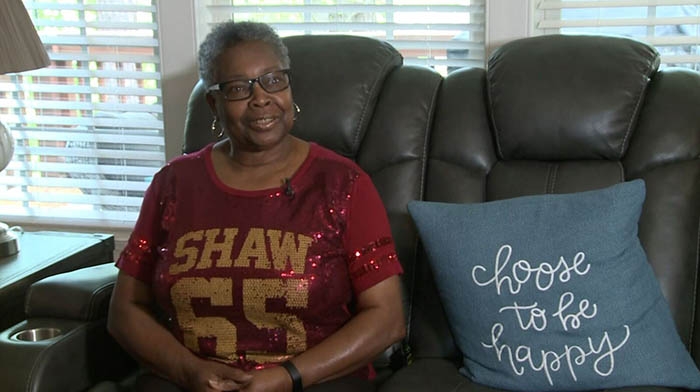 During that time, she used to work in the college's cafeteria to fulfill her financial needs while completing her education. But, she had to put her goals on pause as she got married and gave birth. Her daughter Marisa Ratliff Dunston, who is now retired after serving for years in the U.S. military shared that Rebecca has done a lot for the family. Marisa shared that her mother put her life on pause so that she could live her life effortlessly.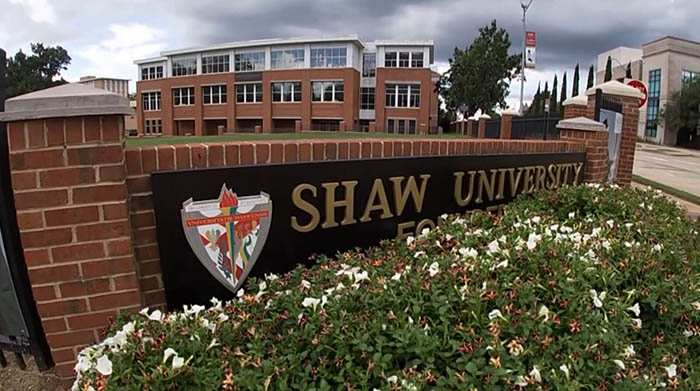 It was because of her sacrifice that "I could finish my 21 years, all of my education so that I could be successful today." During those years, Rebecca had to work in different places including working at NASA at the time of the initial space shuttle mission and she also worked at Disney World as a safety instructor.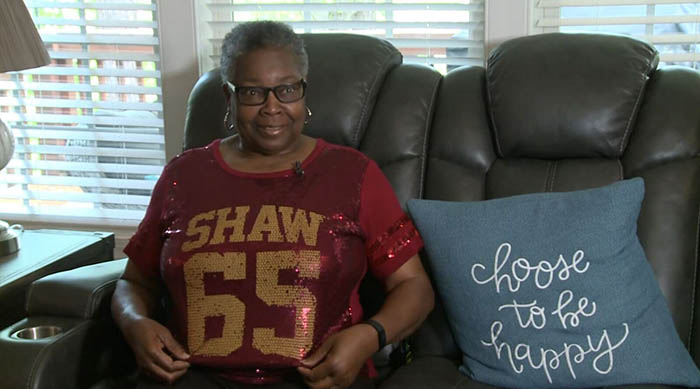 In 2015, her husband leave this world, and she then normally stayed with her daughter. Recently, she motivated herself to continue seeking her college degree by being admitted to Shaw University. At first, she faced a few complications as there was a huge year gap however in the end she made everything go on smoothly with the help of her daughter.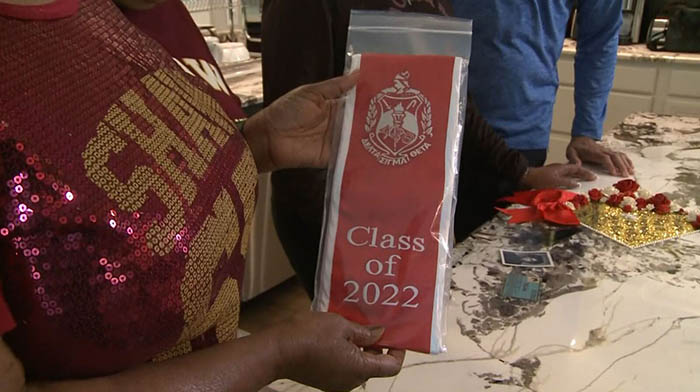 Now, she is getting ready for her commencement ceremonies which are going to be held on May 8. She is super delighted that her dreams have come true.
Rebecca said, "You gotta live 'till you leave this world, so why not be happy doing something that makes you happy and get involved?"