A childless woman who gave up on having a child after three miscarriages received a miracle eight years later, after surrendering everything to God.
Childless Couple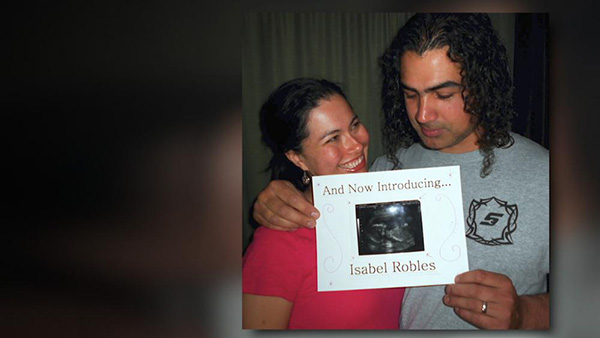 It has always been Elena Robles and her husband, Eric's dream to have children. And because they were excited, they also told everyone about their dream. That's why when Elena first got pregnant, they asked everyone to pray for them. But she began to feel hopeless after a miscarriage, not just at first but thrice within eight years.
But despite the pain, Elena never showed how deeply it hurt her. After two miscarriages, she blamed herself for not having a baby. She felt she was a "disappointment" to people and God. Meanwhile, her husband also felt mad seeing his wife in pain. The couple hid their anger, pain, and disappointment from people until Eric began to question God. He couldn't stand his wife's pain; he confronted the Lord about it in anger and frustration.
Trusting God Despite The Pain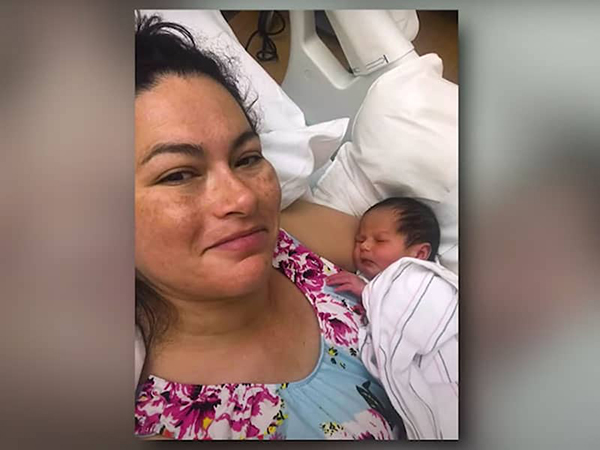 Then one day, Elena got fed up with all her hidden pain and finally into tears. But despite the questioning and frustration, the couple kept praying to God for a baby. They never blamed God. Until the time came that the couple accepted the chance that they may never have children. "God, if this doesn't happen, I still love You. You're still God," Eric vowed to God at that moment. Although the couple felt about the idea of not having kids, they trusted God. They admitted it would hurt, but they knew the Lord would help them heal.
Then in 2012, Elena went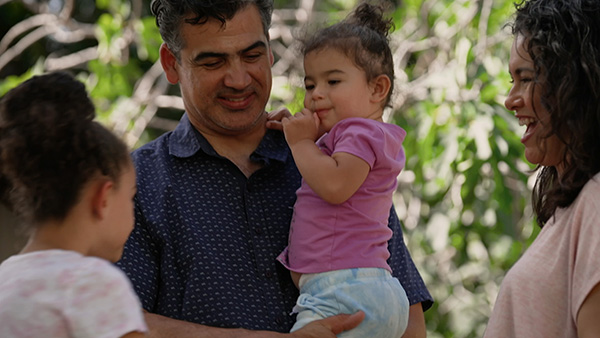 to a women's conference where she decided not to ask for prayers about having a baby anymore. She was already emotionally tired and gave up on it after suffering from three miscarriages. But surprisingly, the speaker shared a word of knowledge about "someone who has been dealing with miscarriages and wants to get pregnant." Right then, she knew God saw her, and she melted. She then cried out in surrender to God. What happened next was the miracle she had been waiting for eight long years. God is so good!
Comments:
Madeven Rungadoo - Amen praise the Lord as everything is possible to God , where there's no way , He'll make a way when all seems lost n finished but with our Living God all things are possible. Thank you Lord Jesus for being our Savior n support.
Olubanke OO - Congratulations. To God be all the Glory. He's never late.
Julie Coolman - Nothing is too hard for God to do Amen
RevShashikant Gahukamble - Congrats for becoming MOM. Glorify God .
Venise Smith - With God.. All things are possible.. So happy for you
Source: godtv.com