Sister Alphonsine Ciza resides in Miti which is in the eastern part of the Democratic Republic of Congo. Sadly, the town area of Miti has a weak power connection and last-mile coverage. So, to provide a better supply of electricity Sister Ciza enlightened herself with the tools of electrical engineering.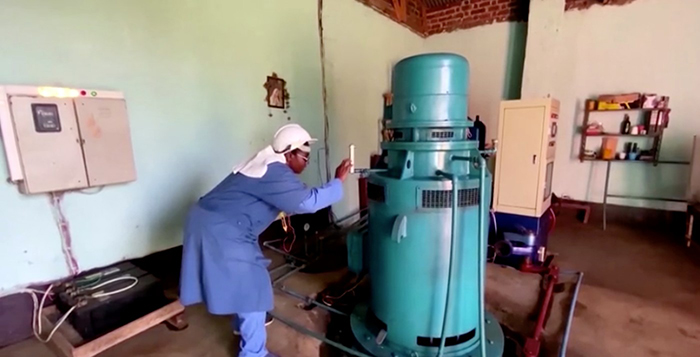 She was spending much of her time with people who are knowledgeable about the same dealing with machines, and generators that can provide enough power to the town. She worked with other engineers and nuns and with all the efforts and hard work, there has been a massive change for the people of Miti. However, the government of Congo has joined hands with foreign companies to strengthen the ability of the country.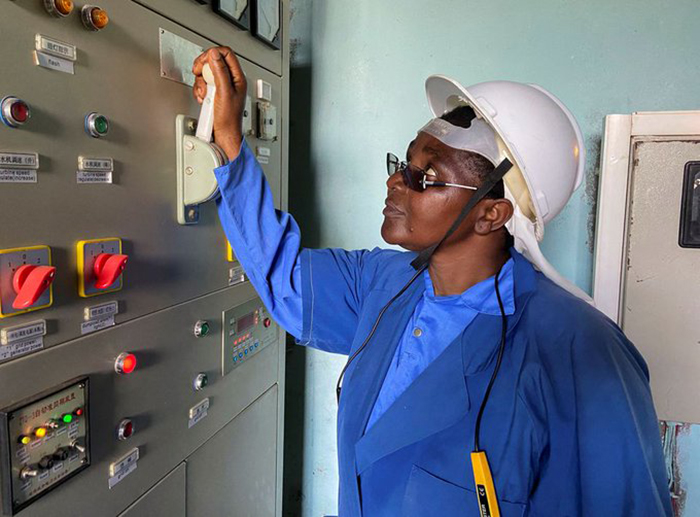 However, officials have put more emphasis on supplying mines and exporting electricity to other countries. So, the nuns have stepped forward to work upon the same. Young nun Ciza got some skills in repairing electrical things in the convent. And looking at her seniors decided to send her to learn mechanical engineering. In an interview, Sister Ciza shared that the convent required a technician and they saw that she had the skills related to that so they allowed her to go and learn mechanical engineering.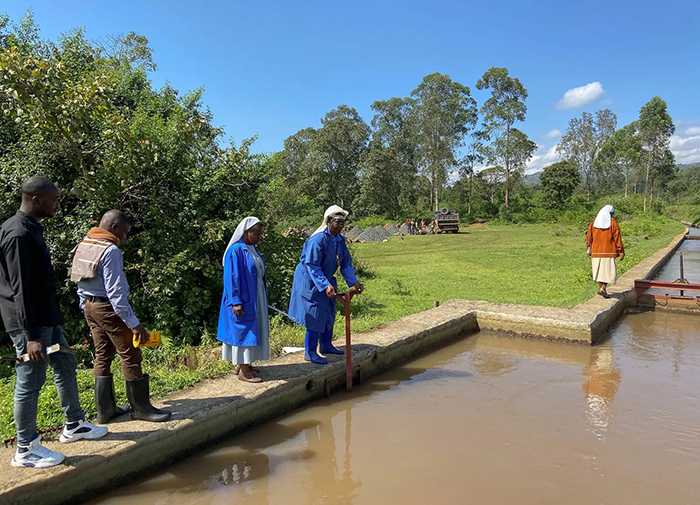 It was in 2015 when she raised a fund to establish a local hydropower plant in Miti. However, it took almost three years for Sister Ciza to raise the necessary funds, $297,000, and build a hydropower plant. Today, the plant can be generated from between 0.05 to 0.1 milliwatts. Because of Sister Ciza's efforts, now students of Miti can learn computer skills practically rather than from books.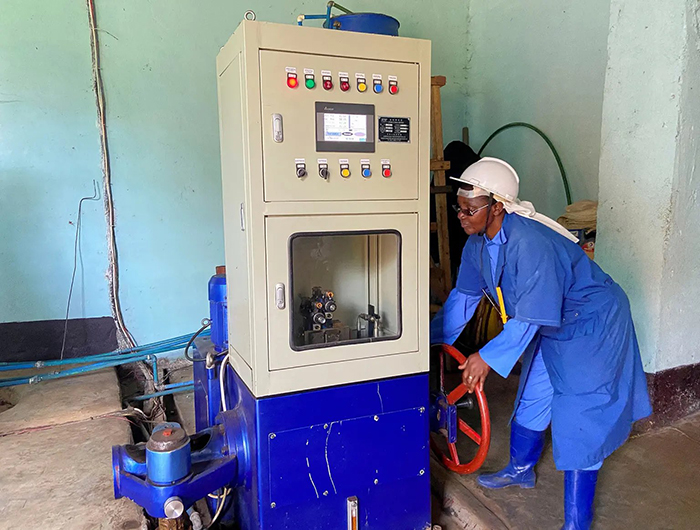 Headmistress Mweze Nsimire Gilberte said, Earlier, the electricity supply used to come only at night. But now things are not like in the past. Having the town's own hydropower plant has been very helpful. The plant can power churches, schools, and hospitals and all because of the efforts of Sister Ciza.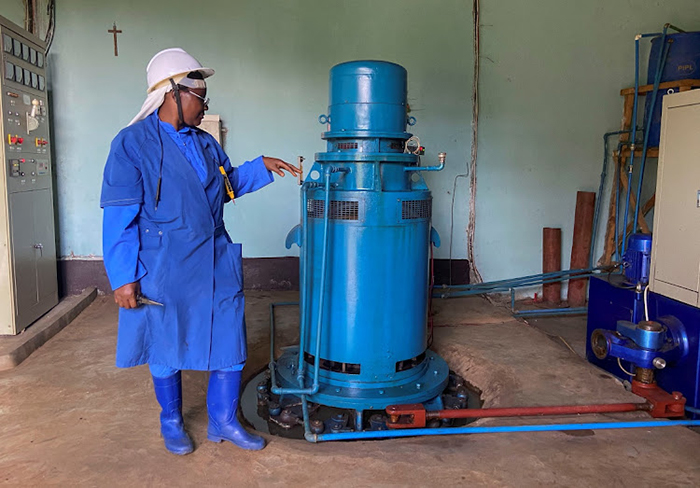 According to the records of the World Bank, only 20% of the population has access to electricity in the Democratic Republic of Congo. But the fact is, the nation receives millions of dollars in donor funding. So, whatever Sister Ciza did for her town is commendable.