A young content producer known as Indy Bugg continues to capture the internet thanks to her charm, attitude, and amazing talent.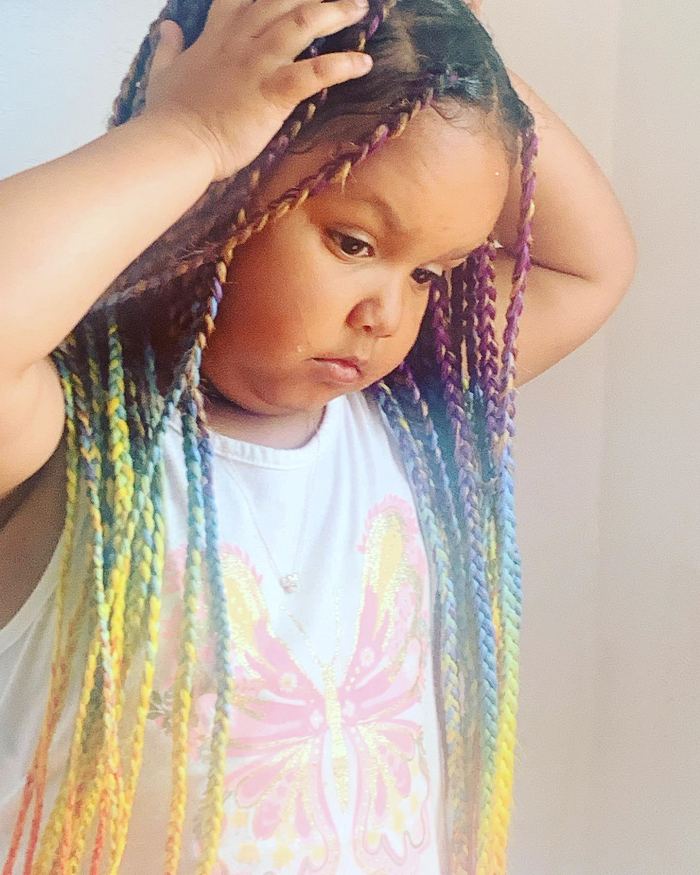 Indy's expert hair braiding has internet viewers praising her in the comments section of some of her most recent videos.
Indy provided clips of herself practising on locs, giving herself knotless box braids, and creating dreadlocks on another little girl's head, as seen.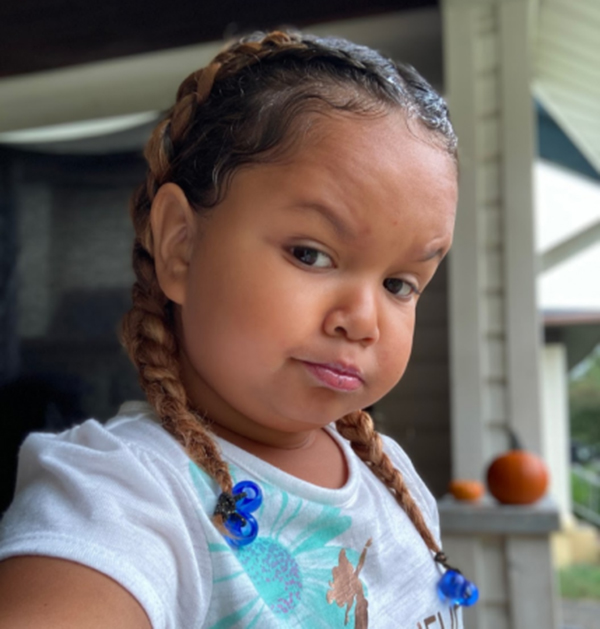 Indy's Instagram account also includes photos of her artistry, footage of her incredible dancing, and a photo of an excellent manicure set she did on herself.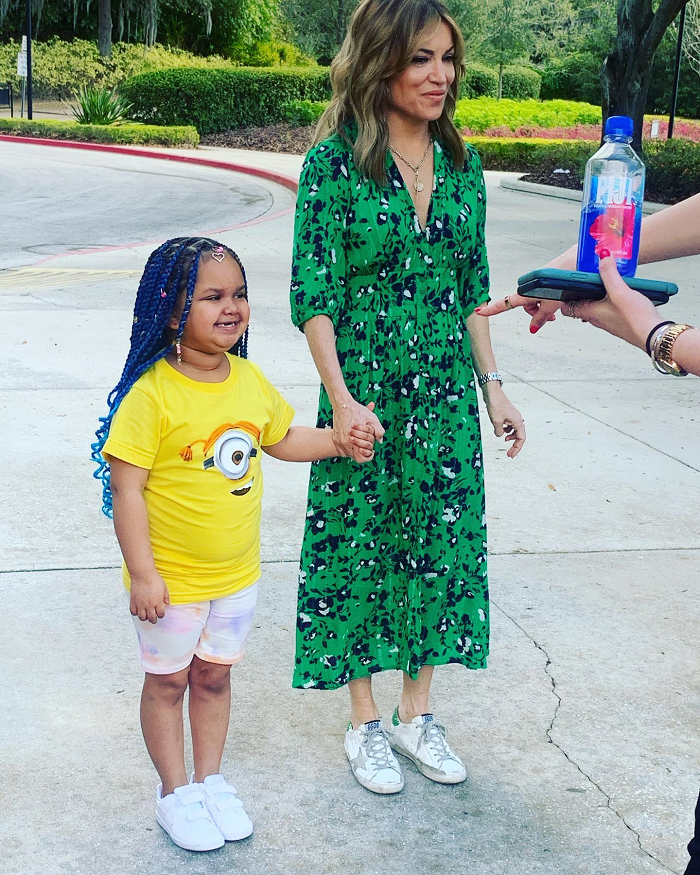 Around a month ago, Indy's YouTube account shared a video of the "once in a lifetime" chance she had as Access Hollywood's "TikTok Star of the Week," where she got to enjoy being "Queen for a Day" at Universal Studios.
Indy had the chance to showcase in a parade for Universal's Minions, which she was overjoyed about. When MADAMENOIRE interviewed the kid alongside her mother Rachel in January, she said the following when asked how she would brighten up someone who was having a tough day:
"You're stunning, and no one should stand in your way." Pursue your ambitions. Always be courteous and helpful. Don't berate yourself since you're gorgeous! Be thankful! You don't have to pretend to be someone else.