Kylie Jenner is experiencing postpartum sadness just six weeks after giving birth to her second baby with Travis Scott. Stormi, the mogul's first kid, was born in February 2018 following a very discreet pregnancy.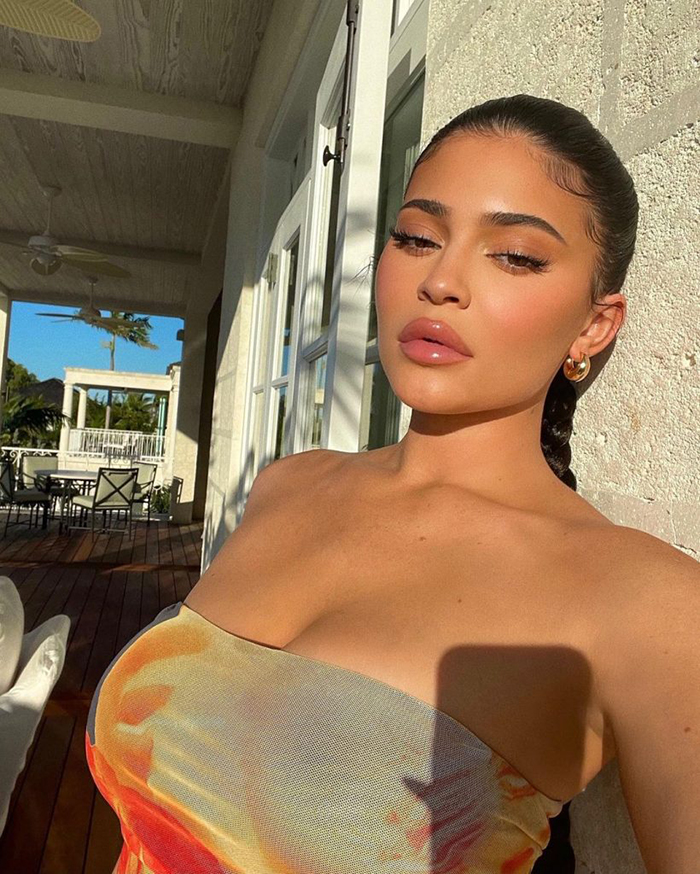 Four years later, Kylie gave birth to her son, Wolf, on February 2nd, 2022. "It's quite difficult. "This journey has been a little more difficult for me than it has been for my baby," the 24-year-old stated in a series of videos posted to her Instagram Stories.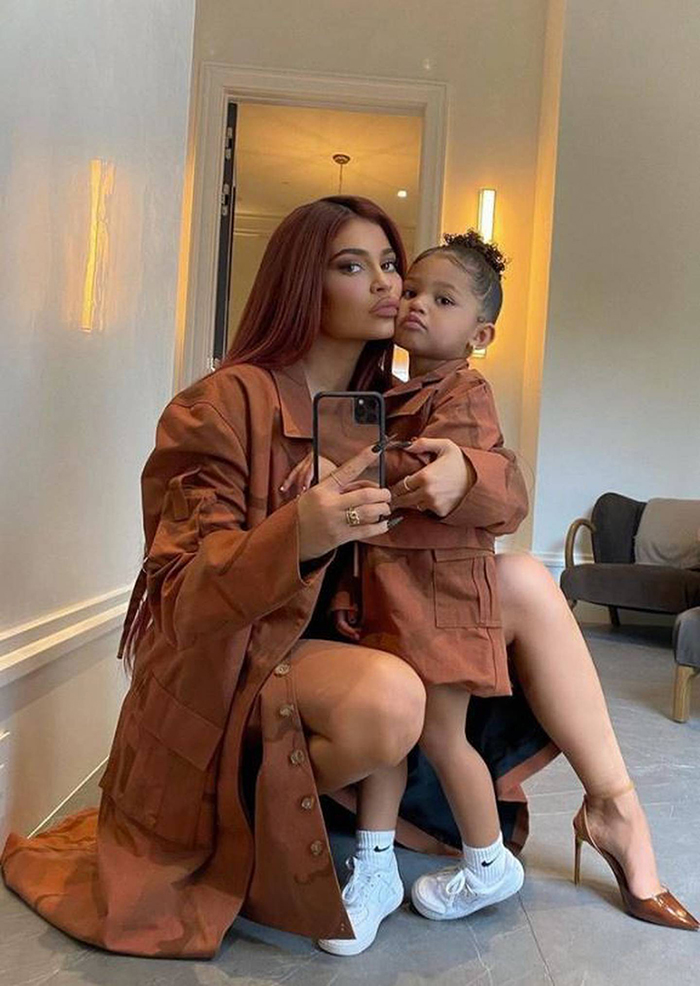 Kylie has undoubtedly struggled psychologically, physically, and perhaps spiritually throughout her postpartum period.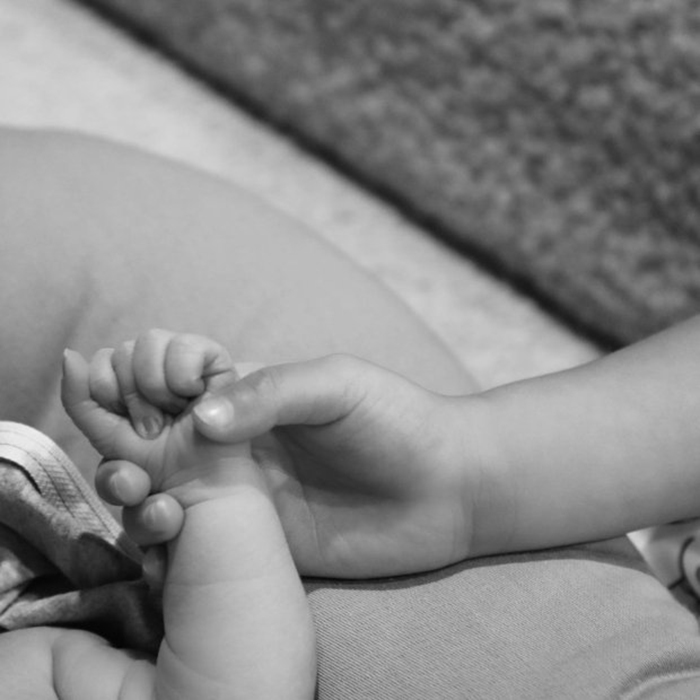 She stated that she wanted to express her challenges since she understood how other mothers sometimes feel pressured to return to their normal life after being on the internet.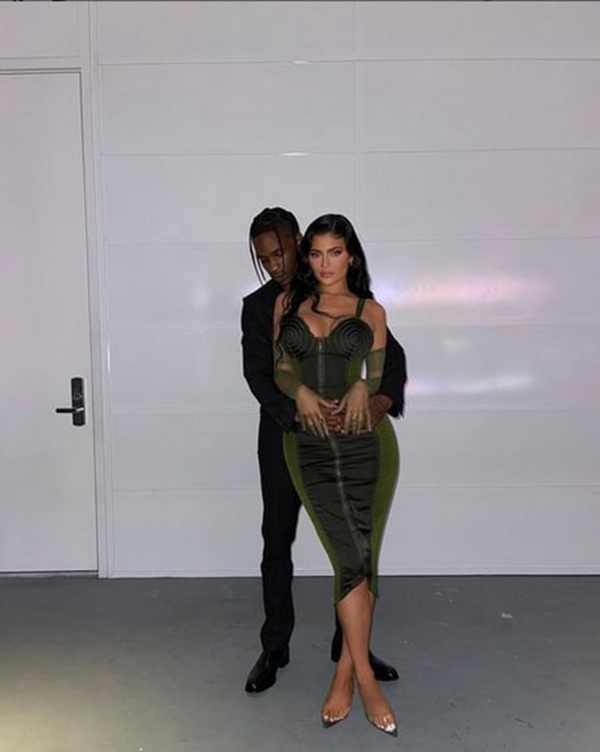 "It hasn't been simple for me, either," she continued. It's been difficult, and I wanted to express that." Kylie then said that she didn't even believe she'd make it to her exercise.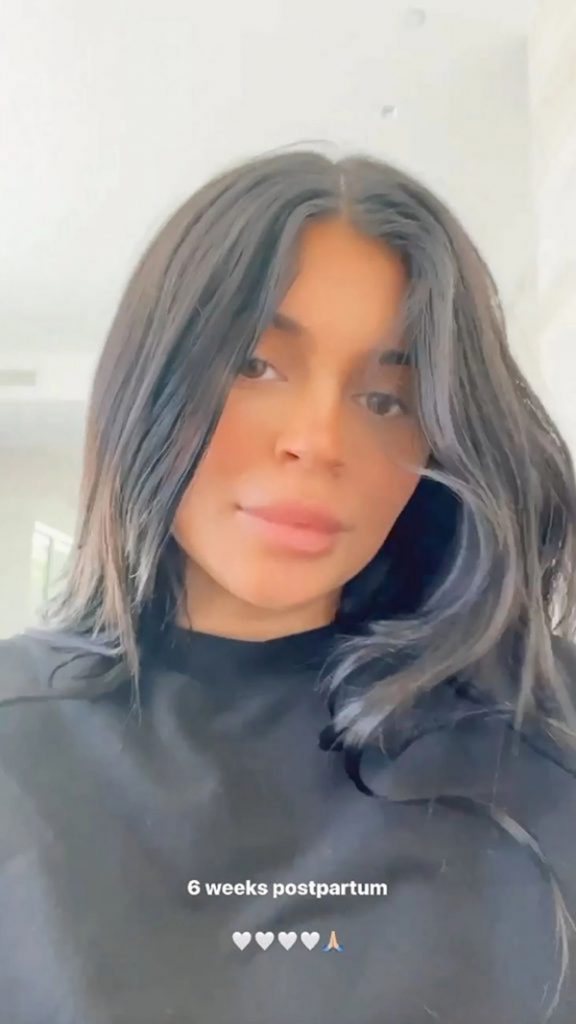 Another video from her private gym showed the Kylie Cosmetics CEO jogging on a treadmill and said, "But I'm here, and I'm feeling better." So you have this."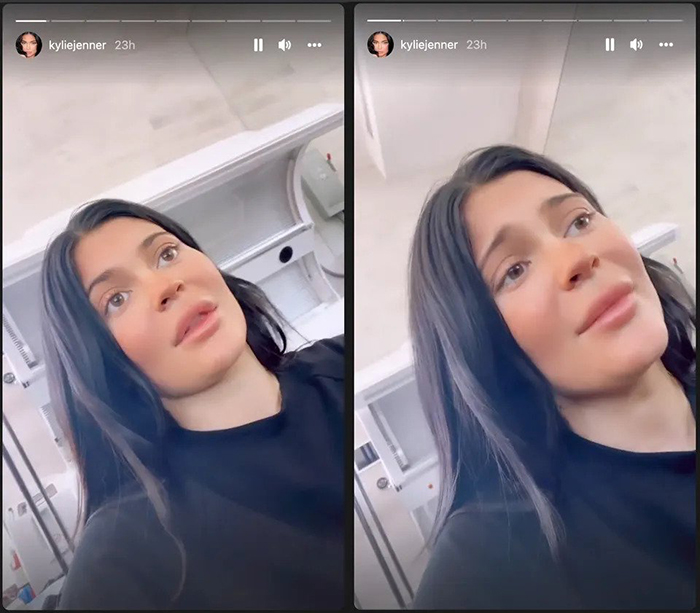 Kylie concluded, "It's OK not to be OK," as she inspired other women with encouraging remarks.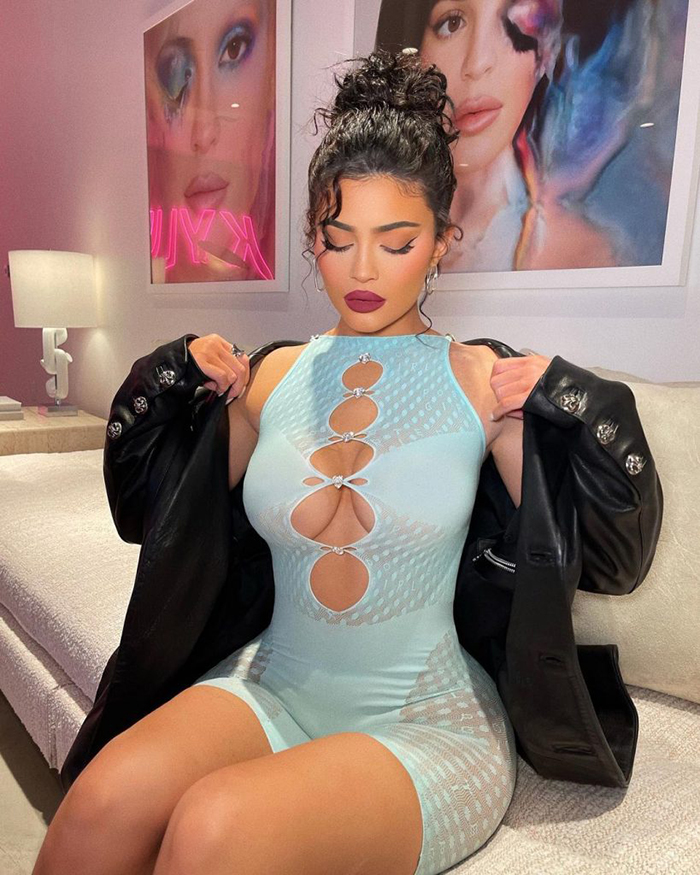 She also admitted that she had been exerting pressure on herself, but that she only needed to convince herself that she had created a full human - a lovely, healthy child.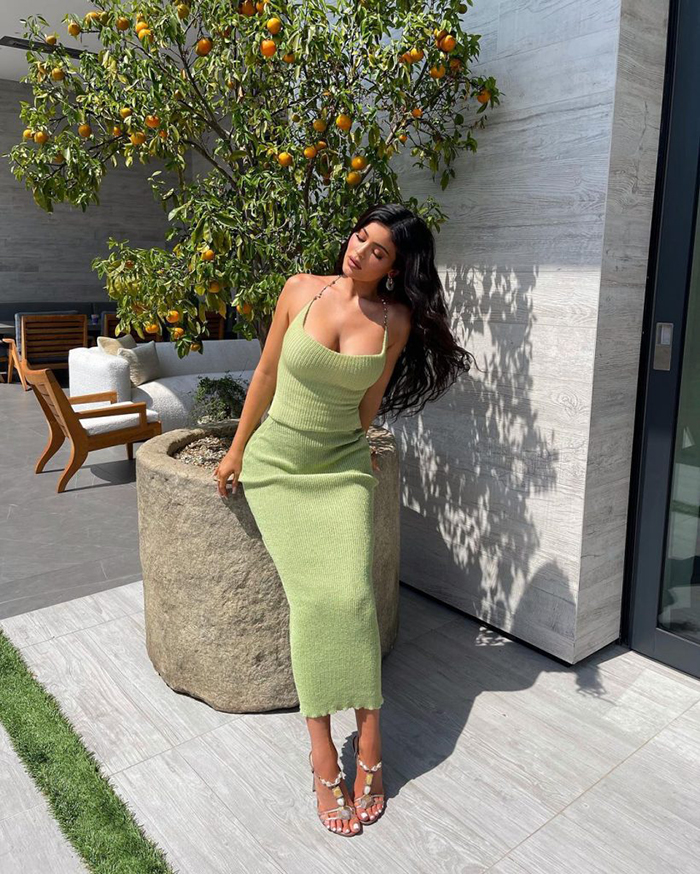 "We must avoid putting stress on ourselves to return, not just physically, but also mentally, after birth." "I'm just sending my love."
Unlike her previous pregnancy, which was kept private, Jenner revealed her second pregnancy to Scott and Kris Jenner in September.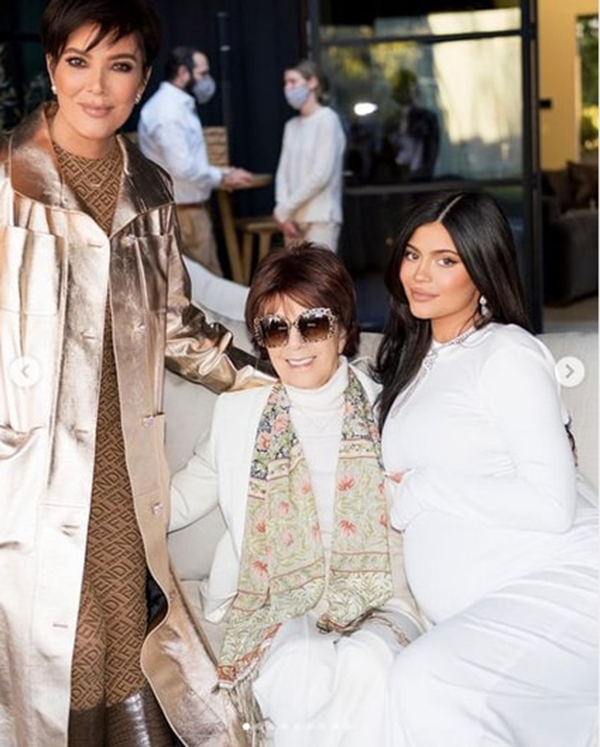 She's been posing photographs of her bump inside and outside her house since then, looking stunning in a variety of monochromatic ensembles. Kylie shared photos at her baby shower in January, when she wore all white.