In the quest for excitement, this family paid a big price. A family waited to watch their dad perform an exciting stunt but in the end, it was a horror – they saw his d-ath as he miscalculated his cliff jump.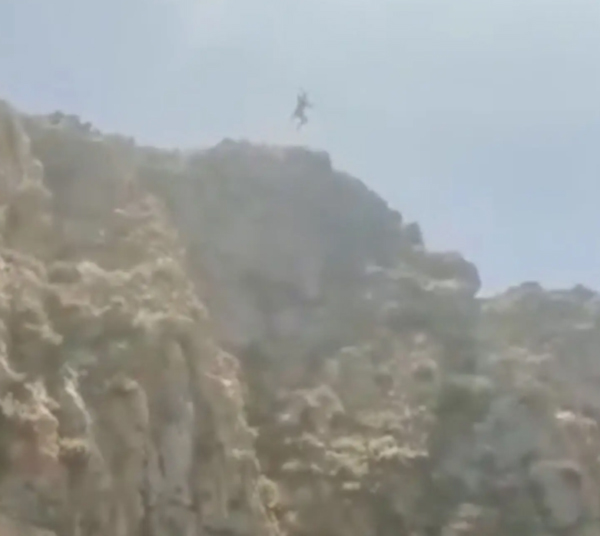 The video is difficult to watch, you will witness a man jumping from a 100-foot cliff in Spain. After his leap, he clearly knew something was wrong and started sc-reaming just before clipping the rough rock and the water. And we can also hear the woman yelling, "Oh my God!" she was the one recording the video.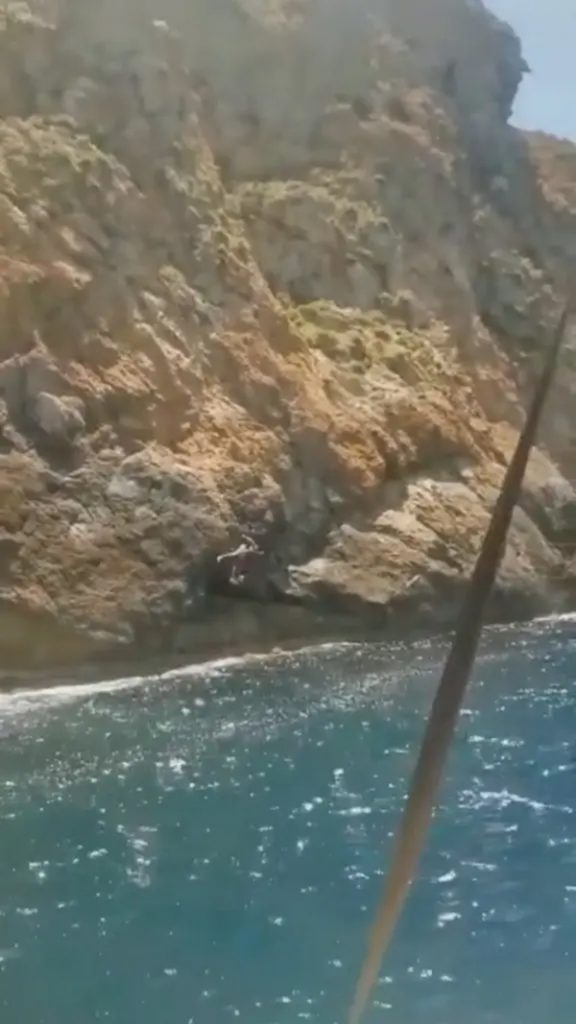 According to the Majorca Daily Bulletin, The woman yelling in the video was his wife and his son was also present in the scene. They had set out on a tour to the rock on one of the Malgrats Isles by Santa Ponsa.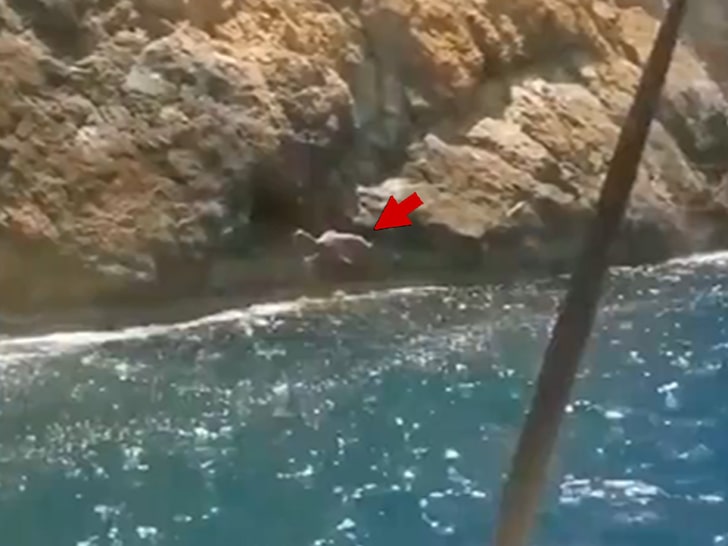 The authorities were called to the spot immediately after the mishap occurred and they found the bo-dy of the man.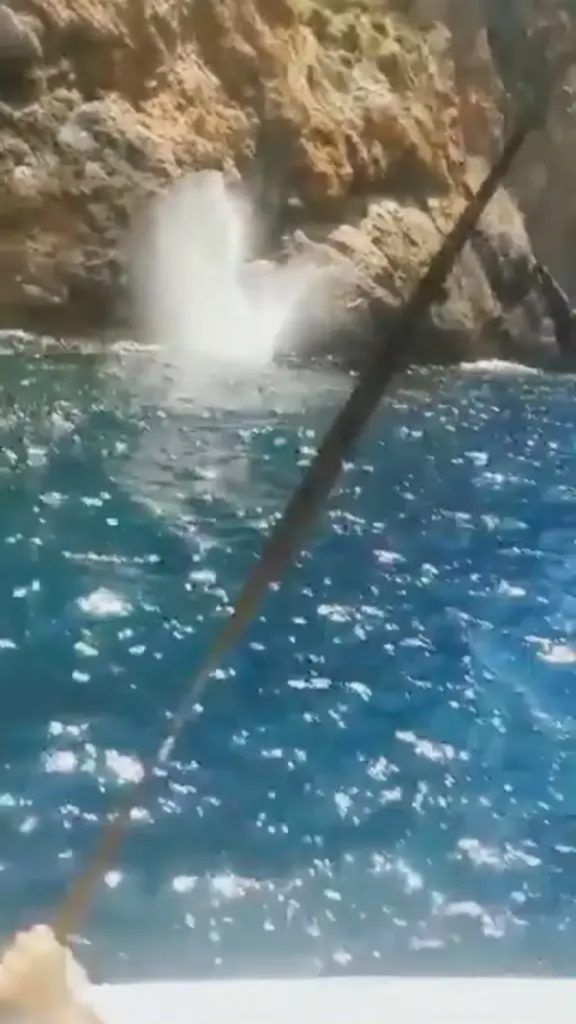 However, it was unclear who the man was and where he was from, or if he was visiting the place on vacation.