In a recent story, a woman from Nigeria gave birth to twins, who have contrasting skin tones, which is the result of a condition called albinism which affects 1 in every 20,000 people. Stacy said that the birth of her twins David, and Daniel stunned everyone. In a conversation with Bored Panda, Stacy said that after delivery, the doctors told her that her twins were unidentical. Daniel was born black just like his parents and sister, but David was born white with curly golden hair.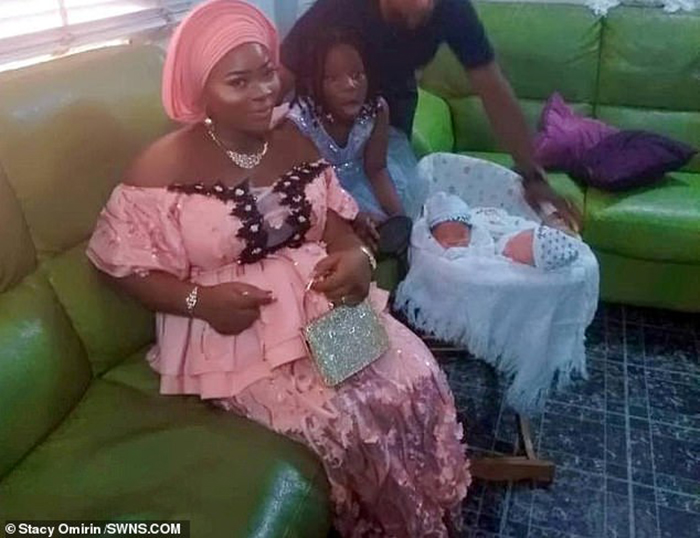 Although it has been said that people diagnosed with Albinism might have health-related problems, Stacy said that both her twins are healthy and fine.Stacy also said that her husband was very excited about seeing the twins and calls David Mr. Golden. The first time he saw them, he couldn't take his eyes off them for ten minutes and thanked God for the blessings.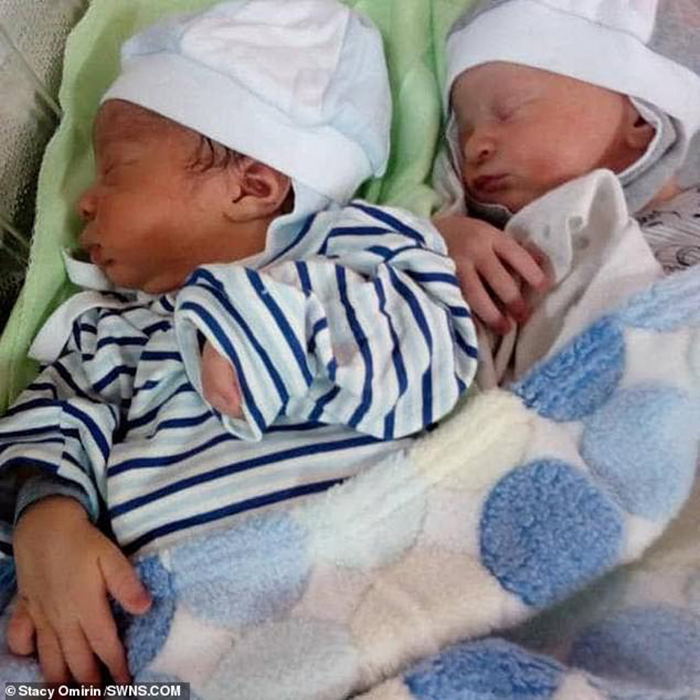 Stacy said that the family has been receiving a lot of attention since the birth of their twins and people are curious to know what's happening and want to play with the boys. Stacy even created an Instagram account for her twins where she regularly keeps posting their pictures, and the account has more than 26k followers.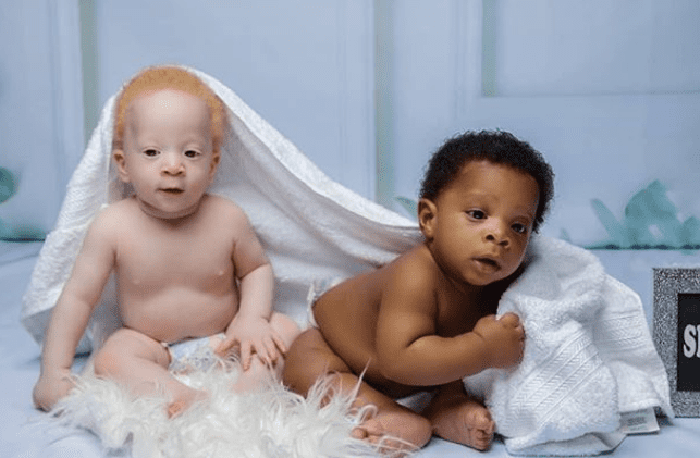 The boys also get several modelling offers from agencies that are mostly based in the UK. Stacy said that although Daniel and David are twins, they are opposites when it comes to their personalities.