A mother from New York has welcomed her third set of twin babies, becoming a mom of 10. At Westchester Medical Center, a 37-year-old pregnant woman named Kimberly Alarcon gave birth via her first cesarean section to her fraternal twin daughters (Kenzy and Kenzley). According to research studies, the odds of having three sets of natural twins is about 1 in 200,000.
The mother shared that their home is full of love.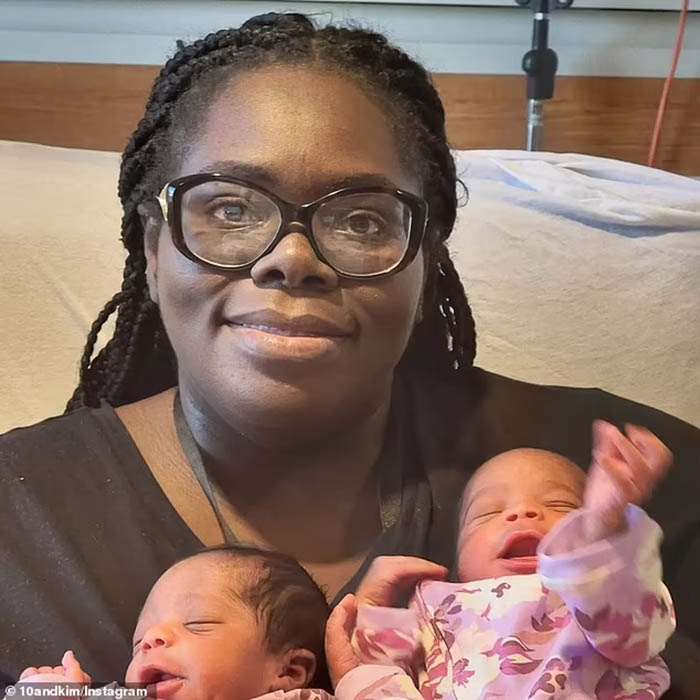 According to News 12, Alarcon had three individual kids prior she was pregnant with her initial twin babies. And three years later, she again had another set. In 2021, she came to know she was pregnant with three babies.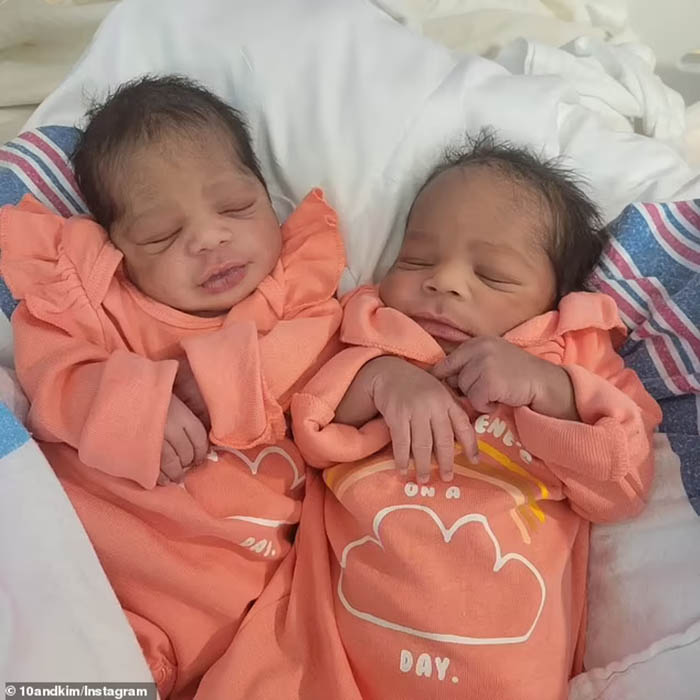 Unfortunately, the couple lost one baby early in her pregnancy.
And gave birth to twin daughters. Alarcon and her husband, John, are also taking care of their nephews, and including them, they have 10 kids. The couple's youngest twins include Sarah, Brittney, Hunter, Zachary, Olivia, Oliver, Zoey, and King.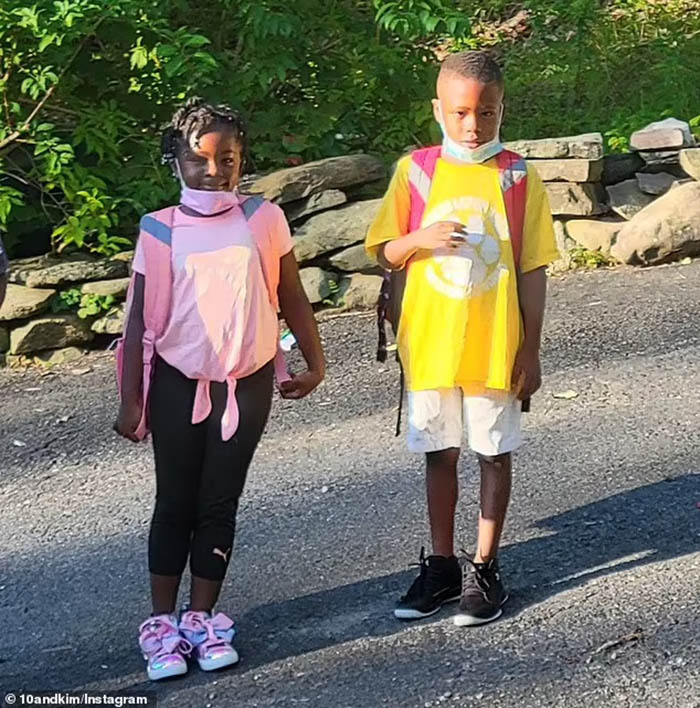 Their house is full of kids. And all in total she is a mother of 18 kids of which eight are adopted. She added that they do have friends coming to their place all of the time. She recollected, "Sometimes we had over 30 kids at once."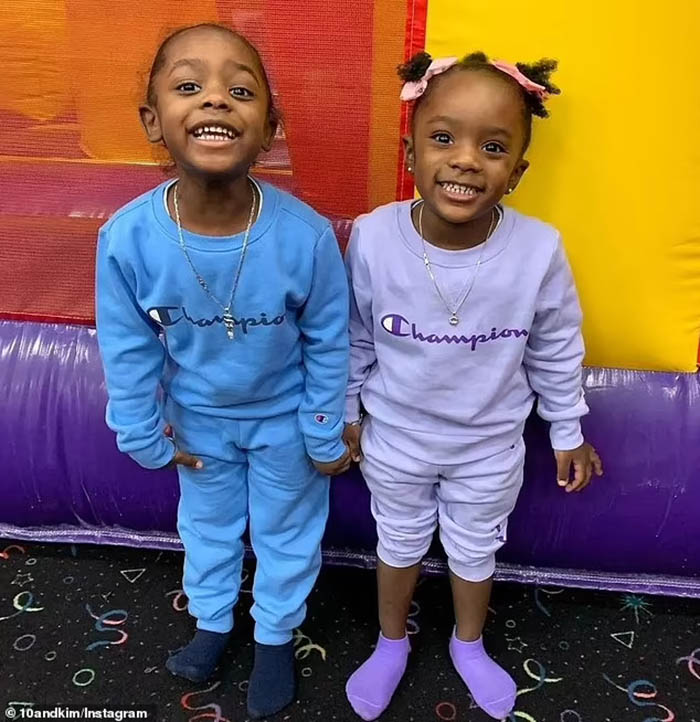 Alarcon continued to welcome babies with her husband, who always wished for a big family.
According to Medical News Today, having a hereditary history of producing twins on the mother's side, being above the age of 30, all these things raise the odds of having twins without fertility medications.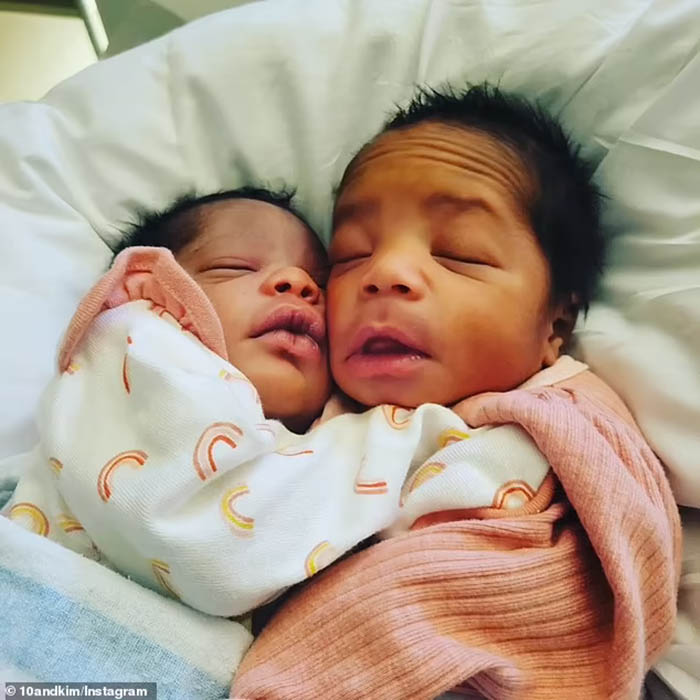 However, Dr. Angela Silber, who is the chief of maternal-fetal medicine at Westchester Medical Center, said, "Three sets of twins back-to-back without medication or any intervention is highly unusual."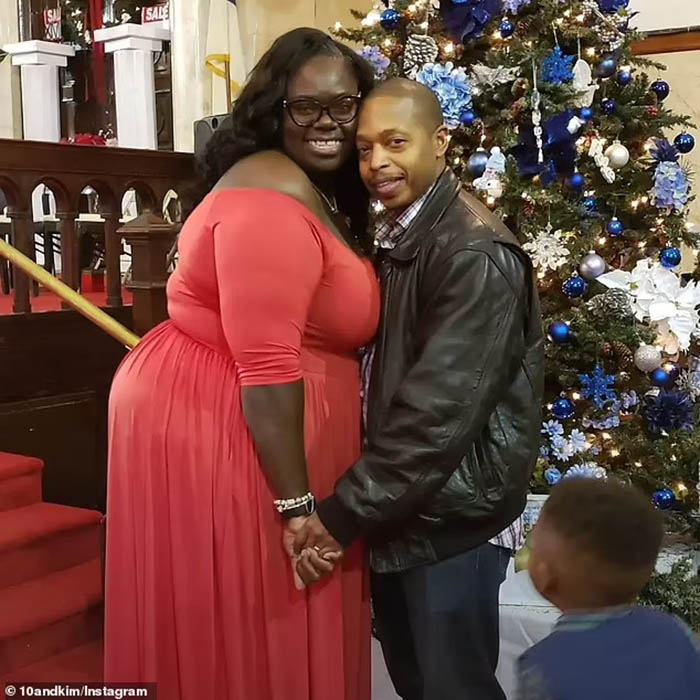 Alarcon introduced her newborn twin daughters on Instagram by sharing a lovely snap of the daughters wearing matching peach onesies. For the caption, she wrote: "They are our last addition and made our tribe a solid 10. They were born on 4/25/22." "My very first cesarean. They were breached and it was a complicated pregnancy but thank God that we made it," she added.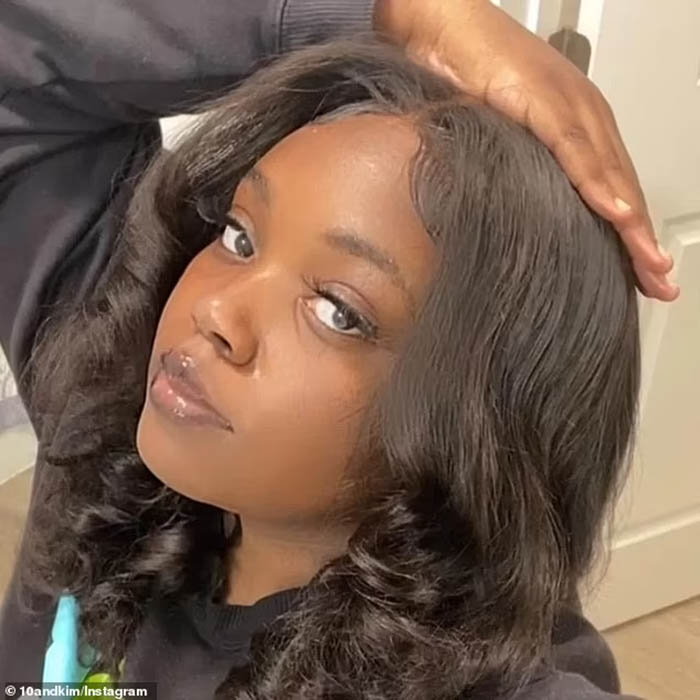 The mother also shared that Kenzy is three minutes older than Kenzley. When the twins were born, Kenzy weighed 4 pounds, and 15 ounces and Kenzley weighed 5 pounds and 9 ounces.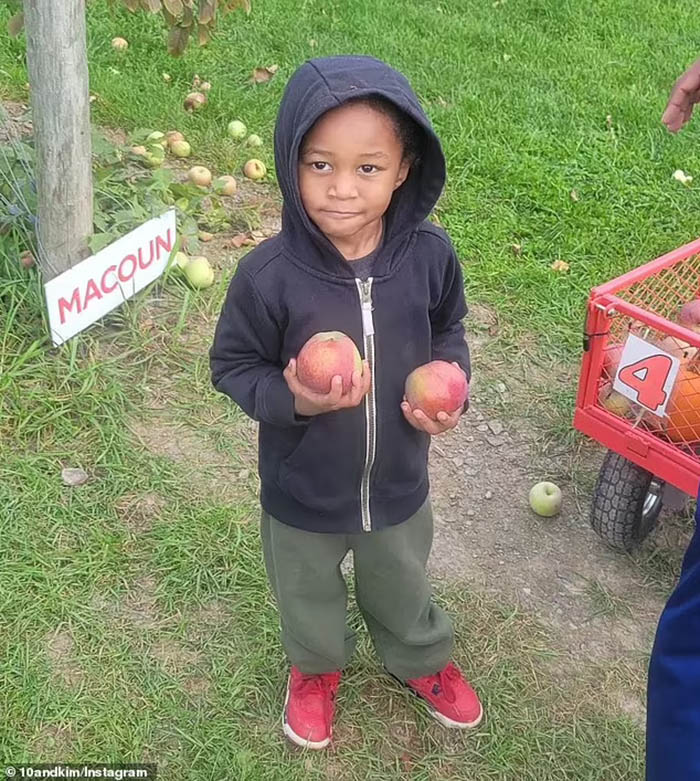 Her newborn twins are only 4 days old, however, their mother believes that they have started developing their own personalities. The mother shared that Kenzley is "too serious" and she is their "little spoiled girl."