On Mother's Day, the staff of Ruby Tuesday saw a woman eating by herself all alone. They did something heartwarming to make her feel special. When staff of the restaurant named Ruby Tuesday in Myrtle Beach, South Carolina noticed Barbara Foy eating alone on Mother's Day, they felt sad for her and decided to do something to make her day an unforgettable one.
Nevertheless, the restaurant staff didn't discover they were changing her life. Barbara Foy, a 71-years-old woman residing in a hamlet called Murrells Inlet., South Carolina. She is an owner of a toy store, The Freckled Frog, and every day she drives to Pawley's Island.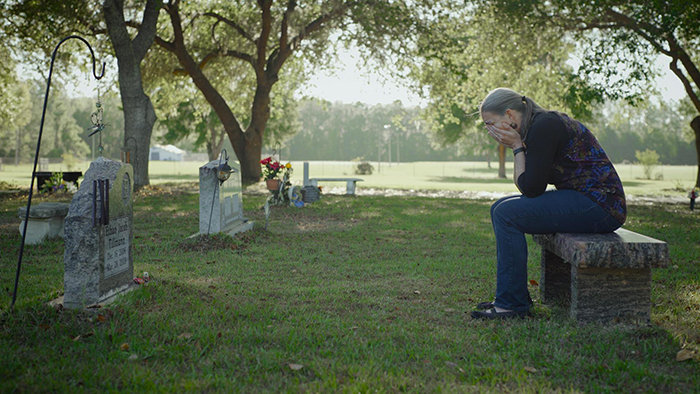 Apart from this she also plays games and spends time with locals and children. In the past, she has gone through hardship which made her life entangled. According to Foy, after remaining in a coma for three months she woke in October 2014. She lost her husband and was left alone to face the difficulties which occur after her initial coma, from pneumonia to throat wound. Her only son, Blaine Foy, resides in Charlotte, North Carolina, and mother and son have not communicated in several months.
She also has grandchildren named Ansley and Ashton who reside somewhere else.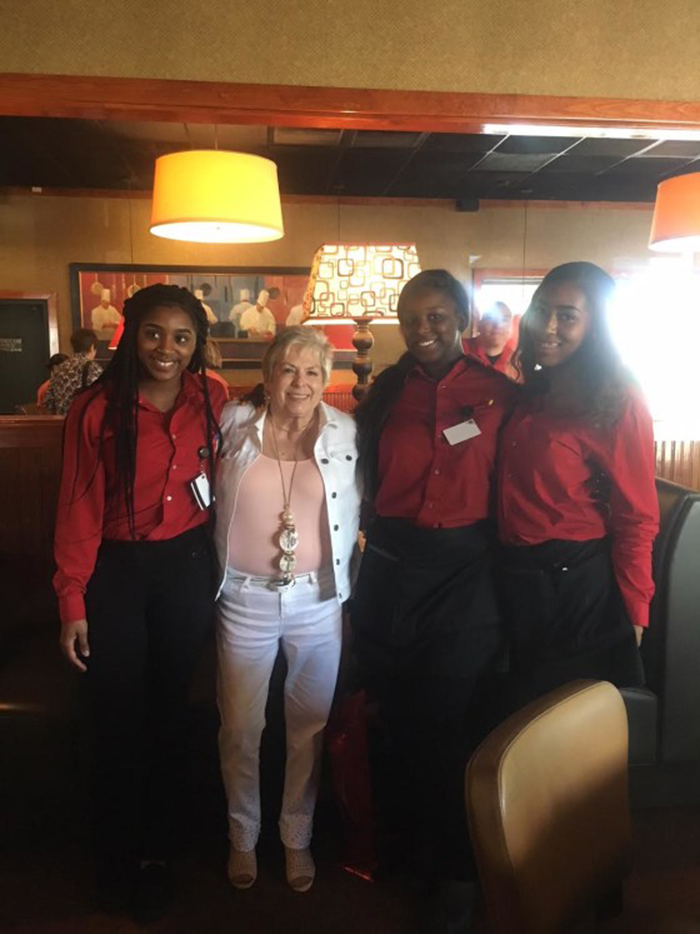 So, on Mother's Day, she had no one to celebrate with. Regardless of suffering from loneliness, Foy went to a local Ruby Tuesday for a meal. According to WMBF News, "when the staff noticed she was a mother dining alone, they decided to pull out all the stops to make her feel special." Mariah Brown, one of the servers at Ruby Tuesday told TODAY Food, "we were not ok with a mother feeling unloved on Mother's Day." She added, "growing up, I was taught to treat others the way you wanna be treated.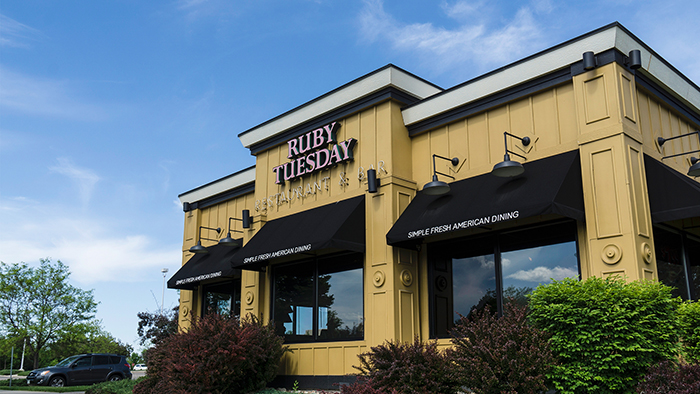 Me personally, if that was anybody's mother I would have done the same thing." As Foy sat ostentatiously at one table to have her meal, three staff members Christian a Smith, Kabria Hasty, and Brown planned a Mother's Day gift basket filled with kinds of stuff and $5 from neighboring stores. The gift also included a backscratcher which Foy loved in particular. They also talked with restaurant managers Lauren Nave and Don Donnelly to treat her to lunch. According to TODAY Food, Foy expressed her feelings and said, "I had all this on me and these girls didn't know anything about me, just that I was sitting by myself. For their kindness, what they did for me to take so much off of me, to lift me,"
She continued, "I just can't believe what they did. People don't do that." Foy's story is so heartwarming, however, it's not the first time that employees have done something good like this. In Ohio, an employee got a brand new car from his co-workers as a gift after they realized he walks 18 miles every day for work. Later, Foy invited those three women out for a lunch treat to show her gratitude, but she knows that the impression they have made on her can't be thanked enough.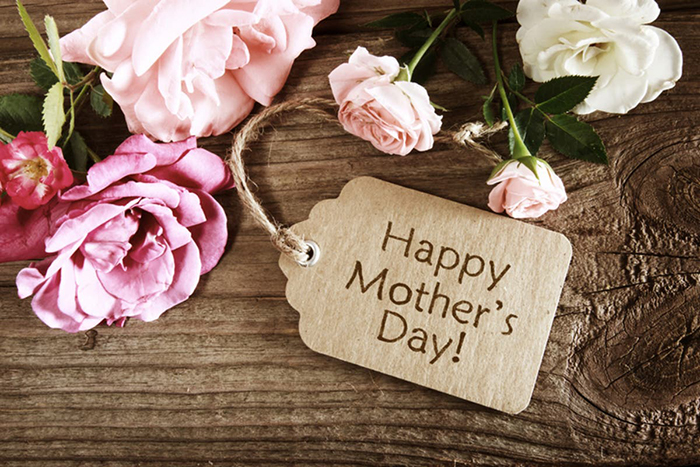 Ruby Tuesday officials also decided to repay them. As a symbol of their appreciation, they rewarded them $1000 each. Foy shared, "This is a life-changing experience for me. Those girls are so special, the managers, all of them couldn't have shown me so much kindness. They told me I was part of their family."
Comments:
Jeff Howard – This is a wonderful story and shows how we should always treat one another. Not necessarily financially, but with compassion and respect. Awesome job!!! Thank you all.
Donna – What an outstanding act of kindness from complete strangers. Thank you ladies for being what the world needs
Karen – What a good, positive story. Wish more good stories like this were posted. I know, the world's not all sunshine and laughter all the time.
Kudos to those waitresses and their compassionate hearts.
Cheryl Williams – Great story, very well done by this group of young ladies. Perhaps a reminder to us all, that we need to make time in our lives for those that gave us life.
Louisa – Awesome story of love. God certainly sees us and cares for us. He demonstrated His love for me also on Mother's Day. Thank You, Lord. I'm ever grateful for Your faithfulness.
Nely – What a lovely detail God bless these young ladies for sharing their love and caring for others. Happy Mother's Day!
Darlene – May God Bless all these 3 angels for making this Mom happy