A few years back, Erin Anderson approached Jared Norris on Social media. Erin was then living as a man named Aaron. On asking him out, Jared disapprove her. Fast forward to a few years, and now the two are happy together. Erin says she always felt like she was in the wrong body. As a kid, she loved drawing sketches of herself as a girl. She would wear her grandmother's heels and mom's makeup, and so she was oppress by the people in her class.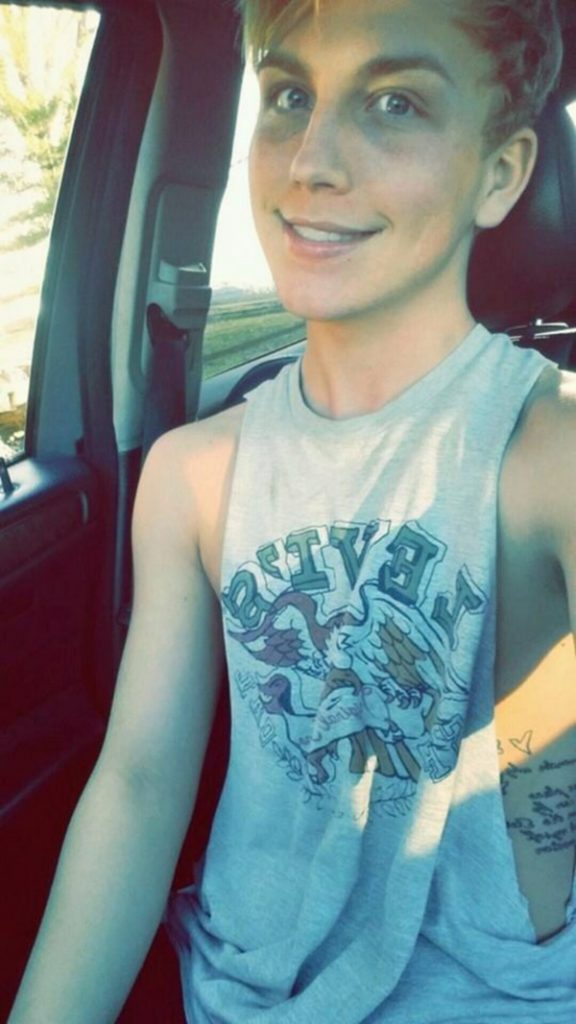 While the boys would make fun of her saying she behaved like a girl, the girls wouldn't want to be friends with her because she was a boy. She tried to hide her identity, and finally when she was 18, she wanted to change but she didn't know where to begin her transition from. Erin then underwent two years of hormone replacement therapy and is now hoping she'll be able to get a gender reassignment operation. That's when she noticed Jared liked one of her Instagram pictures.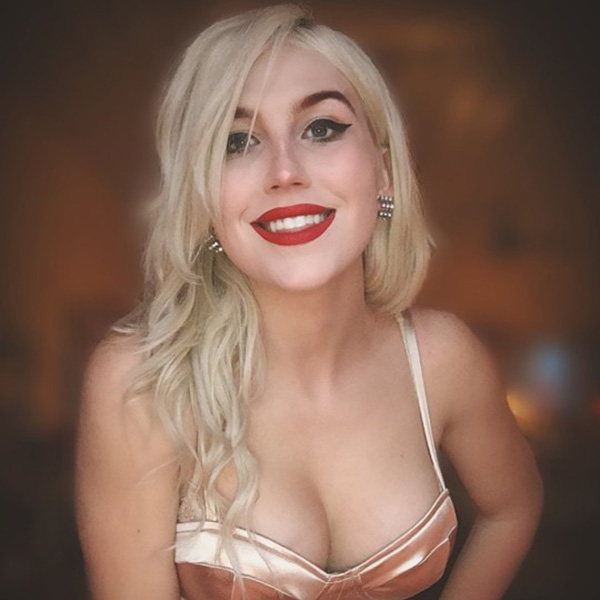 Curious, she decided to approach him again. They decided to meet and quickly got along so well that they started dating. Ever since they went public about their relationship, they have been faced with a lot of negative comments. Erin said that before dating Jared, she never got into a serious relationship because she was scared of revealing her identity but now with Jared, she's comfortable because he loves her for who she is.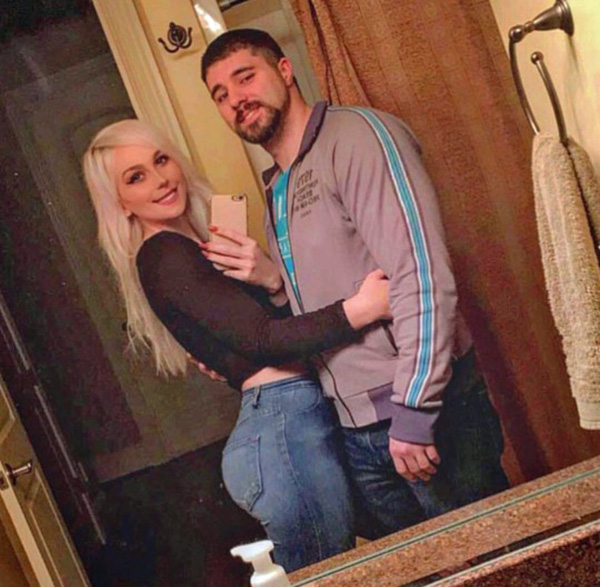 Jared also said that he loves Erin's company and that she makes him happy. Jared said that she already looks beautiful, and a gender reassignment operation is not required. However, Erin is very adamant and wants to get it done.