A 94-old-year woman fulfilled her dream of wearing a wedding dress after 70 years of marriage. Martha Mae Ophelia Moon Tucker said she got married in 1952 but couldn't wear a wedding dress due to segregation laws in Alabama that prevented Black customers like her from entering bridal boutiques. Martha's granddaughter Angela Strozier treated her with the wedding dress.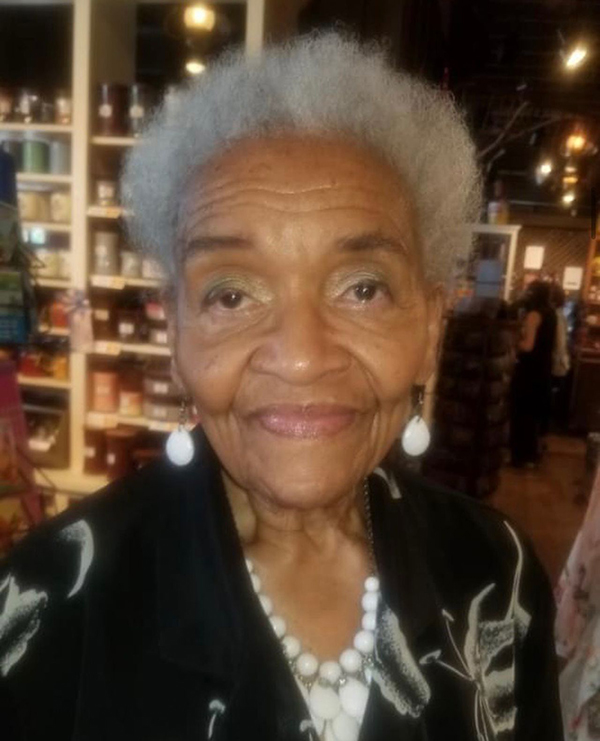 She said that she and Martha were watching the wedding scene in the movie 'Coming to America' and that's when she whispered that she always wanted to wear a wedding dress, but didn't have one when she got married. Martha married her late husband Lehman Tucker Sr. wearing a navy blue dress which later came to be known as the Carmen Jones dress. Martha had to rely on the white woman whose house she used to work at that time.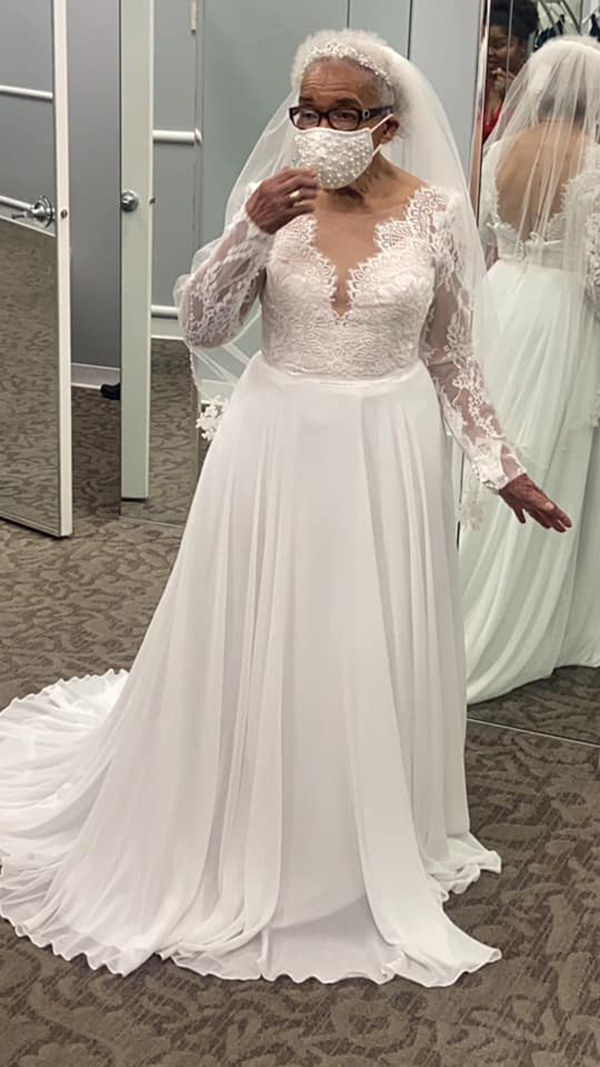 Days after hearing her story, Angela decided to make her dream come true and arranged for a makeover and made her try out dresses from a bridal boutique in Alabama. Martha wanted to wear a dress with a low v neck, and an embellished waistline with long lace sleeves and a high collar - just what she dreamt of.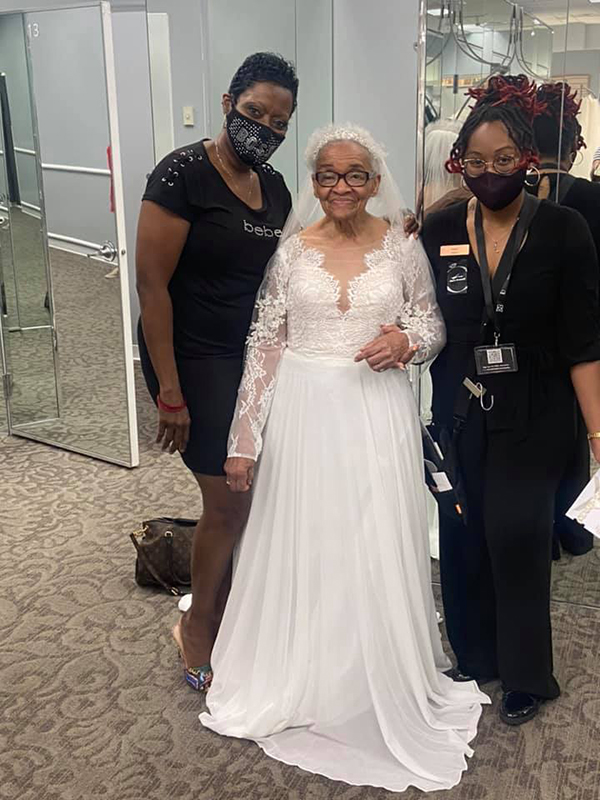 Angela said that Martha was overwhelmed because she never knew it would happen. Angela also said that she wanted to pay back her grandmother for her sacrifices. Martha was a civil rights activist who became a registered poll worker in 1963 at Birmingham.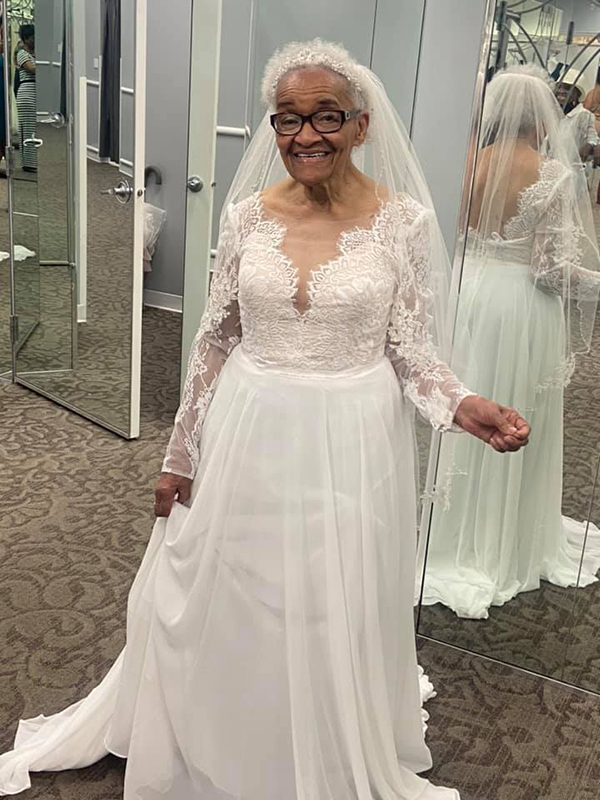 Angela posted her story on , and it went viral. Many people including Rapper Snoop Dogg shared Martha's story. Martha asked her granddaughter if Oprah would call her, to which Angela said she doesn't think so.