As the saying goes "Matre pulchra filia pulchrior." Now, if we've lost you there, it's in Latin, and it translates to "A daughter more beautiful than her beautiful mother." And it's precisely what this post is about. Few things age a person quite like parenting, The late nights, early mornings, sleep, and daily worries of having a child all conspire to turn your dark hair white, your smooth skin wrinkled, and no beauty secrets can help any more.
But as you can see from this incredible list compiled by Bored Panda, some moms take the phrase 'aging gracefully' to a whole another level no matter how many kids they have.
Sometimes it's even difficult to tell the difference between a beautiful mom and her even more beautiful daughter, despite her being double the age or more. Whether it's some kind of sorcery or a set of very good genes that determine their beauty, we don't really know, but they have definitely mastered the formula of how to look younger. Now, we would really love to share their beauty tips on how to stay this beautiful and younger looking but sadly these things work differently for everybody. But for inspiration to take better care of yourself and look younger, check out the collection of pictures below to see what we mean!
1. Mother And Daughter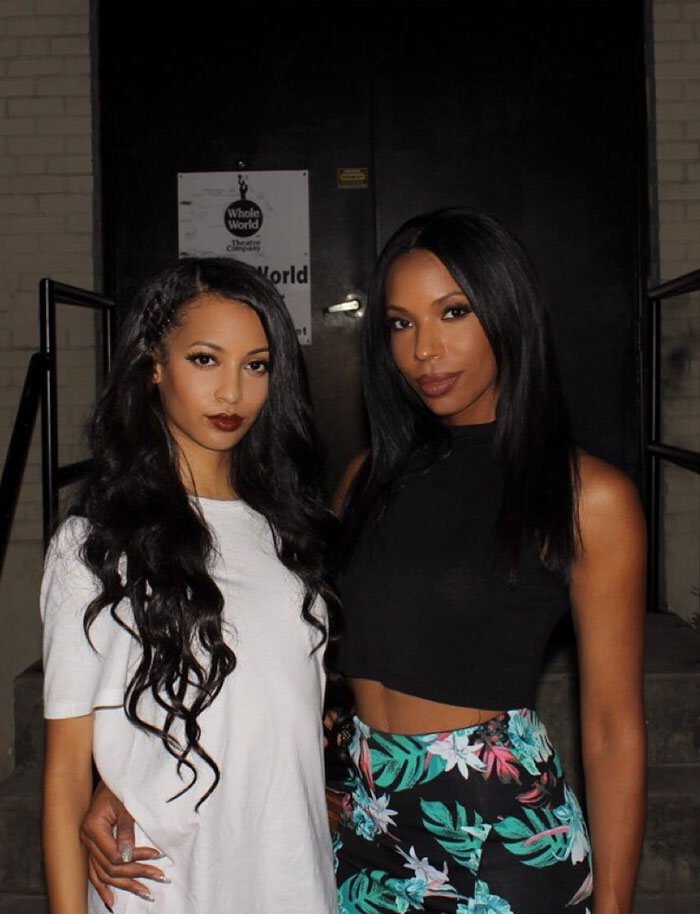 2. Mother-Daughter Duo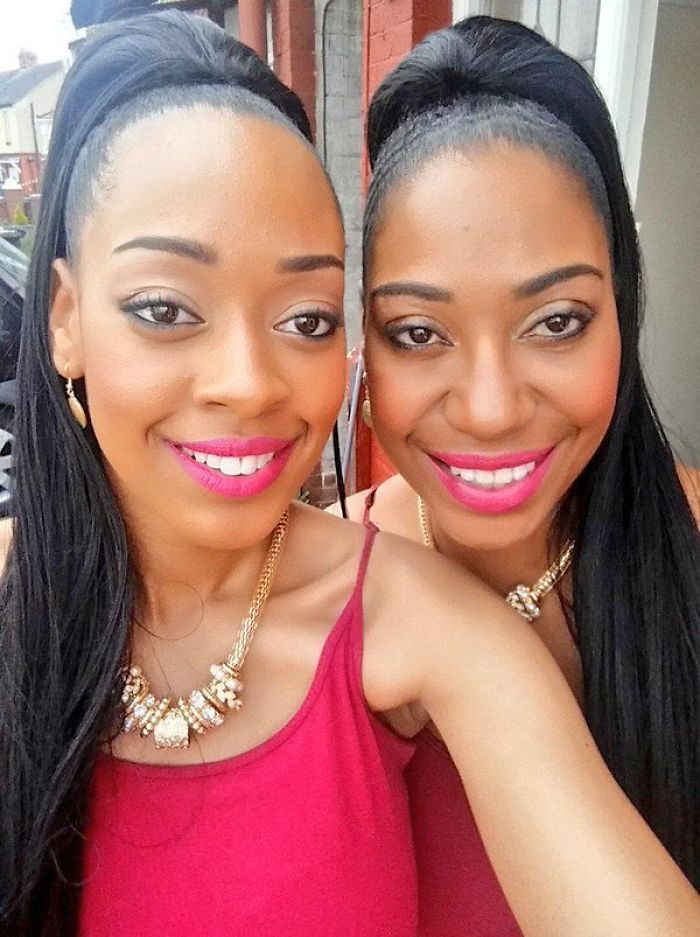 3. My Mother Is Commonly Mistaken For My Sister. She's The One With The Bun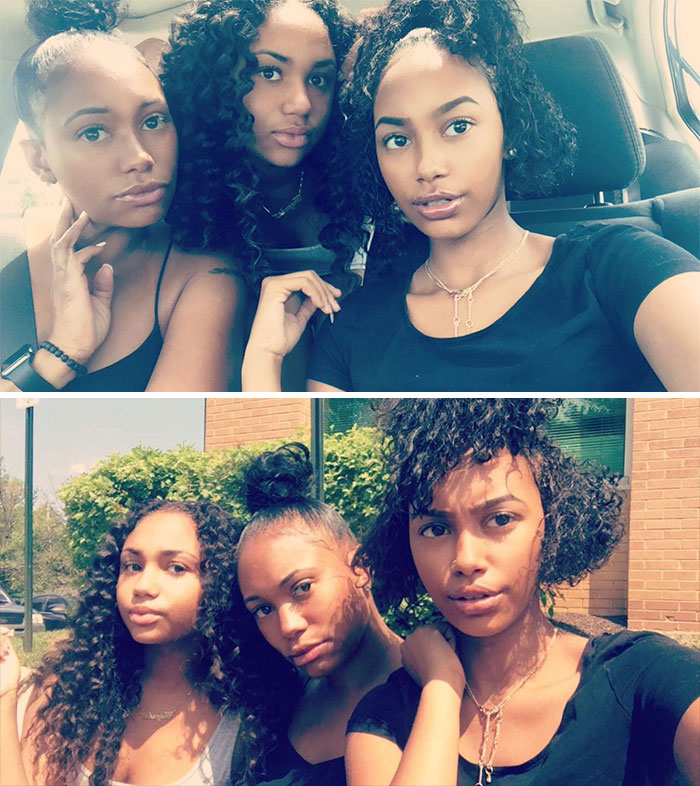 4. Fitness Trainer Maat Petrova With Her Daughters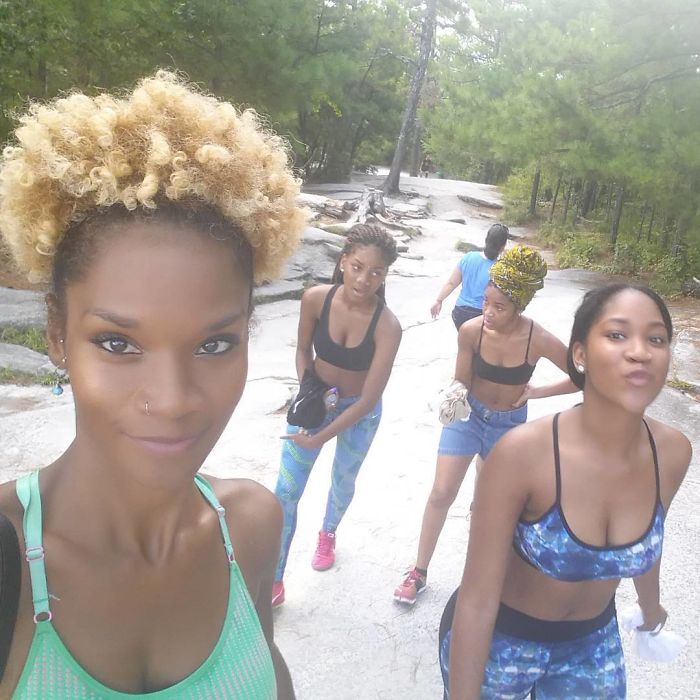 5. Mother And Daughter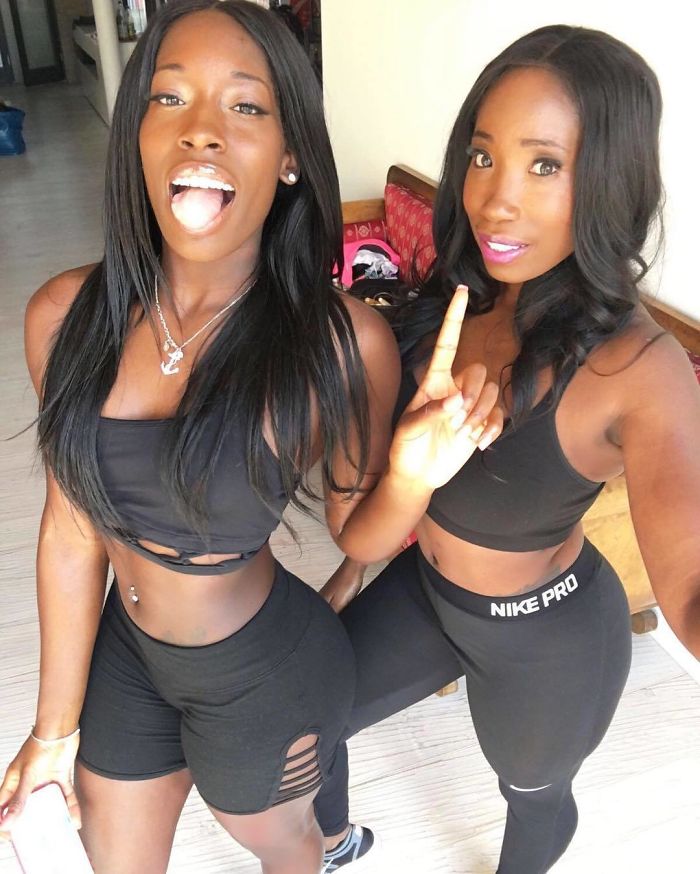 6. Zoë Kravitz With Her Mom Lisa Bonet (49)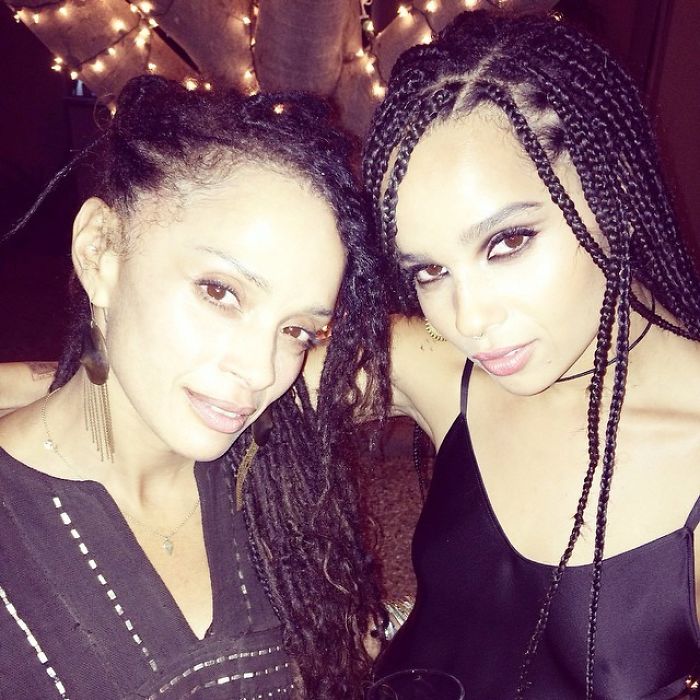 7. Me And My Momma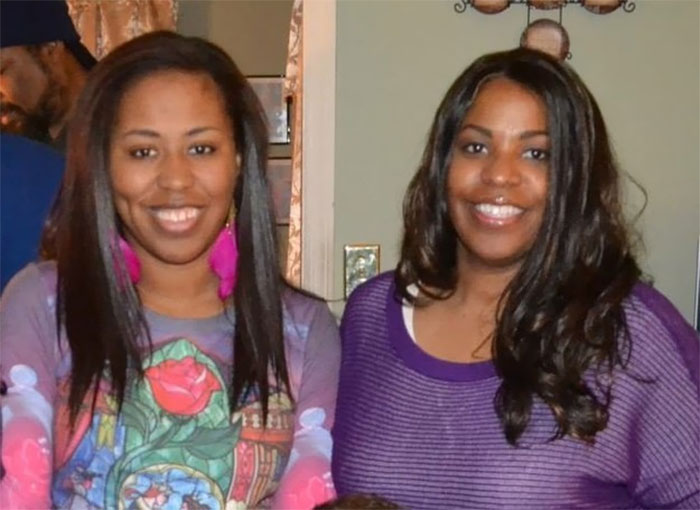 8. Her Mother Taught And Showed Her How To Be A Mom, And She, My Mom, Taught And Showed Me How To Be One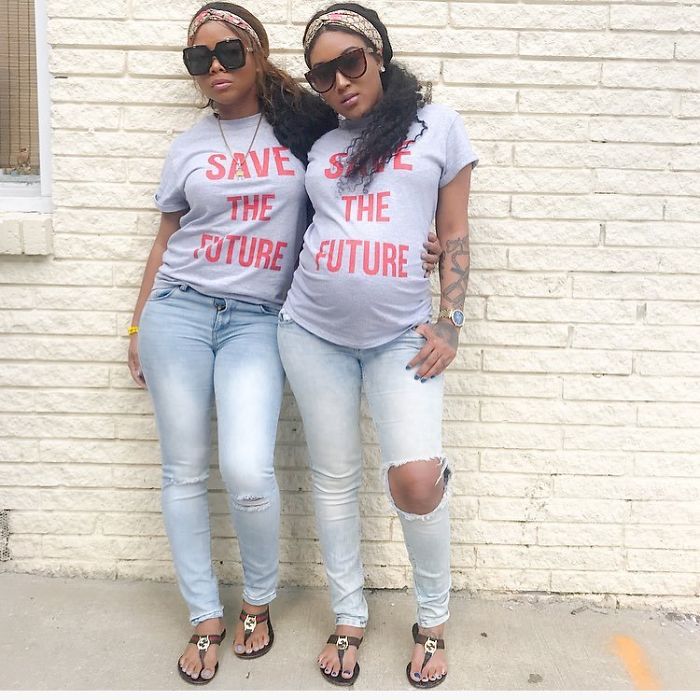 9. Prom Dress Shopping With My Daughter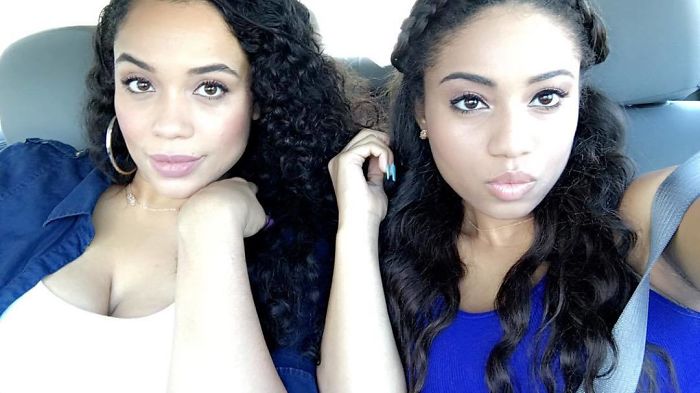 10. 43-Year-Old Mom (Left) Twin & Me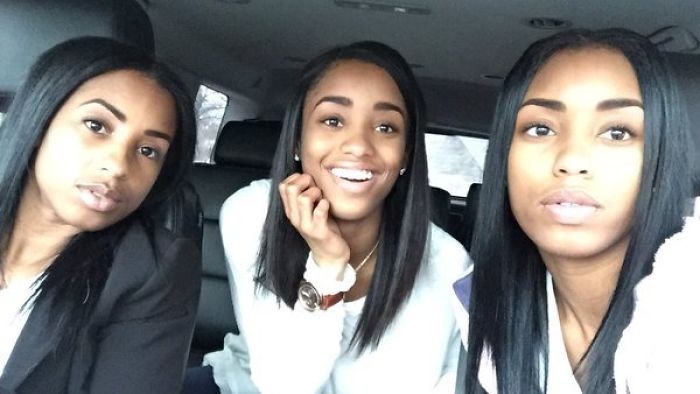 11. My Mom (41) And I Are Partners And Best Friends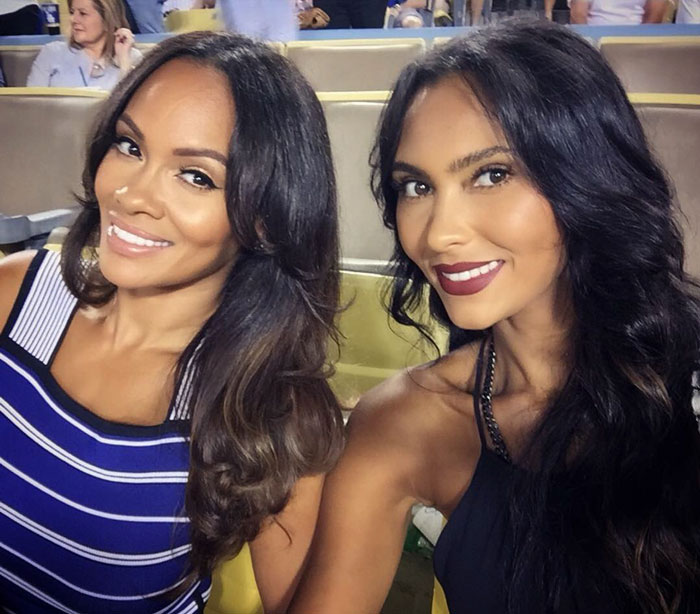 12. Like Mother (43) Like Daughter! Shweta Nanda Bachchan With Her Daughter Navya Naveli Nanda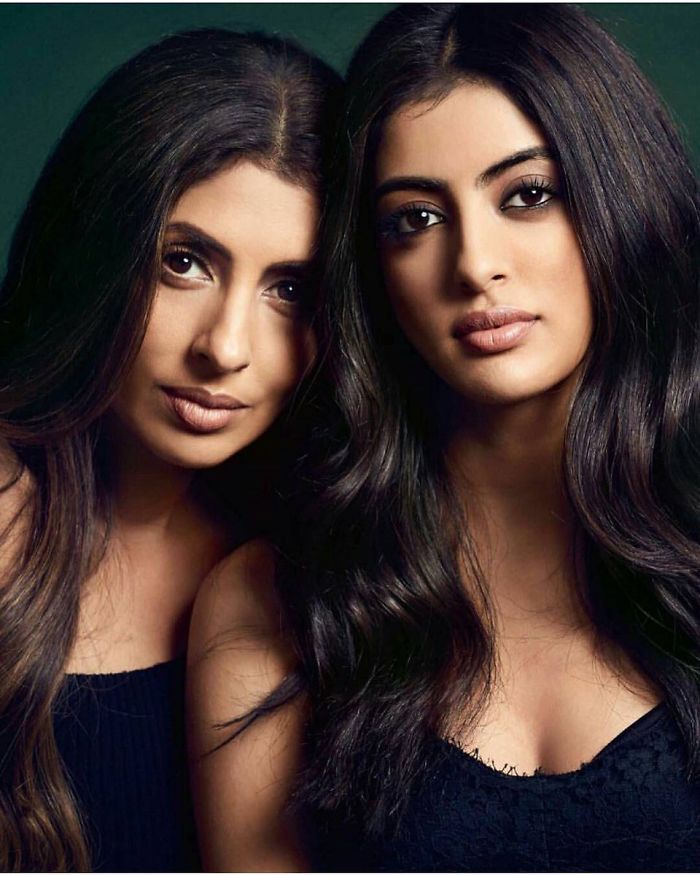 13. It Never Fails That Someone Has To Ask If We Are Twins Or Sisters. Even Though We Hear It All The Time That We Look So Much Alike It Has Never Bothered Me To Hear This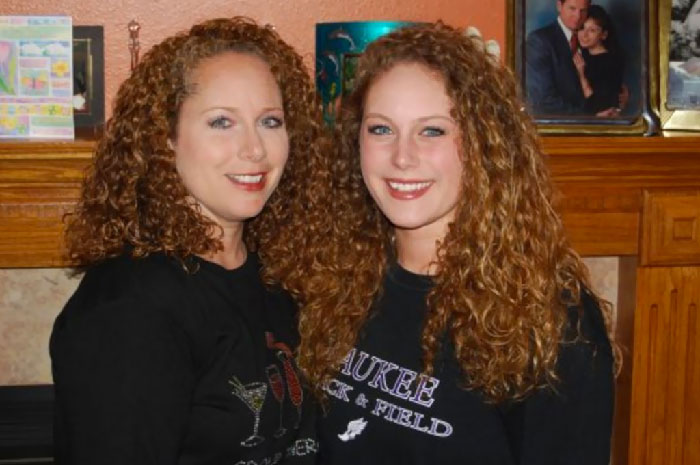 14. Me On The Right With My Four Daughters. 7, 14, 15, 17, 38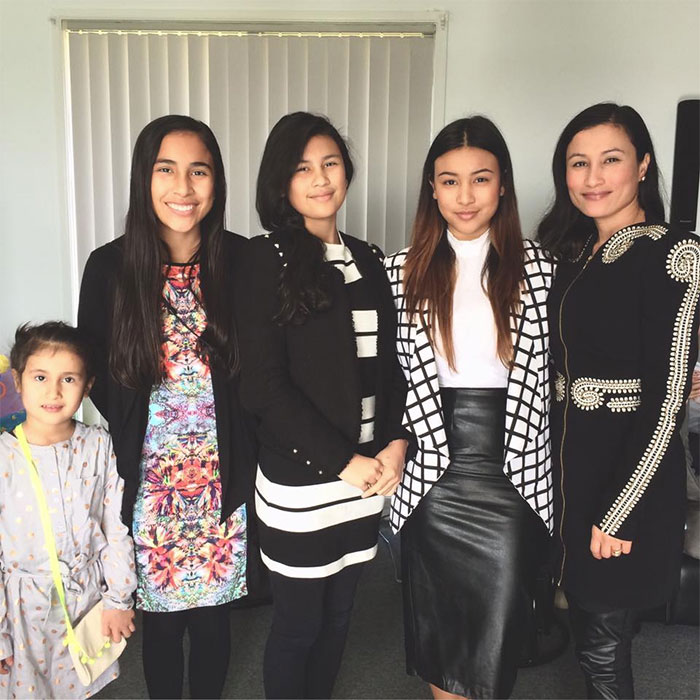 15. Mother And Daughter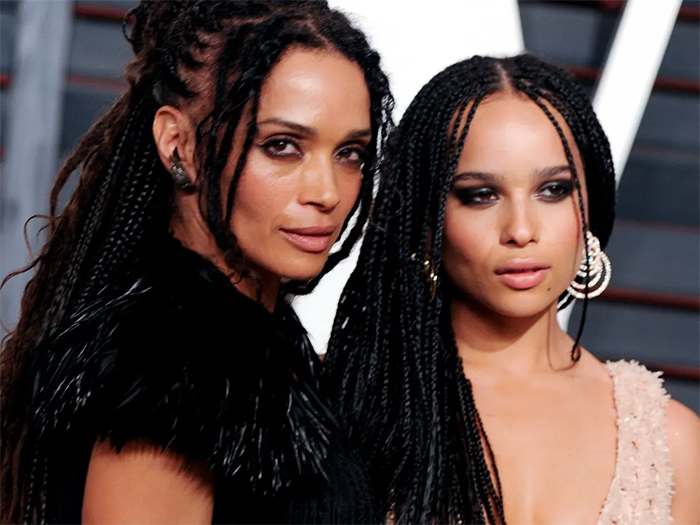 16. Me And My Daughter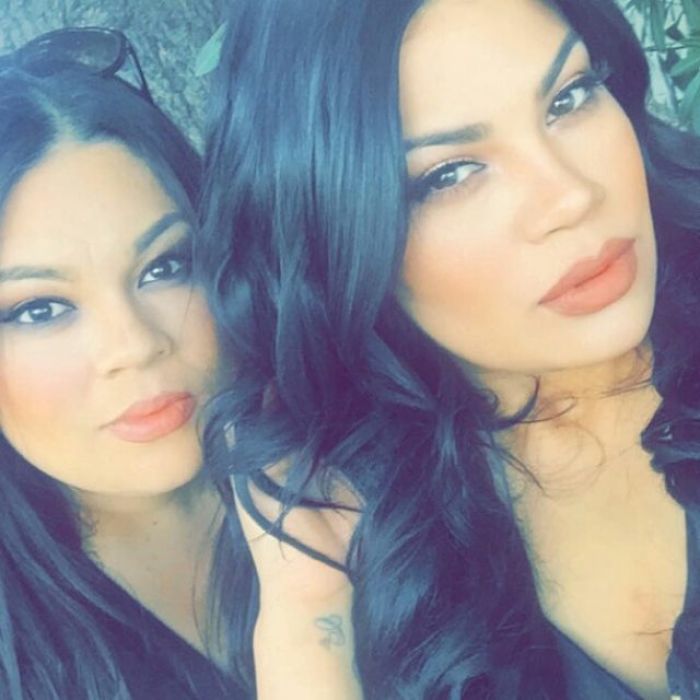 17. Me And My Mom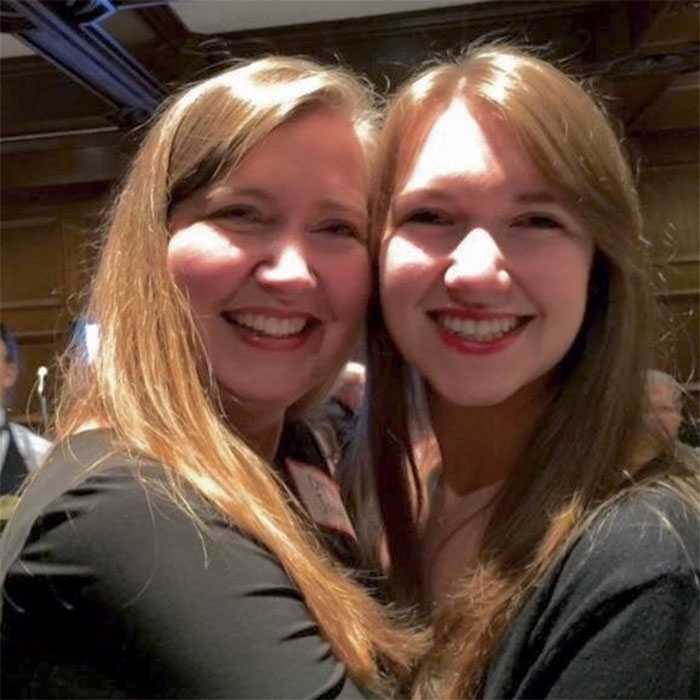 18. Russian Pop-Singer, Actress Vera Brezhneva (35) And Her Daughter Sonya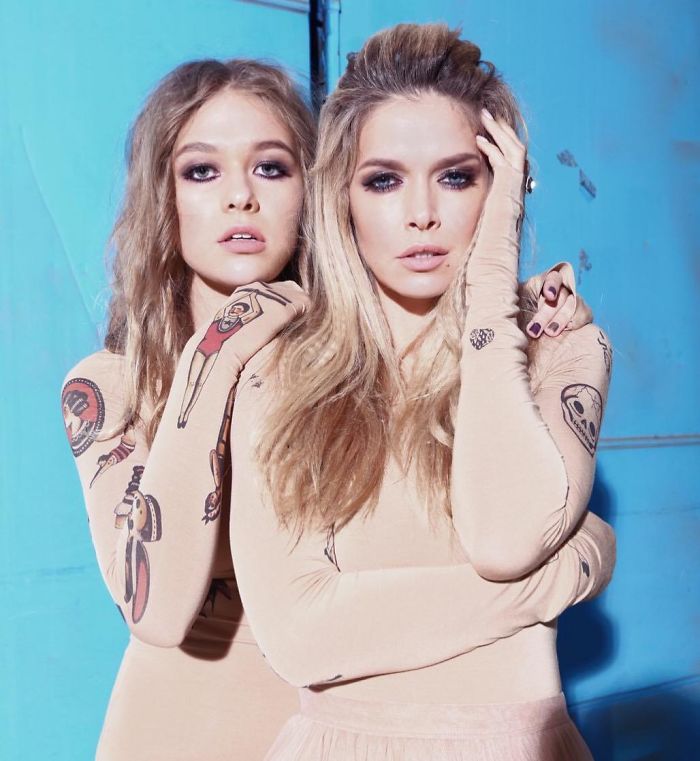 19.Just Let Everyone Know How Beautiful You Are! Mom (51), I Love You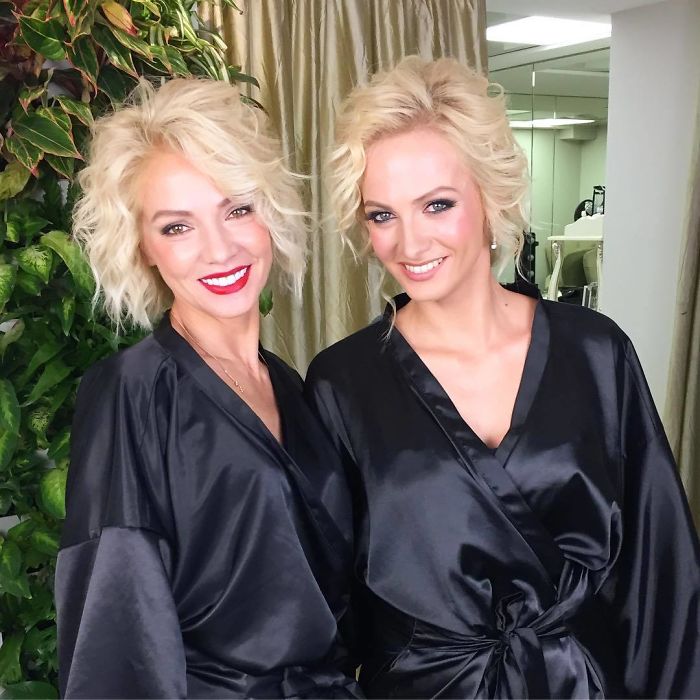 20. 15-Year-Old Daughter And Her Mother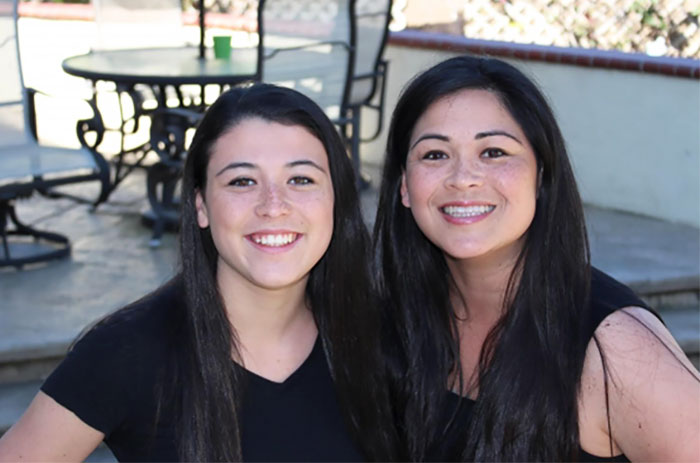 21.43-Year-Old Bayan Yessentayeva (Right) With Her Daughter Aissaule, 20-Year-Old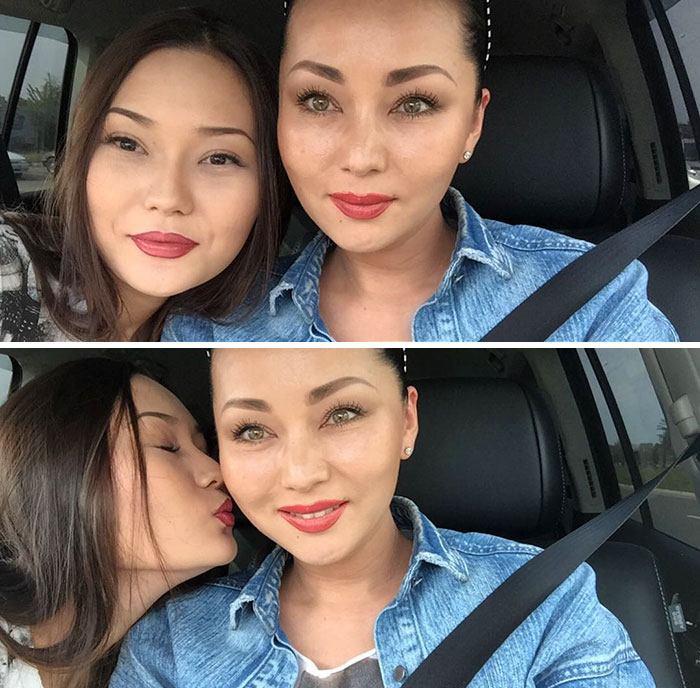 22. My Daughter And Me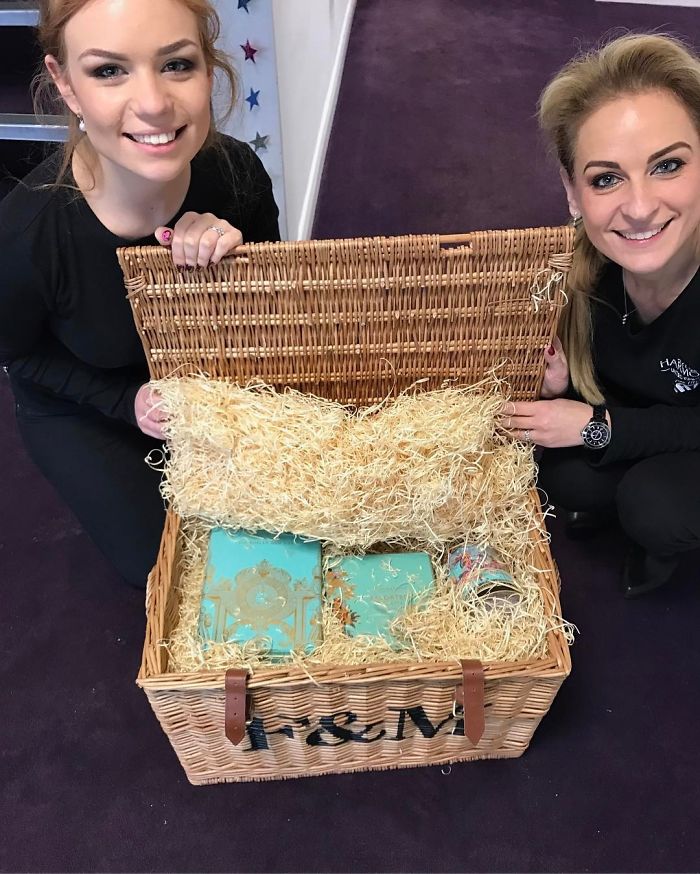 Comments:
Gregory – Well if they look like there older mother allready . Wow just emagen how old they are going to look at there mother age.
Misty – When my sister, mom and I all lived together when my sis and I were teenagers and mom was single, our next door neighbor thought we were all sisters sharing a house, lol.
Karyl – My daughter doesn't quite look like a young lady yet but I get "looks" when people find out how old my kids are. Like they have to do the math in their heads of how old they think I am and with an 11 year old, how old did that make me when I had her. I know it's a faux pas to ask someone's age but I'd rather people just ask me how old I am, than think I was 12 when she was born. (Btw, I was 20)
Caela – Lena looks exactly like you; besides all of the provocative attire, you and Lena are gonna be looking the same way as these momma and daughters!!
Kim Daley – Lots of beautiful women in this post, but I wish so much that we could allow women in our culture to age.
I think it's also beautiful to show our lines and wrinkles from years of laughter and pain. We LIVE, and aging is a part of that process.
Source: boredpanda.com