Ryan Reynolds' reaction was priceless when he saw his wife Blake Lively's gorgeous gown transformation on the Met Gala red carpet 2022 which was themed on 'In America: An Anthology of Fashion' and the 'Gilded Glamor' dress code – and fans are falling in love all over again with Ryan Reynolds.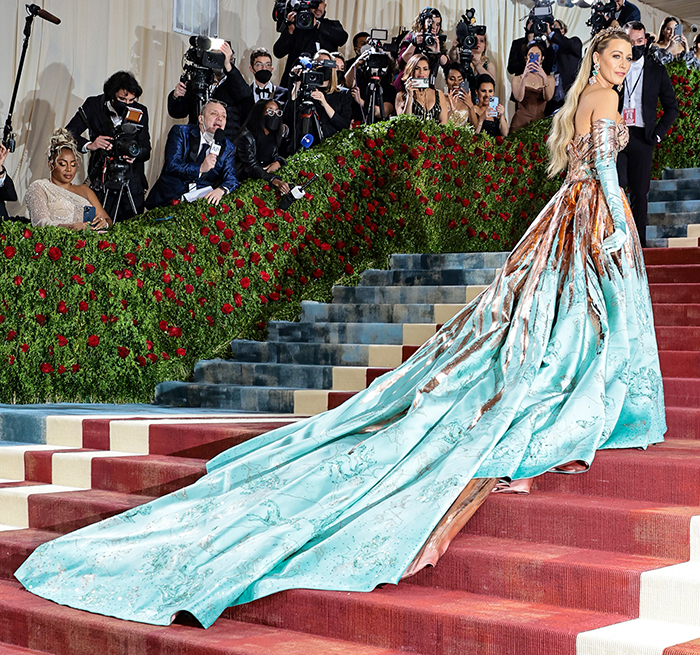 For the Met Gala 2022, which happened at the Metropolitan Museum of Arts in New York City, the 34-year-old The Shallows actress was joined by a Red Notice actor.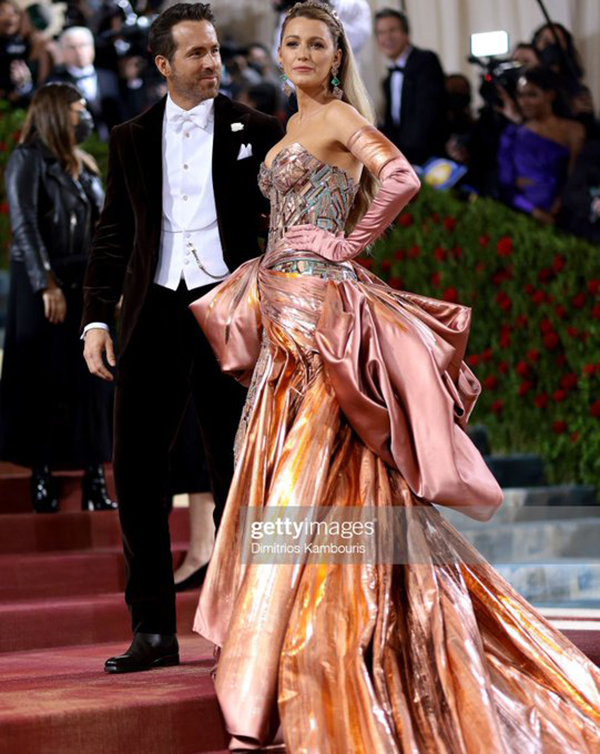 Over the years Lively has shown her incredible dresses on the Met Gala red carpet.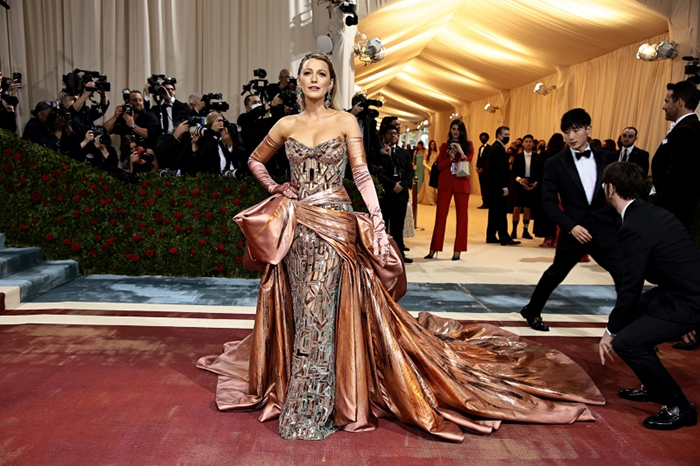 For this year, she arrived in a copper-color Atelier Versace dress with a scamper around her with her husband Ryan Reynolds who was wearing a black dinner suit with a white bowtie and waistcoat.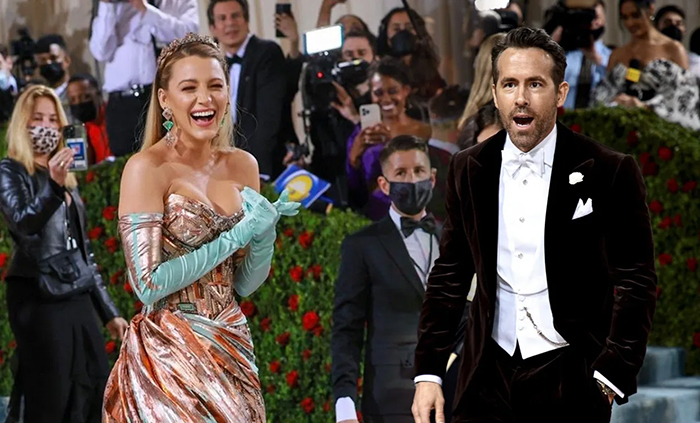 Reynolds became the star of the event when he gave a priceless reaction to his wife transforming her gown into a new gown with the help of her team members. The new gown showed a turquoise layer with a matching train when it was unwrapped.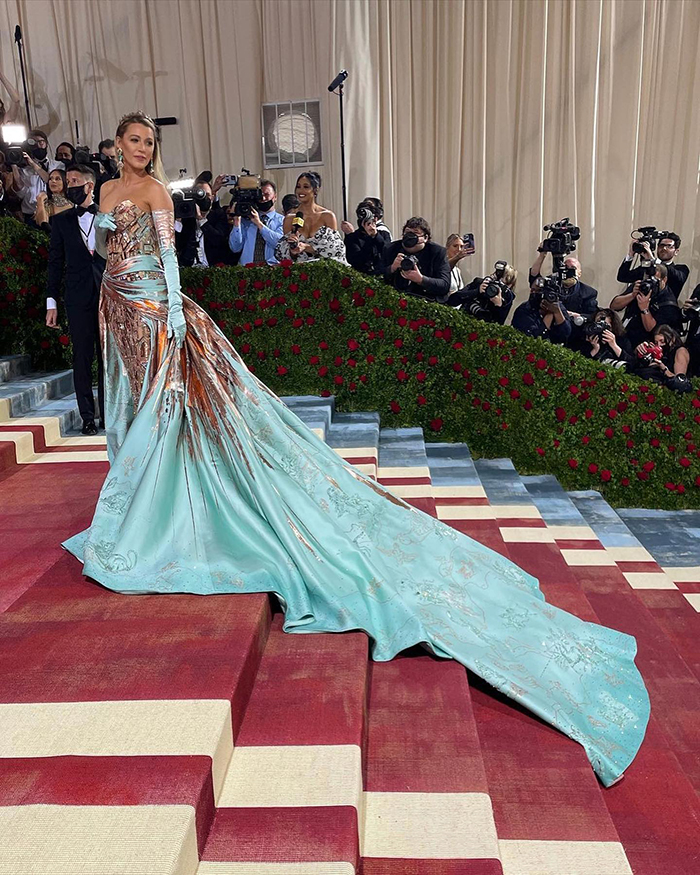 Her transformation not only left viewers in surprise but also her husband Ryan, his jaw-dropping reaction was caught on camera as he watched his wife posing for the cameras, later he was seen clapping proudly for her.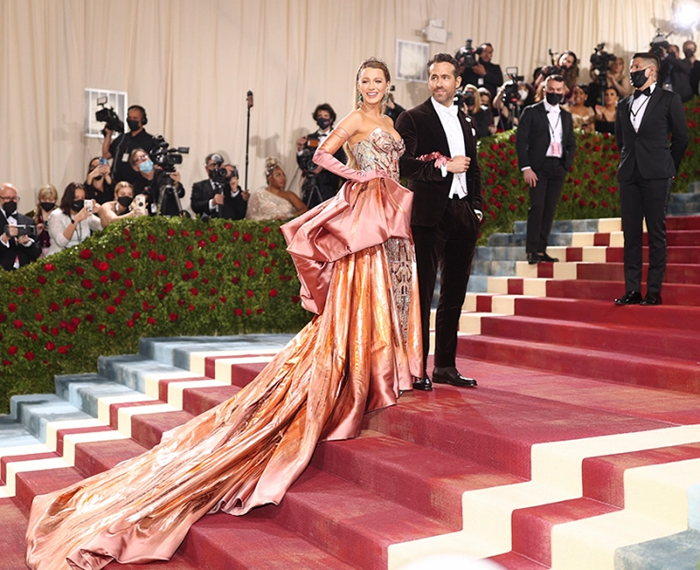 The captured moment is winning the hearts of millions on Twitter with wonderful captions like, "If he doesn't look at you the way Ryan looks at Blake, girl he is not the one."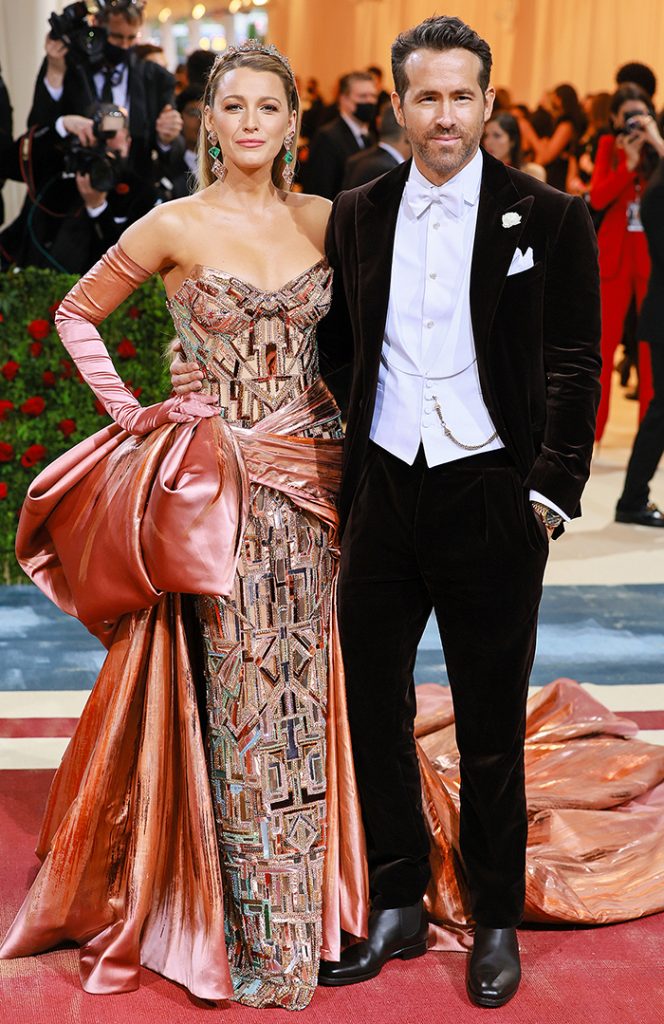 Another Twitter user wrote: "I WANT THIS KIND OF MAN manifest manifest manifest."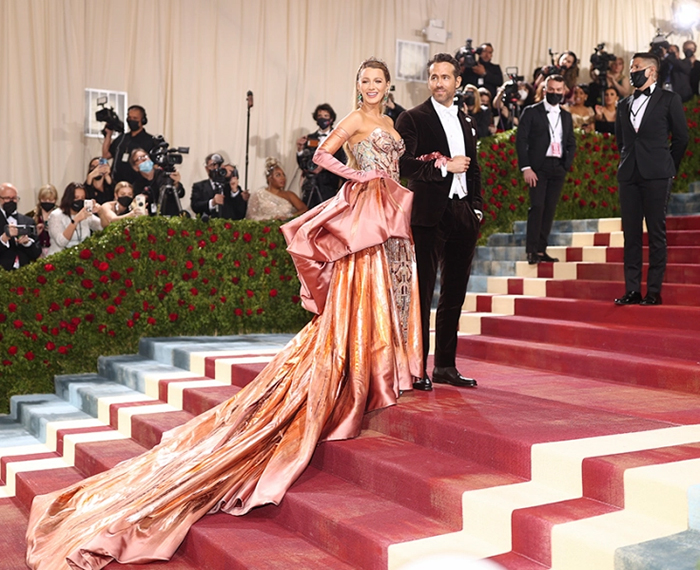 Another user added: "I've decided. The only reason I believe in love is the existence of Blake Lively and Ryan Reynolds together. That's it." As amazing as this transformation occurred, it isn't the primary one to take place on the Met Gala red carpet.