There are numerous waxing, lasers, creams, and razors available in the market which claim that being hairless will make women more gorgeous and desirable. And in conclusion, many women for many years have spent lots of money on products or treatments for hair removal. Luckily, Gen Z women have now raised their voices against this unnecessary act.
Many women across the world have now raised their voices through social media platforms using #BodyHairIsNatural.
This 25-years-old model and influencer says people have never cared if she saved her hair. Also insisted it is something that feels natural and certainly a part of her modeling career.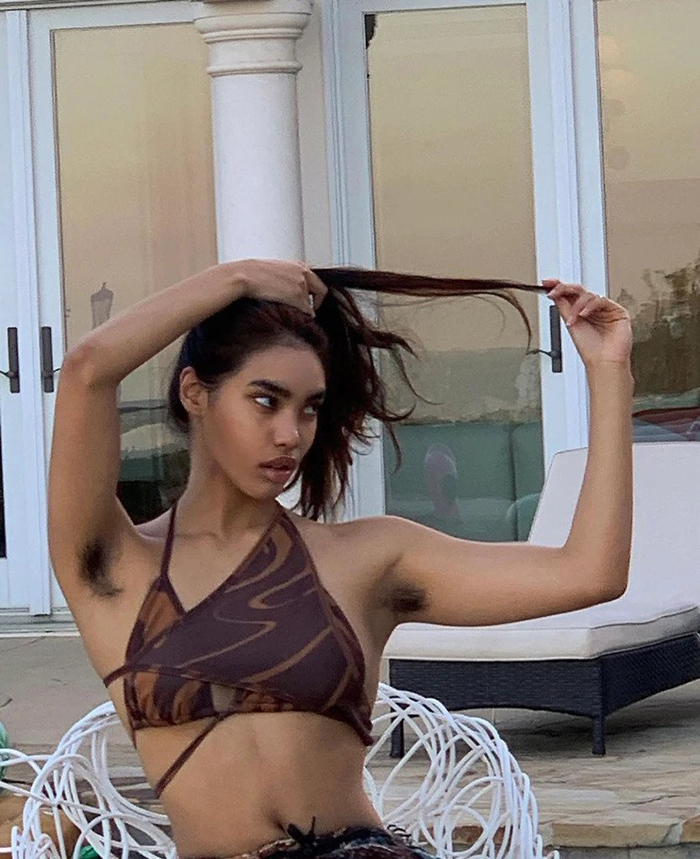 In today's world where everyone wants everything perfect, it's sad that many women feel like they are not worthy and can't fit into a specific body appearance.
They are forgetting that it's completely fine to have flaws.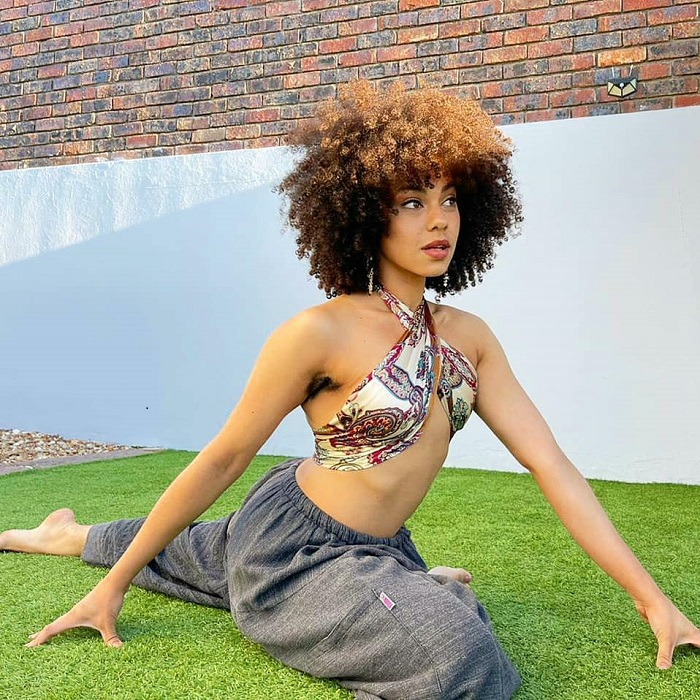 Thankfully, @dani_thelight isn't one such woman as she is downright proud and confident in her hair. The 28-years-old, Virali Patel, stopped shaving and waxing. She insisted that it's not true that having smooth skin means a beautiful lady and women look manly and unworthy of love.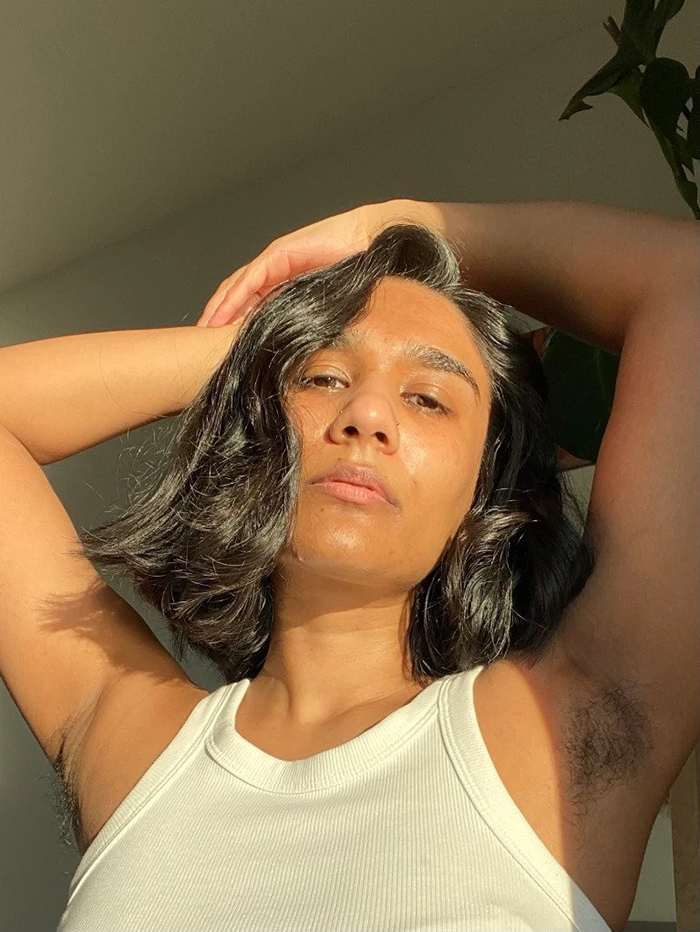 Another example is Sydney Jordan, despite being warned by her agent that body hair isn't industry standard. She still isn't willing to shave and is putting efforts to normalize hair.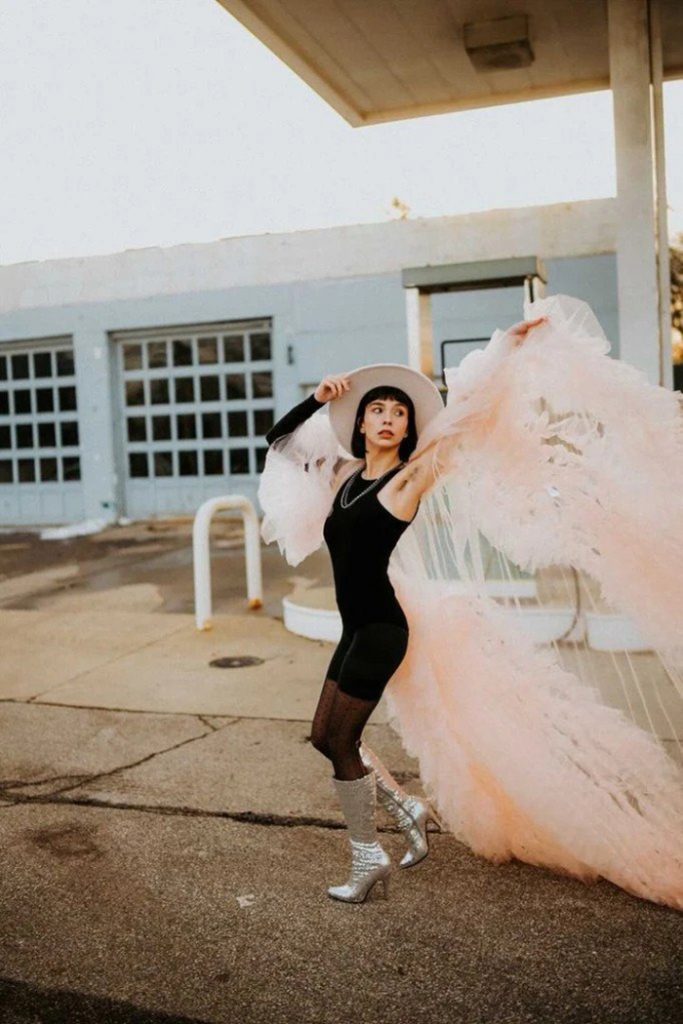 @unleashyoursuperpowers has strongly shown that hair can be seen as a part of artworks.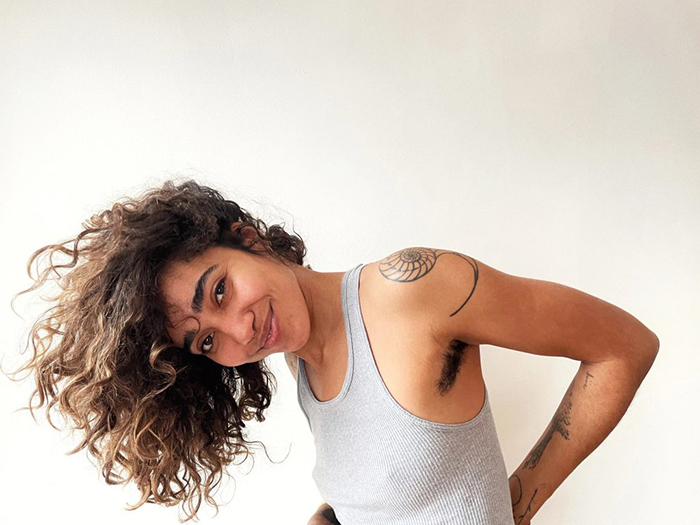 Gen Z women are normalizing hair without caring about others' opinions, including @angelicakeele, @hazlsradworld, @ebaraa, and many other social media accounts with the hashtag #bodyhairisnatural.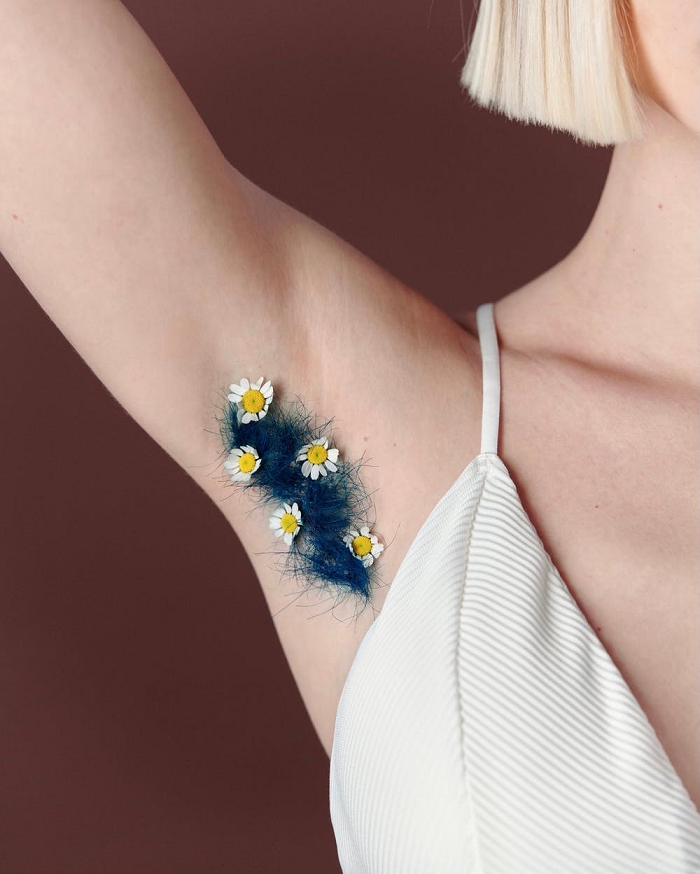 One thing which is important to keep in mind is that this movement is not about converting people into being hairy, but to doing what's right without people inserting their judgments on you, even if it is shameless in their eyes.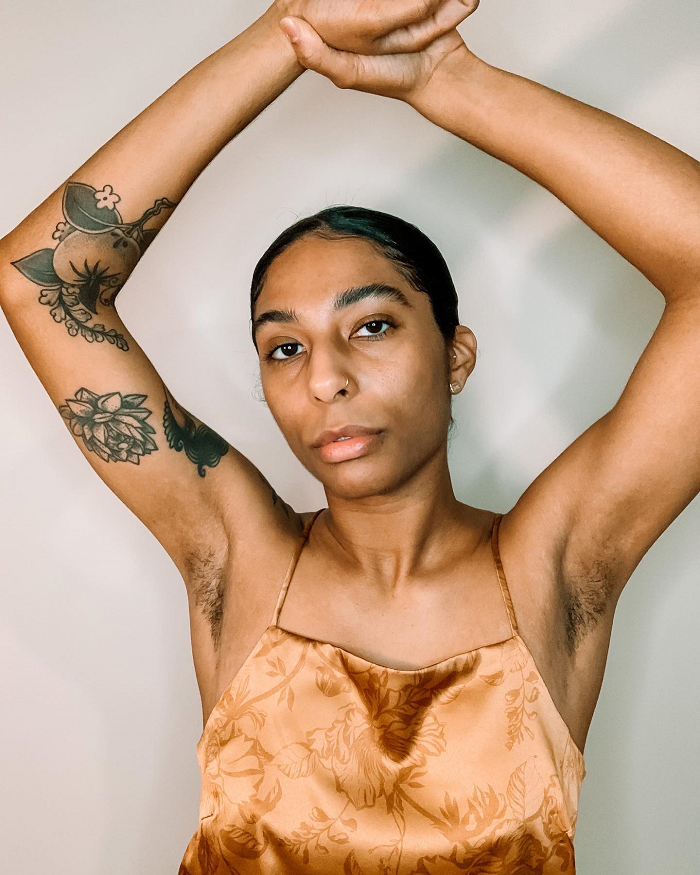 And we can't ignore the fact that hair removal can do a lot of skin deterioration. Women suffer rashes, bumps, infections, and even discoloration. @hairywombman previously competed against the belief that if a woman doesn't shave, then nobody would want her. To which one TikTok responded, "I'm married to my high school sweethearts, and he adores my hair just as much as I do."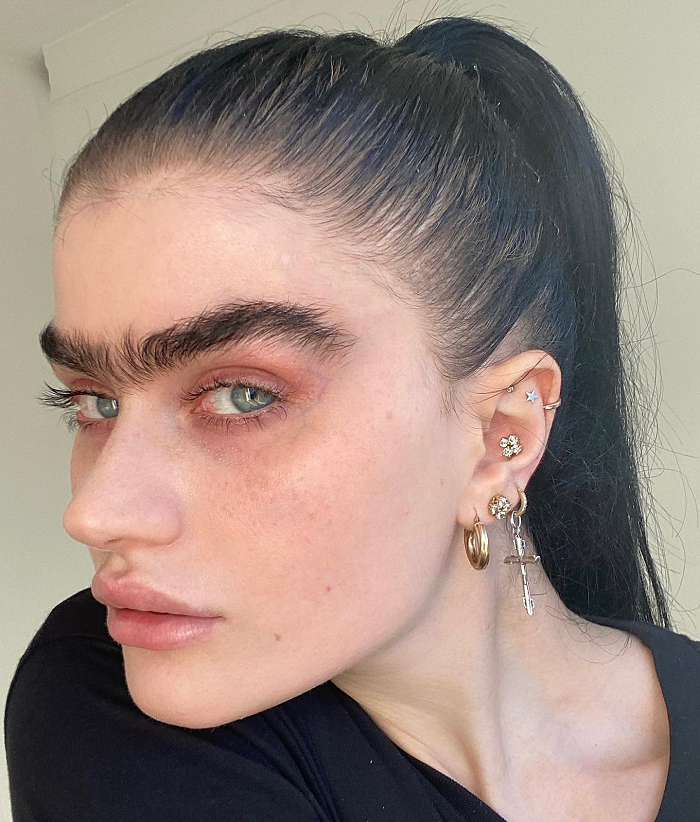 The UK-based razor brand wrote in their tagline: "To shave or not to shave, it's no biggie, is it? Prickly or smooth, it won't change the world." However, a shaving company called, Billie, was the first to show pictures of women with unshaved hair on their legs, underarms. Joanna Kenny is one of those voices saying that facial hair is 'Normal'. She had insisted: "Choosing not to remove my facial hair doesn't make me or any other woman less beautiful."