Ronald Berry was terminated from his job years ago. However, he was not aware that he was terminated and claims to have been on leave and kept travelling to the office every two weeks to collect his earnings. However, the Metropolitan Transportation Authority (MTA) recently realized something was wrong and recently det-ined him for tre—pass.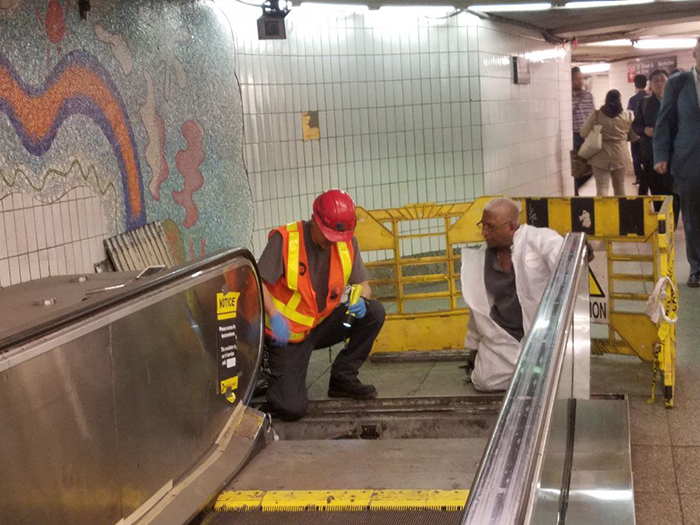 Berry claimed that when he asked his employer, he was told that something was wrong with the payroll and that he couldn't do anything about it. Further, Berry also said that he kept receiving letters from the agency asking him to attend training sessions. It was later told that MTA now uses biometric fingerprint technology to heck for attendance and they now will put an end to stop Berry's claims.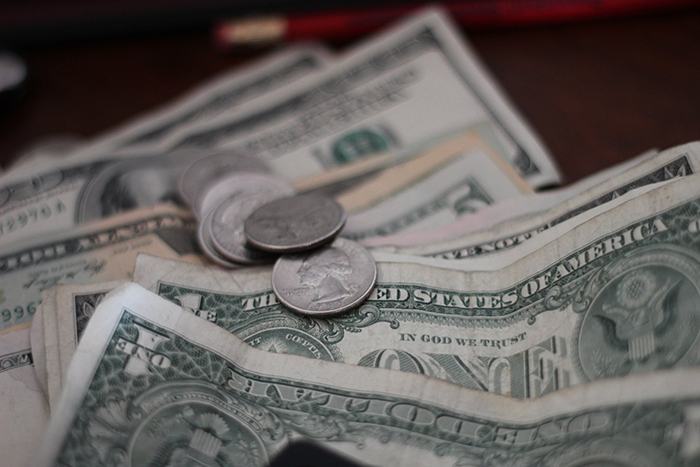 Berry was paid for actually working throughout the hours although he claims to have been on sick leave. The New York Po-ice Department has now placed charges of Tre—pass on Berry, and MTA is also investigating the issue and said that anyone who inappropriately took public money will be subject to the law and should be held accountable for their actions.