A woman newsreader sets her name as the first person to anchor a TV news bulletin with a face tattoo. Orini Kaipara is a 37year old woman who is a kiwi newsreader, she wore a traditional tattoo called 'moko kauae' on her lower chin. The tattoo is usually worn by the Māori women.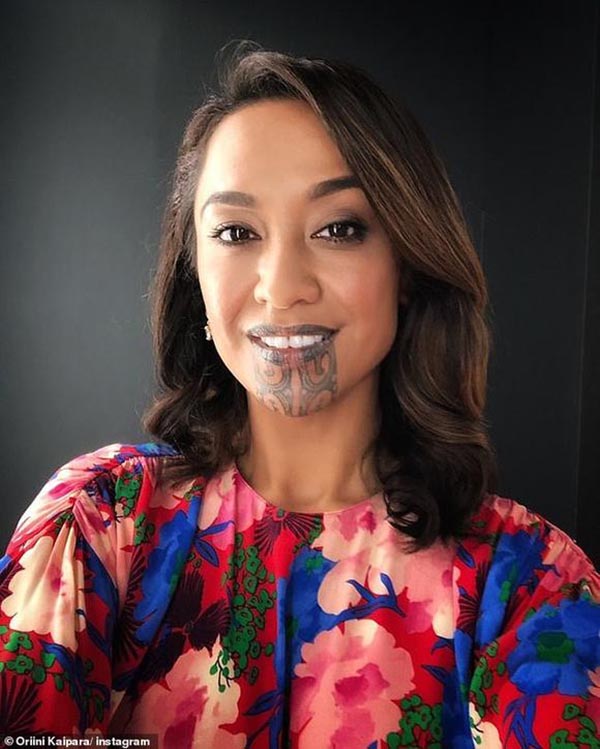 On Monday at 6 pm she reads Newshub live news bulletin with the tattoo on her face. She is the mother of four children and it was her dream to become the first in a long list of Maori women reading the news with traditional face tattoos. "I enjoyed it and it was thrilling. I was not speechless but it's a fizz. I am proud of myself for reaching this far and anchoring the live news at 6 pm at this moment," she told stuff.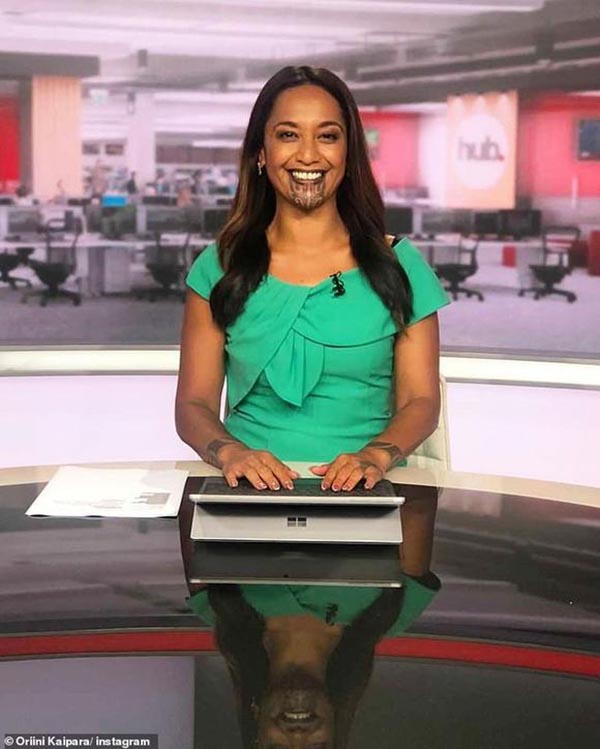 With that Kaipara made the headline in 2019 to become the first person to anchor mainstream news with a face tattoo when filling in for TVNZ's noontime broadcast. She is often seen in the main bulletin as she has become people's favorite due to her Maori markings. "It's definitely a step up in my life. My only goal of presenting prime-time news has happened,"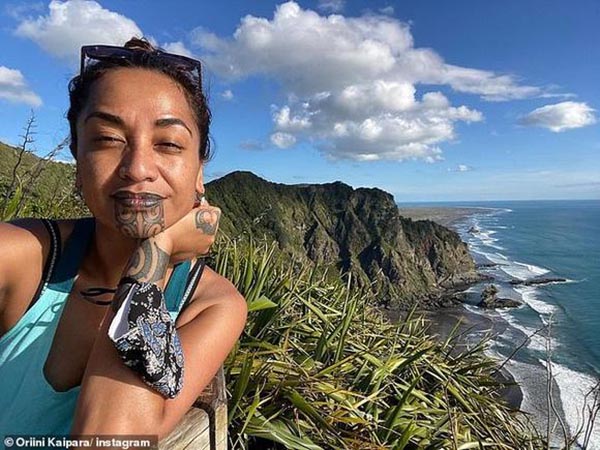 she said. "We have a nice team at Newshub. There is not much pressure involved that used to be when I first joined journalism. However it requires great effort and then recognizing it and making it really exciting."
Kaipara is a decent of Tūhoe, Ngāti Awa, Ngāti Rangitihi and Tūwharetoa.
She is bilingual and often represents her descent proudly while working as an eminent journalist. "I acknowledge the fact that I'm the first person with moko kauae to present primetime news bulletins," she said. "I always remember that each step I make is like walking through a glass ceiling. It leads the way for us as Maori and also for the people of color. It doesn't matter you have a moko kauae or not."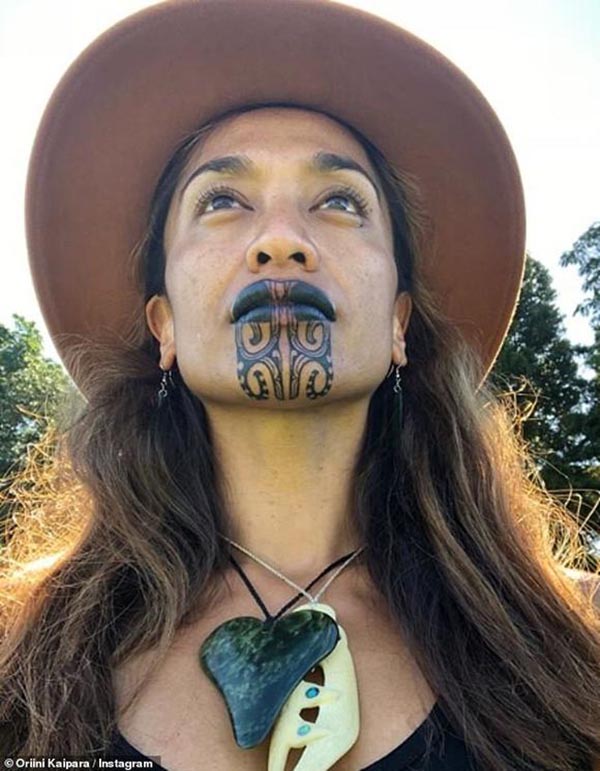 Kaipara took a DNA test in 2017 and showed that she is 100 percent Moari. The body and facial tattoos known as Tā moko represent the wearer's family heritage and status. Moko is a ritual passage for Maori women that marks the path of a girl from her childhood to adulthood, it also represents a personal process of variation. She shared a photo where her family member surround her while a tattooist inscribed her Moko kauae.